About Volvo vehicles

Volvo is a Swedish automotive brand that focuses on the luxury segment, and offers buyers high-end vehicles in cars and SUVs. 
Latest Volvo research videos
---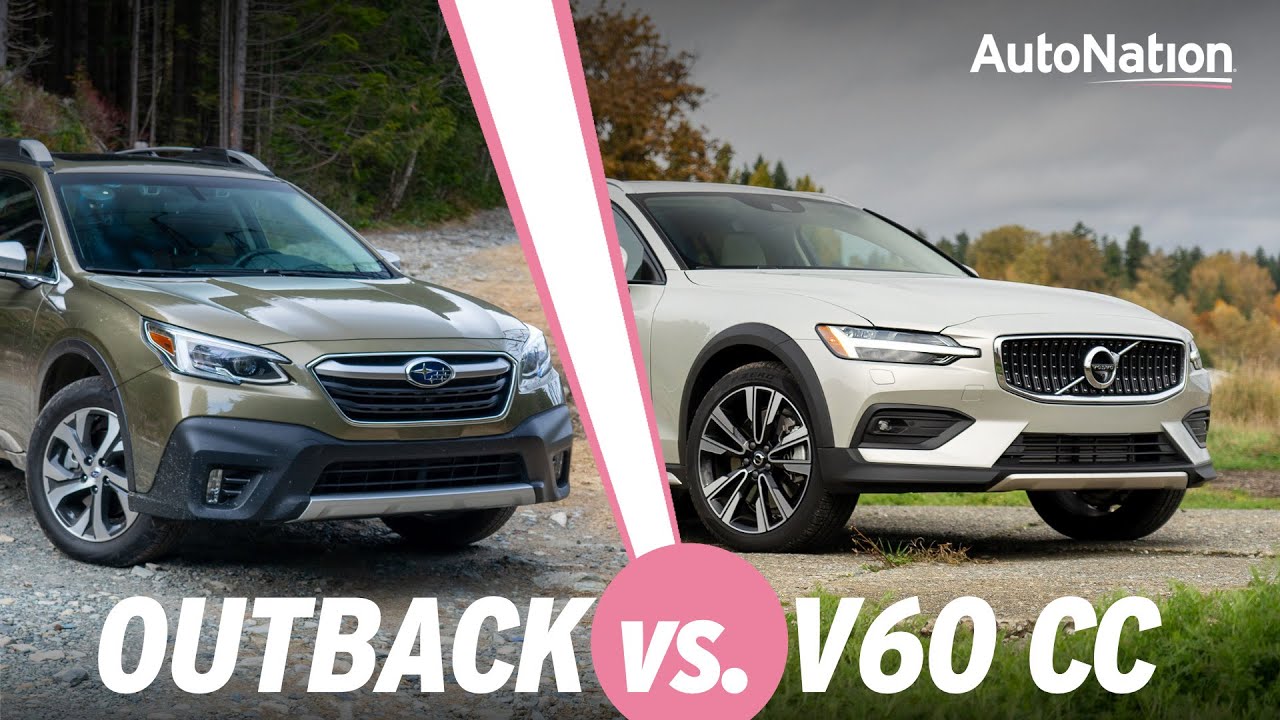 Get a head to head comparison between the Subaru Outback and the Volvo V60, from your friendly neighborhood automotive industry experts at AutoNation Drive.
John Coyle | Oct 16, 2019
---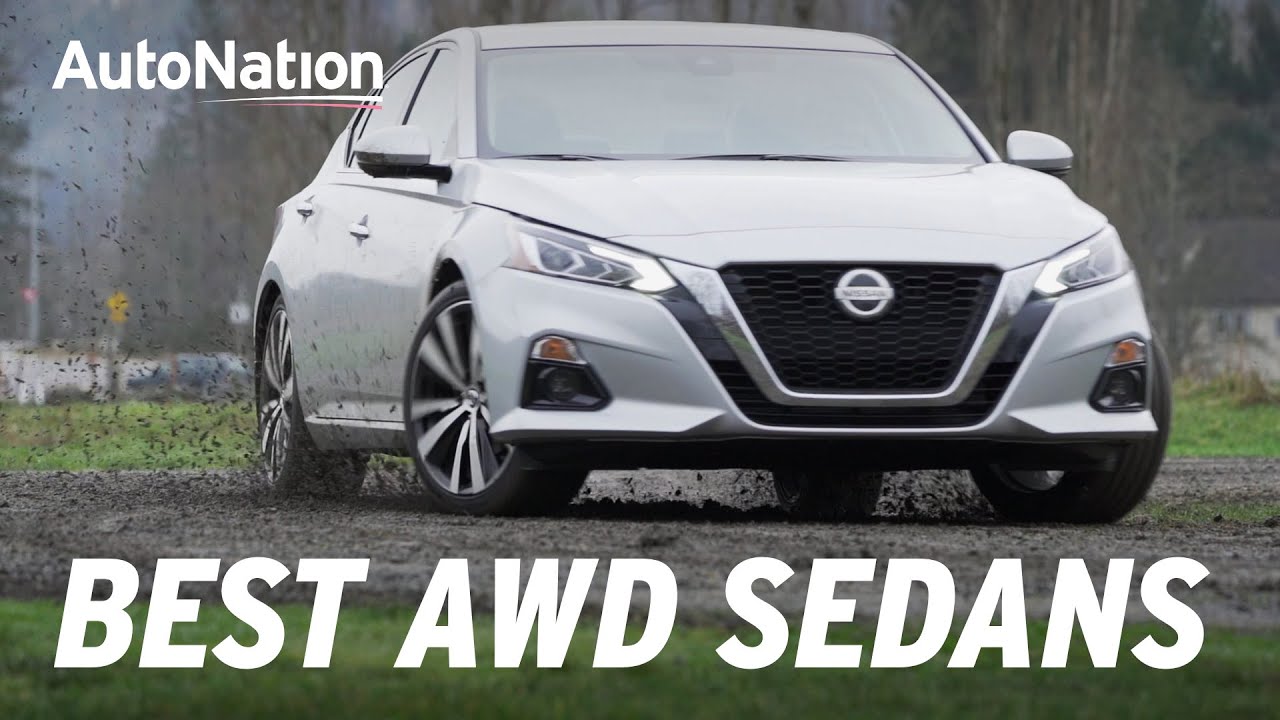 AutoNation Drive editors curated the best AWD sedans. Watch the video and learn more about our favorites all-wheel drive cars.
John Coyle | Apr 24, 2019
---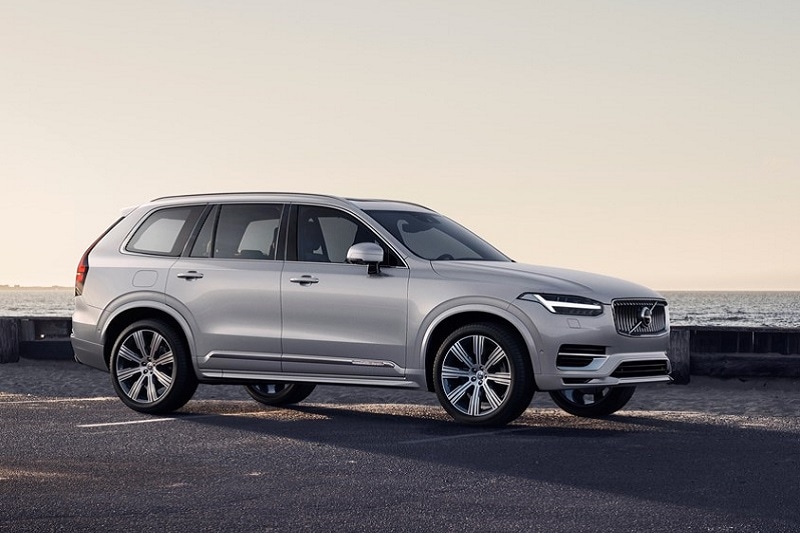 Our editors take a look at the best infotainment systems in mass market vehicles today.
John Coyle | Apr 24, 2019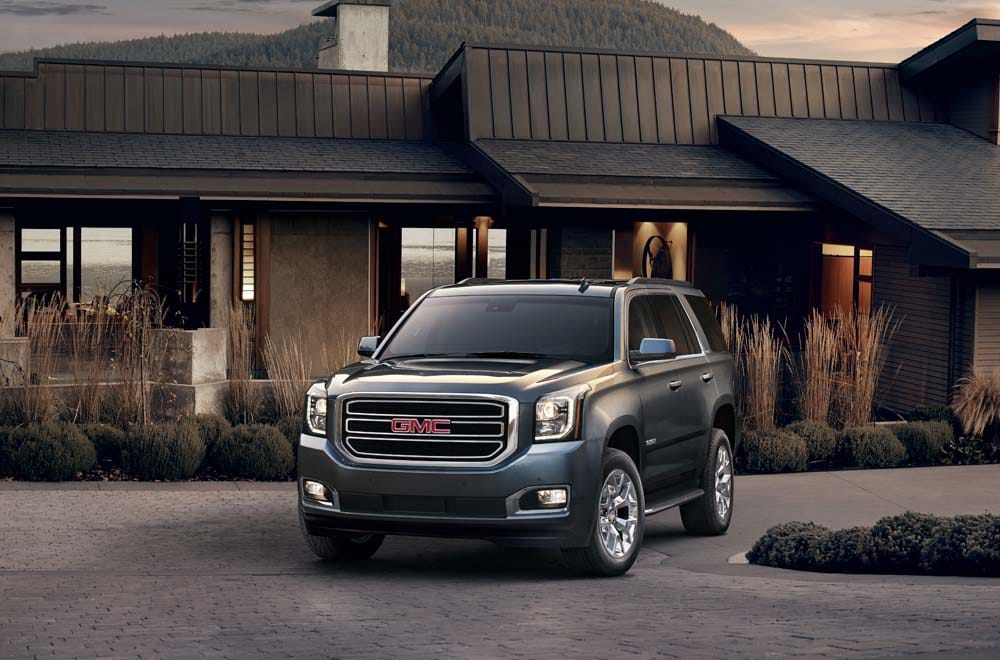 SUV Research
More Americans are climbing into an SUV to get from here to there. Find the best SUV for you.
---
More Research
Browse more automotive research than you can shake a stick shift at.
---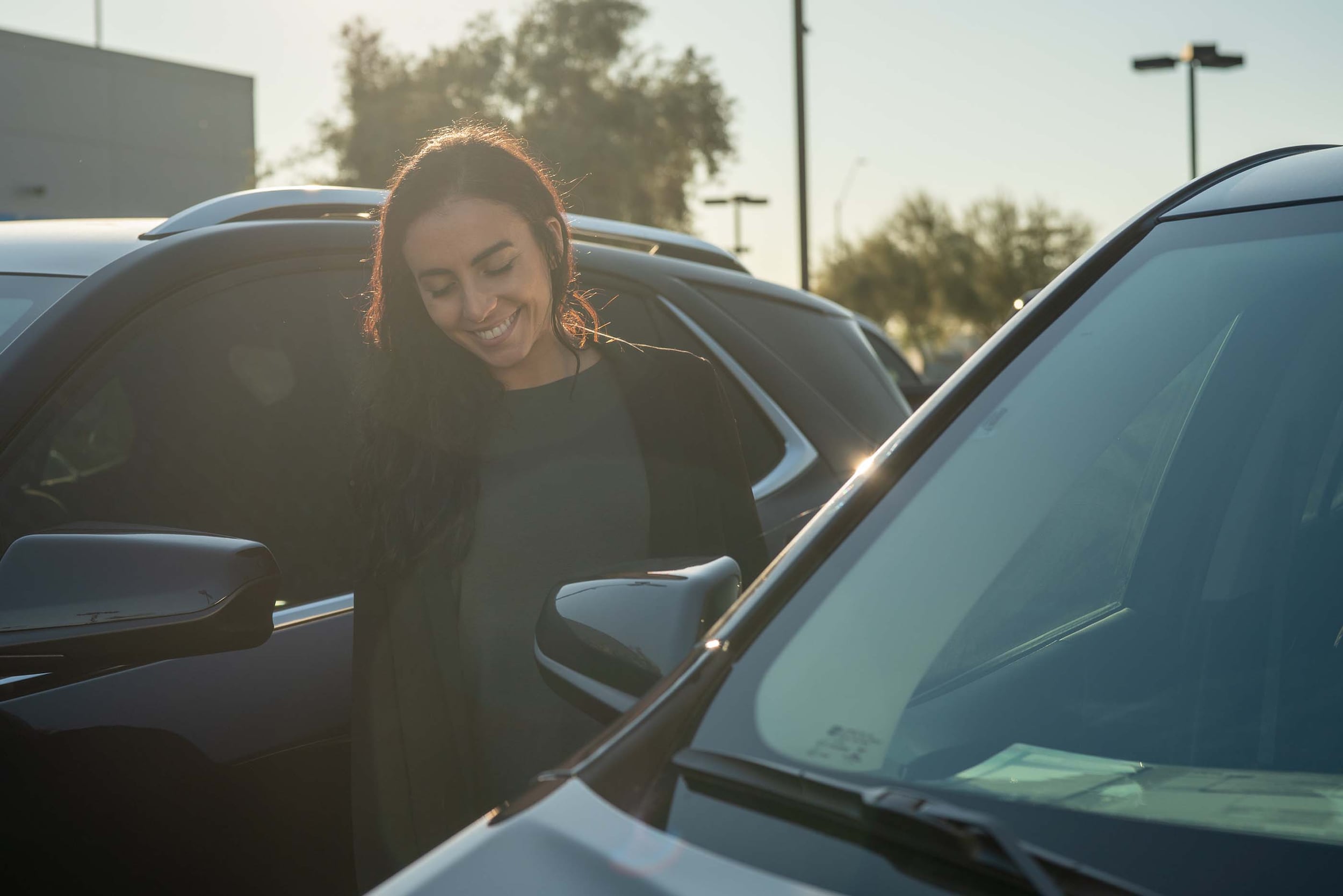 Test Drive Reviews
Our automotive experts at AutoNation Drive weigh in on price, safety, and performance of popular cars, trucks, and SUVs.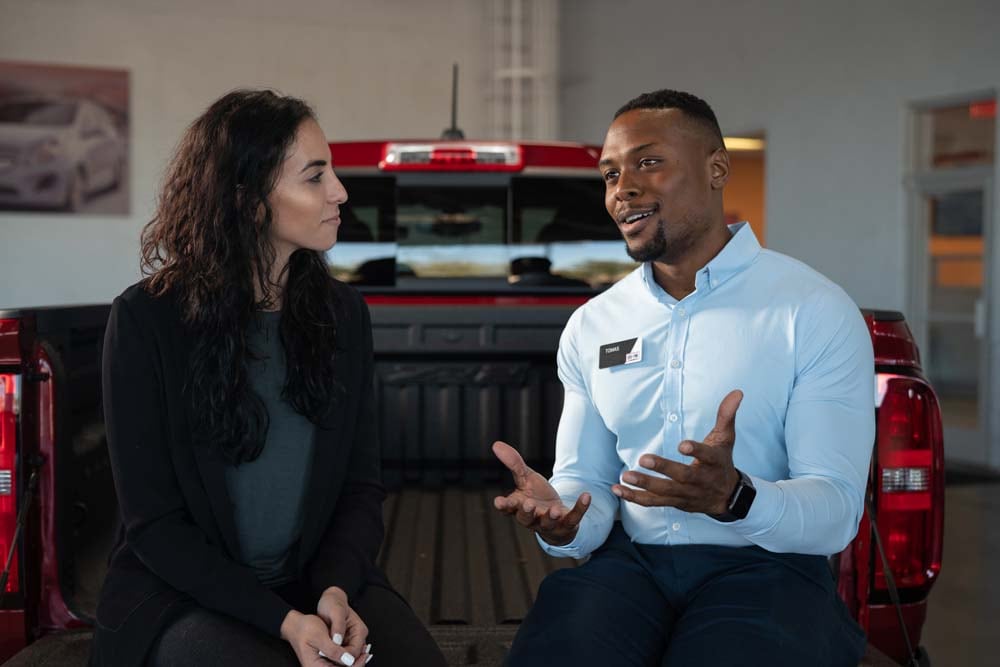 Car Buying Advice
If you're buying a car, truck, or SUV, the chances are - you need help. Don't worry. Our automotive experts are here to help.