Featured articles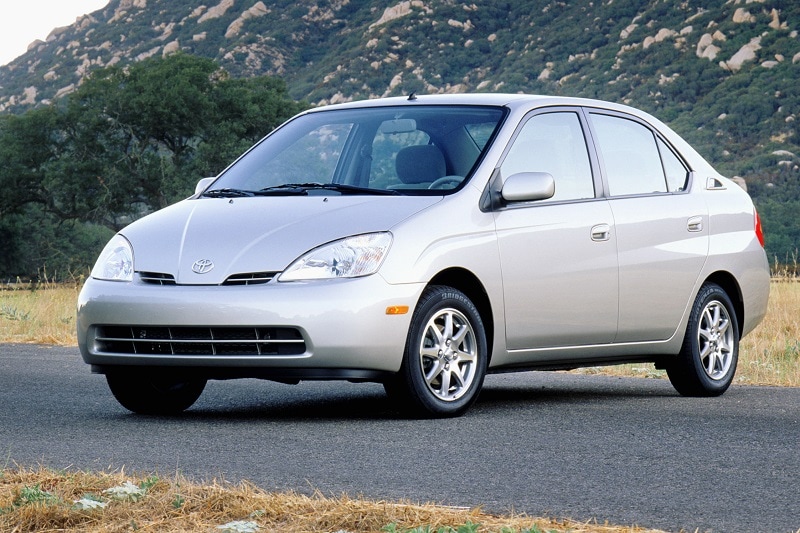 ---
When high horsepower and large body styles fell out of favor during the oil crisis of the early 1970s, Toyota made an unforgettable impression on American buyers.
---

About Toyota cars, trucks, and SUVs
Toyota is a Japanese automaker known for producing safe, reliable, and near-ubiquitous vehicles including cars, trucks, and SUVs. Popular Toyota models include the Camry, the Tacoma, and the RAV4.
Below you'll find videos featuring popular Toyota vehicles.
---
Latest Toyota research videos
---
---
---
---
---
---
---
---
---
---
---
---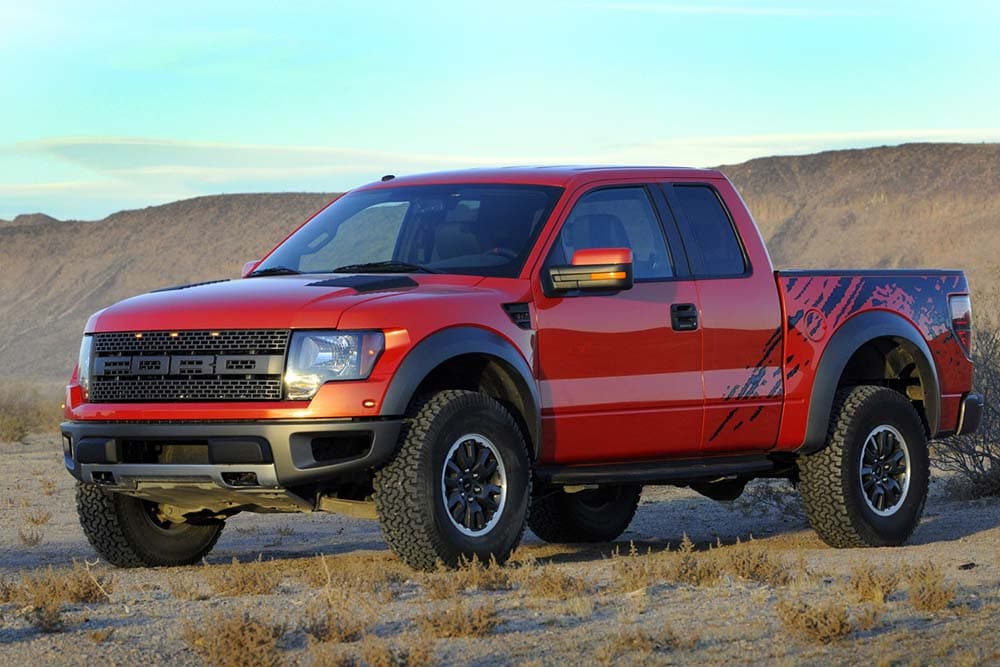 Pickup & Truck Research
For work or pleasure, a truck is more than just a workhorse. Get reviews and news featuring this American classic.
---
More Research
Browse more automotive research than you can shake a stick shift at.
---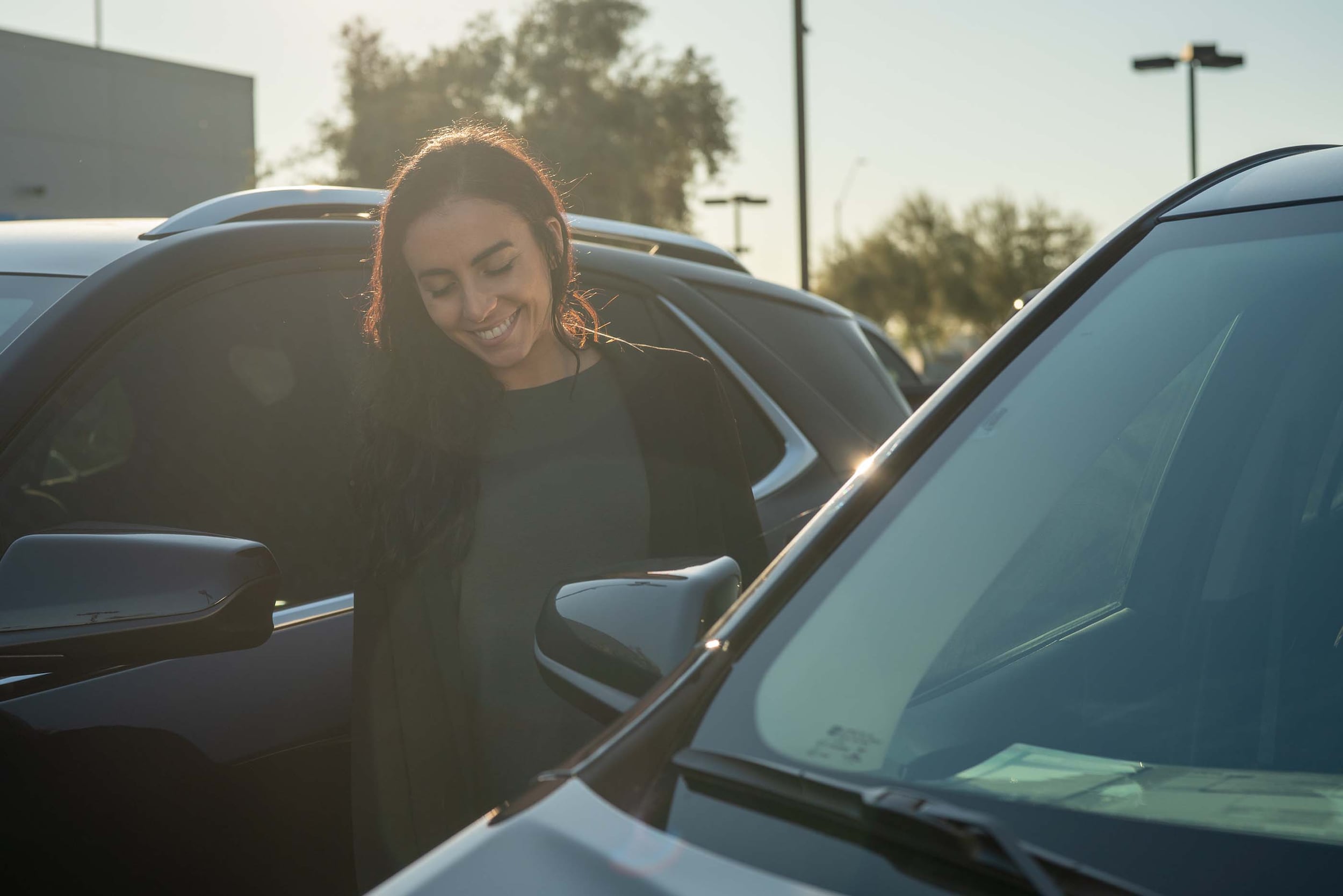 Test Drive Reviews
Our automotive experts at AutoNation Drive weigh in on price, safety, and performance of popular cars, trucks, and SUVs.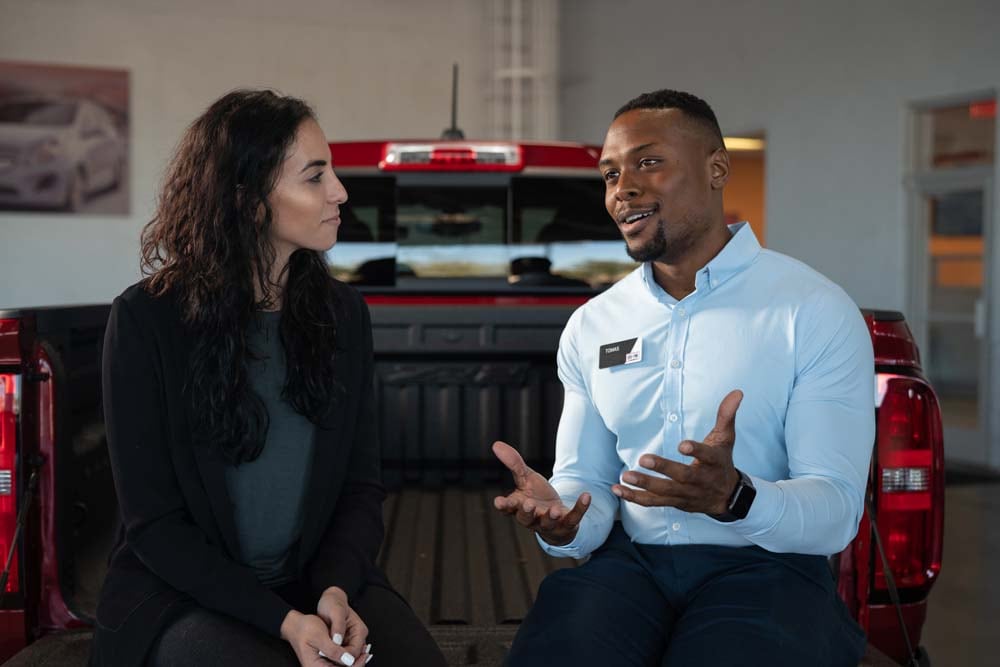 Car Buying Advice
If you're buying a car, truck, or SUV, the chances are - you need help. Don't worry. Our automotive experts are here to help.