2020 Toyota Tacoma TRD PRO vs. 2020 Chevrolet Colorado ZR2 Bison
---
John Coyle | Feb 12, 2020
---
In this domestic corner, we have the 2020 Chevrolet Colorado ZR2 Bison Diesel. This is the beefiest off-rig on the menu from Chevy, and offers diesel power in a mid-size package.
Representing the imports is the 2020 Toyota Tacoma TRD Pro. This venerable competitor has long been a favorite of the outdoorsy set, and showcases Toyota's legendary build quality.
Both the Chevy and the Toyota are great choices if you want to keep going when the going gets rough. So let's take a look at the engines, cabs, infotainment, and price to determine a winner!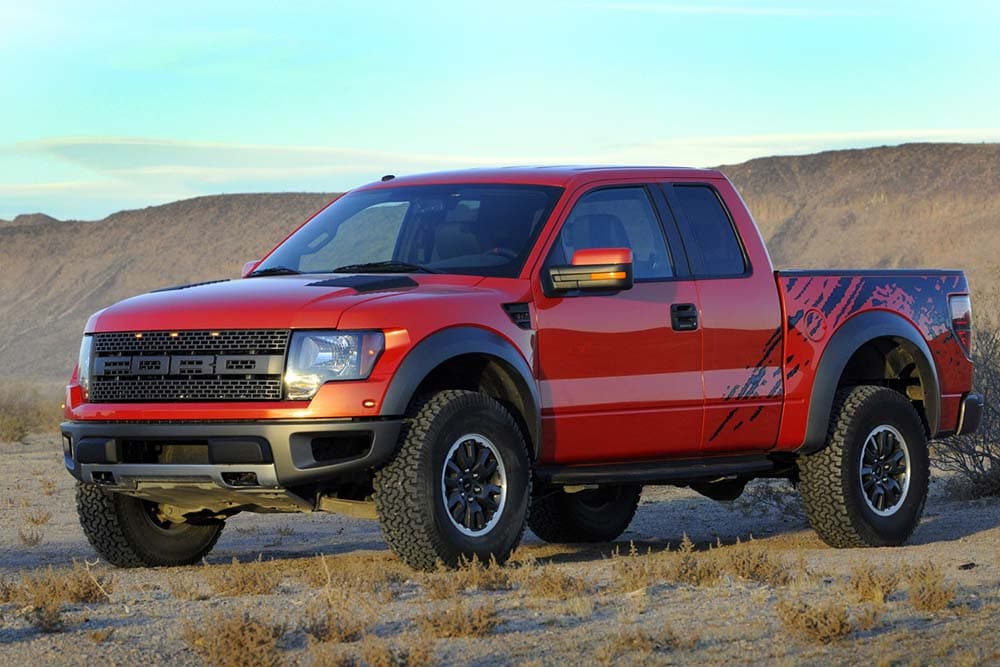 Pickup & Truck Research
For work or pleasure, a truck is more than just a workhorse. Get reviews and news featuring this American classic.
---
Verdict
Overall, this is a tough comparison, particularly because we love wagons, and don't like to see them fight. But while we like the power of the Volvo's available plug-in hybrid, we think the Subaru's lower cost of entry, fantastic cargo capacity, and better infotainment win the day.
The power of a test drive
Of course, you shouldn't buy a truck without a thorough test drive. So if you're looking to check out a Chevrolet Colorado or a Toyota Tacoma, find an AutoNation dealership near you!
---
More Research
Browse more automotive research than you can shake a stick shift at.
---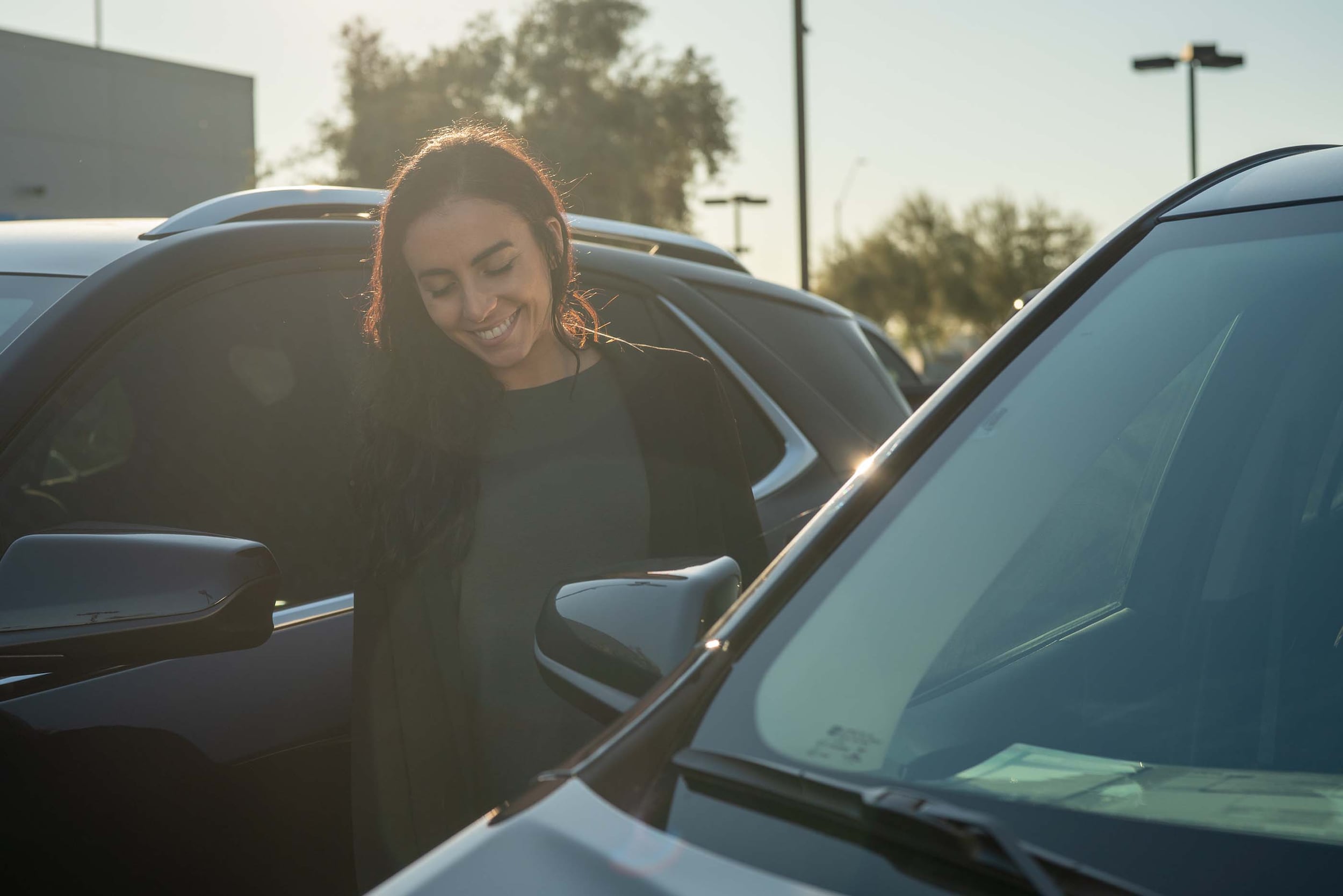 Test Drive Reviews
Our automotive experts at AutoNation Drive weigh in on price, safety, and performance of popular cars, trucks, and SUVs.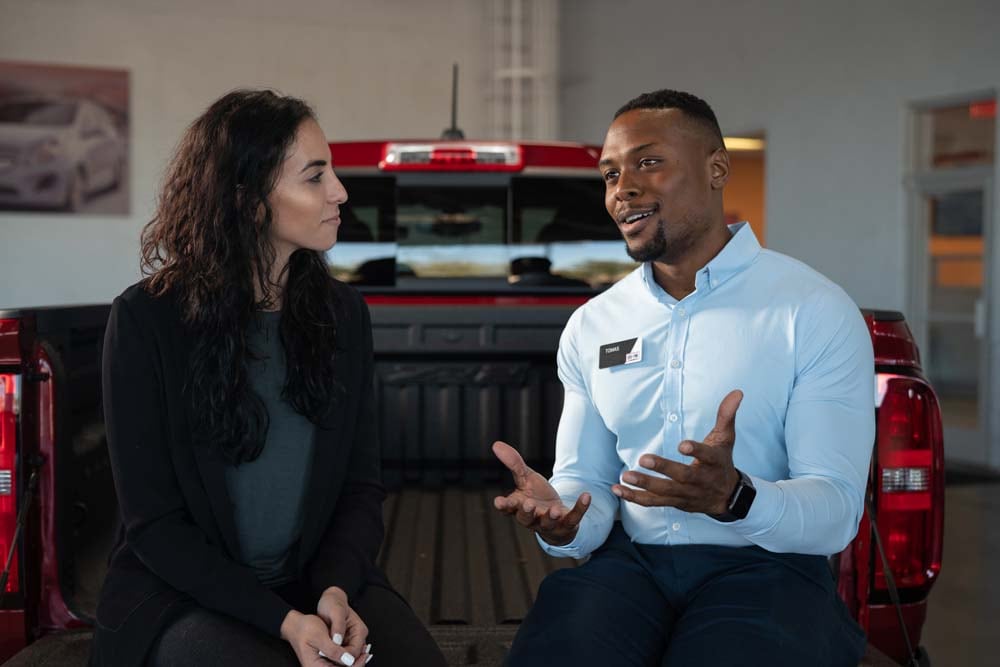 Car Buying Advice
If you're buying a car, truck, or SUV, the chances are - you need help. Don't worry. Our automotive experts are here to help.