John Coyle | Mar 20, 2019
---
It's been a lifetime since a factory CD player was considered high tech. At this point, describing a vehicle's "stereo" sounds as antiquated as critiquing its carburetor. And while modern infotainment system are amazingly capable, since they touch virtually every function of the vehicle, they can make or break the experience behind the wheel.
With that in mind, let's take a look at five current infotainment systems, in no particular order.  Unless noted, each supports Apple CarPlay and Android Auto, and they all deliver a great user experience. 
---
Acura RDX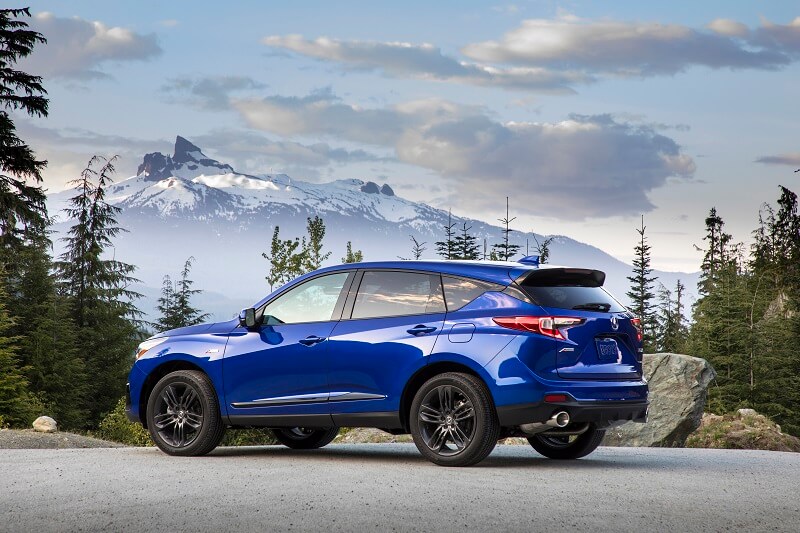 While it isn't as initially intuitive as a touchscreen, the Acura RDX's infotainment system uses a clever touch pad, positioned just behind the gear selector, to navigate its various features. In practice, that means the screen can be set further back, and more in the driver's field of vision. Here, the touchpad works almost like a remote touchscreen, with one side dedicated to selecting which area of the screen you'd like to be on, and another which allows you to quickly scroll up and down. Overall, this is a responsive, easy to understand system - even if it takes some getting used to.
---
Mercedes-Benz 560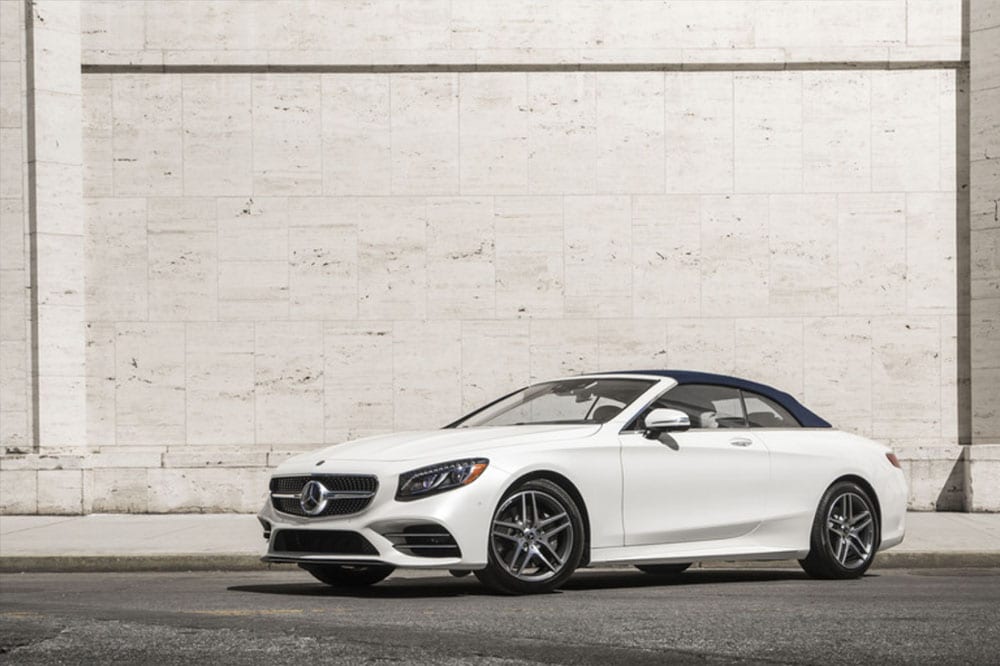 Like the Acura, the system in the Mercedes-Benz S560 also uses a touchpad to navigate the system's various features. That said, it's easily the most visually stunning of the ones we're discussing here, as the interface is comprised of two 12.5-inch screens, which flow from the center of the dashboard to the gauge cluster behind the wheels. Drivers also have a few different ways to make selections, from steering wheel mounted buttons, and the rotary knob in the center console, to the touchpad, to the physical buttons for features like radio, navigation, and media.
Shop Mercedes-Benz S560 Inventory
---
Honda Pilot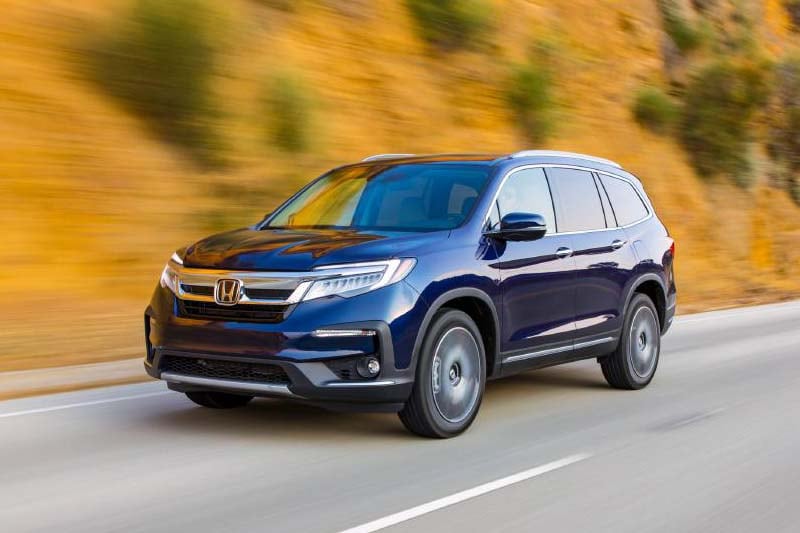 Given the rapid progression of technology, it's great that on top trim levels, the Honda Pilot's can infotainment system be updated over the air, so there's no need to go to the dealership to get the latest update. One sign of how closely Honda listens to feedback can be found in the fact there's once again a knob to control the system's volume - an omission which caused much griping in from both reviewers and customers. All but the base model - which comes with a small five-inch screen - come with an eight-inch display, which makes navigating the eight-inch touchscreen is a snap, 
---
BMW X4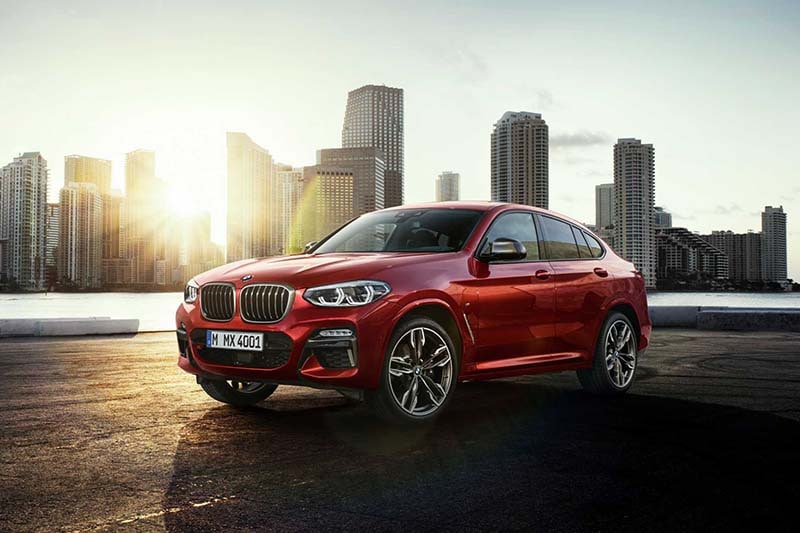 Upon its debut, BMW's iDrive became the poster child for cumbersome infotainment systems. But the version of the software on the BMW X4 shows the designers have learned a lot since their initial efforts. The system responds to input quickly, the 10.25-inch widescreen display looks great on the dash. To make selections, drivers can choose to either to touch the screen, or use the dial on the center console to scroll through the menus. To make things even more streamlined, there are also buttons to jump to settings for your phone or various media. The system also provides for wireless phone charging and can be used as a Wi-Fi hotspot. But while Apple CarPlay is available, BMW sells it as a subscription service - and Android Auto isn't available.    
---
Ford Edge ST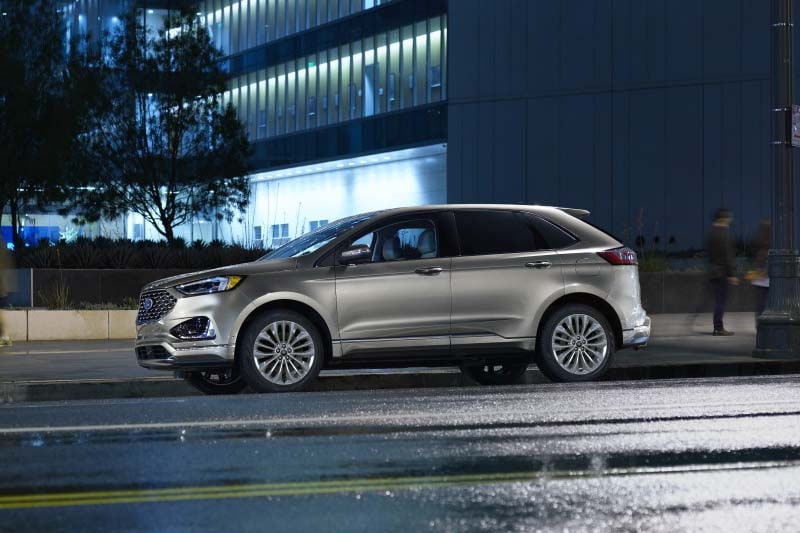 While the Blue Oval isn't going win any accolades for SYNC 3's cutting-edge looks, the functionality in the Ford Edge ST we tested was excellent. Fonts are pleasantly large, making them easy to read at a glance, and buttons are generously sized too, so there's so fumbling when trying to make a selection - crucially important when you're behind the wheel.  An upgraded processor also mean responses to inputs are crisp and immediate, and the latest update to the company's long running system also includes native support for Waze, the time-saving navigation app beloved by drivers in congested cities everywhere.
---
The power of a test drive
Of course, there's no substitute for experiencing these systems for yourself in a test drive. So if you're curious about everything modern infotainment systems have to offer, visit your local AutoNation dealership. They'll walk you through all the ins and outs, and get you up to speed in no time. 
---
More Research
Browse more automotive research than you can shake a stick shift at.
---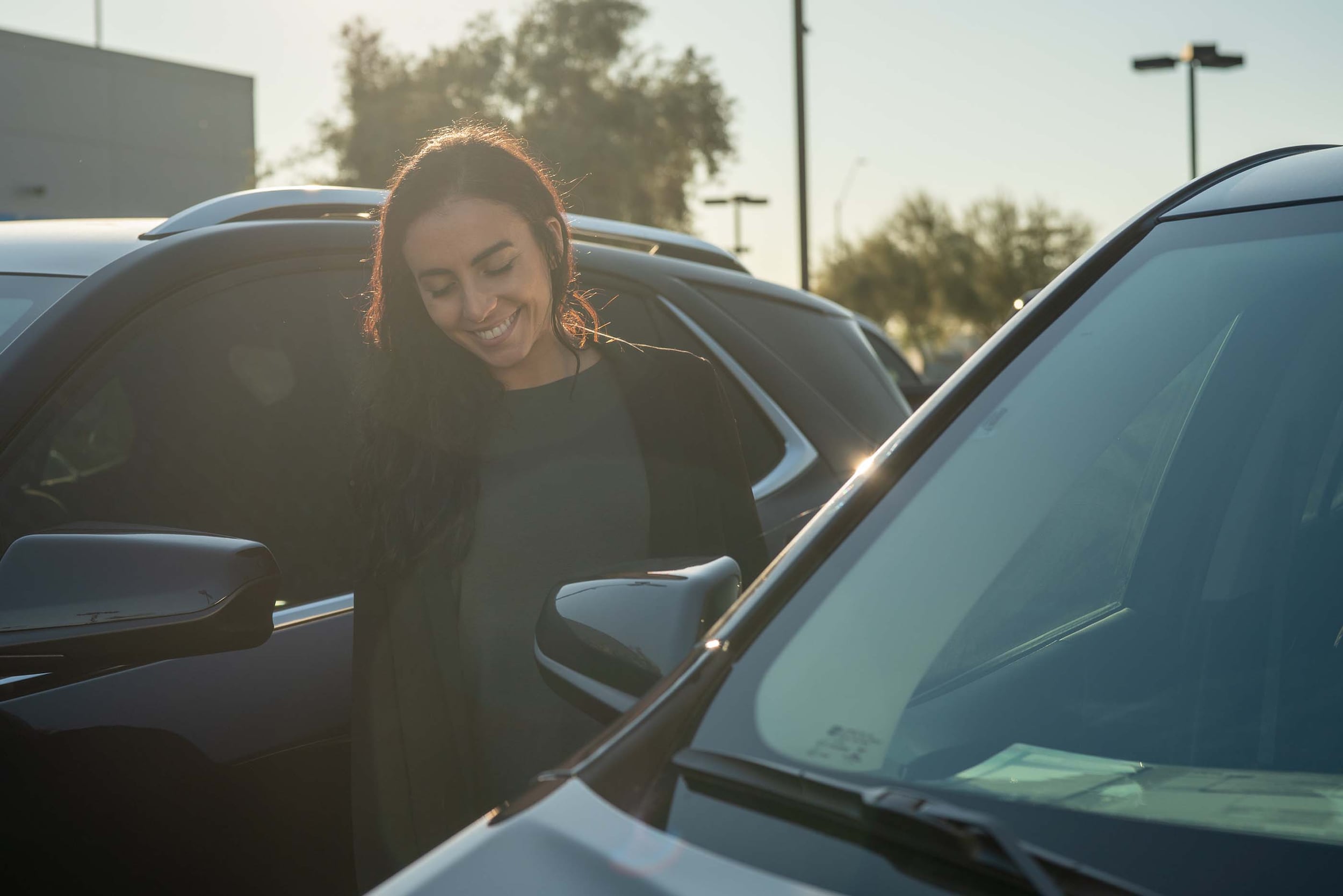 Test Drive Reviews
Our automotive experts at AutoNation Drive weigh in on price, safety, and performance of popular cars, trucks, and SUVs.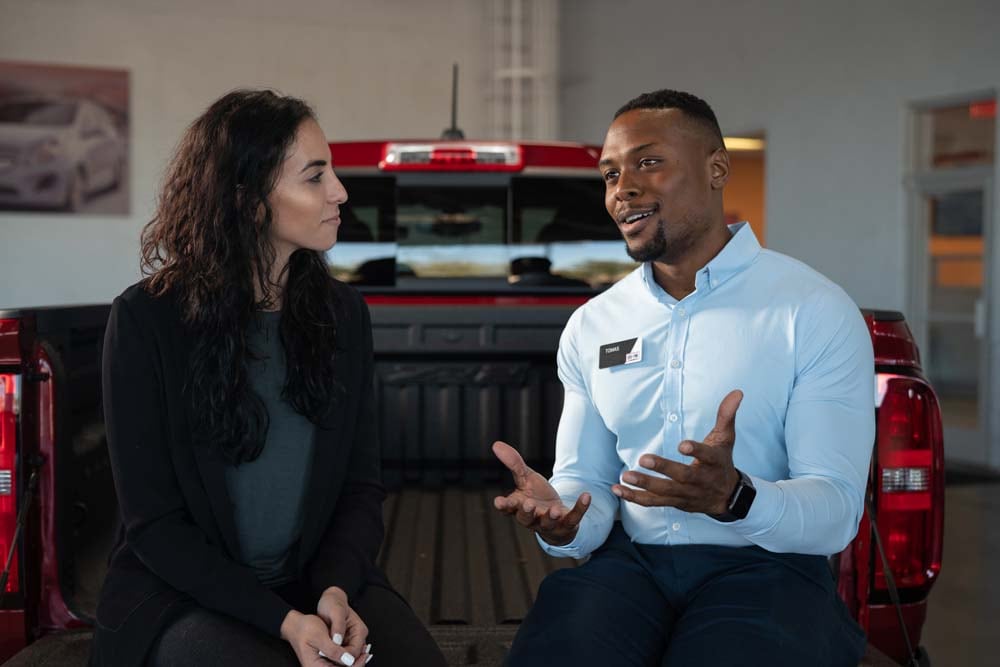 Car Buying Advice
If you're buying a car, truck, or SUV, the chances are - you need help. Don't worry. Our automotive experts are here to help.