John Coyle | Apr 24, 2019
---
The crossover boom means buyers looking for the perfect school shuttle have never had more choices - and these models are some of our recent favorites!

All are available with all-wheel drive, and each features at least two provisions for car seats, so you can ensure your littlest passengers will arrive safe and sound! 
---
Subaru Ascent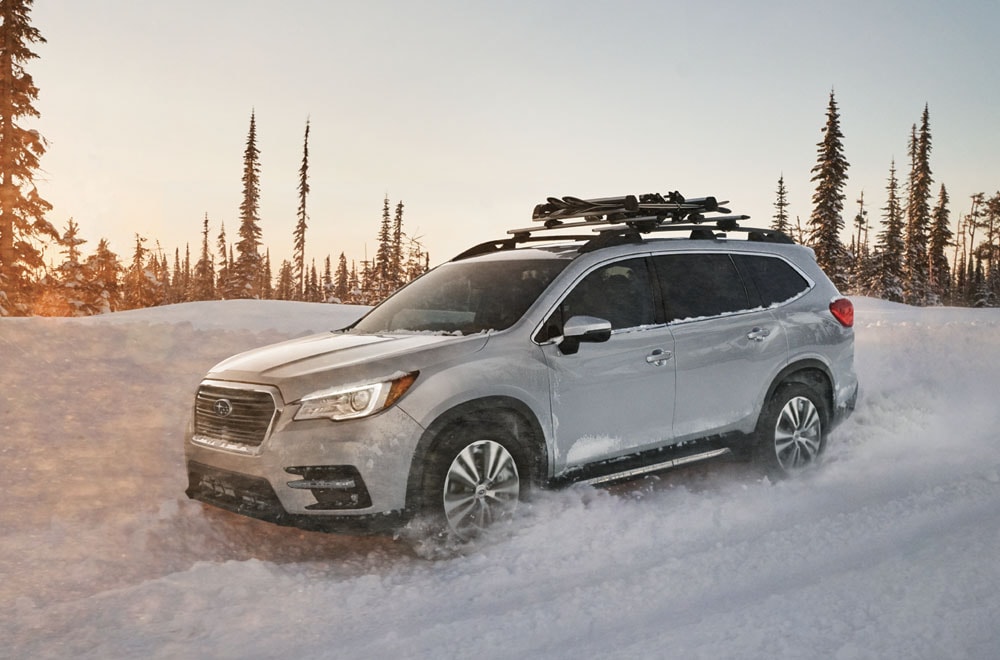 Subaru is known for making fun-to-drive vehicles that are ready to tackle tough weather, and the Subaru Ascent is no exception. Power comes from a 260-horsepower, turbocharged four-cylinder, which is sent to all four corners via a CVT transmission. Prices start at $31,995, and with Apple CarPlay and Android Auto, Bluetooth, and four USB ports, even base models are well equipped. Advanced safety tech like lane departure warning and pre-collision braking, is also standard across the line.
Browse Subaru Ascent Inventory
---
Toyota Highlander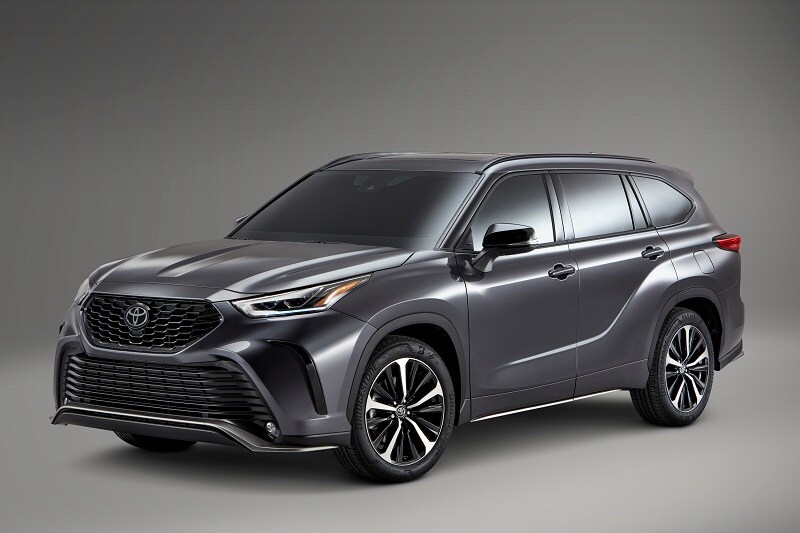 While it lives in the red-hot mid-size SUV segment, it's no surprise that the Toyota Highlander remains such a popular choice for families. While a four-cylinder is available, our reviewers have found that the 306-horsepower V6 offers both more punch and better gas mileage. Also, upgrading to the LE Plus trim, where the more potent engine is standard, provides buyers with great features like tri-zone climate control, a height-adjustable power liftgate, and an upgraded touchscreen. For $36,260, it's an excellent value.
Browse Toyota Highlander Inventory
---
BMW X4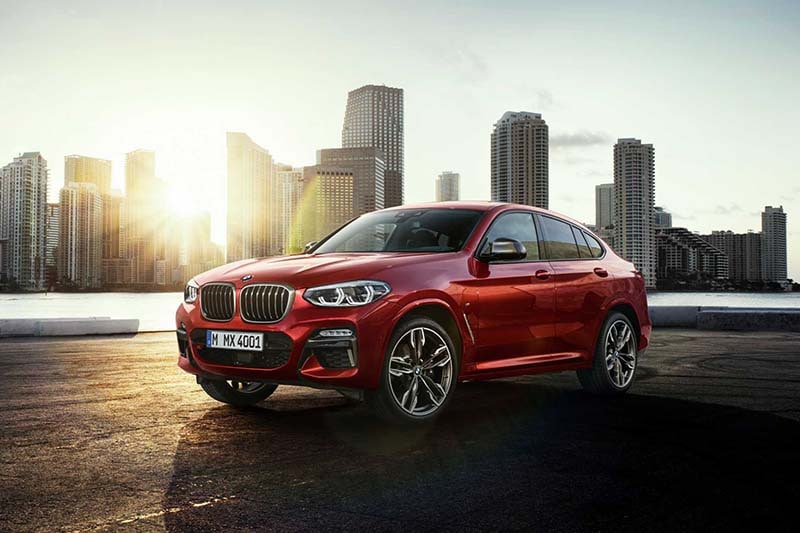 BMW makes driver's cars first and foremost, and the fully redesigned BMW X4 reflects the company's sporting heritage. Along with engines offering from 248 to 355 horsepower, there's also plenty of standard safety tech like automatic emergency braking, forward collision warning, and adaptive cruise control. The cabin is exactly as focused and refined as you'd expect in a German luxury vehicle, and prices start at $50,450. Drivers looking for the best performance should look at the M model, which commands a $10,000 premium.   
---
Ford Edge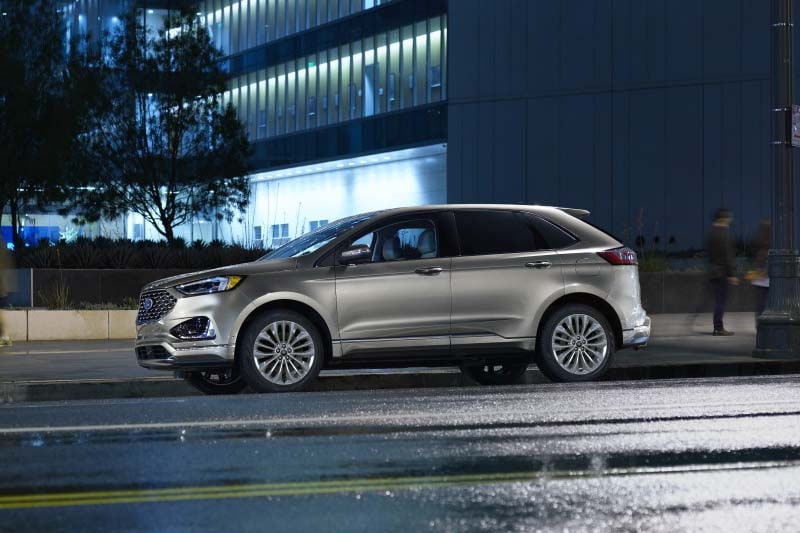 With sharp, modern design language and a roomy cabin, the Ford Edge has long been one of our favorite mid-size SUVs. There's plenty of room in the cabin, and with 250-horsepower even the base 2.0 EcoBoost engine provides plenty of pep. Prices start at $29,995, but for $35,970, buyers can score an SEL with creature comforts like heated leather seats, dual-zone climate controls, and a premium sound system. Brand new for this year is the high-performance ST model, which comes with a potent 335-horsepower V6.  
---
Volvo XC60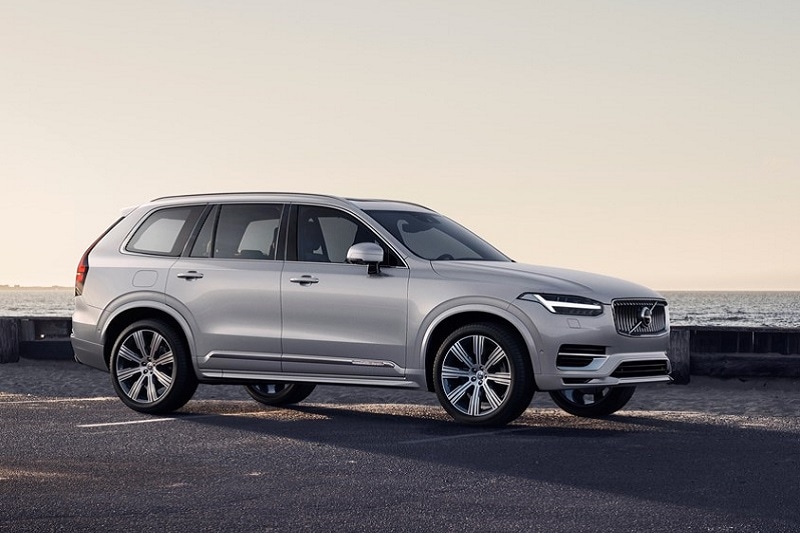 Over the last decade, Volvo has moved beyond the niche it occupied in the '80s and '90s to become a legitimate player in the luxury segment. So both loyal fans and those new to the brand will find lots to love about the latest Volvo XC60. There are three engines available for this compact SUV, offering 250 horsepower, 316 horsepower, and at the top, a 400-horsepower hybrid, which will provide spirited performance while helping you save at the pump. All are packaged a sleek sheet metal, and prices start at $39,800.
---
More Research
Browse more automotive research than you can shake a stick shift at.
---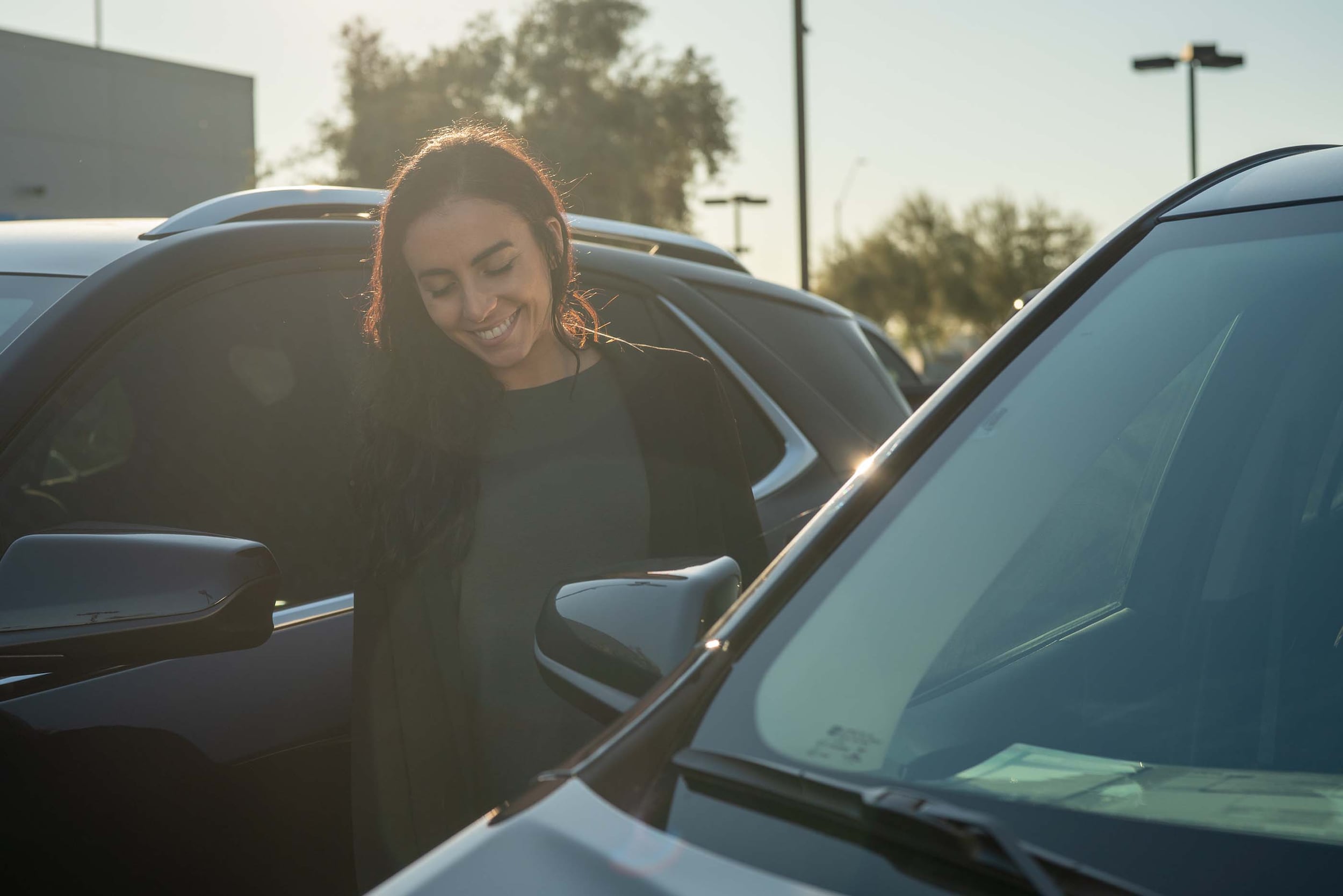 Test Drive Reviews
Our automotive experts at AutoNation Drive weigh in on price, safety, and performance of popular cars, trucks, and SUVs.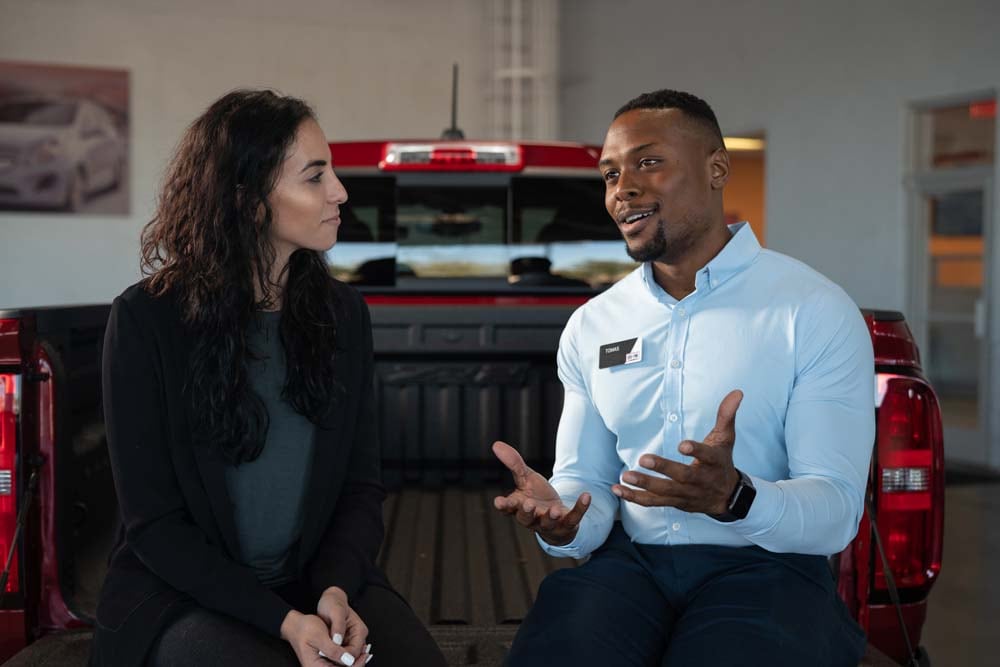 Car Buying Advice
If you're buying a car, truck, or SUV, the chances are - you need help. Don't worry. Our automotive experts are here to help.