John Coyle | May 08, 2019
---
There's no vehicle more American than the pickup truck. And while they're still at home hauling cargo and tackling terrain, modern rigs have come a long way from their workhorse roots.
Today, top-spec models can rival six-figure luxury cars for opulence, and that's made them more popular with buyers than ever before. So let's take a look at the five best-selling trucks in America!    
---
Ford F-150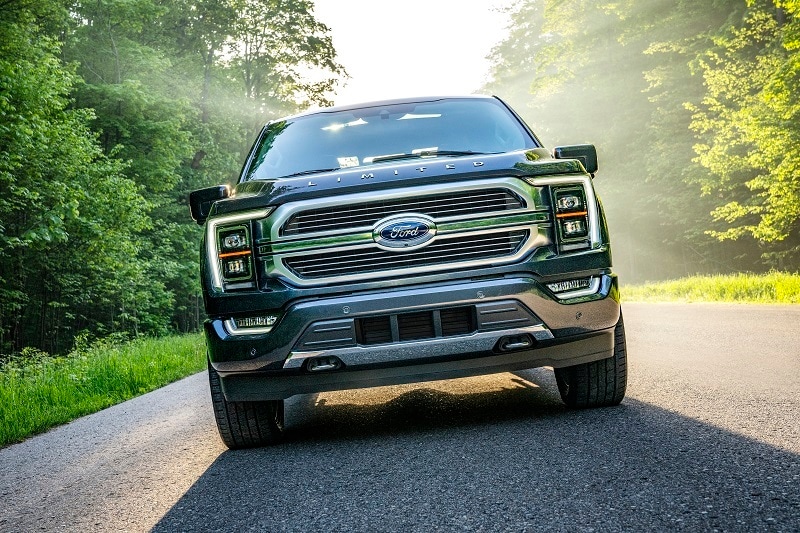 You can't have discus pickups without including the Ford F-150, as it's an icon of rugged reliability. Base models are among the most affordable in its class, and with six different engine options, there's a perfect fit for every buyer. Right now, Ford's Raptor owns the hardcore off-roading segment, and the range-topping King Ranch edition provides all the extravagant touches you could ask for. Aluminum construction has made today's F-150 lighter and more fuel efficient, and properly equipped F-150s can haul up to 3,300 pounds, and tow up to 13,200.
---
Chevrolet Silverado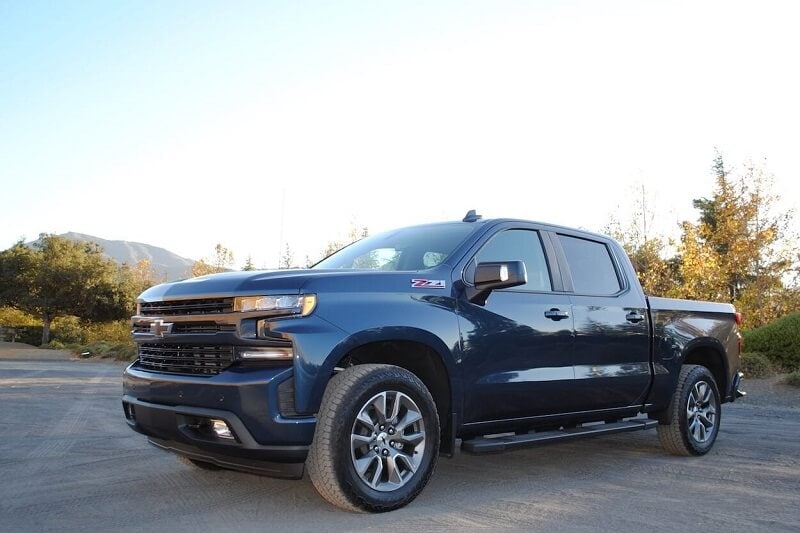 For generations, the F-150's arch rival has been the Chevrolet Silverado, it's the automotive version of the legendary Hatfield-McCoy feud, and it's caused both companies to create better and better trucks. Notably, the Silverado was completely redesigned for 2019, and is now available with a turbocharged four-cylinder engine. At 310 horsepower, it's more powerful than the base V6, but buyers looking for the best hauling and towing specs will want to opt for one of the available V8 engines, which are rated to haul almost 3000 pounds and tow over 12,000.    
Shop Chevrolet Silverado Inventory
---
RAM 1500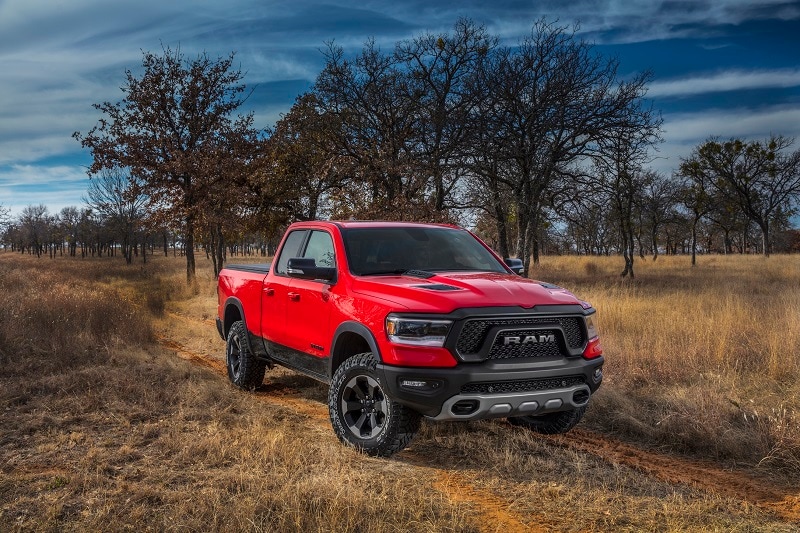 Of course, each member of America's Big Three offers a pickup, and the RAM 1500 is also all-new for 2019. And while it doesn't offer the bevy of engine choices as its domestic competition, both the 305-horsepower V6 and the 395-horsepower V8 provide plenty of motivation for Ma Mopar's rig. Along with fantastic ride quality, an excellent infotainment system, and a class-leading interior quality, the RAM can also walk the walk. Check the right boxes on the options list, and a shiny-new RAM will handle a payload of 2,300 pounds and tow 12,750. 
---
Toyota Tacoma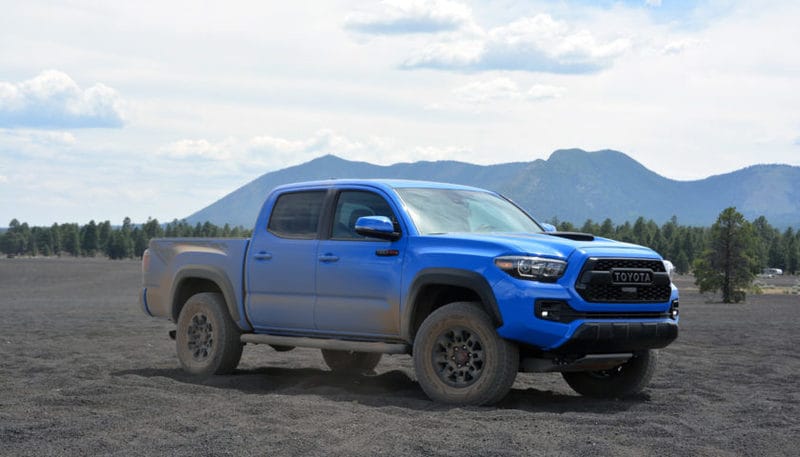 Now, for many years, America manufactures largely had the truck segment to themselves. But the Toyota Tacoma has found a niche in the small truck market, and been embraced for both its bullet-proof reliability and high resale value. While a 159-horsepower four-cylinder is available, we think most buyers will be better off opting for the 278-horsepower V6 model, and the TRD trims offer beefed up suspension bits that'll make short work of even the toughest trails. While not the stoutest truck here, the Tacoma can be configured to haul 1,620 pounds and tow 6,800.
---
GMC Sierra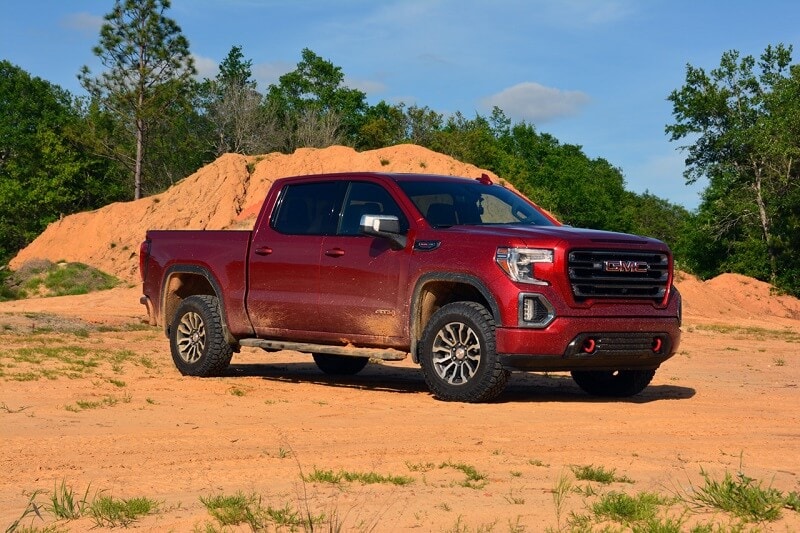 Rounding out of our look at America's five best selling trucks is the GMC Sierra, the corporate cousin to Chevy's Silverado. Since it rides on the same architecture, it shares all the benefits of the all-new platform, and offers similar performance. Where the Sierra distinguishes itself from the Silverado is inside the cabin, where even the base models feature materials are a few notches above its counterpart. That makes it a great choice for luxury-focused buyers who also need all the towing and hauling capabilities of a full-size truck.
---
The power of a test drive
Of course, you shouldn't buy any vehicle without a thorough
test drive
. So if you're deciding which one of these great trucks best fits your needs, come and visit us at
your local AutoNation dealership
.
---
More Research
Browse more automotive research than you can shake a stick shift at.
---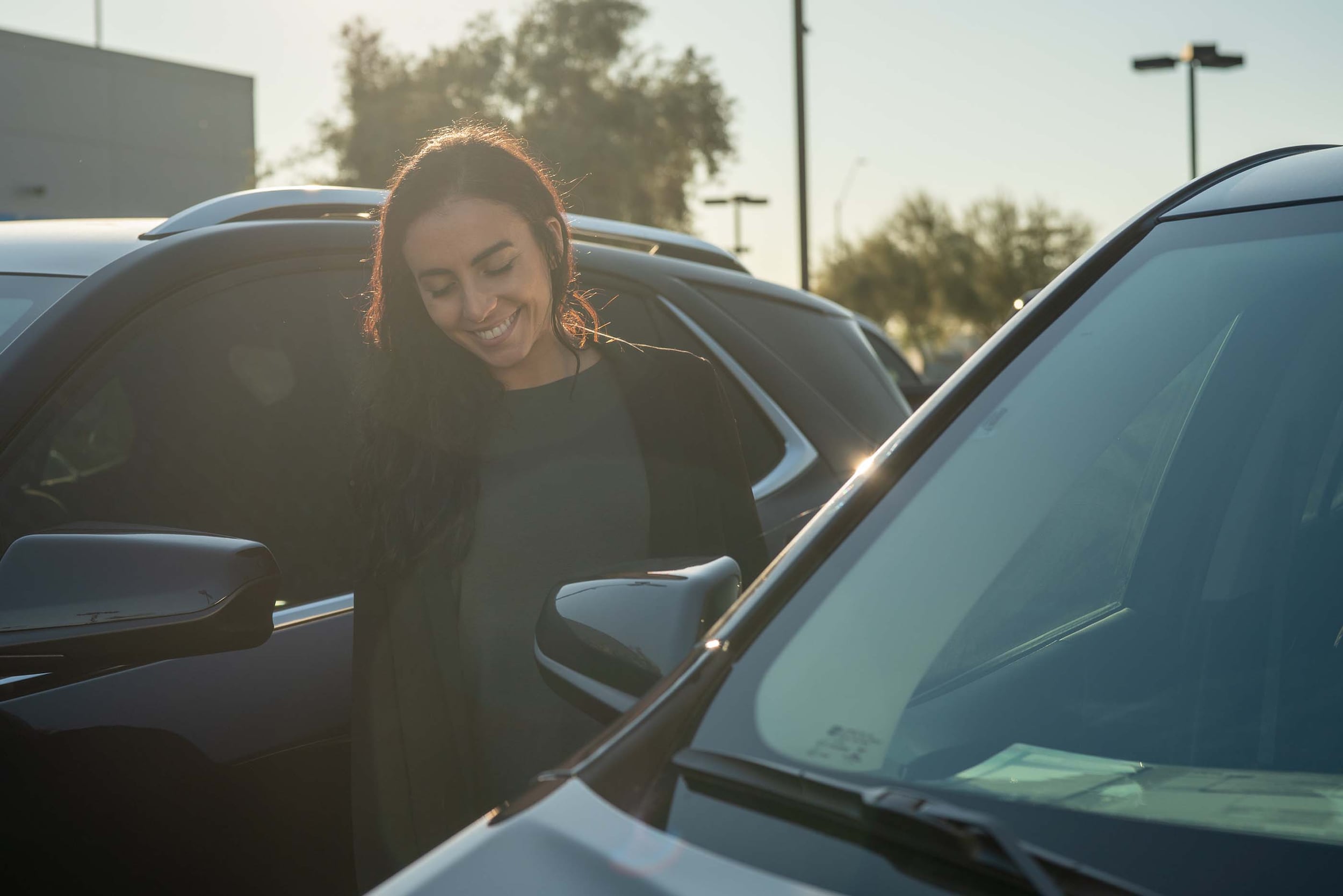 Test Drive Reviews
Our automotive experts at AutoNation Drive weigh in on price, safety, and performance of popular cars, trucks, and SUVs.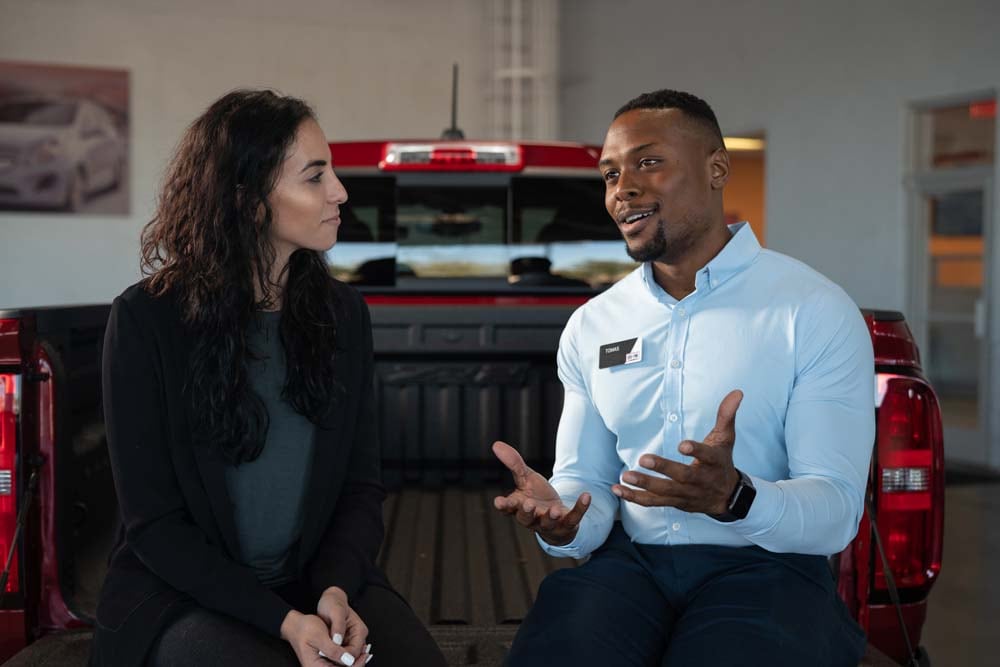 Car Buying Advice
If you're buying a car, truck, or SUV, the chances are - you need help. Don't worry. Our automotive experts are here to help.