AutoNation Drive | Nov 18, 2020
---
The BRZ is a popular and affordable sports car from Subaru. For 2022, the BRZ is all-new, and we have a world's first look -- right now.
For 2022 the new BRZ gets a bigger engine. But, where many fans were asking for turbo, Subaru has instead gone with a naturally-aspirated 2.4-liter 4-cylinder boxer motor. This puts out up to 228 horsepower and 184 ft-lbs of torque. Where every other Subaru sold in North America is all-wheel drive, this is the one exception. Every BRZ is only offered in rear-wheel drive, and you can pick between a 6-speed manual or automatic transmission.
The automatic comes with paddle shifters, that can blip on downshift. It also has a number of drive modes including Sport, Snow and Track.
The interior is all-new as well, with nicely-bolstered sport seats, an easy-to read digital gauge cluster that packs in lots of information, and a larger 8-inch touch-screen infotainment system running Subaru's latest software. This doubles as a back-up camera when shifting into reverse.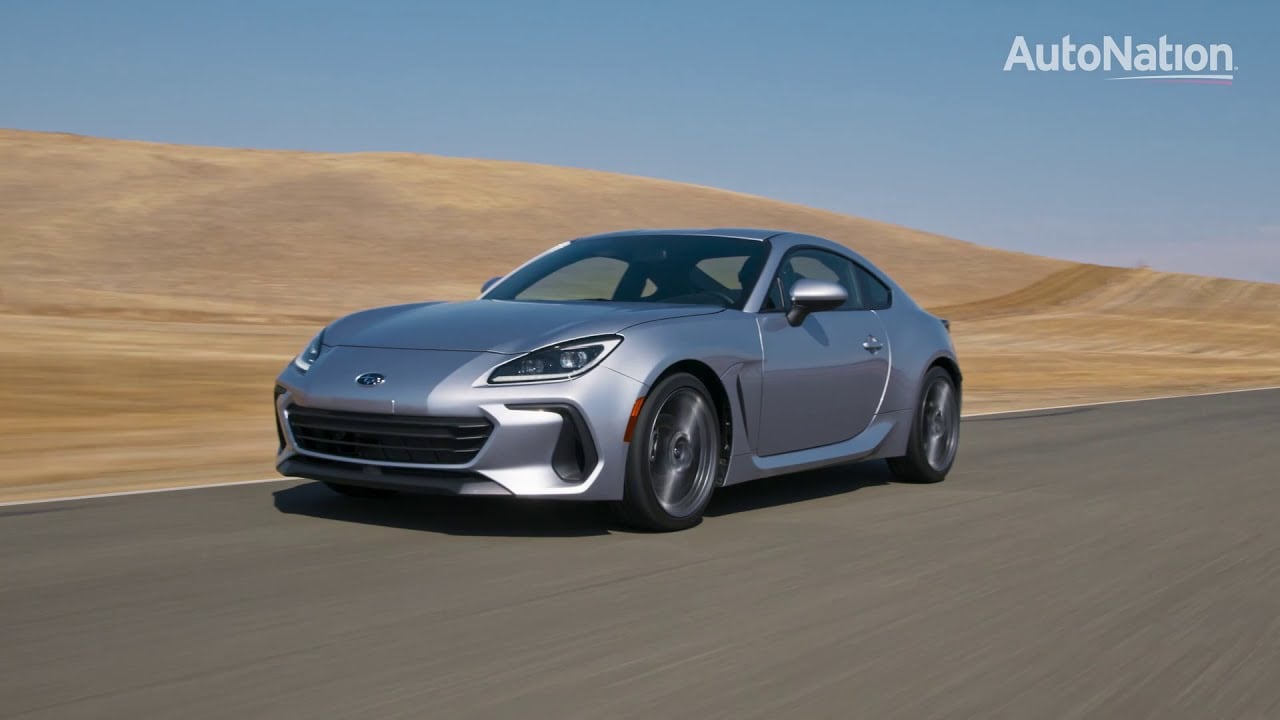 Even with the improvements, they still kept the weight low, at close to 2,900 lbs. This makes it the lightest rear-wheel drive sports car in the US Market.
To improve performance the alloy wheels are wrapped in high-performance Michelin Pilot Sport 4 tires. And every trim comes with a rear limited-slip differential.
We haven't had a chance yet to drive the new BRZ, but we were able to take some laps around Thermal Raceway in California with racing legend Scott Speed. Overall, the handling was impressive, as the new car has significantly more grip in the corners, and the extra boost in power made for much quicker exits.
Of course, all the things that make a car like this fun on the track, make it equally as enjoyable for the everyday commute. If you're considering a new vehicle and a 2+2 sport coupe fits your lifestyle, the new BRZ should definitely be on your short list.
We have more than 70,000 new and used vehicles available from coast-to-coast. Find the perfect vehicle, pick your options and arrange for a test drive at your local AutoNation Subaru dealer.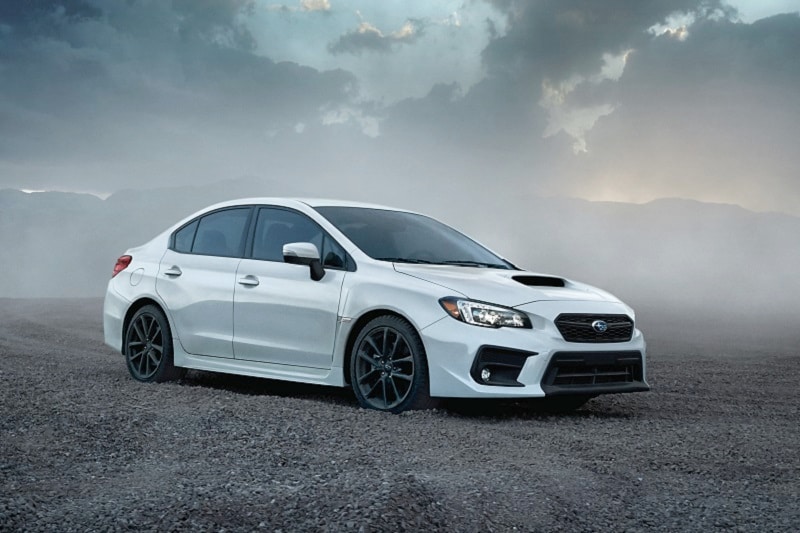 Subaru Trim Levels Guide
Explore the trim package options and features for Subaru's cars, crossovers, and SUVs.
---
More Research
Browse more automotive research than you can shake a stick shift at.
---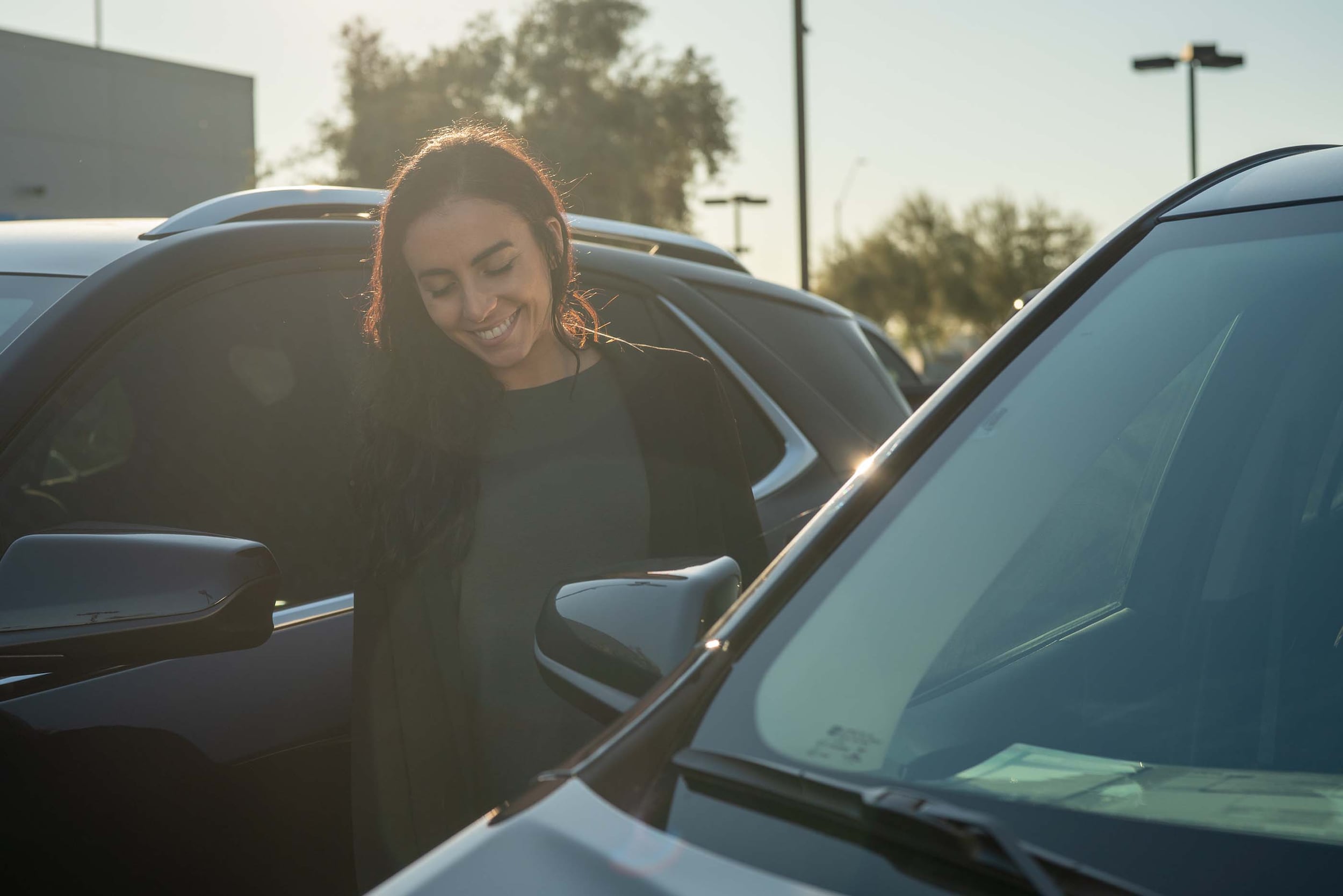 Test Drive Reviews
Our automotive experts at AutoNation Drive weigh in on price, safety, and performance of popular cars, trucks, and SUVs.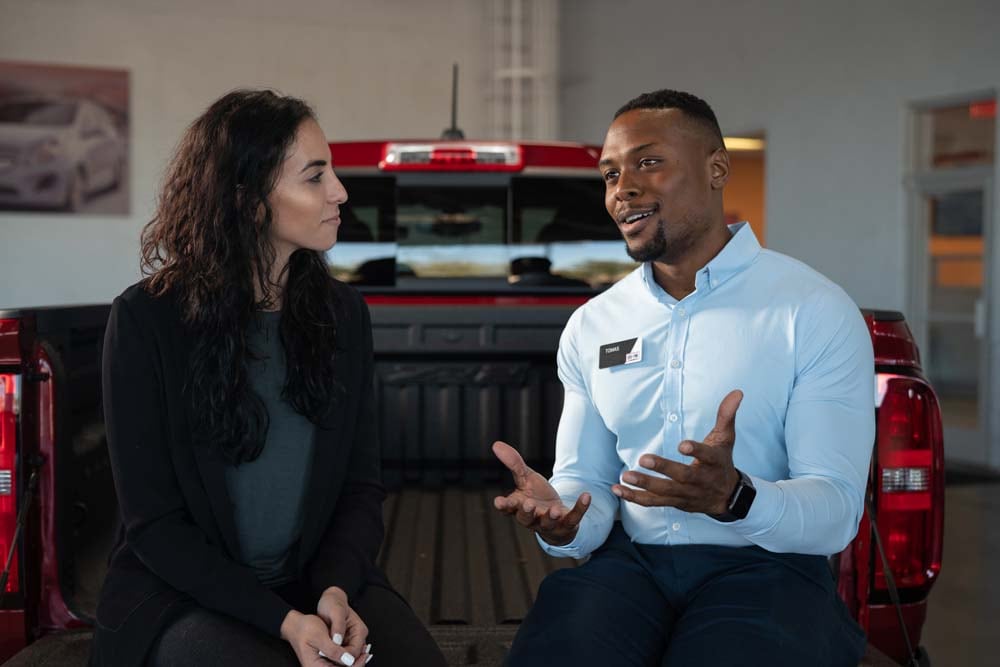 Car Buying Advice
If you're buying a car, truck, or SUV, the chances are - you need help. Don't worry. Our automotive experts are here to help.