2020 Subaru Outback vs. 2020 Volvo V60
---
John Coyle | Oct 16, 2019
---
Today, we've got a face off between two relative rarities in the American market - station wagons!
In this corner, we have the 2020 Subaru Outback, a go-anywhere wagon that's been rocking the longroof style for over a quarter century, and it's all new for the model year.
In the opposing corner, we have the 2020 Volvo V60, a machine that's as sleek as the company's '80s efforts were boxy. 2020 models get a new trim level and a plug-in hybrid option.
Both the Subaru and the Volvo are great choices if you want crossover cargo room and car-like handling. So let's take a look at the engines, cabins, infotainment, and price to determine a winner!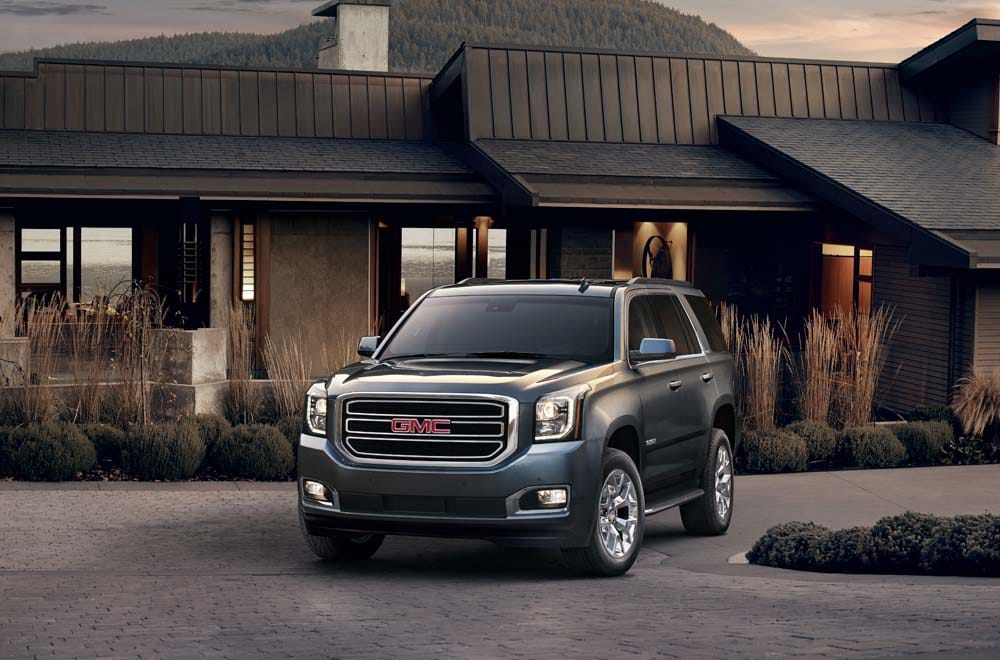 SUV Research
More Americans are climbing into an SUV to get from here to there. Find the best SUV for you.
---
Verdict
Overall, this is a tough comparison, particularly because we love wagons, and don't like to see them fight. But while we like the power of the Volvo's available plug-in hybrid, we think the Subaru's lower cost of entry, fantastic cargo capacity, and better infotainment win the day.
The power of a test drive
Of course, you shouldn't buy a truck without a thorough test drive. So if you're looking to check out a Subaru Outback or the Volvo V60, find an AutoNation dealership near you!
---
More Research
Browse more automotive research than you can shake a stick shift at.
---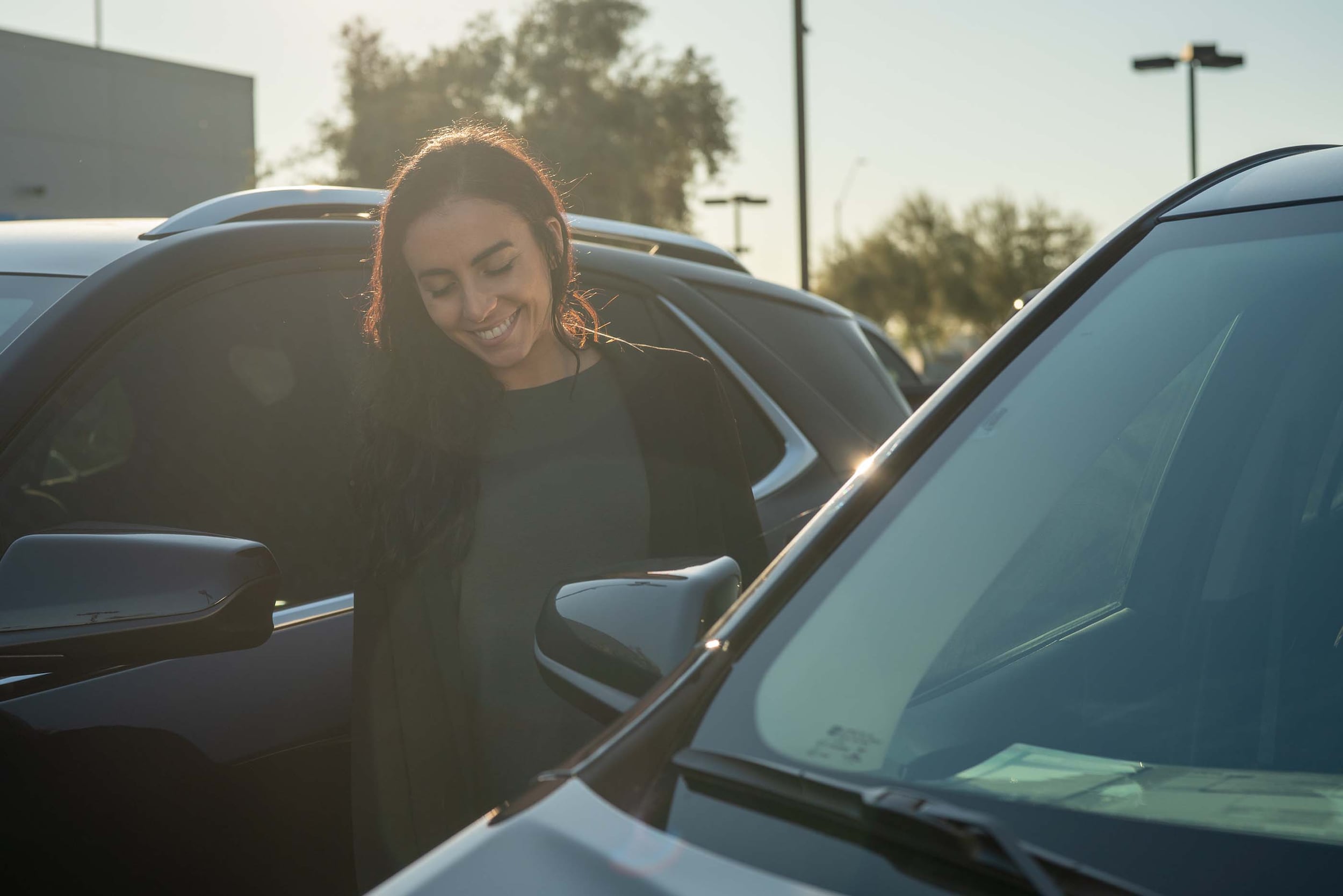 Test Drive Reviews
Our automotive experts at AutoNation Drive weigh in on price, safety, and performance of popular cars, trucks, and SUVs.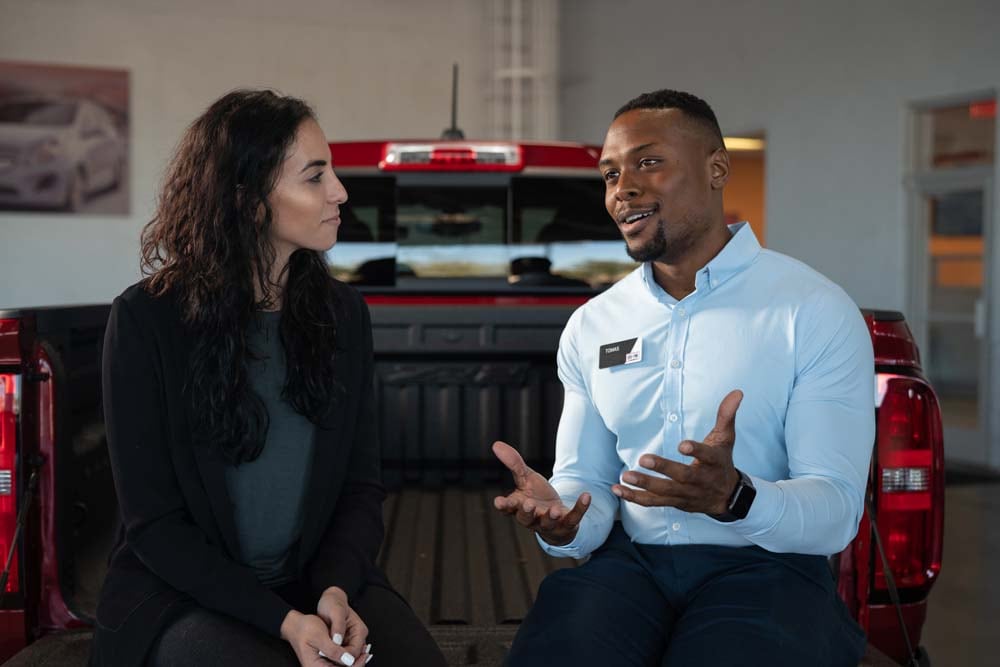 Car Buying Advice
If you're buying a car, truck, or SUV, the chances are - you need help. Don't worry. Our automotive experts are here to help.