John Coyle | Oct 2, 2019
---
In this corner, we have the 2020 Subaru Legacy. The all-wheel drive sedan is fully redesigned for 2020, and comes with more power, along with an advanced suite of safety systems.
Next, we have the 2018/19 Honda Accord. This venerable four-door has long been a favorite of critics and consumers. It was all-new for 2018, and comes into 2019 mostly unchanged.     
Both the Subaru and Honda are excellent choices for a stylish, practical sedan. So let's take a look at the engines, cabins, infotainment, and price to determine a winner.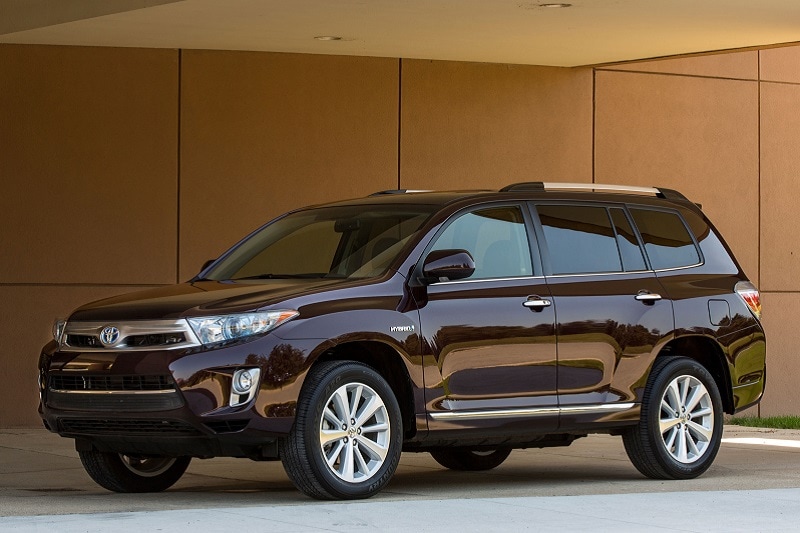 Family Car Research
Discover the best family cars, crossovers, and SUVs that will seat up to 8 passengers.
---
The power of a test drive
Of course, you shouldn't buy a truck without a thorough test drive. So if you're looking to check out a Subaru Legacy or a Honda Accord, find an AutoNation dealership near you!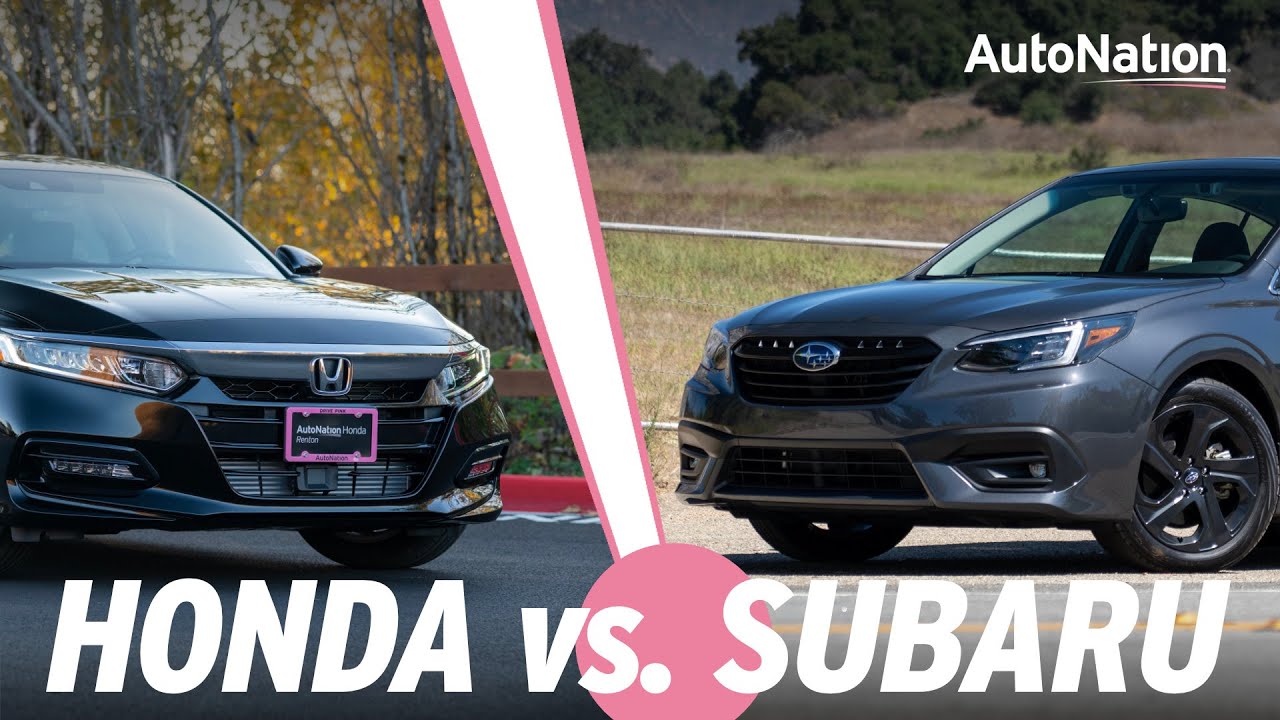 Pin this image to save to your favorite videos.
---
Related articles
At AutoNation Drive, we take helping you find the right car seriously. That's why we've created a library of useful content to help you in your car buying search. Whether you're just thinking about buying a car, new to the car buying process, or already know what you want -- chances are, we have a guide for that.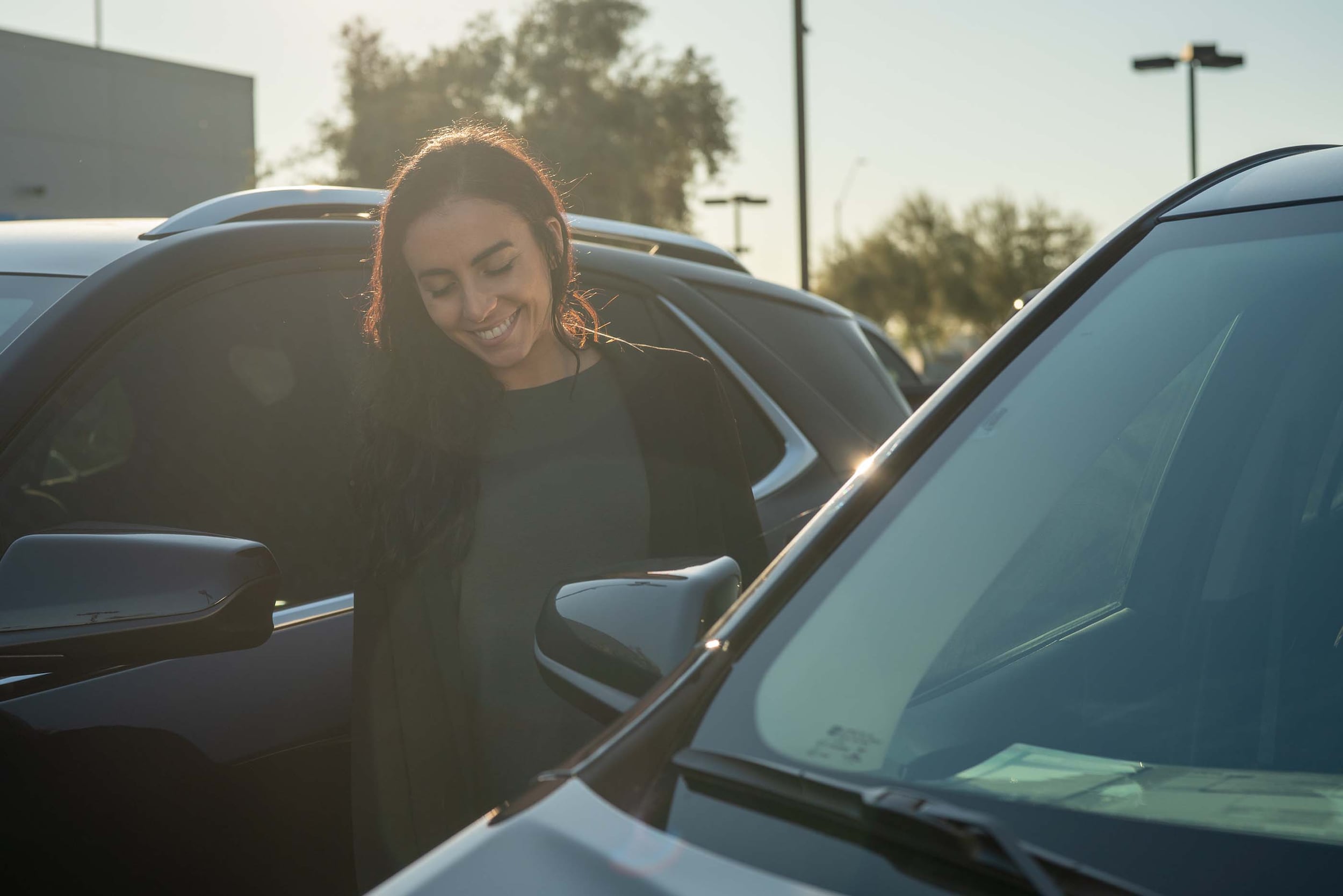 All Test Drive Reviews
Our automotive experts at AutoNation Drive weigh in on handling, safety, and performance of popular cars, trucks, and SUVs.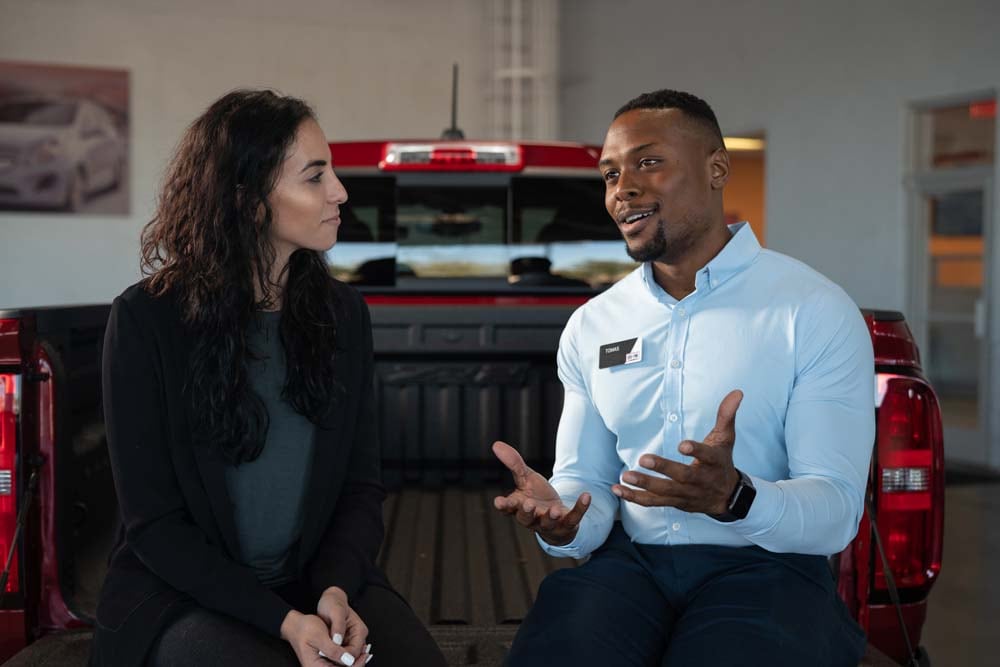 All Car Buying Advice
If you're buying a car, truck, or SUV, the chances are--you need help. Don't worry. Our automotive experts are here to help.