2019 Silverado LT Double Cab vs. 2020 Chevy Silverado 2500HD
---
John Coyle | Feb 12, 2020
---
This week is a bit of a family feud, as we're comparing the 2019 Silverado LT Double Cab vs 2020 Chevy Silverado 2500HD.
Think of it kind of like Thanksgiving dinner - but with trucks.

So if you're trying to decide just how much truck you need, stay tuned as we compare the engines, cabins, infotainment, and price.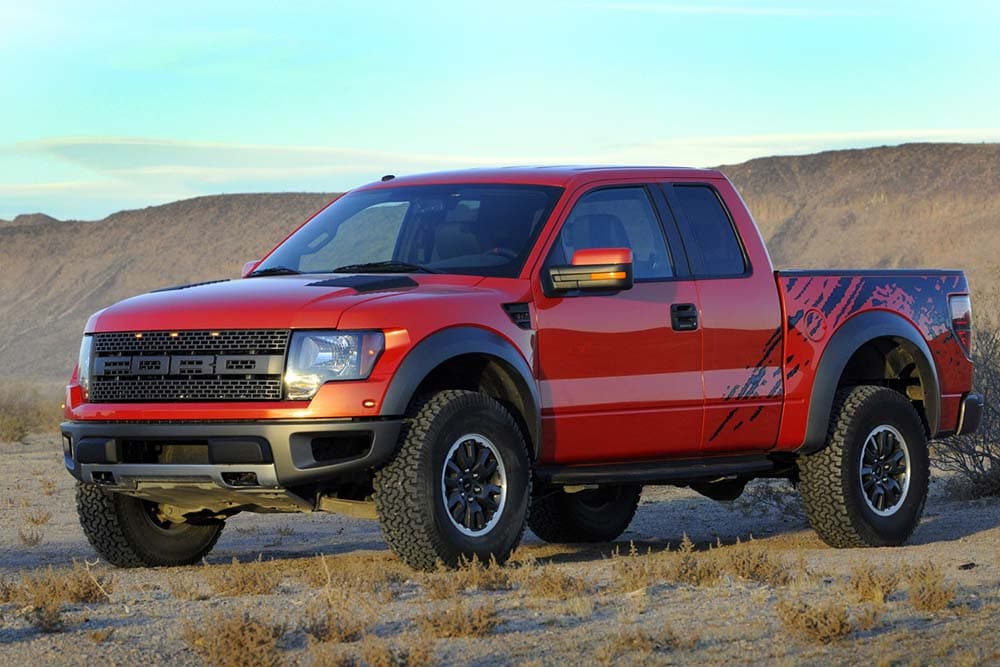 Pickup & Truck Research
For work or pleasure, a truck is more than just a workhorse. Get reviews and news featuring this American classic.
---
The power of a test drive
Of course, you shouldn't buy a truck without a thorough test drive. So if you're looking to check out the trims of Chevrolet's popular Silverado truck, find an AutoNation dealership near you.
---
More Research
Browse more automotive research than you can shake a stick shift at.
---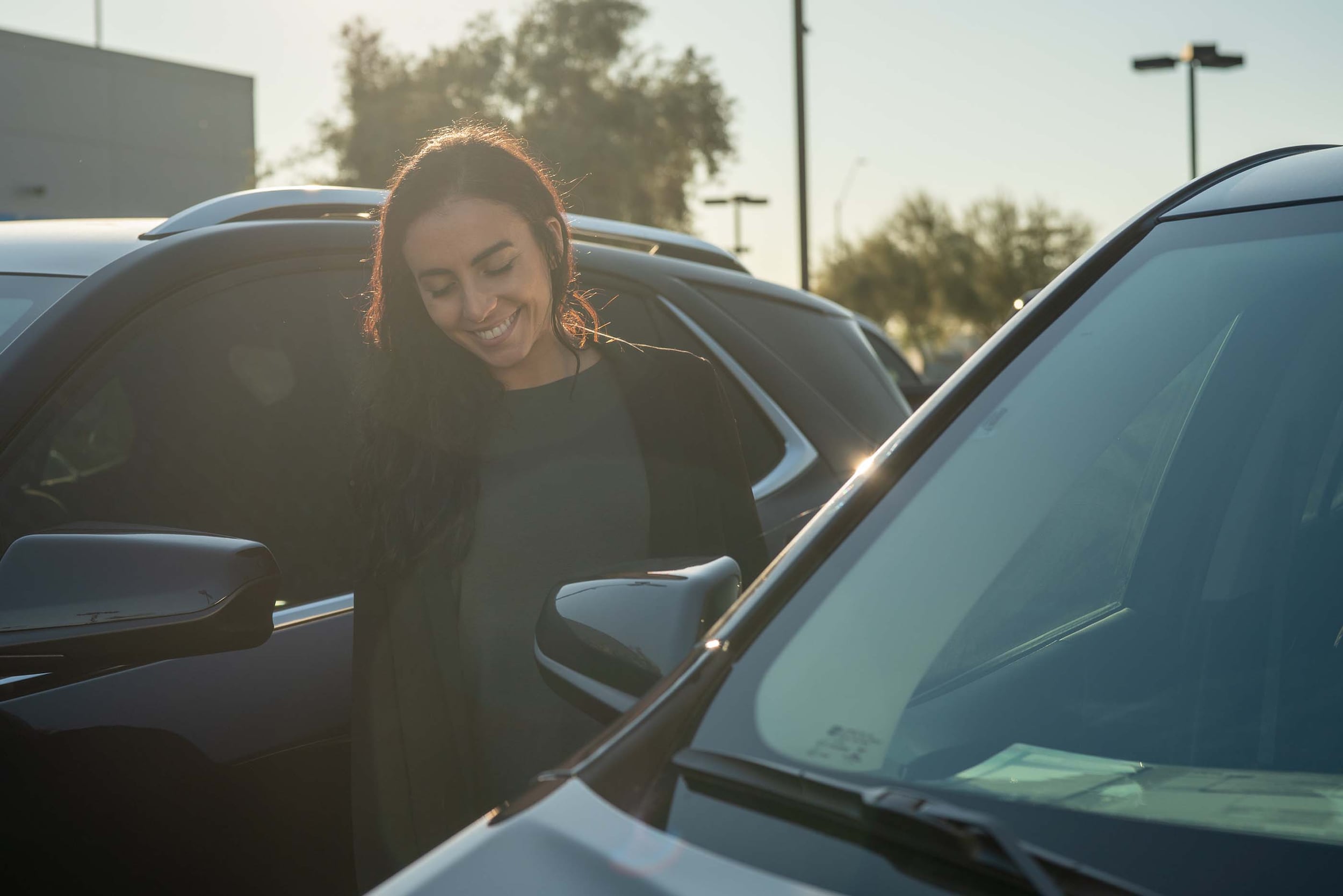 Test Drive Reviews
Our automotive experts at AutoNation Drive weigh in on price, safety, and performance of popular cars, trucks, and SUVs.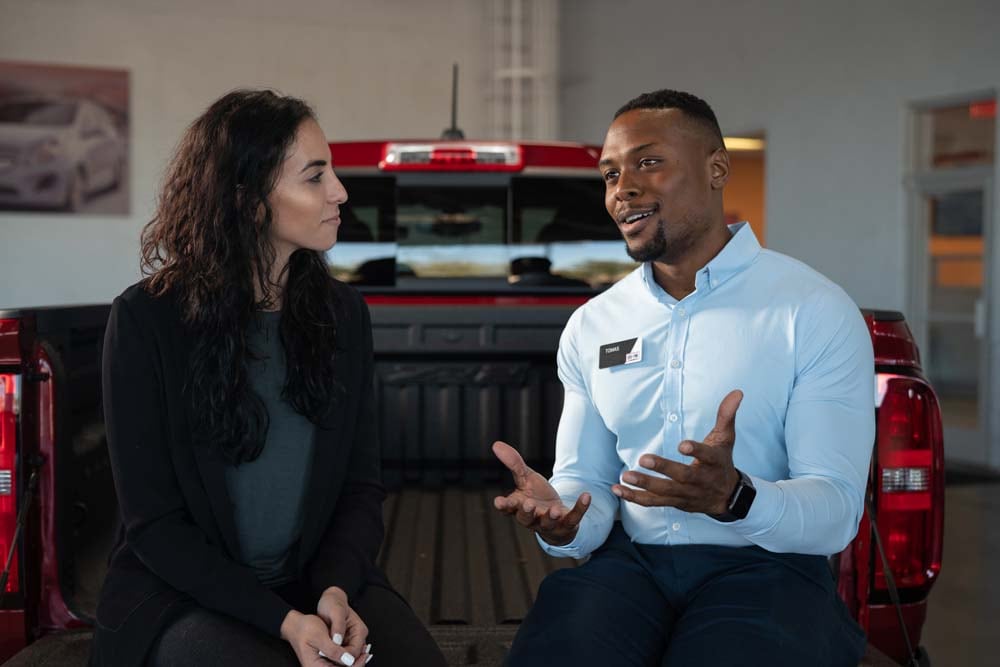 Car Buying Advice
If you're buying a car, truck, or SUV, the chances are - you need help. Don't worry. Our automotive experts are here to help.