2019 Nissan Rogue vs. 2019 Subaru Forester
---
John Coyle | Feb 27, 2019
---
Today, we're giving you the scoop on two vehicles in the red-hot crossover segment for our new Head to Head feature.
In this corner, we have the 2019 Nissan Rogue, which should be familiar to buyers from the Star Wars-themed spots in heavy rotation around the release of The Last Jedi. And while it might not be as advanced as one of the Rebel Fleet's trusty X-Wing Fighter, Nissan's packed the Rogue with handy technology that'll likely make any mission you're set to run a less stressful experience.
That said, don't expect it to be much help against a killer space station.
Next, we have the 2019 Subaru Forester, the compact SUV from Subaru, a brand that's been wooing the REI and Patagonia set for over two decades. It's fully redesigned for 2019, and while the Foreste, no longer has a turbocharged option, the standard 2.5-liter flat four has gotten a power bump.
Plus, it'll come in handy if you want your friends to actually believe you spend your weekends hiking - and not binging Red Dead Redemption.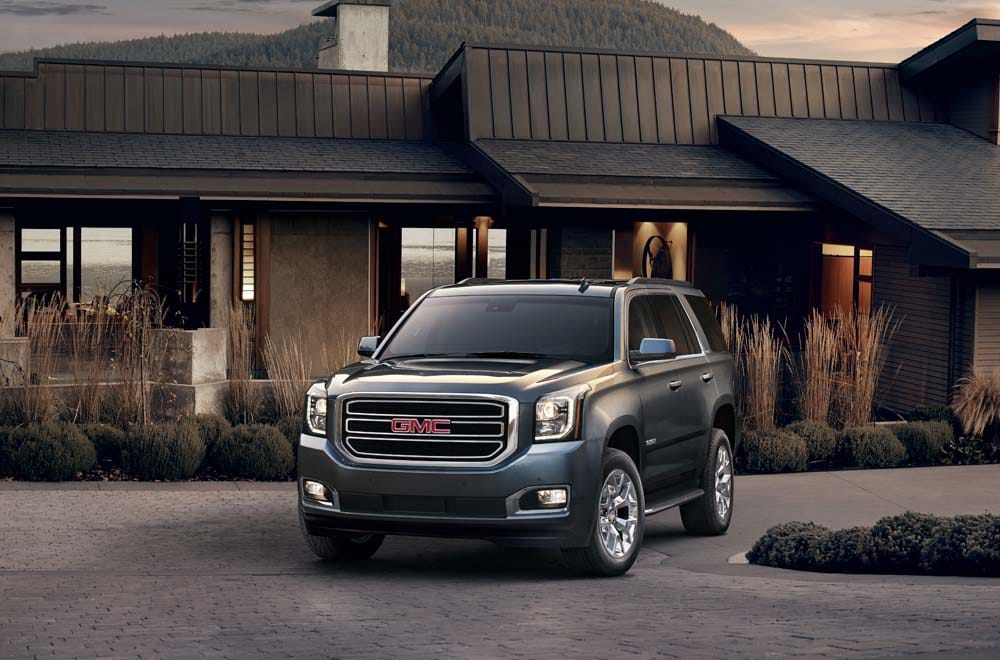 SUV Research
More Americans are climbing into an SUV to get from here to there. Find the best SUV for you.
---
Conclusion
Overall, while it's hardly a blowout, we're going to give our vote to the Subaru. At the end of the day, standard all-wheel drive, solid safety tech, great cargo room, and the brand's reputation for tackling tough weather tipped the scales in its favor.
The power of a test drive
Of course, you shouldn't buy any vehicle without a thorough test drive. So if you're deciding which one of these great vehicles best fits your needs, come and visit us at your local AutoNation dealership.
---
More Research
Browse more automotive research than you can shake a stick shift at.
---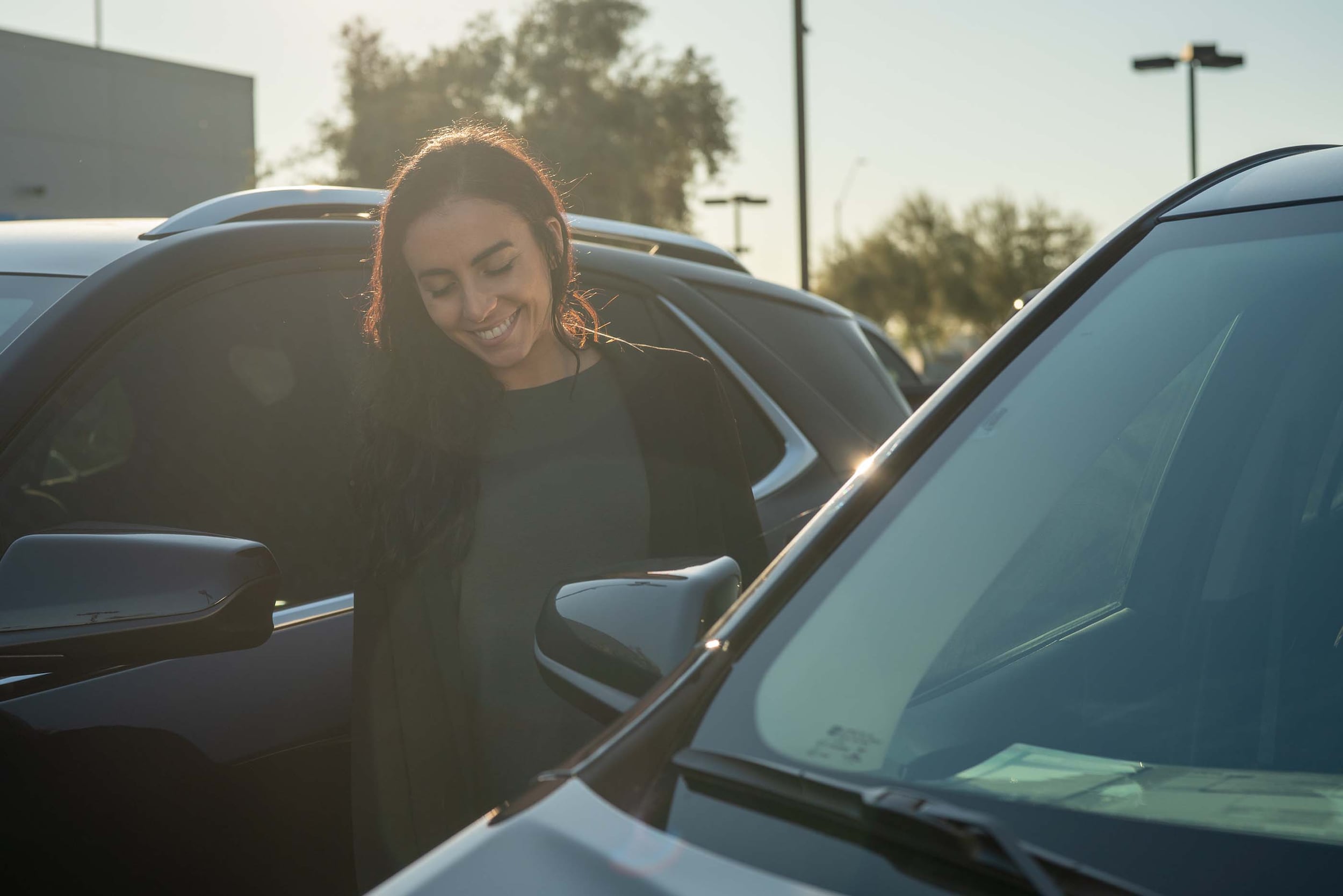 Test Drive Reviews
Our automotive experts at AutoNation Drive weigh in on price, safety, and performance of popular cars, trucks, and SUVs.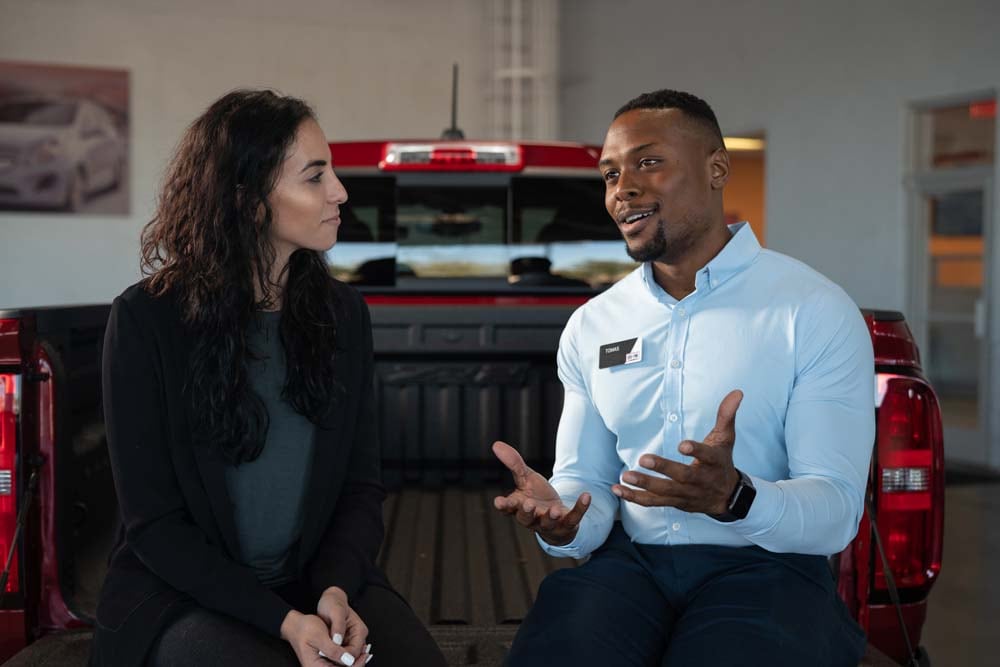 Car Buying Advice
If you're buying a car, truck, or SUV, the chances are - you need help. Don't worry. Our automotive experts are here to help.