2020 Mercedes-Benz G550 vs. 2020 Land Rover Range Rover HSE
---
John Coyle | Oct 16, 2019
---
In this corner, we have the 2020 Mercedes-Benz G550. With its military roots, this Teutonic tank is a blend of old-school brawn and new-school tech. Next, we have the 2020 Land Rover Range Rover HSE. Long the gold standard for luxurious off-roaders, this is a 4x4 wearing a suit from Savile Row. 
Both the Mercedes and Land Rover are excellent competitors in the off-road ready luxury segment, so watch the video to see how they compare in regards to engines, and price. Then take a look at our virtual showrooms for the G550 and the HSE, and contact your local AutoNation-affiliated Mercedes-Benz or Land Rover dealer to arrange a test drive. Full text of the video follows below.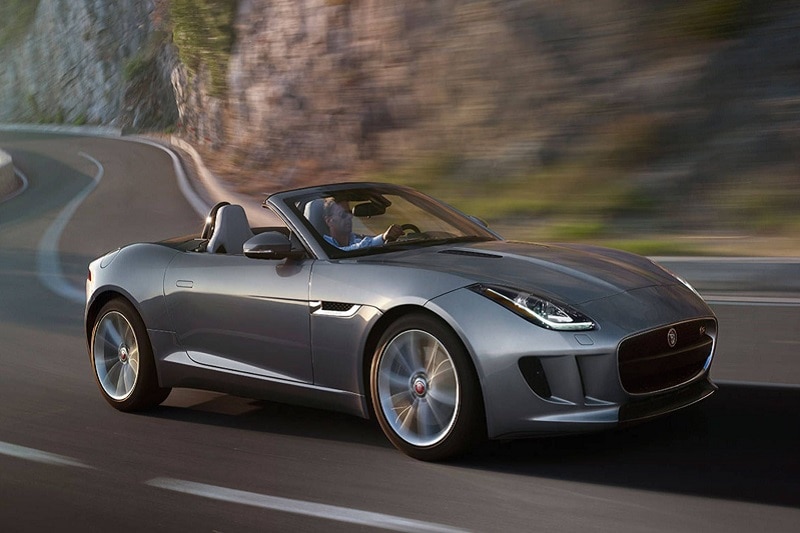 Luxury Car Research
Discover best-in-class luxury cars, trucks, and SUVs that will turn heads no matter where you drive.
Verdict
Overall, this is a very tough choice - particularly given the cost difference. But we think the Mercedes' classic lines, fantastic interior, and legendary off-road capabilities give it the win.  
The power of a test drive
Of course, you shouldn't buy a truck without a thorough test drive. So if you're looking to check out a Acura RDX or the BMW x4, find an AutoNation dealership near you!
---
More Research
Browse more automotive research than you can shake a stick shift at.
---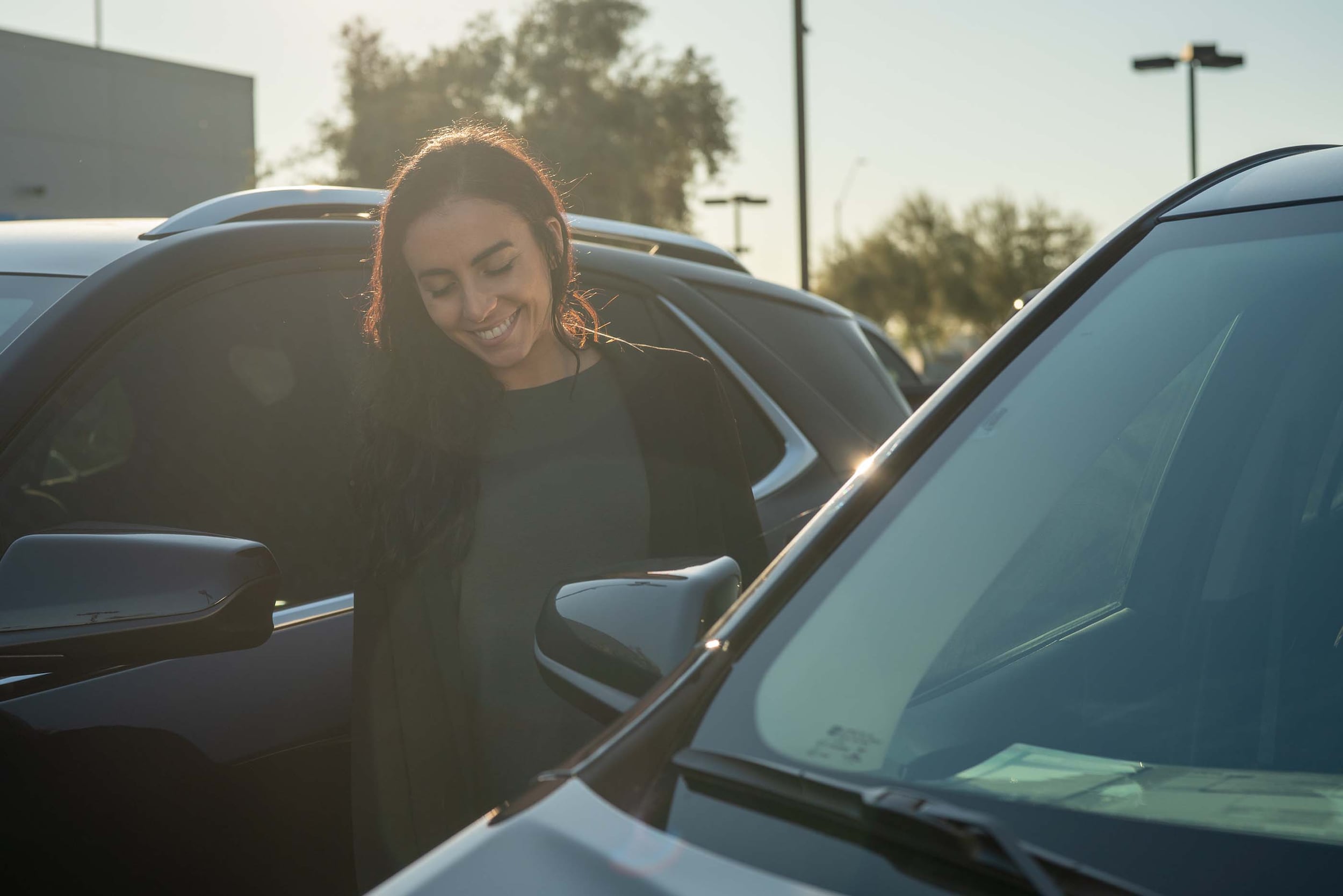 Test Drive Reviews
Our automotive experts at AutoNation Drive weigh in on price, safety, and performance of popular cars, trucks, and SUVs.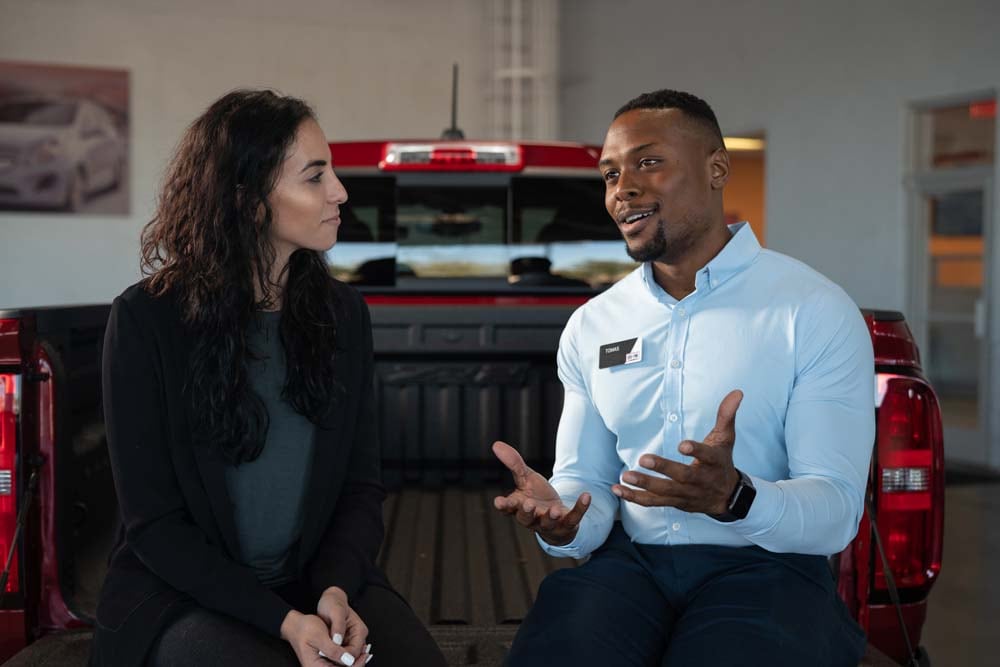 Car Buying Advice
If you're buying a car, truck, or SUV, the chances are - you need help. Don't worry. Our automotive experts are here to help.