Featured articles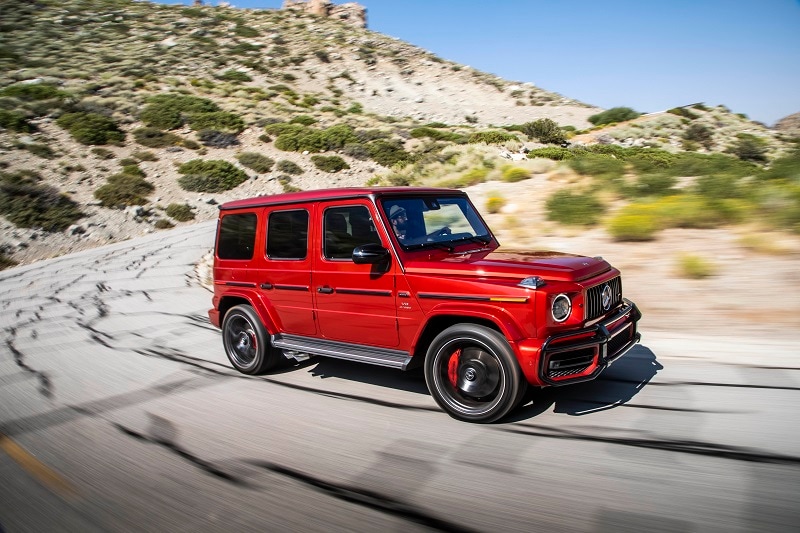 ---
Get the breakdown of the Mercedes-Benz powertrain options and how to differentiate Mercedes-Benz products for 2021.
---

About Mercedes-Benz cars and SUVs

Mercedes-Benz is an American automaker that specializes in heavy-duty trucks and heavyweight sports cars. The Mercedes-Benz Motor Company is a classic American symbol known for its utilitarian vehicles that are made in Michigan.
Below you'll find head-to-head video comparisons of popular Mercedes-Benz vehicles and their competitors.
---
Latest Mercedes-Benz car research videos
---
---
---
---
---
---
---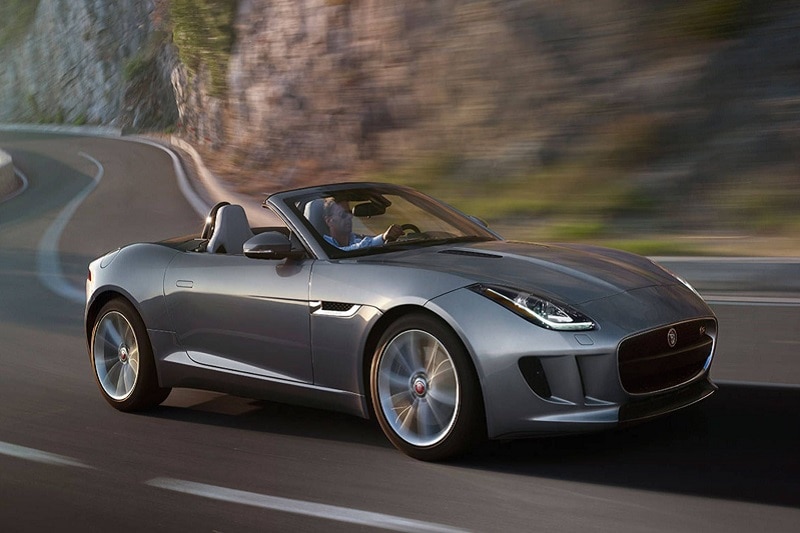 Luxury Car Research
Discover best-in-class luxury cars, trucks, and SUVs that will turn heads no matter where you drive.
---
Featured Research Guides
Browse popular research articles and guides.
---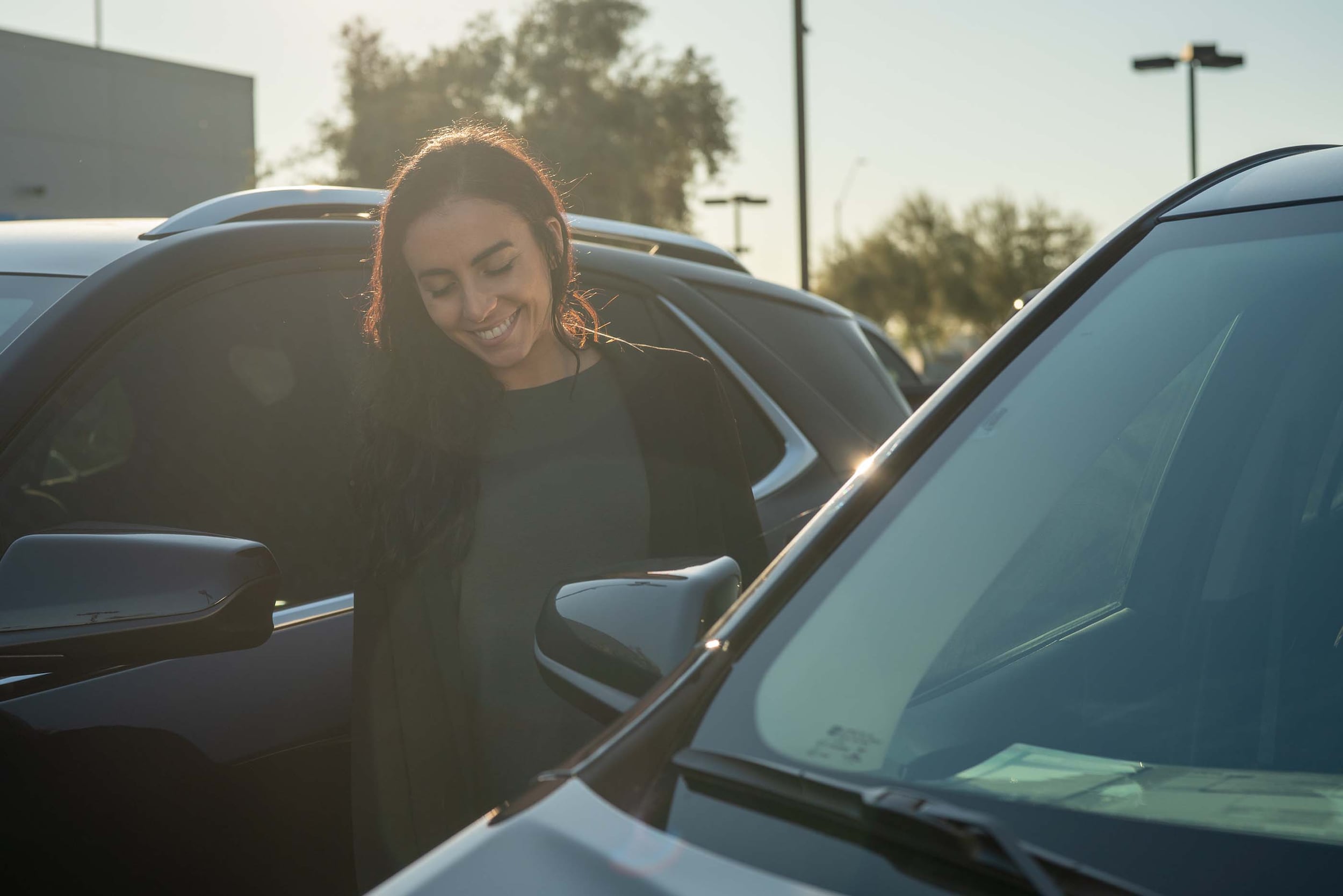 Test Drive Reviews
Our automotive experts at AutoNation Drive weigh in on price, safety, and performance of popular cars, trucks, and SUVs.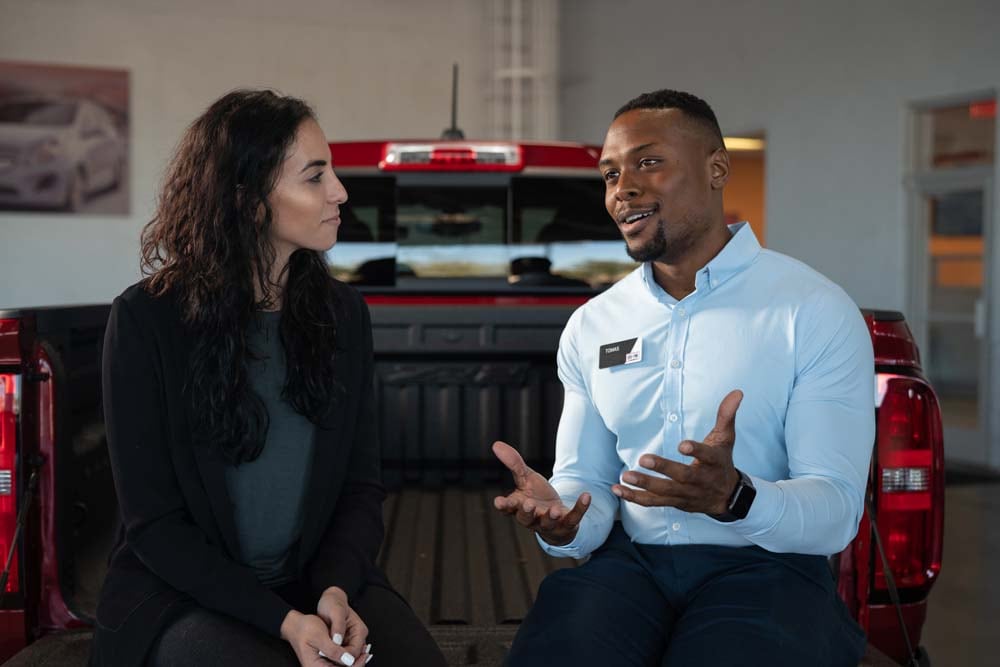 Car Buying Advice
If you're buying a car, truck, or SUV, the chances are--you need help. Don't worry. Our automotive experts are here to help.