2019 Mazda CX-5 vs. 2019 Subaru Forester
---
John Coyle | May 15, 2019
---
In this corner, we have the 2019 Mazda CX-5. It's a sleek compact crossover from the company best known for its beloved MX-5 sports car, and now has available turbo power. 
Next, we have the 2019 Subaru Forester. A longtime favorite of the outdoorsey set, it's been fully redesigned for 2019, and features Subaru's famous all-wheel drive system.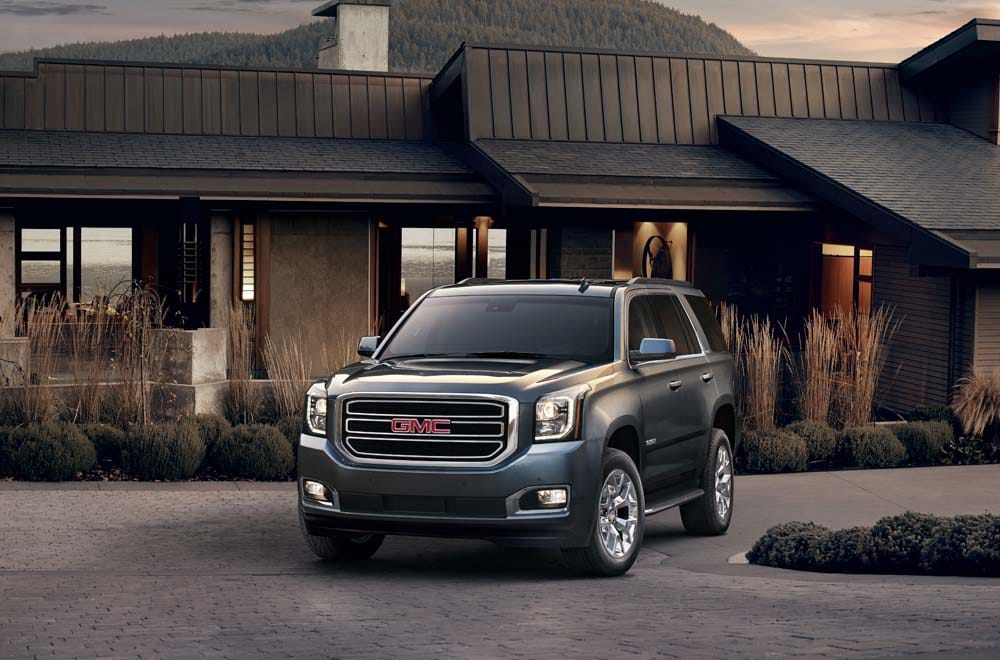 SUV Research
More Americans are climbing into an SUV to get from here to there. Find the best SUV for you.
---
Verdict
If you're looking for all-wheel drive and loads of creature comforts, the Subaru is a great deal, and the well-structured option packages make it a clear winner on price.     
That said, in this matchup, we're going to give the win to Mazda. The exterior design of the CX-5 is arguably the best in class, and it backs up its good looks with a powerful engine, sharp handling, and a great interior, making it a great choice overall.   
The power of a test drive
Of course, you shouldn't buy a car without a thorough test drive. So if you're looking to check out one of more of these all-wheel drive corner carvers, find an AutoNation dealership near you.
---
More Research
Browse more automotive research than you can shake a stick shift at.
---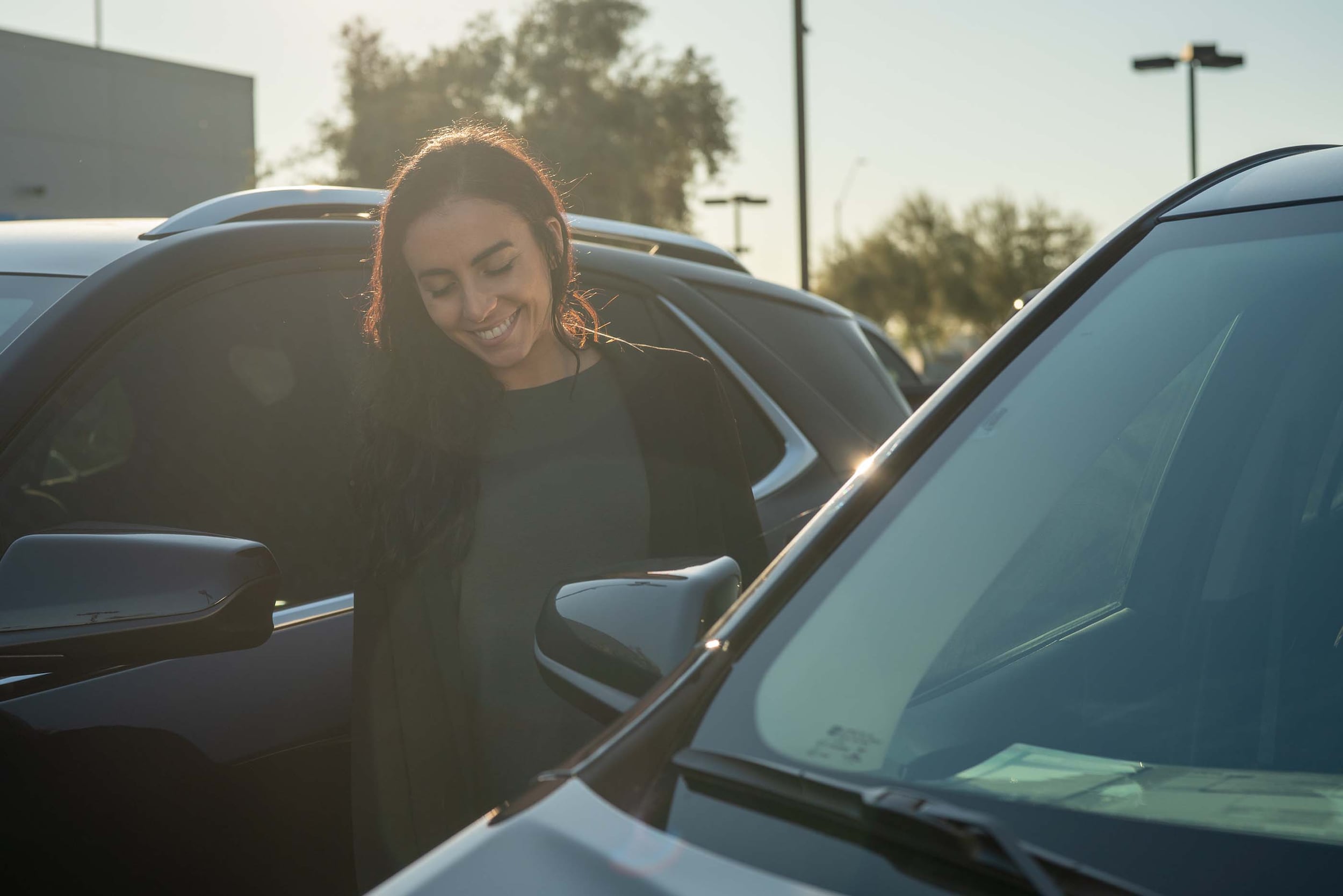 Test Drive Reviews
Our automotive experts at AutoNation Drive weigh in on price, safety, and performance of popular cars, trucks, and SUVs.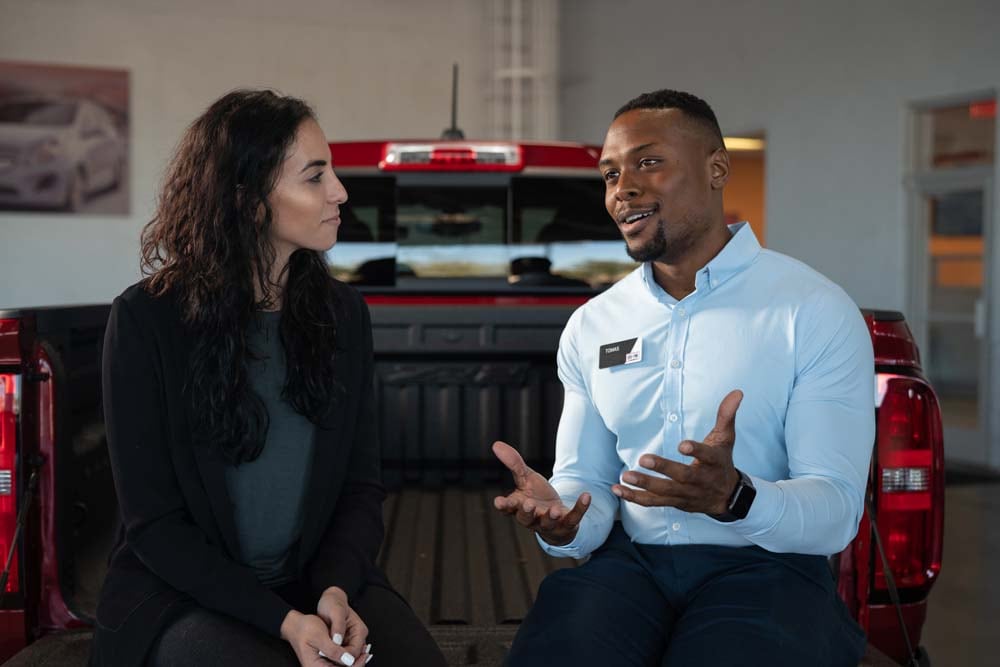 Car Buying Advice
If you're buying a car, truck, or SUV, the chances are - you need help. Don't worry. Our automotive experts are here to help.