2019 Mazda CX-5 vs. 2019 Hyundai Santa Fe
---
John Coyle | Jun 15, 2019
---
In this corner, we have the 2019 Mazda CX-5. The CX-5 has been praised for its sharp handling, and for 2019, there's a new turbocharged engine available.  
Next, we have the 2019 Hyundai Santa Fe. The two-row version of the popular crossover has been fully redesigned for 2019, and also has optional turbo power.
Both the Mazda and Hyundai are strong competitors in a red-hot segment, so let's take a look at the engines, cabins, infotainment, and price to determine a winner.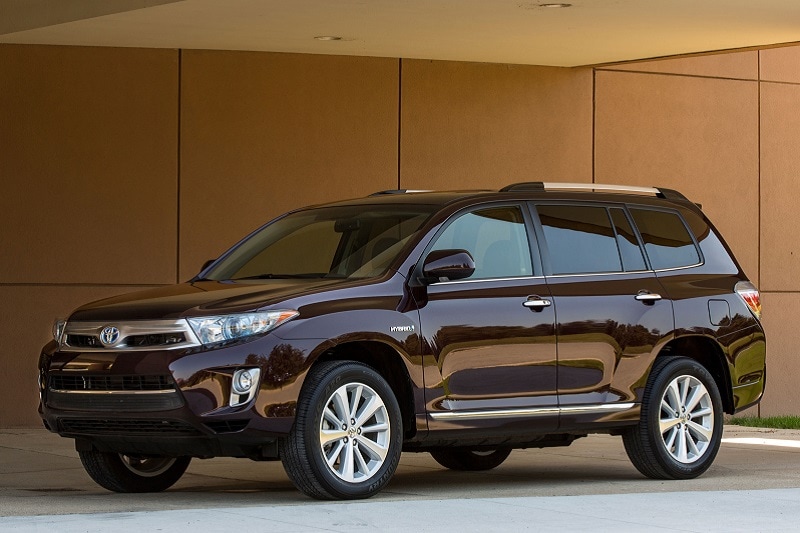 Family Car Research
Discover the best family cars, crossovers, and SUVs that will seat up to 8 passengers.
---
Verdict
Overall, this is a very tough choice, and we particularly like the Hyundai's superior storage, and impressive list of safety features. But at the end of the day, the Mazda's impressive handling, gorgeous styling,  and great new turbo engine put it just ahead of the Santa Fe.     
The power of a test drive
Of course, you shouldn't buy a car without a thorough test drive. So if you're looking to check out one of more of these all-wheel drive corner carvers, find an AutoNation dealership near you
---
More Research
Browse more automotive research than you can shake a stick shift at.
---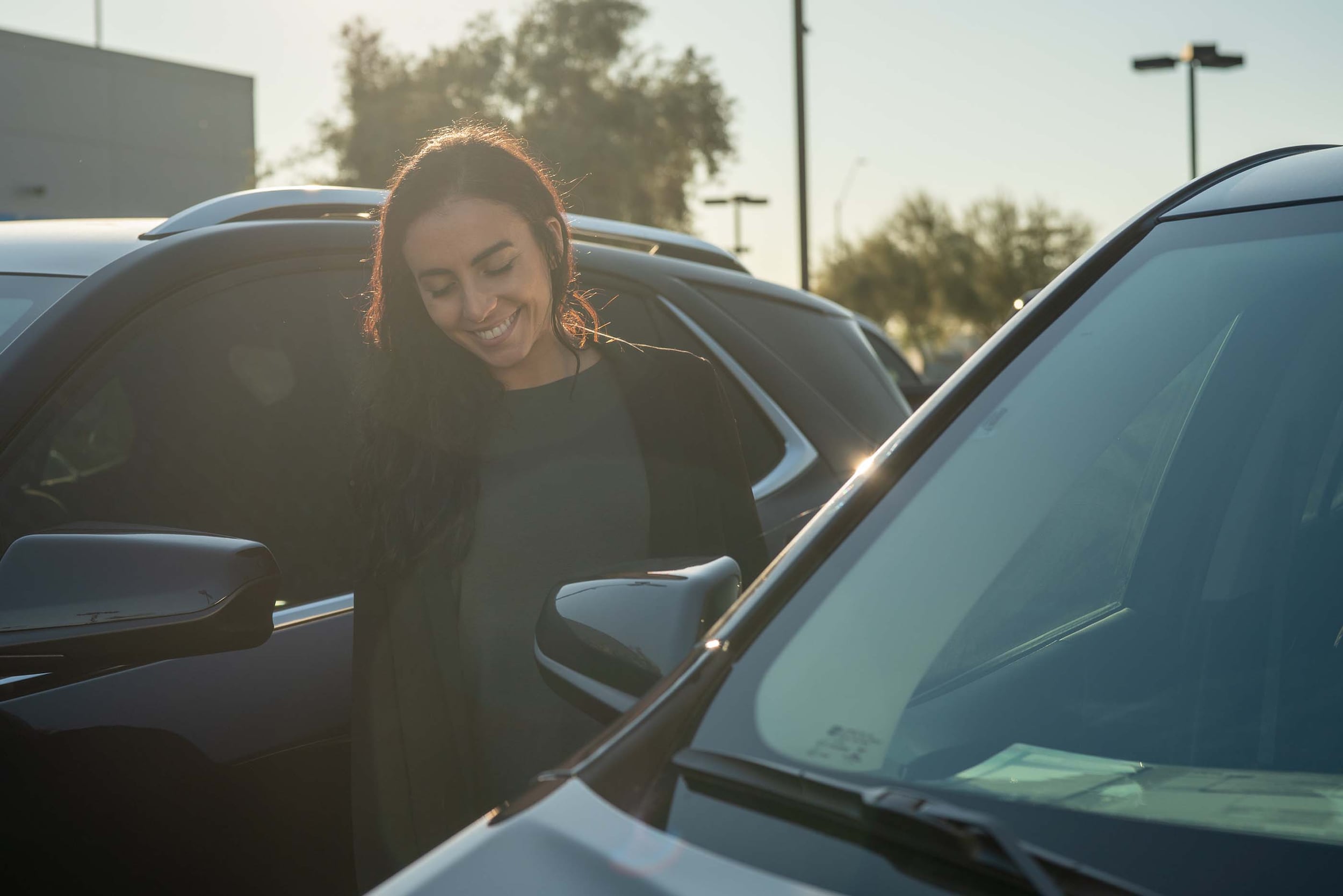 Test Drive Reviews
Our automotive experts at AutoNation Drive weigh in on price, safety, and performance of popular cars, trucks, and SUVs.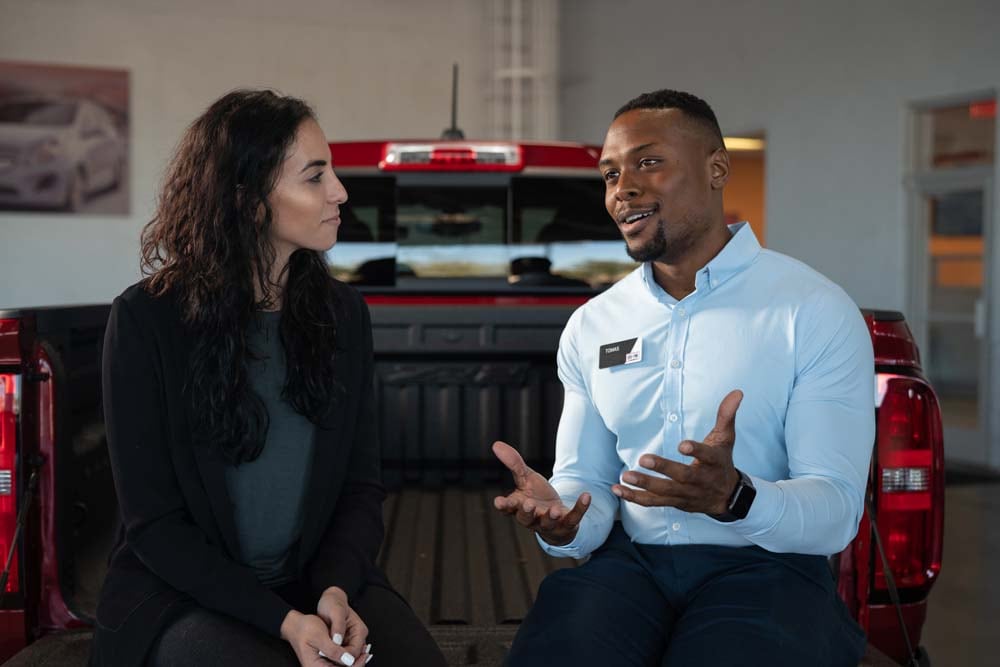 Car Buying Advice
If you're buying a car, truck, or SUV, the chances are - you need help. Don't worry. Our automotive experts are here to help.