AutoNation Drive | Jan 12, 2021
---
For 2021 Lexus has updated the IS sport sedan with new looks, features and performance. Will it continue to define the segment? We have a complete look, right now.
For 2021 the most significant upgrade to the IS isn't just the design. The big deal is a major re-tuning of the suspension to make this the best-handling IS ever. Lexus calls this approach the "Lexus Driving Signature" and it will eventually be added to other cars in the Lexus lineup.
This smart sedan starts at $39,000. The model we're looking today is an IS 300 rear-wheel drive model with some extra features. Price as you see it here: $45,950 including destination.
Under the hood is a 2-liter, turbo-charged four cylinder putting out 241-horsepower and 258 ft-lbs of torque. This is mated to an 8-speed automatic transmission and it powers the rear wheels. If you want more punch, both a V6 and all-wheel drive are available options.
Trunk space is competitive for the class. The second row will even fit a grown adult. A power screen is available to shade passengers.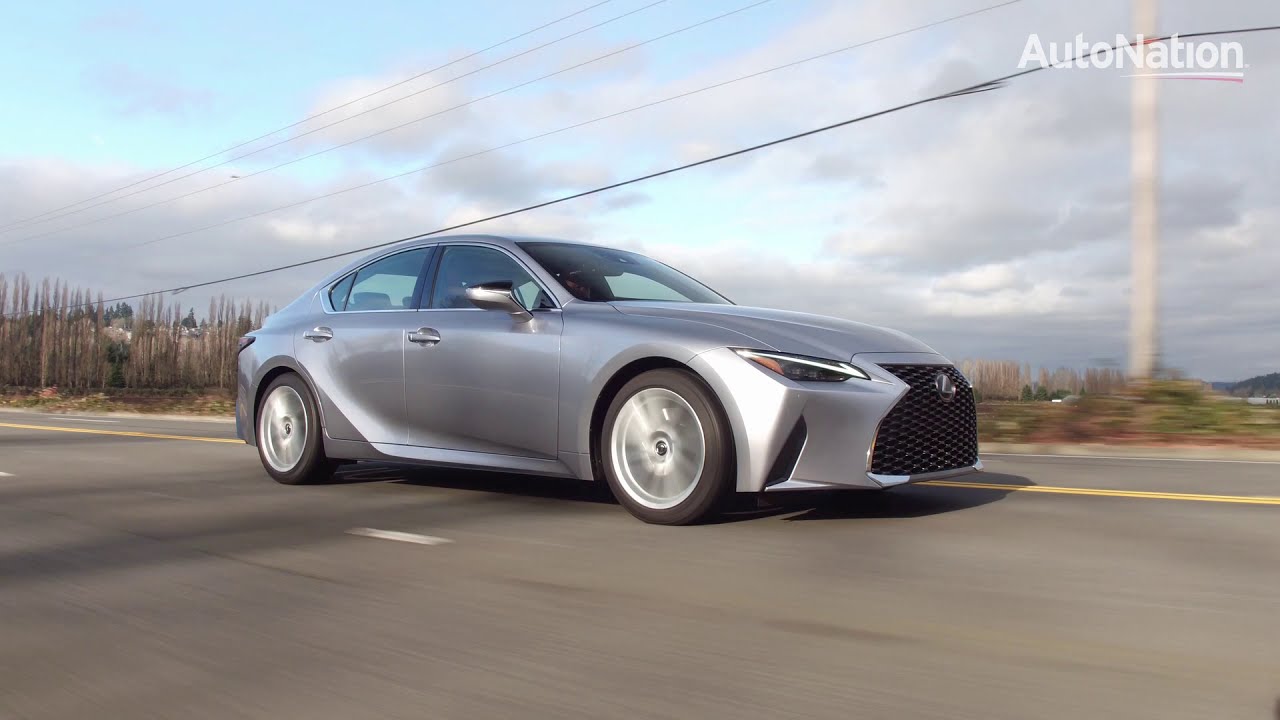 Up-front, the Lexus IS provides first-class appointments with a large 10.3-inch touch-screen front and center. This controls all the entertainment and navigation options, including the top-shelf Mark Levinson 17-speaker premium audio system.
All trim levels of the IS support Apple CarPlay and Android Auto though the USB connection.
The seats are premium synthetic leather with power controls, heating and cooling.
Standard advanced safety features include collision warning with pedestrian detection, emergency steering assist, radar cruise control, blind-spot warning, rear-cross-traffic alerts and intelligent high beams. It's a nice lineup of features, many of which cost extra in competitive brands.
Tune the car to your liking with Comfort, Sport and Snow drive modes.
On the road, the IS 300's improved dynamics are quite welcome and immediately noticeable. It's notable that Lexus has stated it is on a mission to give all the cars in its lineup similar characteristics. And that's a good thing: Turn-in is crisp and intuitive. With a slight roll in the throttle, the back carves through the corners.
With the 2021 update, the new IS 300 has simply been transformed both in looks and in driving enjoyment. But this is a very competitive segment and I guarantee Audi and Mercedes-Benz won't be standing still.
At AutoNaiton, we have more than 70,000 new and used vehicles available from coast-to-coast. Find the perfect vehicle, pick your options, and arrange for a test drive at your local Autonation-Affiliate Lexus dealer.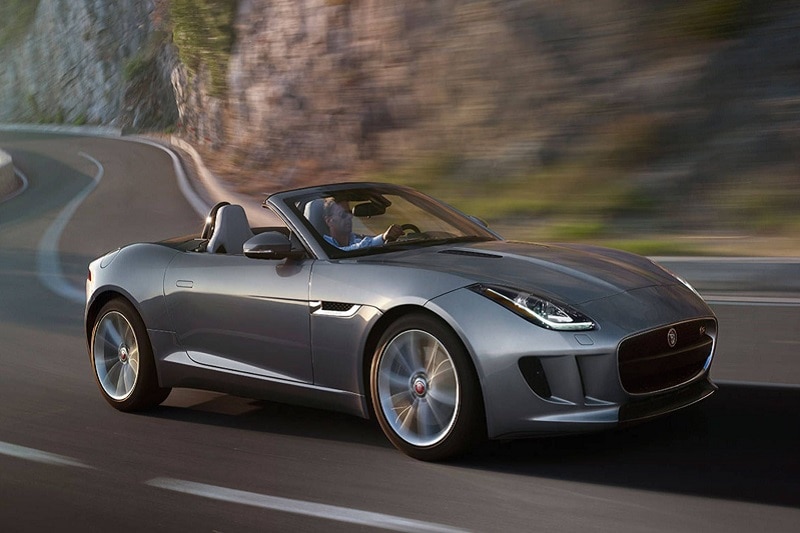 Luxury Car Research
Discover best-in-class luxury cars, trucks, and SUVs that will turn heads no matter where you drive.
---
AutoNation Drive Test Drive Review: ★ ★ ★ ★
---
More Research
Browse more automotive research than you can shake a stick shift at.
---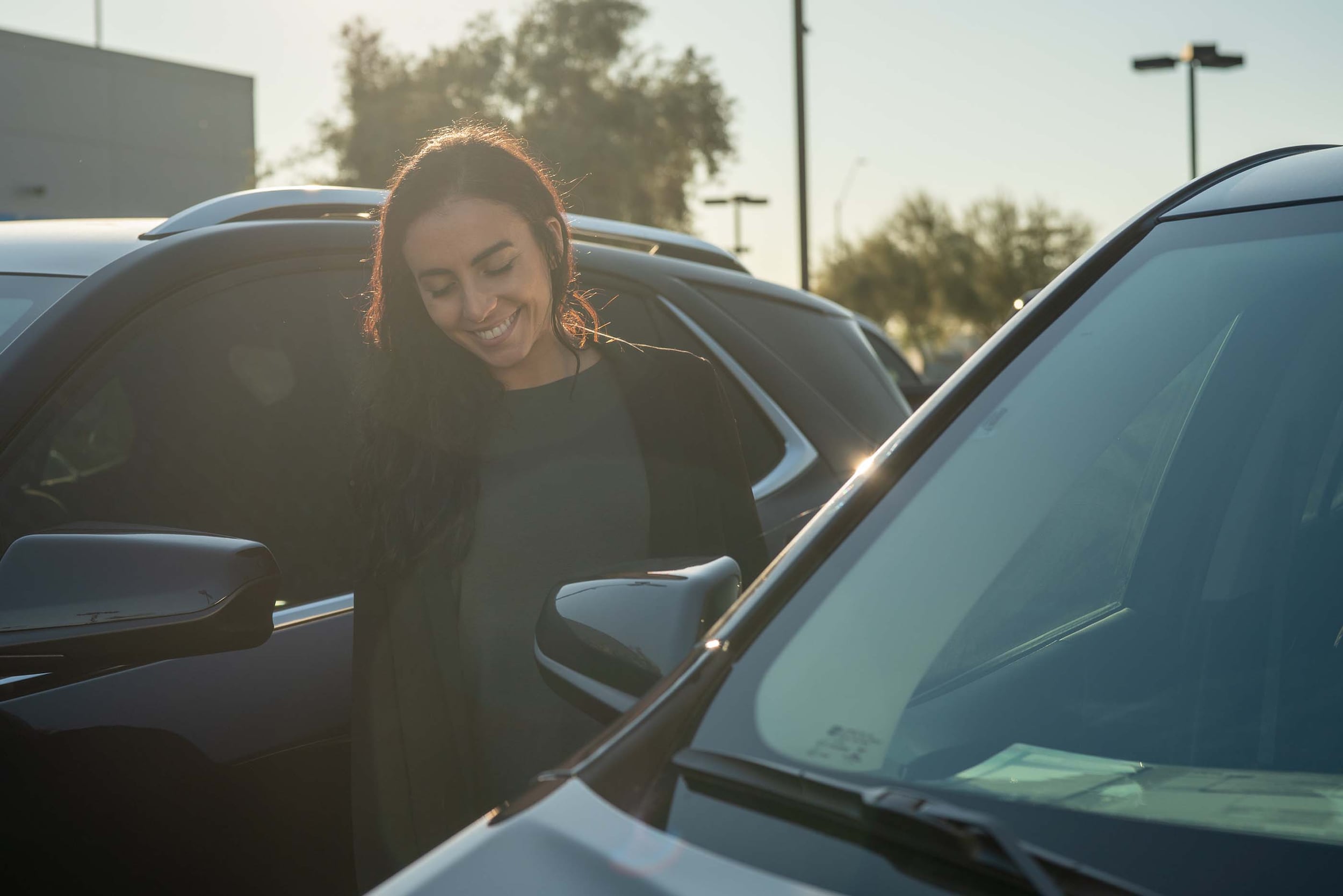 Test Drive Reviews
Our automotive experts at AutoNation Drive weigh in on price, safety, and performance of popular cars, trucks, and SUVs.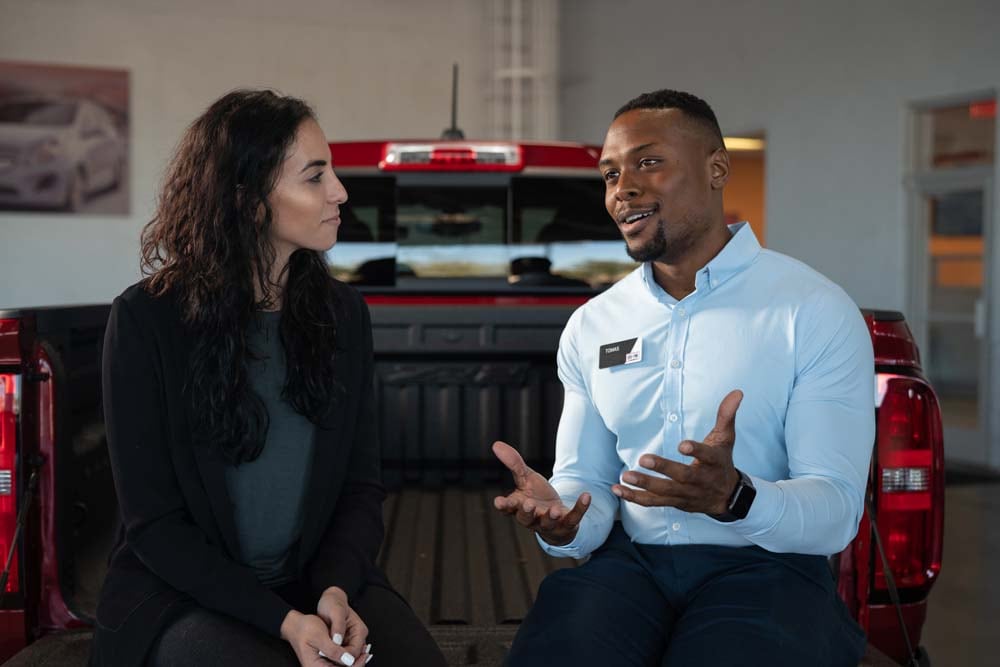 Car Buying Advice
If you're buying a car, truck, or SUV, the chances are - you need help. Don't worry. Our automotive experts are here to help.