Lexus Research Videos

Lexus is the luxury arm of the Japanese automaker Toyota. With popular cars, SUVs, and CUVs, Lexus handily earned its place in the luxury segment.
Below you'll find head-to-head video comparisons of popular Lexus vehicles and their competitors, plus reviews of Lexus cars and round-ups of great Lexus features.
---
Recent Lexus car research videos
---
---
---
---
---
---
---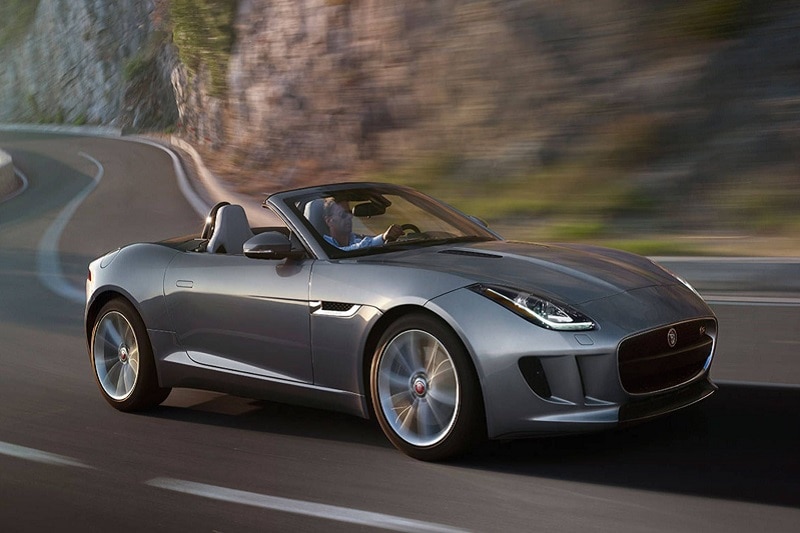 Luxury Car Research
Discover best-in-class luxury cars, trucks, and SUVs that will turn heads no matter where you drive.
---
More Research
Browse more automotive research than you can shake a stick shift at.
---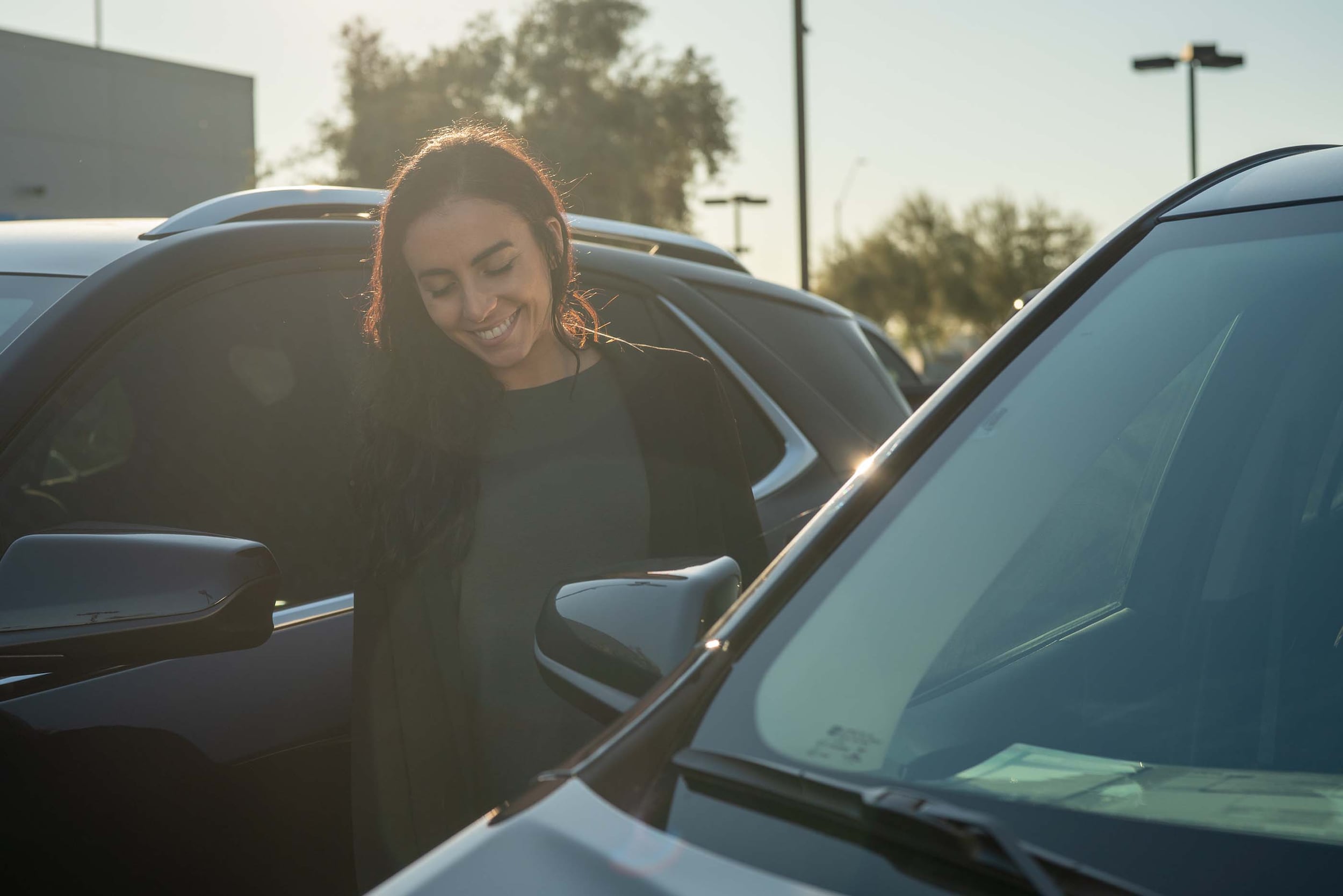 Test Drive Reviews
Our automotive experts at AutoNation Drive weigh in on price, safety, and performance of popular cars, trucks, and SUVs.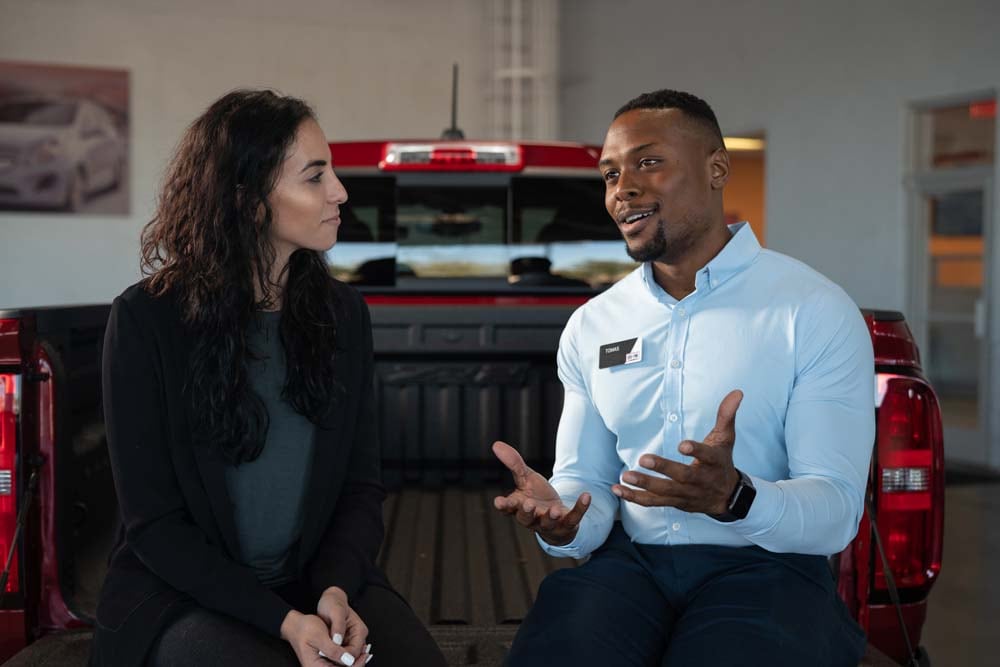 Car Buying Advice
If you're buying a car, truck, or SUV, the chances are - you need help. Don't worry. Our automotive experts are here to help.