John Coyle | June 15, 2019
---
In this corner, we have the 2019 Lexus UX 250h. This compact crossover sports a hybrid drivetrain and all the luxury you'd expect from a Lexus. It's all new for 2019. 
Next, we have the 2019 Honda HR-V. For 2019, the popular people mover gets refreshed exterior styling, two new trim levels, and updated infotainment options.
Both the Lexus and the Honda are strong competitors, so let's take a look at the engines, cabins, infotainment, and price to determine a winner.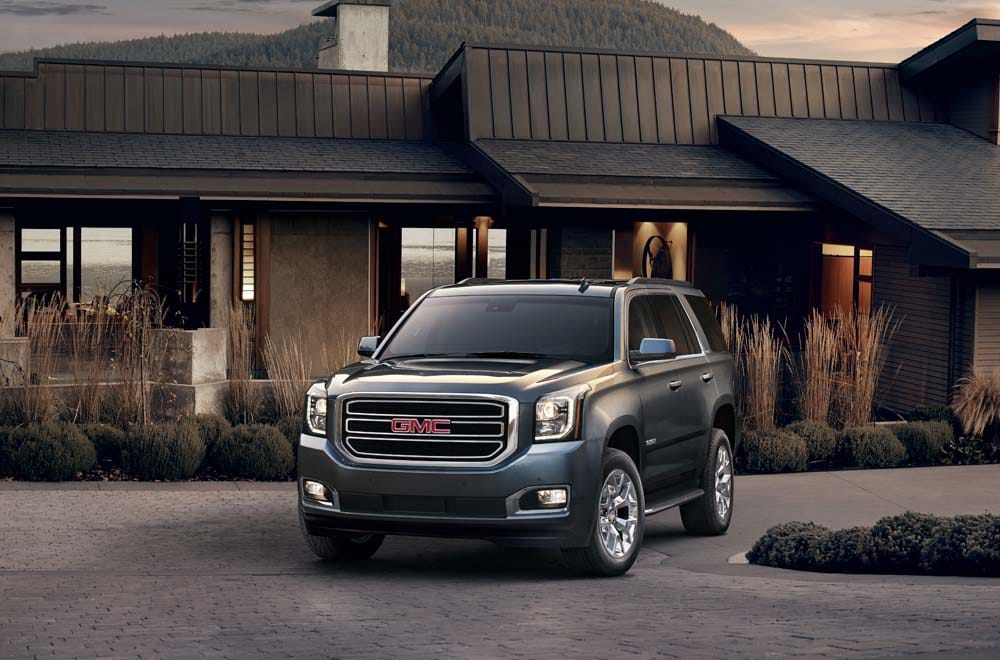 SUV Research
More Americans are climbing into an SUV to get from here to there. Find the best SUV for you.
Verdict
It's not lost on us that we're kind of comparing apples to oranges in this match up, given that Lexus is a luxury brand, and competes more with Acura than Honda. But that said, we're going to give the win to the Honda here. Because while neither of these vehicles will blow you away with power or driving dynamics, the Honda is able to play the luxury game nearly as well as the Lexus for a lot less money, and it also boasts better interior and cargo space.   
The power of a test drive
Of course, you shouldn't buy a car without a thorough test drive. So if you're looking to check out one of more of these all-wheel drive corner carvers, find an AutoNation dealership near you!
---
More Research
Browse more automotive research than you can shake a stick shift at.
---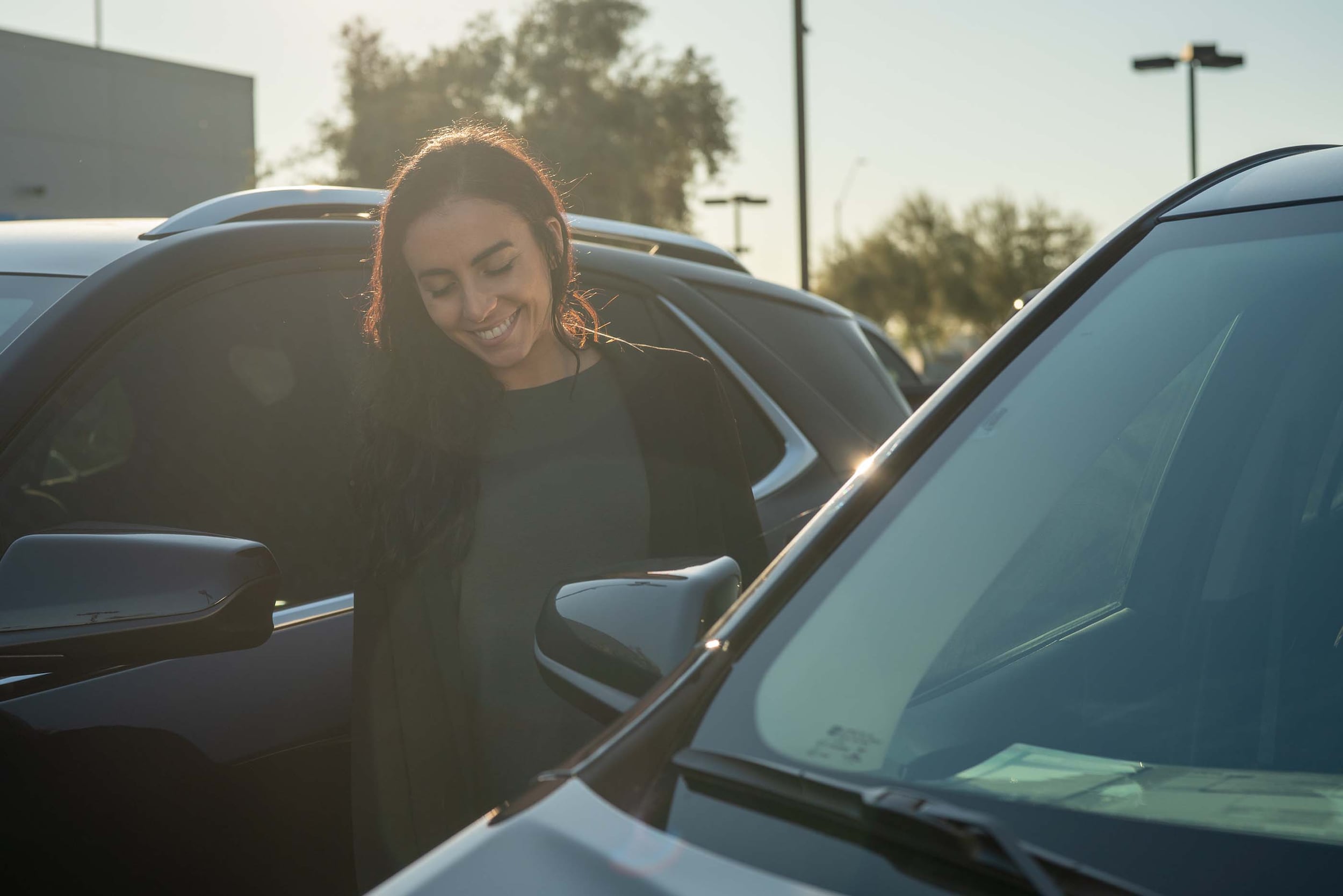 Test Drive Reviews
Our automotive experts at AutoNation Drive weigh in on price, safety, and performance of popular cars, trucks, and SUVs.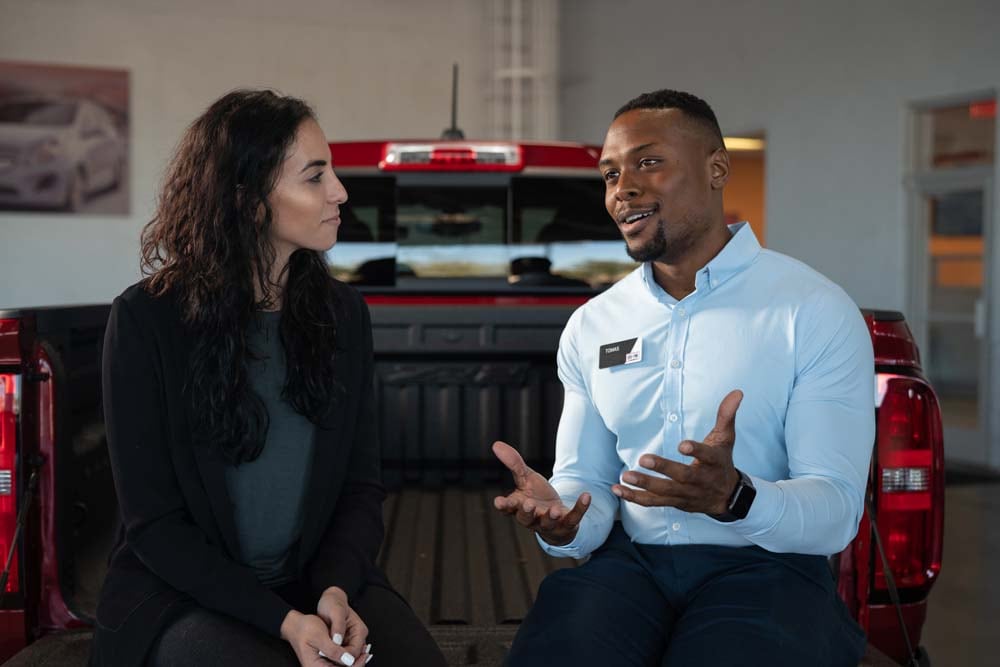 Car Buying Advice
If you're buying a car, truck, or SUV, the chances are - you need help. Don't worry. Our automotive experts are here to help.