2019 Lexus LS500 vs. 2019 MB s560
---
John Coyle | Jul 31, 2019
---
In this corner, we have the 2019 Lexus LS 500. It's latest incarnation of the luxury sedan Lexus challenged Germany with three decades ago, and it gets a long awaited update for 2019.   
Next, we have the 2019 Mercedes-Benz S560. A rolling illustration of German opulence, and an undisputed benchmark in the automotive world, this year's model arrives mostly unchanged.   
Both the Lexus and Mercedes are excellent competitors in the high-end luxury segment, so let's take a look at the engines, cabins, infotainment, and price to determine a winner.
Verdict
Overall, this is a very tough choice - particularly given the wide price disparity. But with its more powerful engine, fantastic interior, and more functional infotainment, we think the Mercedes is a better expression of the ultimate luxury sedan. 
The power of a test drive
Of course, you shouldn't buy a car without a thorough test drive. So if you're looking to check out one of more of these all-wheel drive corner carvers, find an AutoNation dealership near you!
---
Related articles
At AutoNation Drive, we take helping you find the right car seriously. That's why we've created a library of useful content to help you in your car buying search. Whether you're just thinking about buying a car, new to the car buying process, or already know what you want -- chances are, we have a guide for that.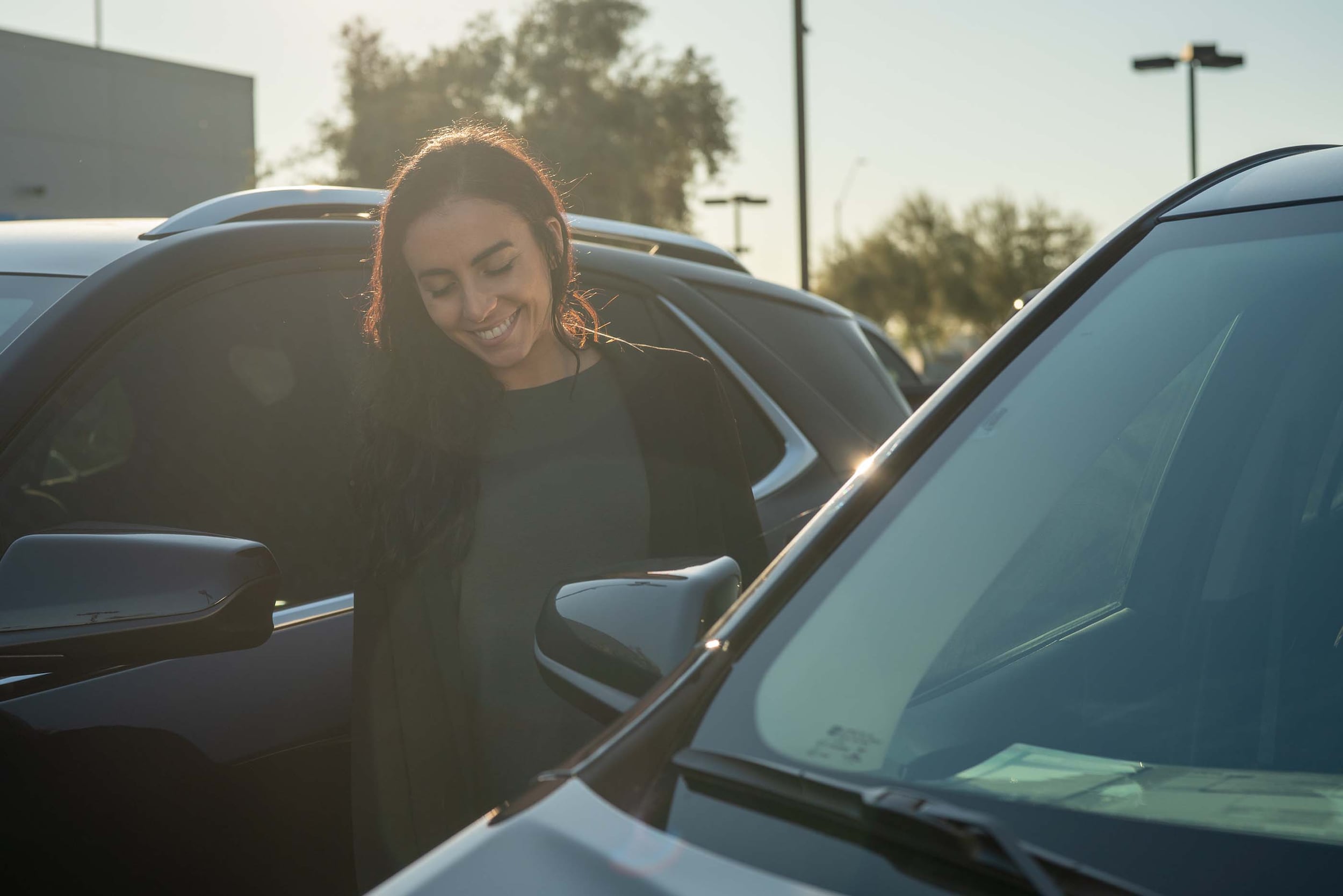 All Test Drive Reviews
Our automotive experts at AutoNation Drive weigh in on handling, safety, and performance of popular cars, trucks, and SUVs.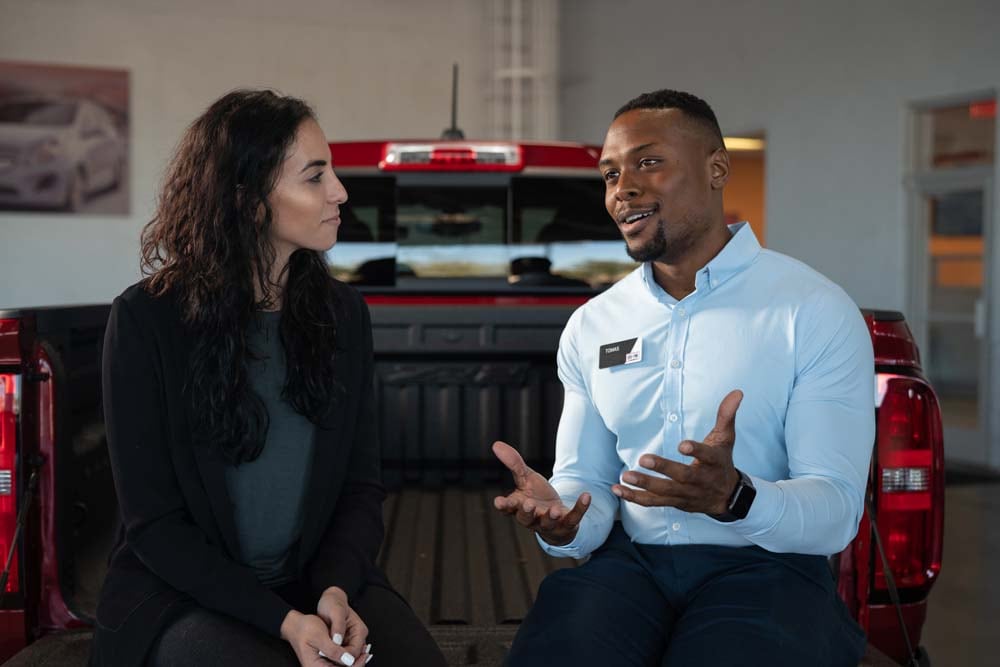 All Car Buying Advice
If you're buying a car, truck, or SUV, the chances are--you need help. Don't worry. Our automotive experts are here to help.