John Coyle | Oct 23, 2019
---
In this corner, we have the 2020 Lexus LC 500. The trip from concept to production was a short one for Lexus' halo car, which makes it visually striking from any angle.
Next, we have the 2020 BMW M850i. It's been two decades since we've seen an 8-Series coupe, and this gorgeous sports car shows it was well worth the wait.
Both the Lexus and BMW are beautiful, powerful sports cars, so let's take a look at the engines, cabs, infotainment, and price to determine a winner. Of course, you shouldn't buy a car without a thorough test drive. So if you're deciding between the Lexus LC 500 and the BMW M850i, head to your local AutoNation-affiliated BMW or Lexus dealer to arrange a test drive!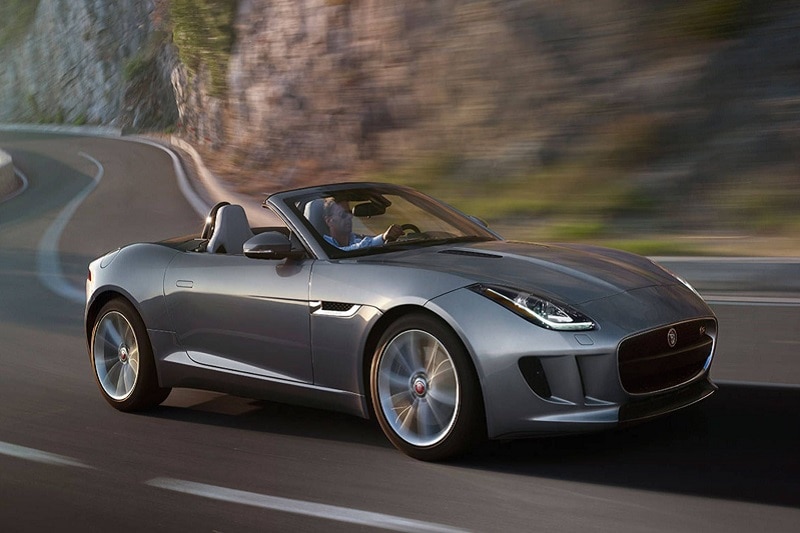 Luxury Car Research
Discover best-in-class luxury cars, trucks, and SUVs that will turn heads no matter where you drive.
Verdict
Overall, this is a very tough choice - but while it's pricier, and doesn't have the visual flare of the Lexus, we think the BMW's more powerful engine, better infotainment system, and longer list of standard safety features make it the winner.   
The power of a test drive
Of course, you shouldn't buy a truck without a thorough test drive. So if you're looking to check out a Lexus LC 500 or the BMW M850i, find an AutoNation dealership near you!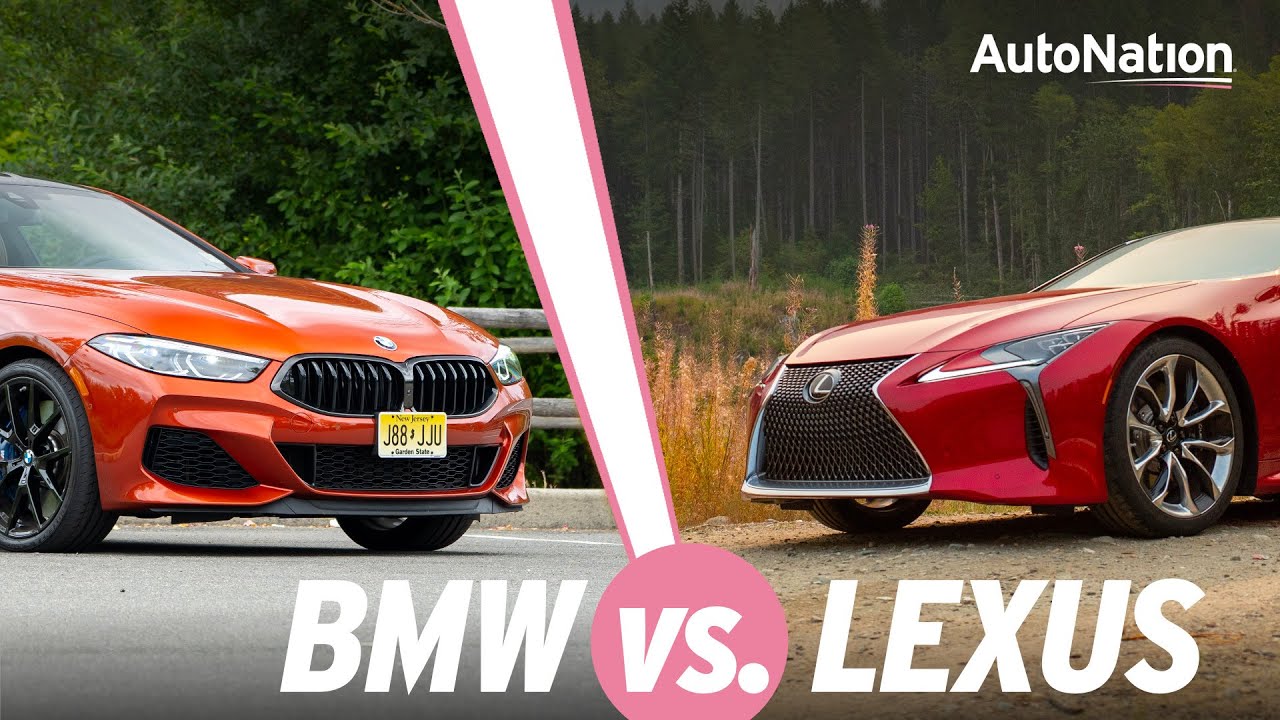 Pin this image to save to your favorite videos.
---
More Research
Browse more automotive research than you can shake a stick shift at.
---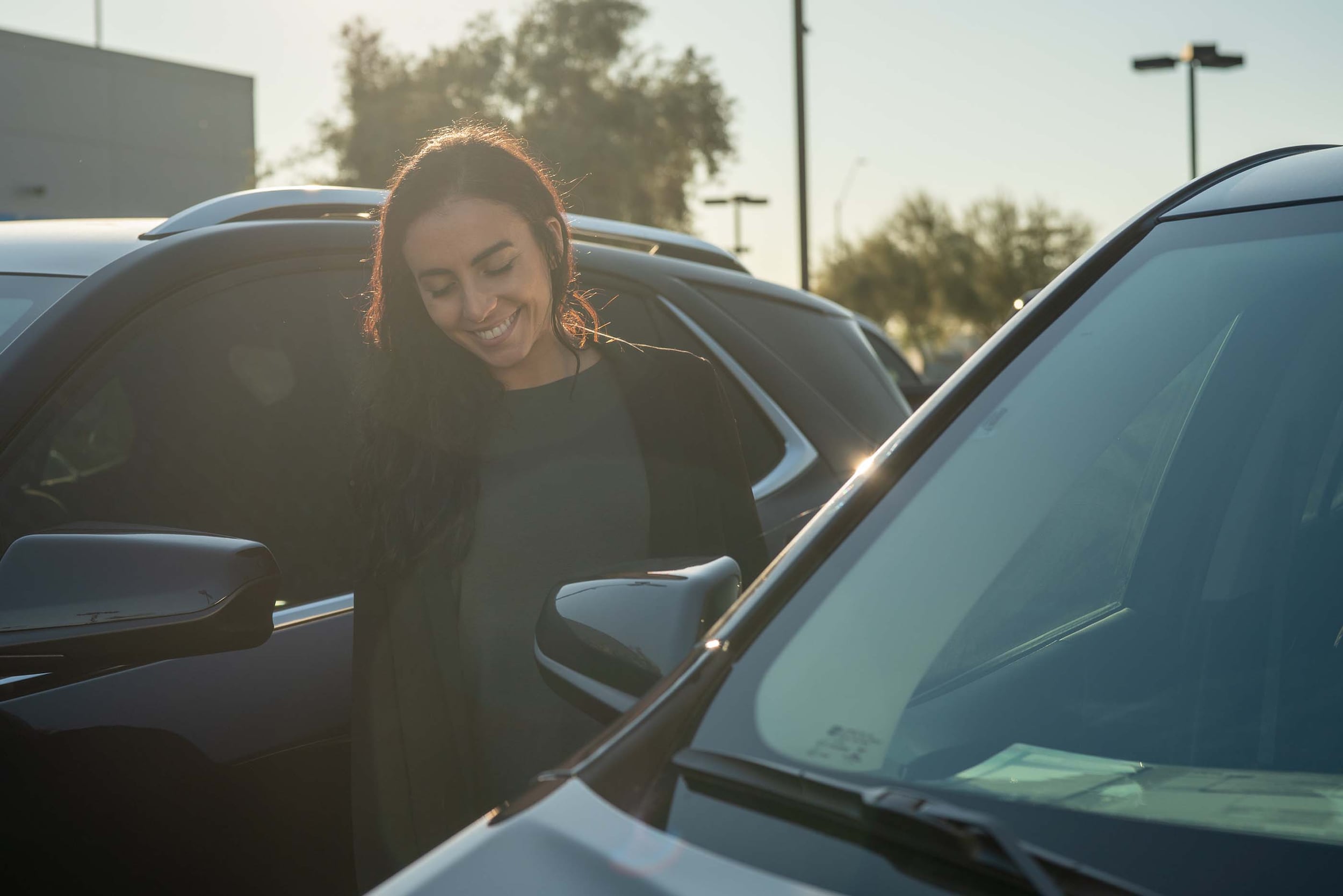 Test Drive Reviews
Our automotive experts at AutoNation Drive weigh in on price, safety, and performance of popular cars, trucks, and SUVs.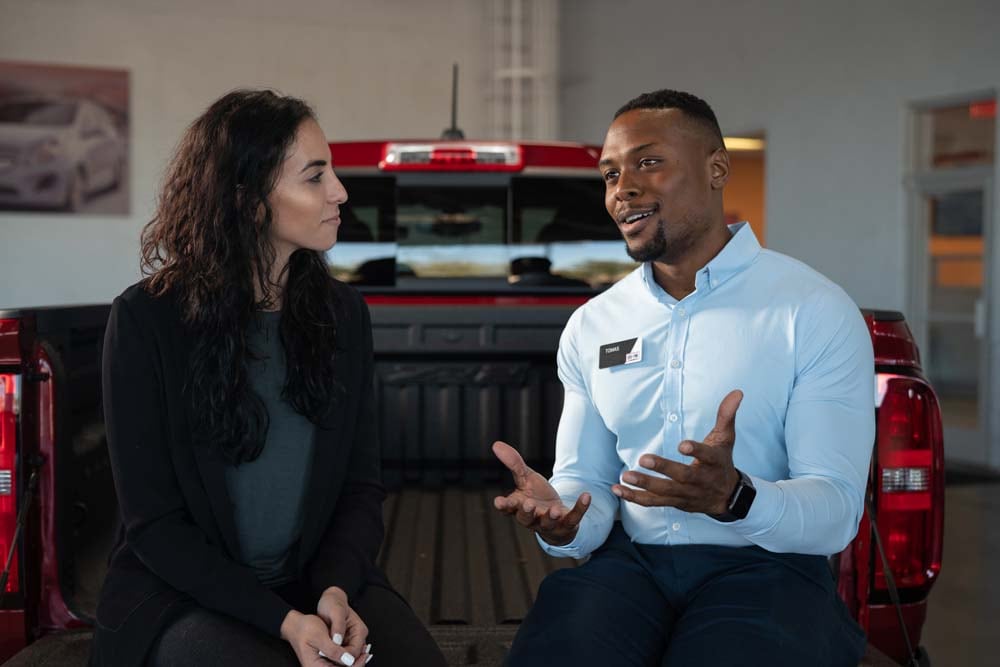 Car Buying Advice
If you're buying a car, truck, or SUV, the chances are - you need help. Don't worry. Our automotive experts are here to help.