Featured articles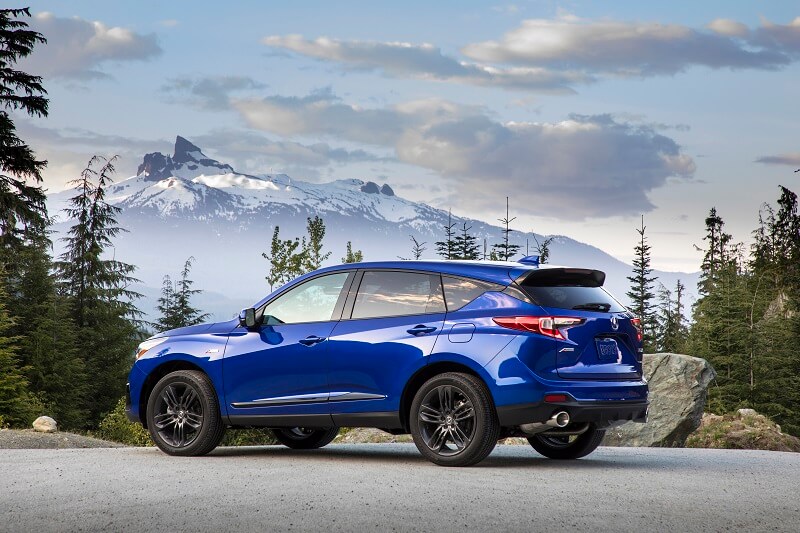 ---
Get a round-up of SUVs and Crossovers from the luxury segment that won't break the bank.
---

Research that puts you in the driver's seat
At AutoNation Drive, we offer car research videos from automotive experts with information about popular packages, seasonal buys, best cars for road trips, best cars for families, and general reviews and information. Get car buying advice from our panel of editors and writers with decades of experience reviewing and rating vehicles.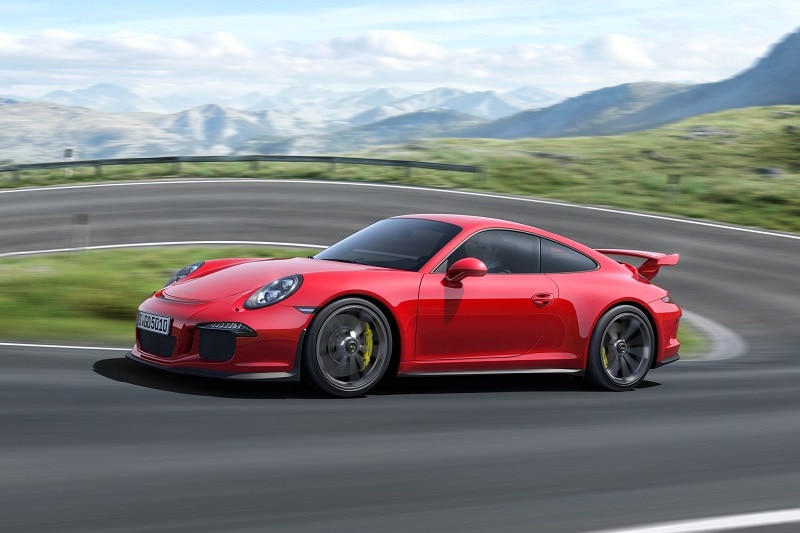 Classic Car Research
Whether you want a project for the garage or a beast for the streets, check out our classic car research.
---
Car Research Videos By Brand
Browse videos of cars, trucks, and SUVs by brand.
---
---

About AutoNation Drive video gallery
AutoNation Drive is a platform of automotive experts dedicated to helping you discover the car of your dreams.
About our car buying advice videos
Our car buying advice videos are produced by a team of AutoMotive experts and strive to offer guidance to the car buying process, the differences in features across various makes and models, and comparisons of popular cars, trucks, and SUVs.
Other car buying advice and research
If you're looking for more advice and car-buying guides, be sure to head over to our Car Buying Advice section. You'll find guides and round-ups, FAQs and glossaries, and much more from our editors.