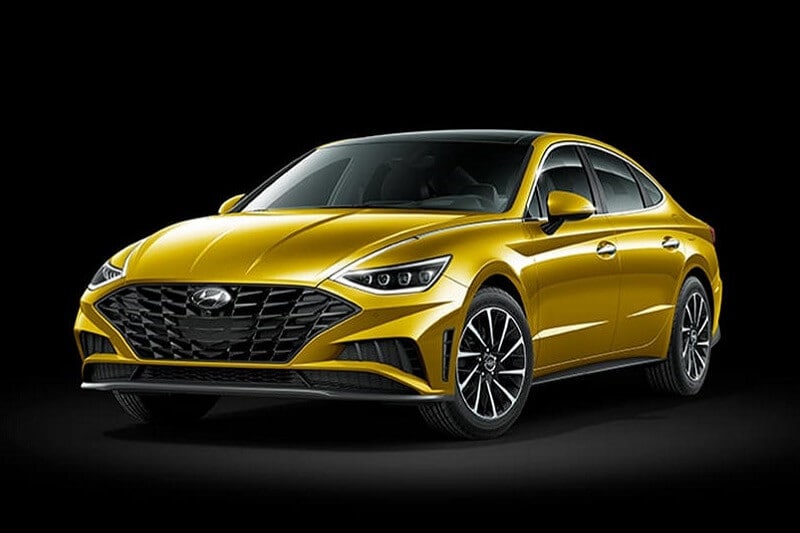 ---

Hyundai Research Videos

Hyundai is a South Korean automaker with headquarter offices in Seoul, and is also the parent company of the popular Kia brand.
Below you'll find head-to-head video comparisons of popular Hyundai vehicles and their competitors.
---
Hyundai Head-to-Head Comparison Videos
Watch Hyundai head-to-head comparison videos.
---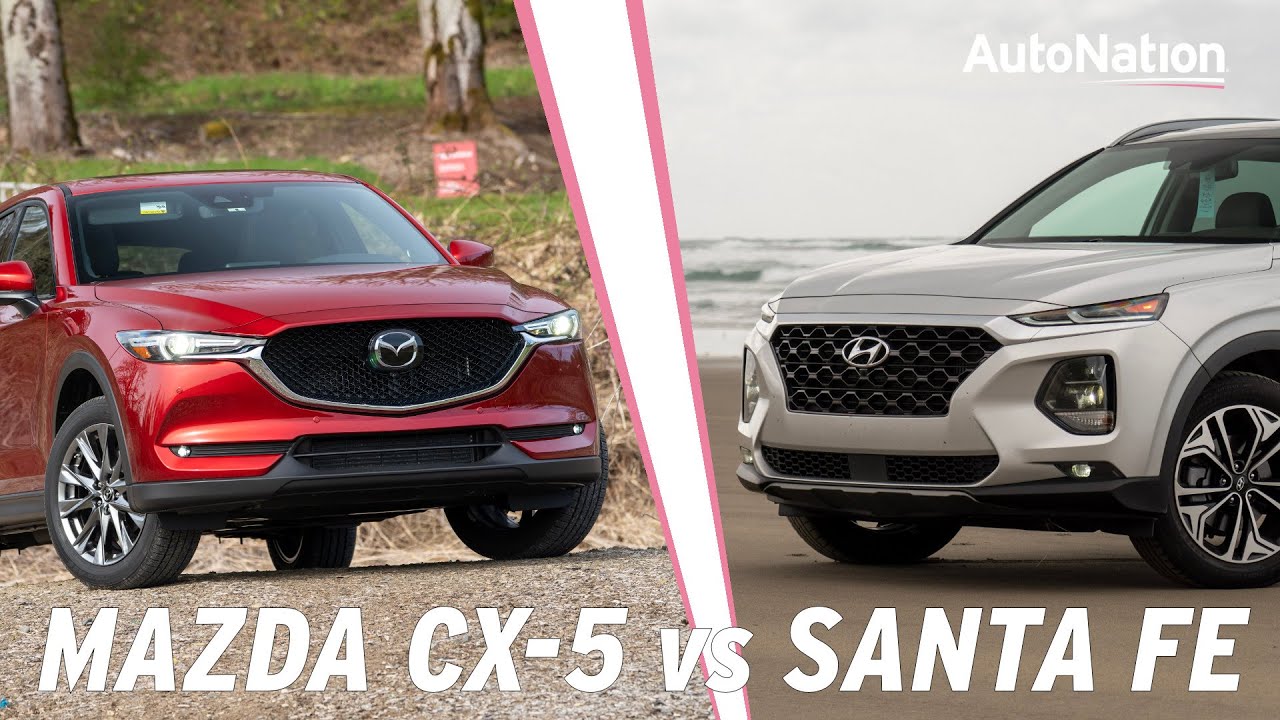 2019 Hyundai Santa Fe vs. 2019 Mazda CX-5
See which SUV reigns supreme in this showdown between the 2019 Mazda CX-5 and the 2019 Hyundai Santa Fe.
Watch 2019 Hyundai Santa Fe vs. 2019 Mazda CX-5 Video
---
Featured Research Guides
Browse popular research articles and guides.
---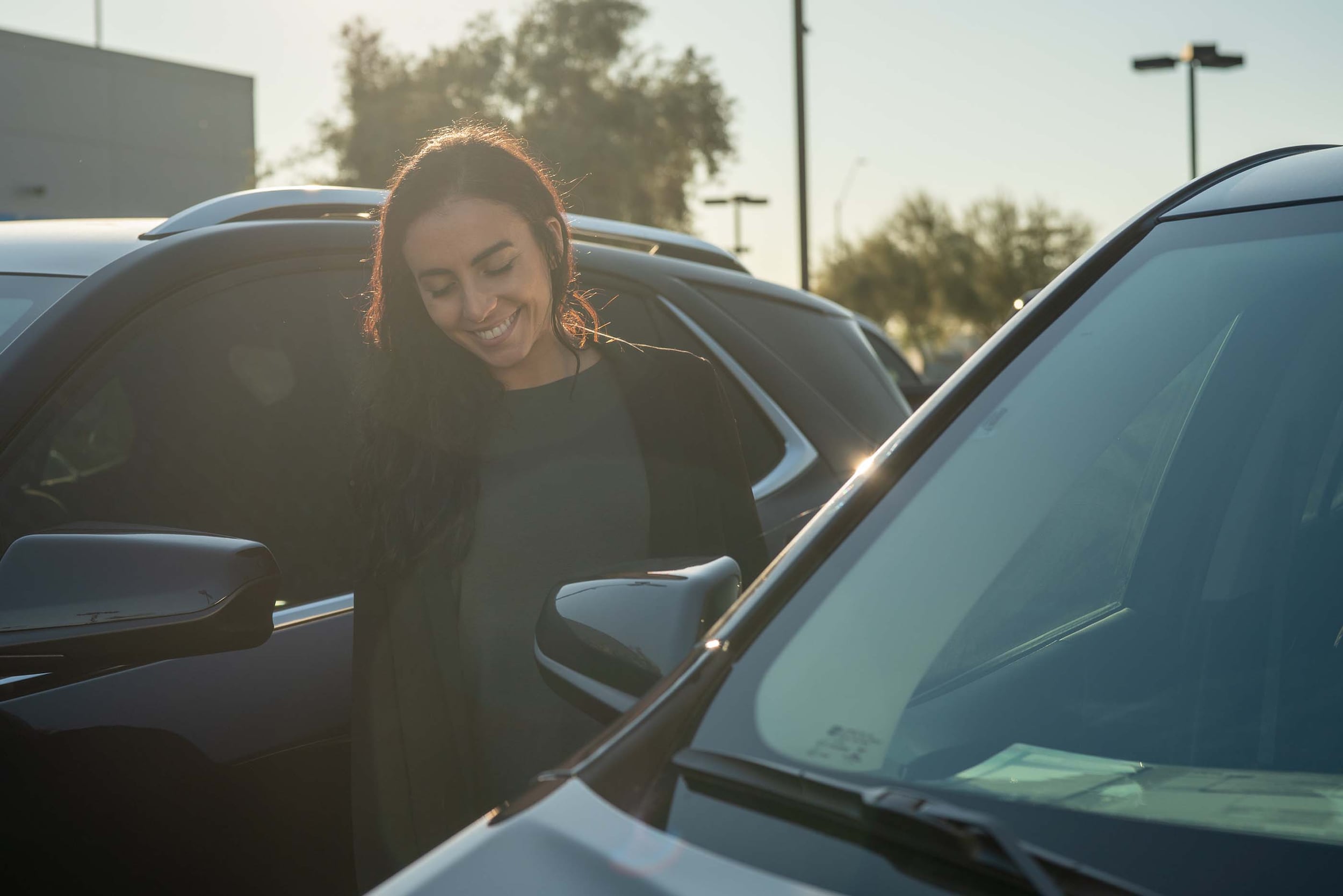 Test Drive Reviews
Our automotive experts at AutoNation Drive weigh in on price, safety, and performance of popular cars, trucks, and SUVs.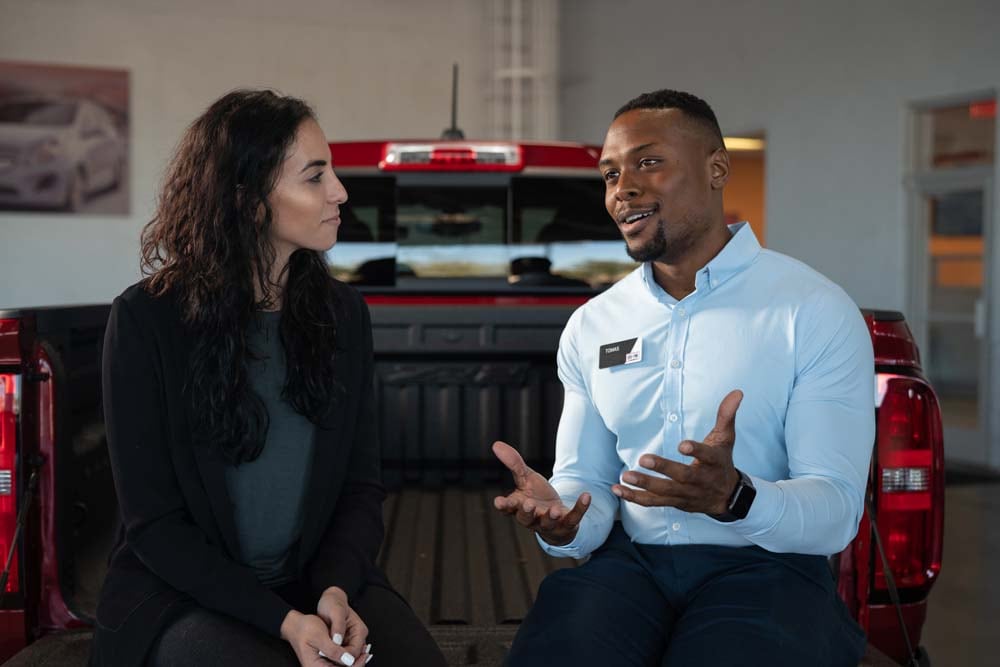 Car Buying Advice
If you're buying a car, truck, or SUV, the chances are--you need help. Don't worry. Our automotive experts are here to help.