John Coyle | May 08, 2019
---
In this corner, we have the 2019 Honda Pilot. As the biggest crossover in the company's stable, it's what Civic fans long for once they have kids.
Next, we have the 2019 Toyota Highlander. It's good there can't only be one, because these are popular, and everyone sharing would be impractical.
It's hardly Mustang vs. Camaro - but Honda and Toyota both have fierce fanbases. So will the Pilot fly into your heart? Or will the the Highlander prove your immortal beloved? Let's look at the engines, interiors, standard features, and pricing to find out.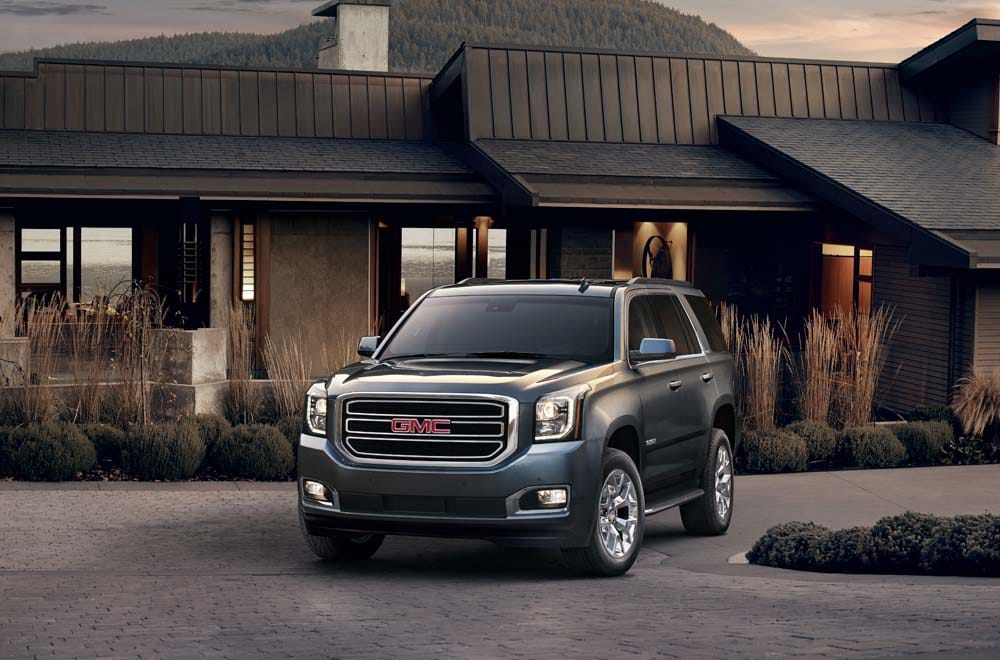 SUV Research
More Americans are climbing into an SUV to get from here to there. Find the best SUV for you.
---
Conclusion
This is another tough choice, as both companies have reputations for making well-designed  vehicles that are as reliable as the sunrise, But we think the Honda wins overall. While the Toyota has a slight edge in safety-tech and drivetrain choices, we think the Pilot's roomier cabin, available Apple CarPlay and Android Auto, and lower price make it the winner. Of course, if you're wanting a hybrid, the Highlander is going to be your only bet.
The power of a test drive
Of course, you shouldn't buy a car without a thorough test drive. So if you're looking to check out one of more of these popular vehicles, find an AutoNation dealership near you!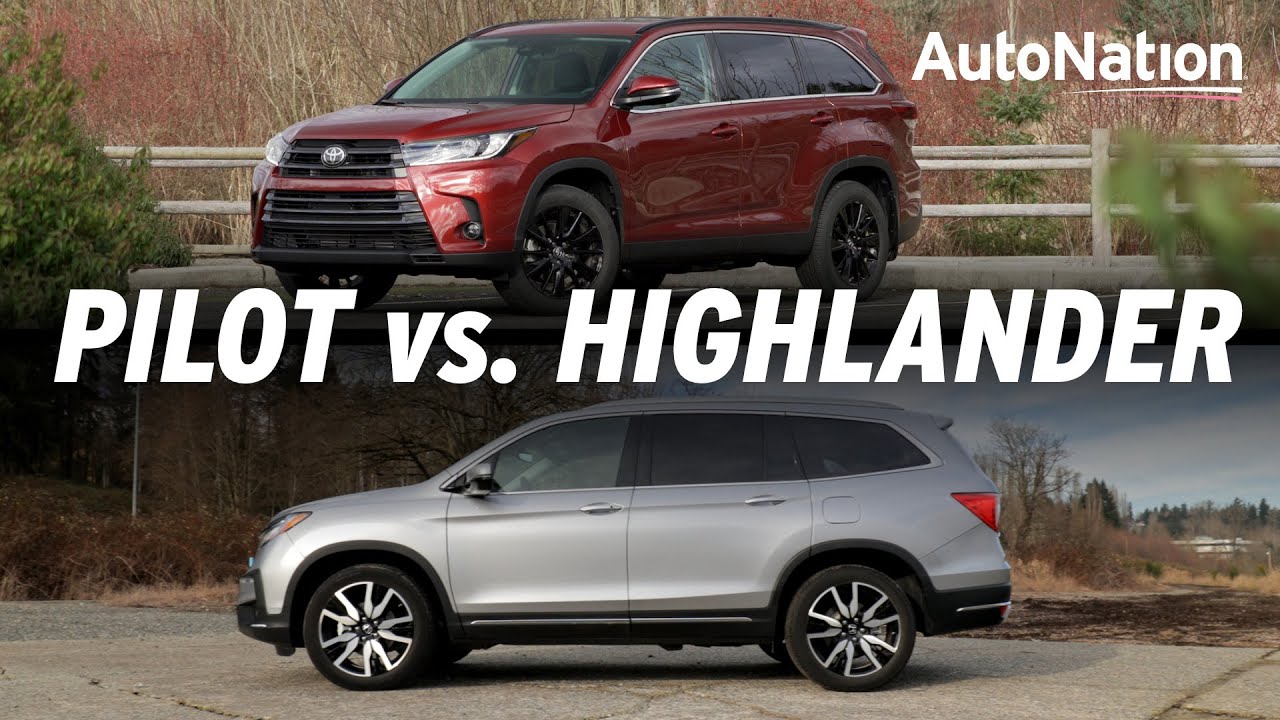 Pin this image to save to your favorite videos.
---
Related articles
At AutoNation Drive, we take helping you find the right car seriously. That's why we've created a library of useful content to help you in your car buying search. Whether you're just thinking about buying a car, new to the car buying process, or already know what you want -- chances are, we have a guide for that.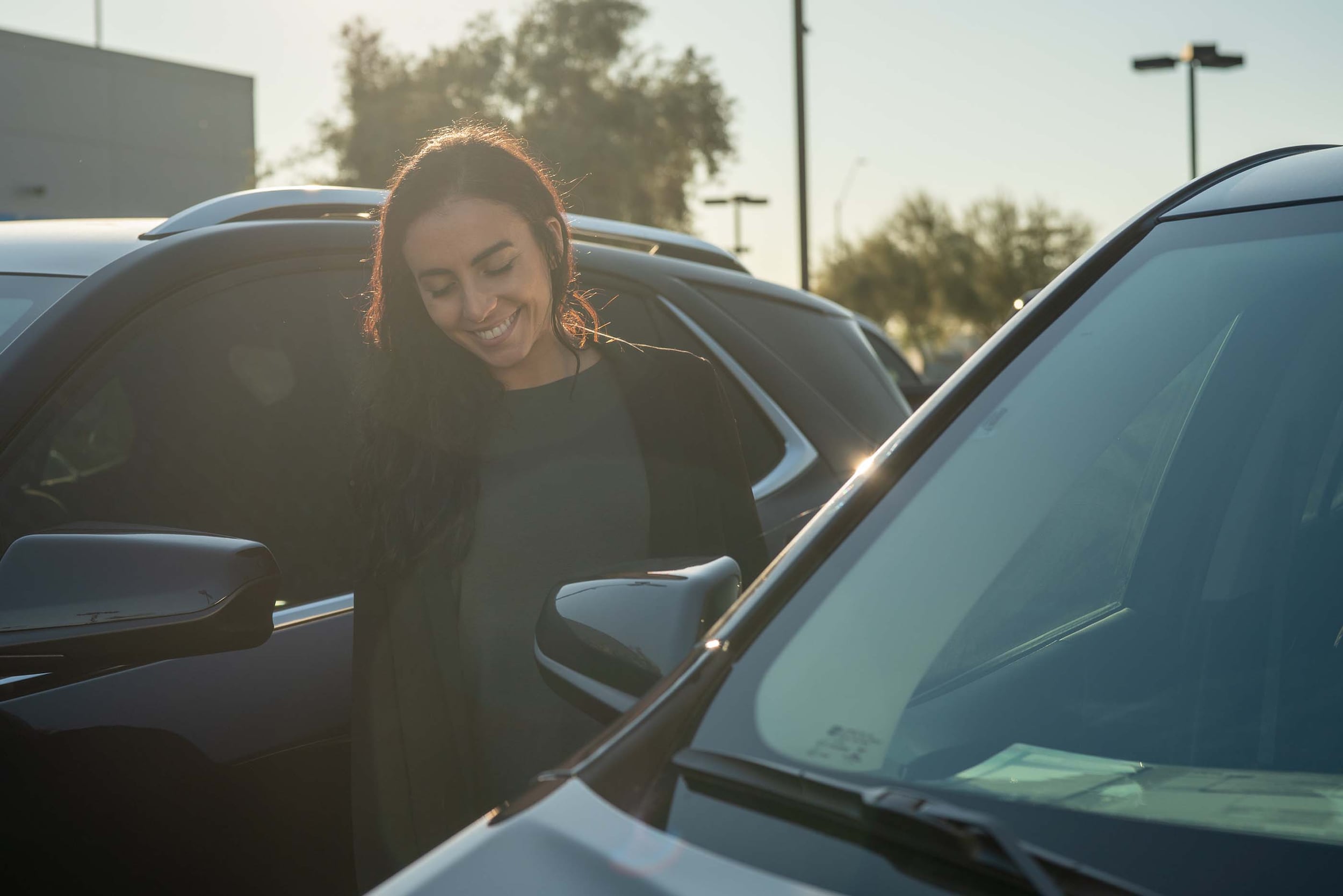 All Test Drive Reviews
Our automotive experts at AutoNation Drive weigh in on handling, safety, and performance of popular cars, trucks, and SUVs.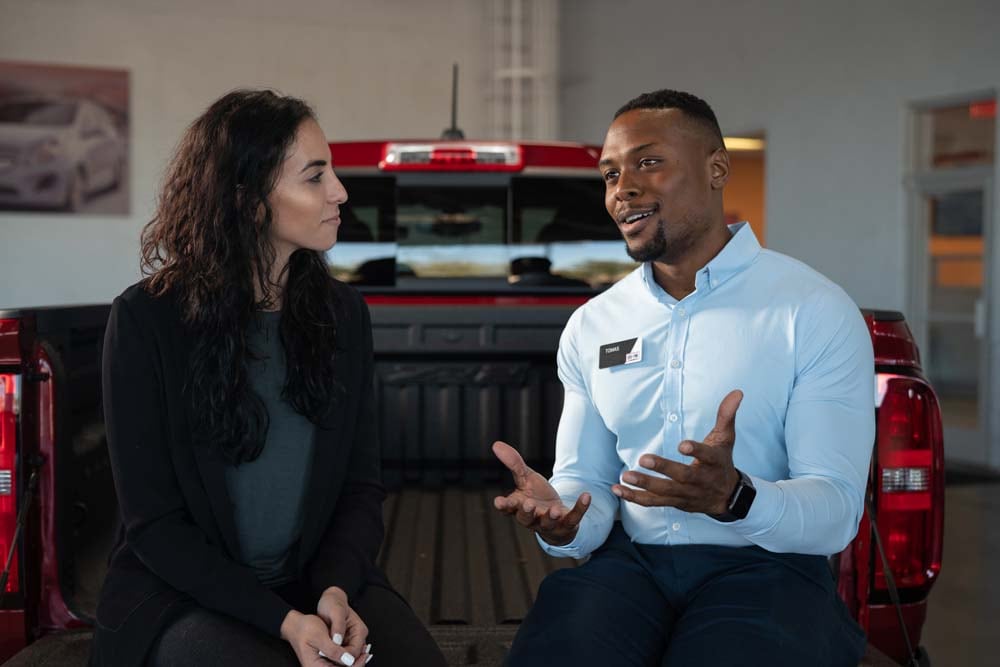 All Car Buying Advice
If you're buying a car, truck, or SUV, the chances are--you need help. Don't worry. Our automotive experts are here to help.