John Coyle
| Mar 13, 2020
In this corner, we have the 2019 Honda Accord. It's a mainstay of Honda's lineup, and in recent years, it's become something of an undercover performance car.
Next, we have the fully redesigned 2019 Nissan Altima. Base models got a power bump, along with more standard creature comforts, and all-wheel drive is now available.
Both the Honda and the Nissan are mid-size sedans thriving in the crossover era, meaning they're both solid choices. So let's compare engines, interiors, standard features, and pricing.
---
2019 Nissan Altima Specs
Engine/Transmission
2.5L 4cyl CT, Gasoline
182 hp @ 6000 rpm
Continuously variable xtronic

Mileage
27/37 mpg (city/hwy)
NHTSA Safety Rating

★ ★ ★ ★

2019 Honda Accord Specs
Layout
Sport 4-door FWD Sedan
Engine/Transmission
1.5L 4cyl Turbo CVT, Gasoline
192 hp @ 5500 rpm
Continuously variable-speed automatic

Mileage
29/35 mpg (city/hwy)
NHTSA Safety Rating

★ ★ ★ ★ ★  
---
Related articles
At AutoNation Drive, we take helping you find the right car seriously. That's why we've created a library of useful content to help you in your car buying search. Whether you're just thinking about buying a car, new to the car buying process, or already know what you want -- chances are, we have a guide for that.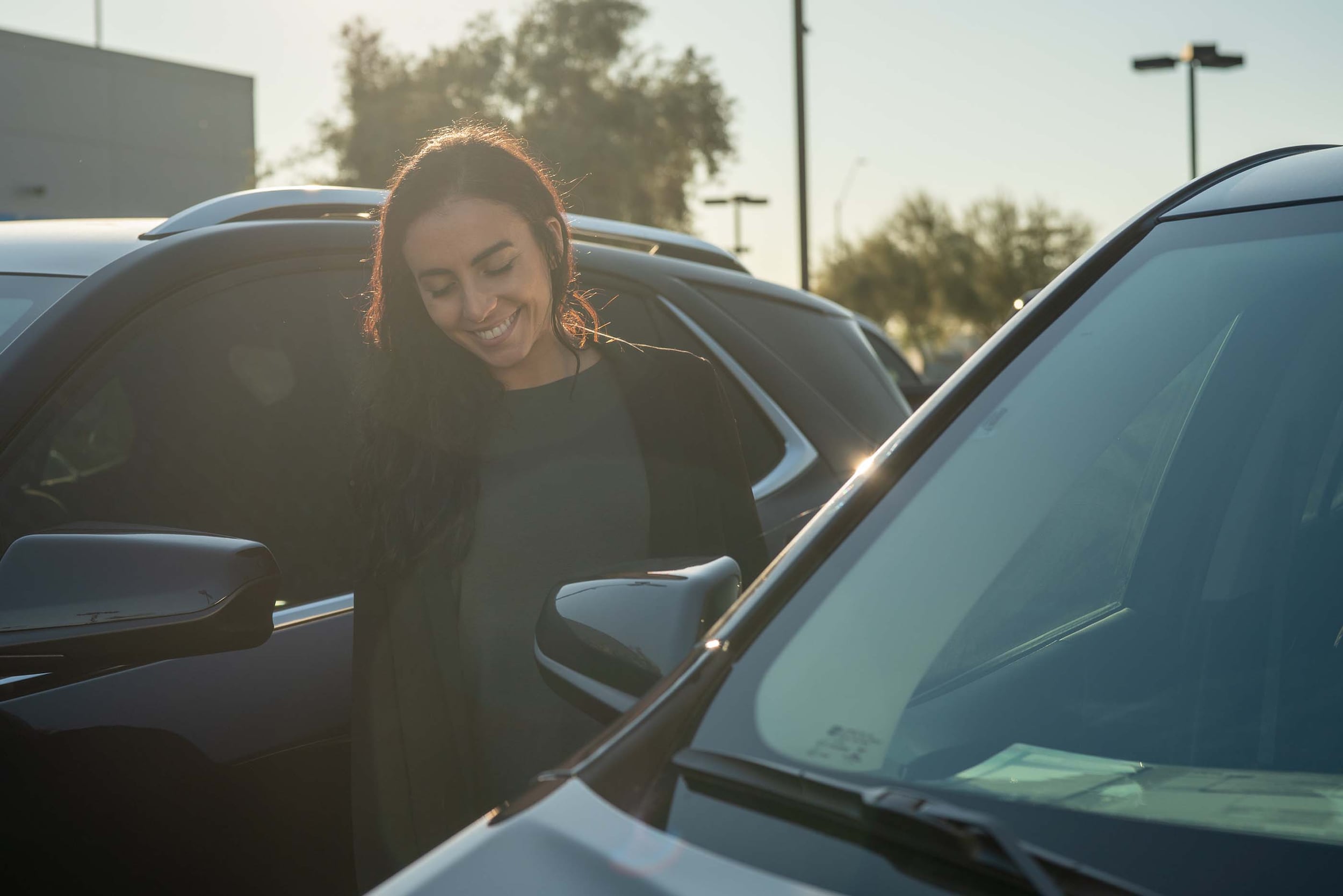 All Test Drive Reviews
Our automotive experts at AutoNation Drive weigh in on handling, safety, and performance of popular cars, trucks, and SUVs.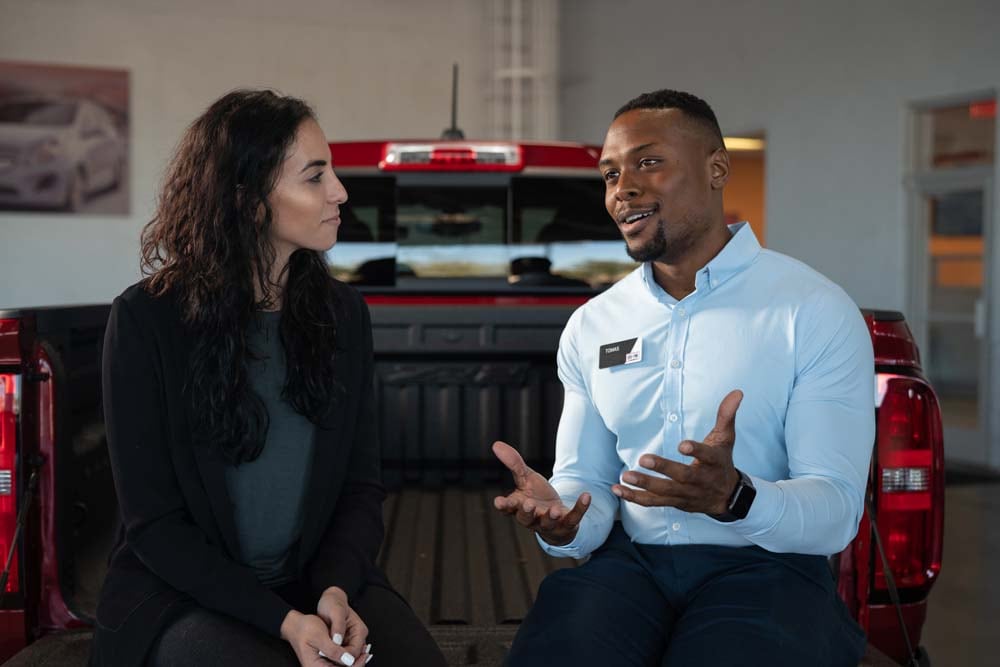 All Car Buying Advice
If you're buying a car, truck, or SUV, the chances are--you need help. Don't worry. Our automotive experts are here to help.