2019 Genesis G70 vs. 2019 Lexus ES
---
John Coyle | July 10, 2019
---
In this corner, we have the 2019 Genesis G70. It's the latest addition to Hyundai's luxury brand, which became a separate entity is 2015. It's all-new for this year.    
Next, we have the 2019 Lexus ES. It's Lexus' offering in the mid-size luxury sedan segment, and along with a full redesign, it has a new trim level for 2019.    
Both the Genesis and Lexus are great options for luxury buyers, so let's take a look at the engines, cabins, infotainment, and price to determine a winner.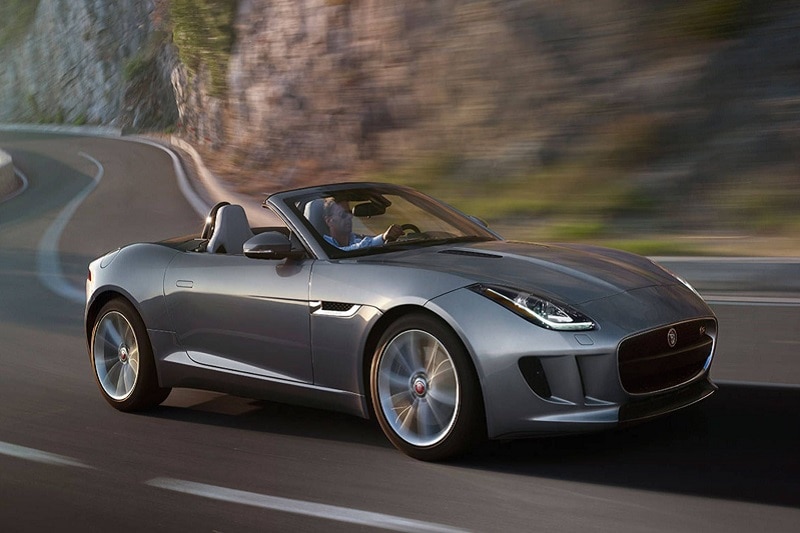 Luxury Car Research
Discover best-in-class luxury cars, trucks, and SUVs that will turn heads no matter where you drive.
---
Verdict
Overall, we think the Genesis is the better pick here, given it's more powerful available engine, solid infotainment system, and better dynamic driving dynamics.  
The power of a test drive
Of course, you shouldn't buy a car without a thorough test drive. So if you're looking to check out one of more of these all-wheel drive corner carvers, find an AutoNation dealership near you!
---
More Research
Browse more automotive research than you can shake a stick shift at.
---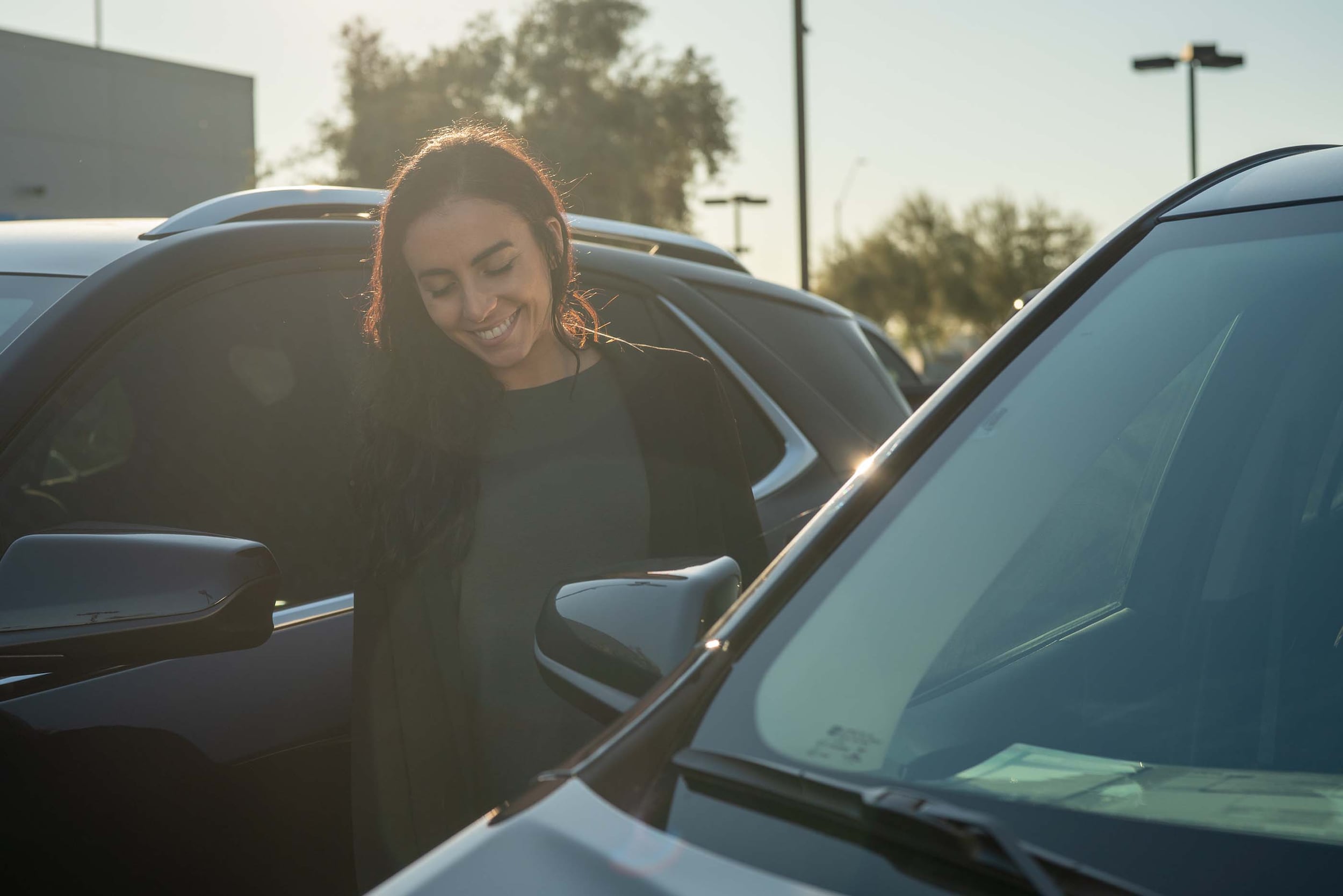 Test Drive Reviews
Our automotive experts at AutoNation Drive weigh in on price, safety, and performance of popular cars, trucks, and SUVs.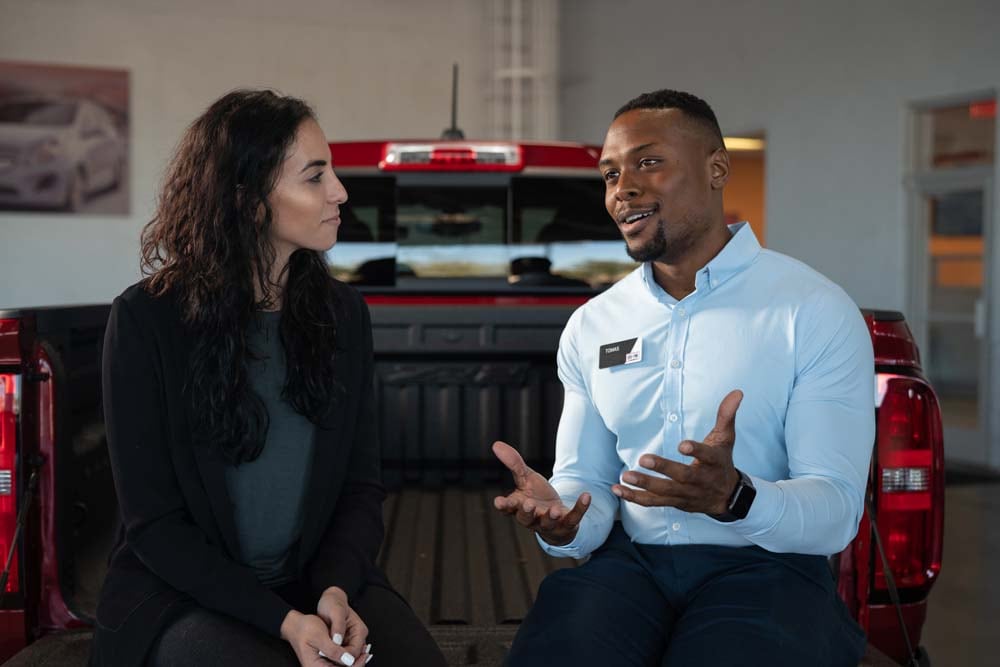 Car Buying Advice
If you're buying a car, truck, or SUV, the chances are - you need help. Don't worry. Our automotive experts are here to help.