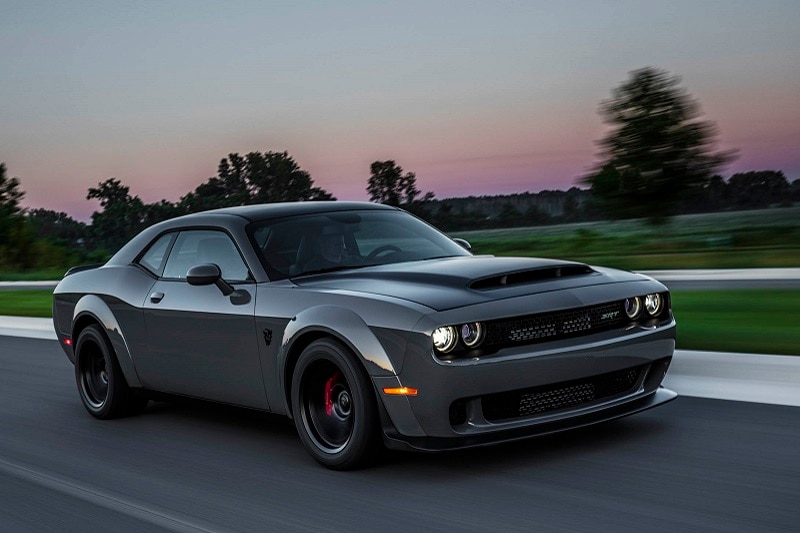 ---

Dodge Research Videos

Dodge is an American automaker that makes, primarily, performance vehicles. Their lineup features high-octane engines and all the options to get the thrill you want out of your ride.
Below you'll find head-to-head video comparisons of popular Dodge vehicles and their competitors.
---
Dodge Head-to-Head Comparisons
Watch Dodge head-to-head video comparisons.
---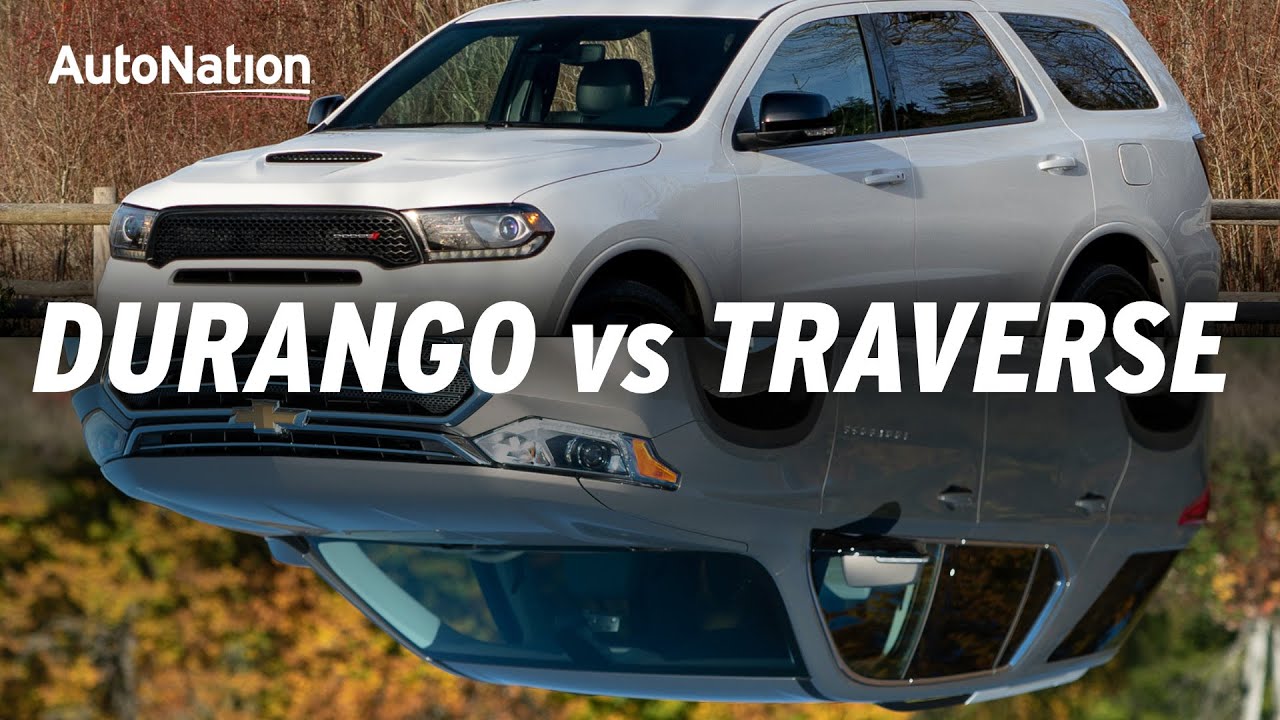 2019 Dodge Durango vs. 2019 Chevy Traverse
Get a head to head comparison of the 2019 Dodge Durango and the 2019 Chevrolet Traverse from automotive industry experts at AutoNation Drive.
Watch 2019 Dodge Durango vs Chevy Traverse Video
---
Featured Research Guides
Browse popular research articles and guides.
---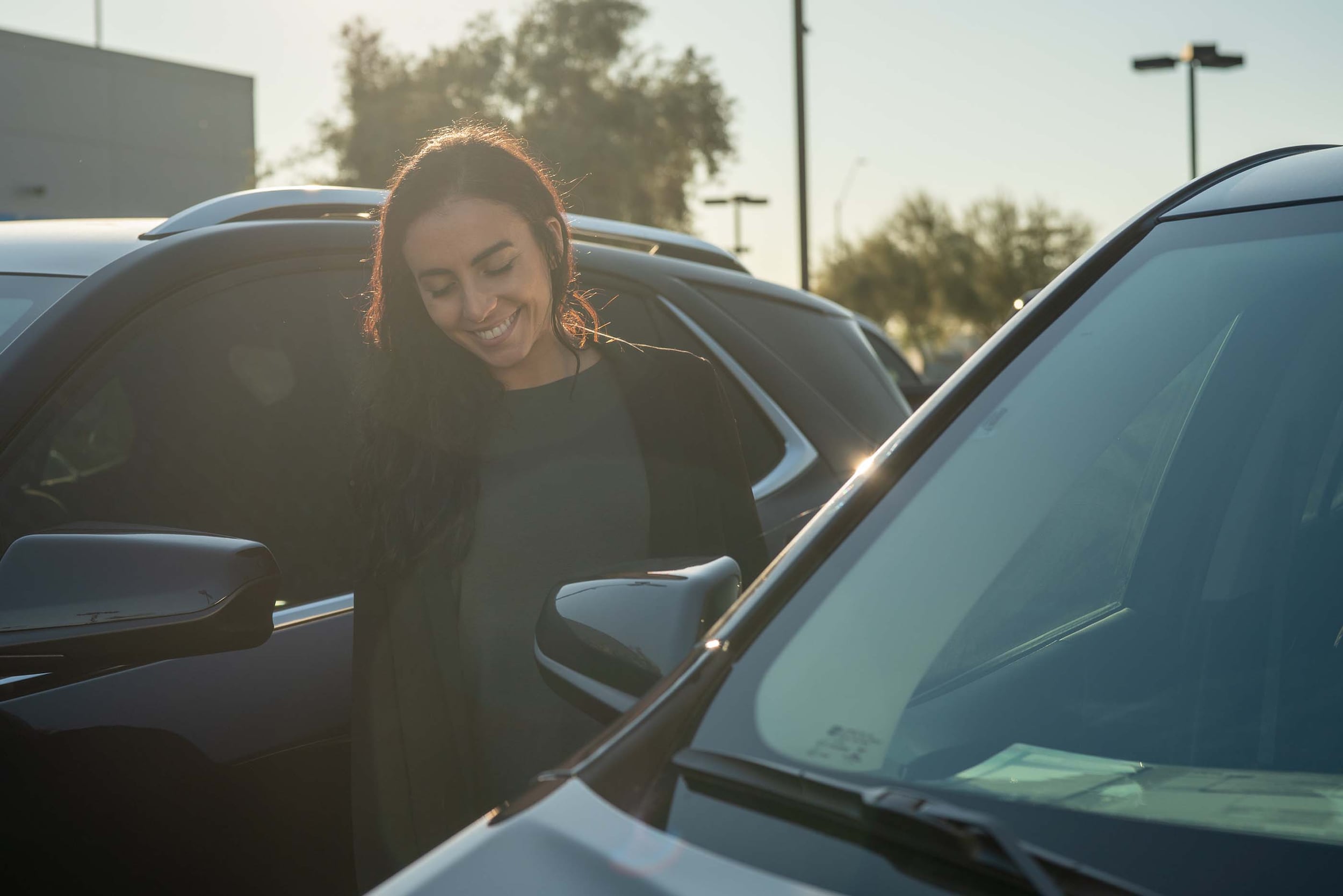 Test Drive Reviews
Our automotive experts at AutoNation Drive weigh in on price, safety, and performance of popular cars, trucks, and SUVs.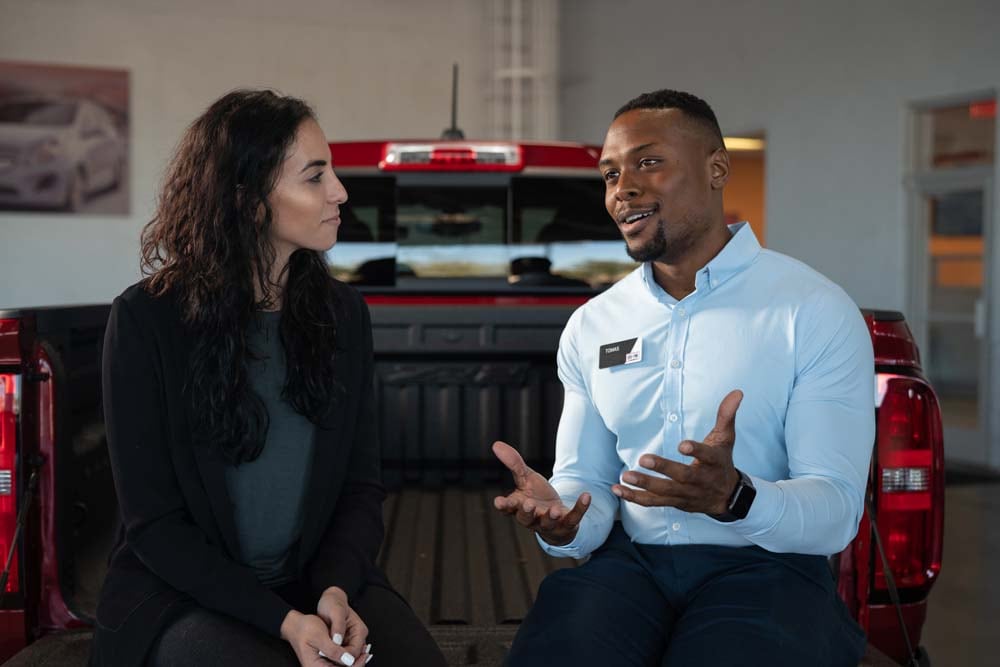 Car Buying Advice
If you're buying a car, truck, or SUV, the chances are--you need help. Don't worry. Our automotive experts are here to help.