2019 Toyota Tundra vs. 2019 Chevrolet Silverado
---
John Coyle | Apr 17, 2019
---
In this corner we have the 2019 Chevy Silverado. It's an iconic example of the American pickup truck,and it's all new for 2019.
Next, we have the 2019 Toyota Tundra. Toyota can't often be seen as an underdog, but it comes to the full-size pickup game with something to prove.   
The Silverado and the Tundra are both burly rigs, designed to work and play hard. So let's compare engines, interiors, standard features, and pricing.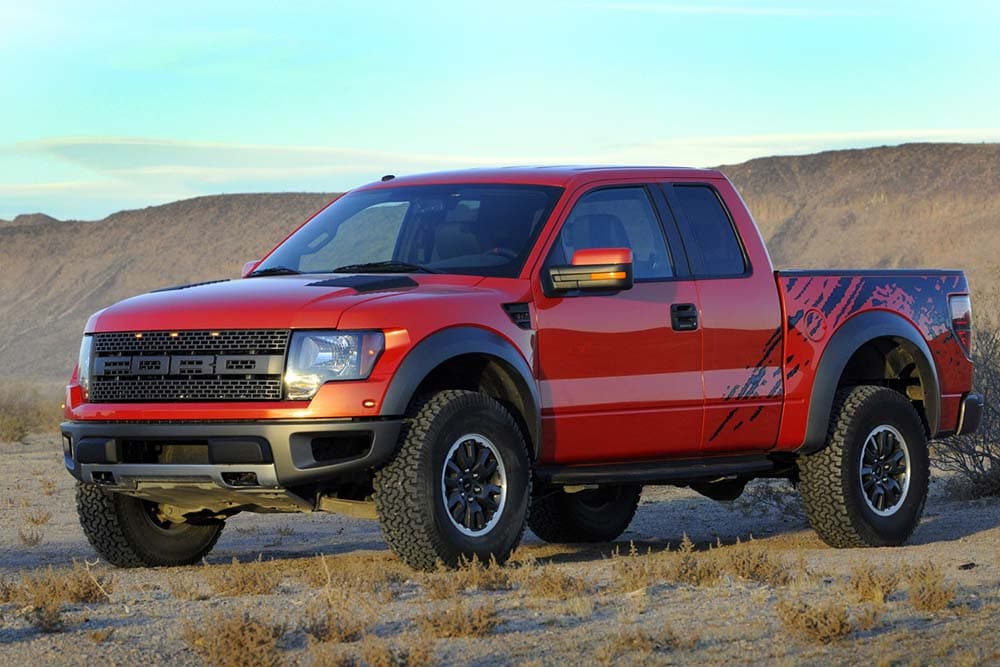 Pickup & Truck Research
For work or pleasure, a truck is more than just a workhorse. Get reviews and news featuring this American classic.
---
Conclusion
But from a pure pickup perspective, the Chevy wins. While the Tundra is a solid rig with desirable standard safety features, we think the Silverado's better engine selection, more refined cabin, better payload and towing capacity, and available trailering aids win the day.
The power of a test drive
Of course, you shouldn't buy a car without a thorough test drive. So if you're looking to check out one of more of these all-wheel drive corner carvers, find an AutoNation dealership near you.
---
More Research
Browse more automotive research than you can shake a stick shift at.
---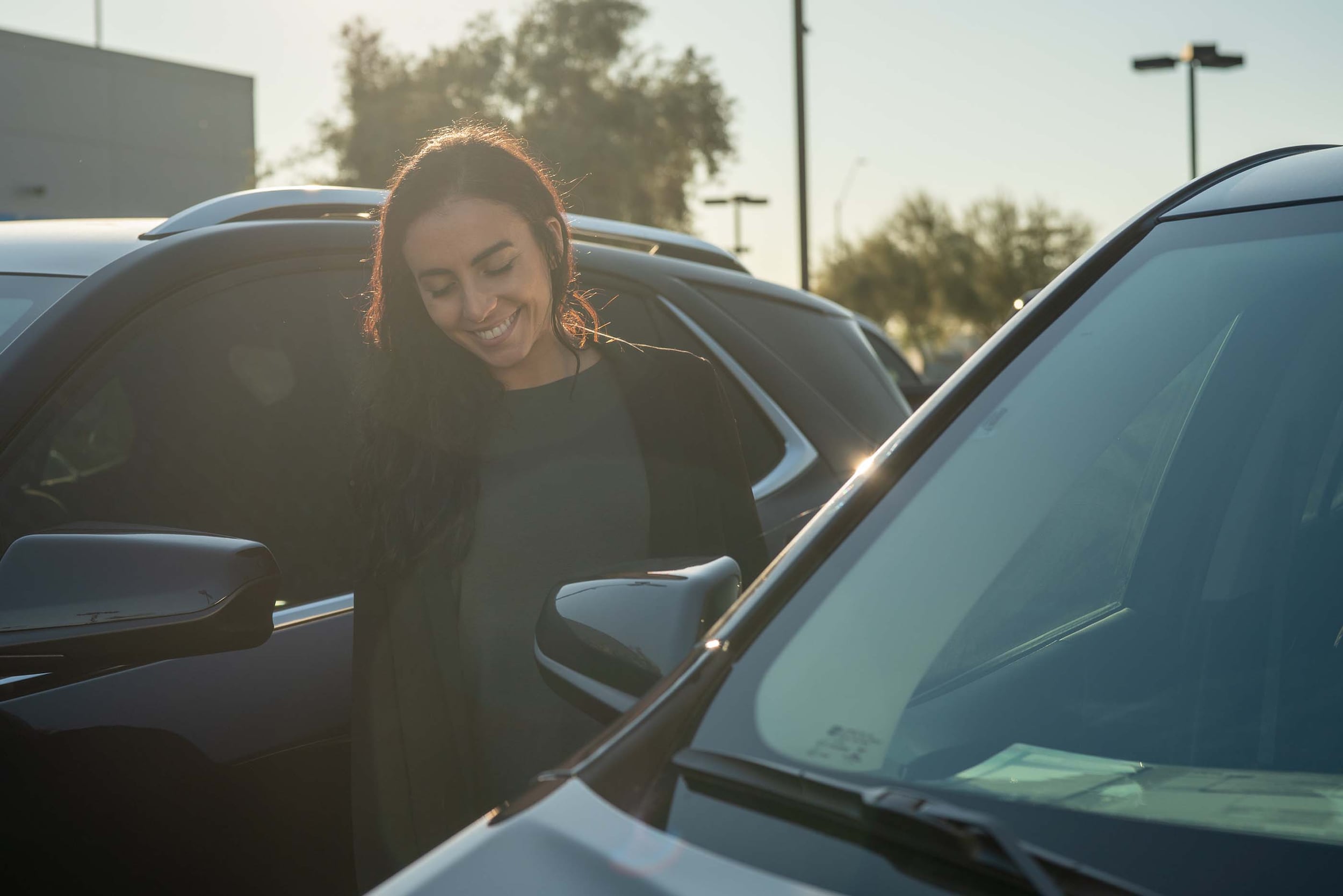 Test Drive Reviews
Our automotive experts at AutoNation Drive weigh in on price, safety, and performance of popular cars, trucks, and SUVs.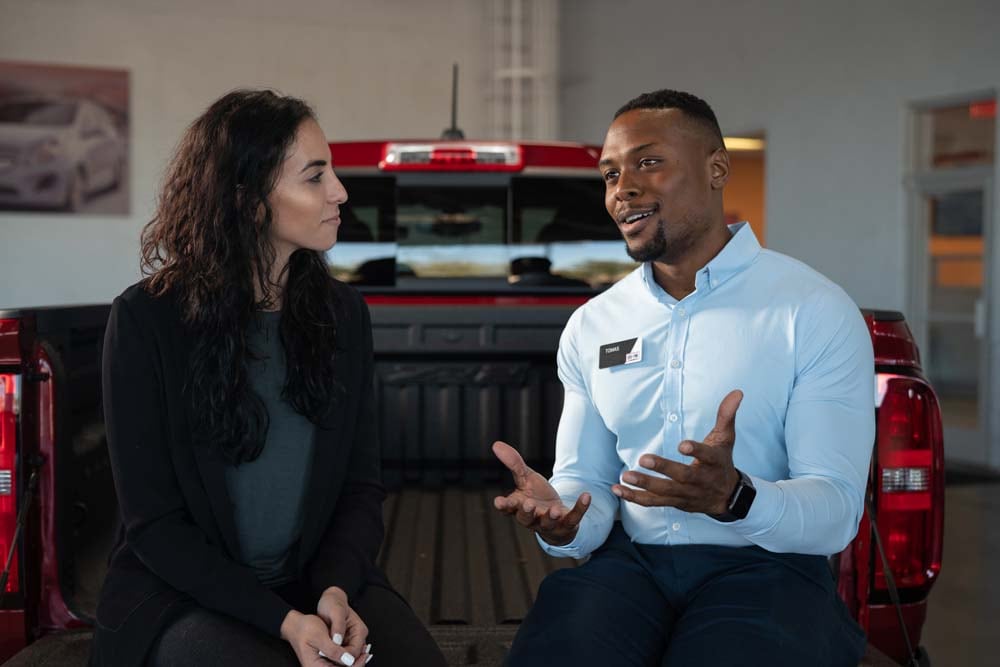 Car Buying Advice
If you're buying a car, truck, or SUV, the chances are - you need help. Don't worry. Our automotive experts are here to help.