2019 Chevrolet Blazer vs. 2019 Ford Edge
---
John Coyle | May 22, 2019
---
In this corner, we have the 2019 Chevy Blazer. After being phased out in 2005, it returns to Chevy's lineup as an aggressively styled, mid-size crossover. It's all new for 2019.
Next, we have the 2019 Ford Edge. The popular crossover has been refreshed for the 2019 model year, and now offers a high-performance ST model. 
The Chevy-Ford rivalry is the Hatfield-McCoy feud of the automotive world. So let's compare engines, interiors, standard features, and pricing.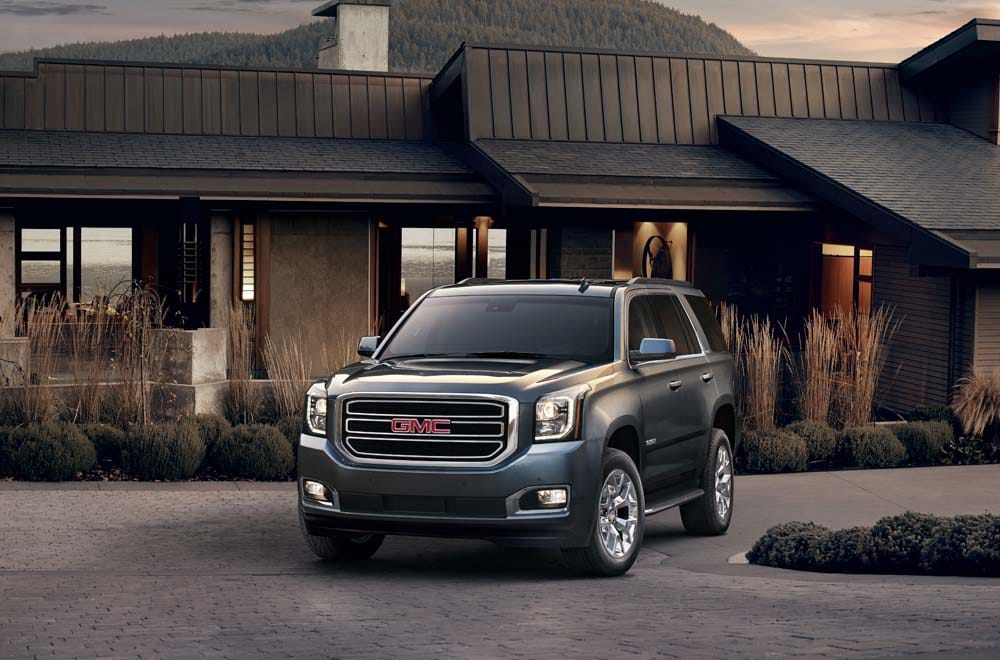 SUV Research
More Americans are climbing into an SUV to get from here to there. Find the best SUV for you.
Verdict
It's another close contest, but we're going to give the overall win to the Chevy. We like that the powerful engine is available on lower trim levels, and think more modern architecture delivers better driving dynamics than all but the top-spec Edge ST.
The power of a test drive
Of course, you shouldn't buy a car without a thorough test drive. So if you're looking to check out one of more of these all-wheel drive corner carvers, find an AutoNation dealership near you!
---
More Research
Browse more automotive research than you can shake a stick shift at.
---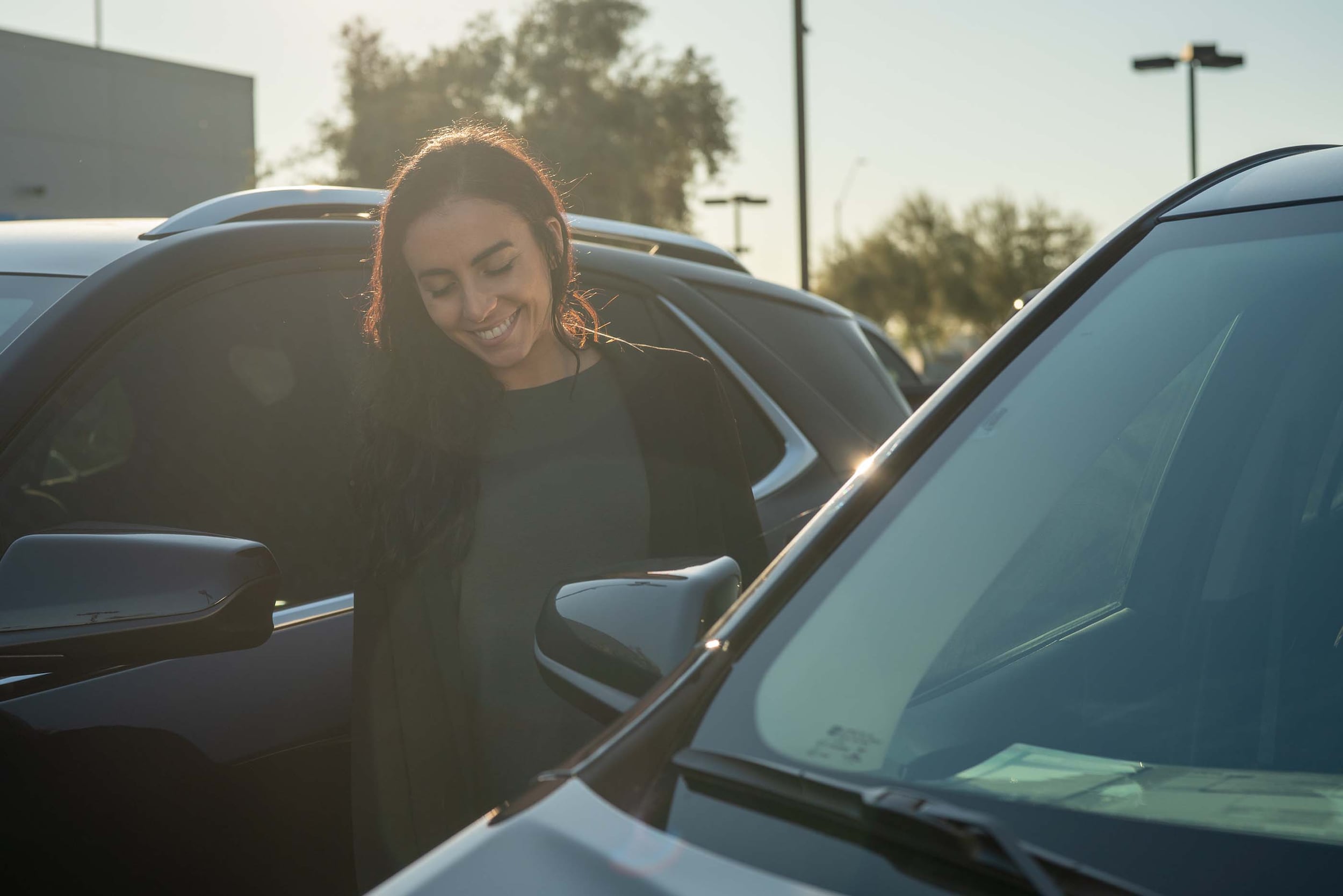 Test Drive Reviews
Our automotive experts at AutoNation Drive weigh in on price, safety, and performance of popular cars, trucks, and SUVs.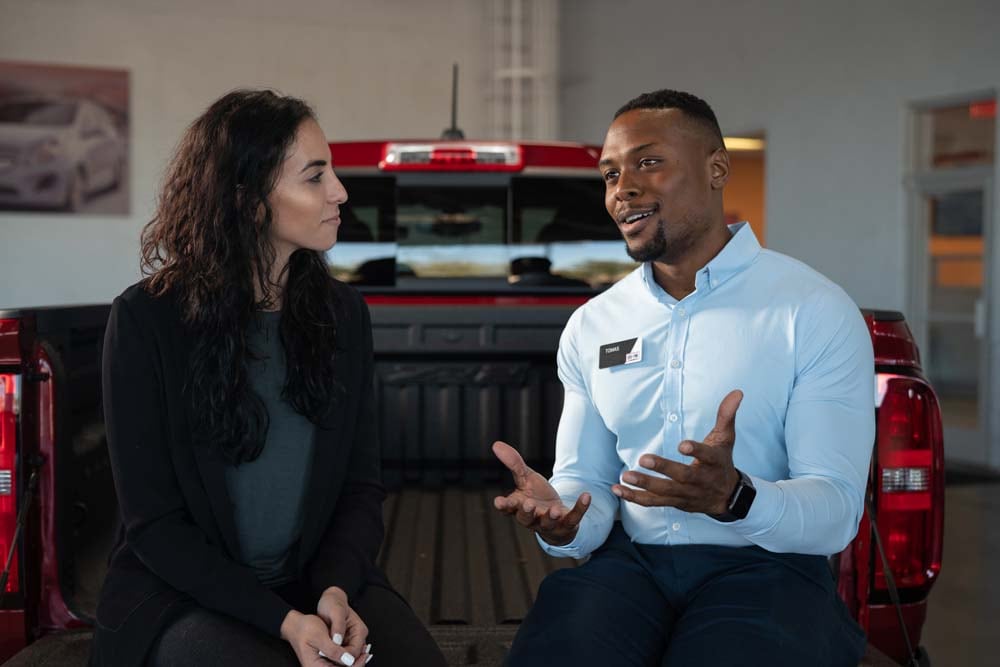 Car Buying Advice
If you're buying a car, truck, or SUV, the chances are - you need help. Don't worry. Our automotive experts are here to help.