Manuel Carillo III | Apr 03, 2019
---
A cross-country road trip sounds exciting, doesn't it? It should - because it's a rite of passage for passionate drivers.
Whether you're traversing from Orlando to Seattle, San Francisco to Boston or Nantucket to Newport Beach, there's no questioning the abundance of roadside attractions you'll visit along the way. But what about the machine that will take you there? Kick your feet up and leave that bit to us.
Here are some vehicles that will make the most out of your cross-country excursion.
---
More Research
Browse more automotive research than you can shake a stick shift at.
---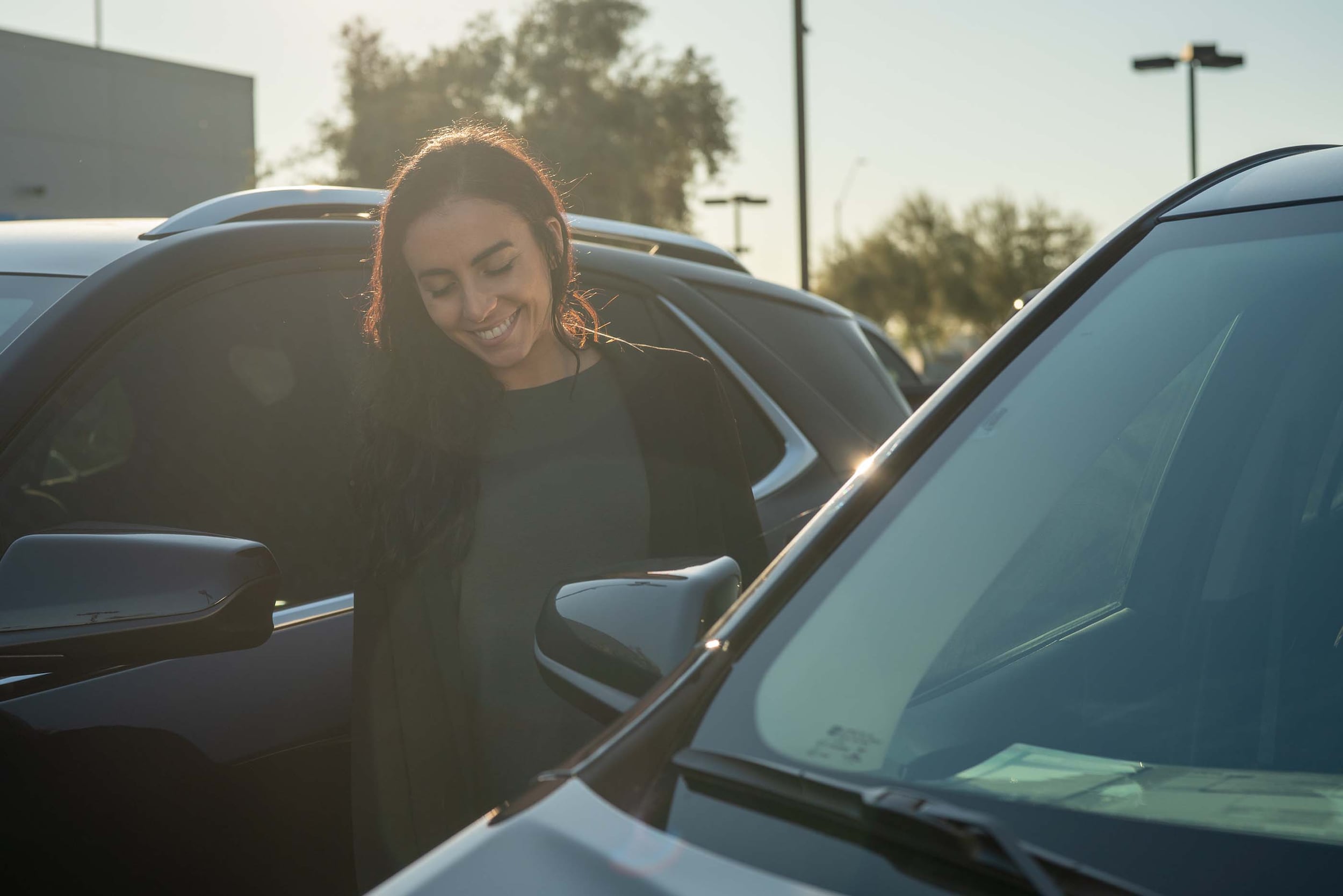 Test Drive Reviews
Our automotive experts at AutoNation Drive weigh in on price, safety, and performance of popular cars, trucks, and SUVs.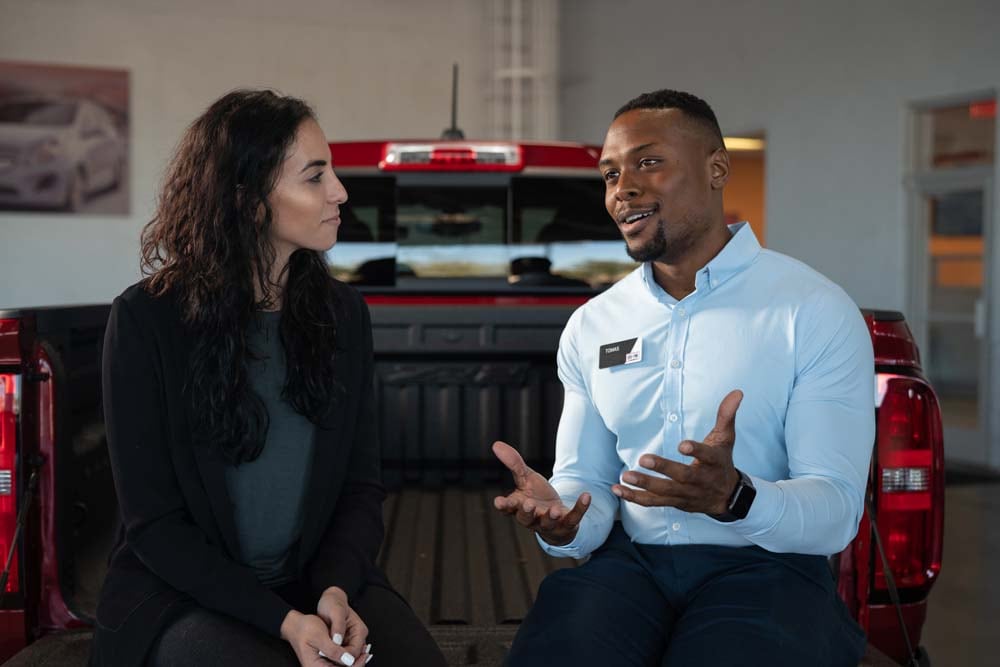 Car Buying Advice
If you're buying a car, truck, or SUV, the chances are - you need help. Don't worry. Our automotive experts are here to help.