John Coyle | Apr 24, 2019
---
Trucks and crossovers might be the hottest segments in the auto industry. But if you're looking for a machine that'll tackle tough weather and carve corners, it's hard to beat an all-wheel drive sedan.
So let's take a look at some of our recent favorites!  
---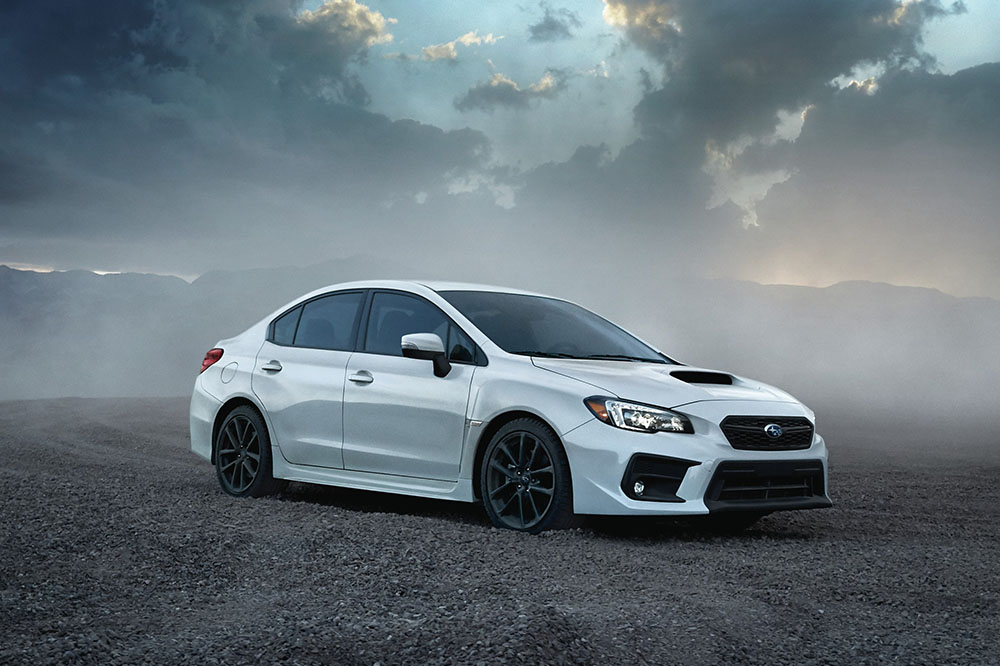 Subaru WRX
If there's a brand that's synonymous with all-wheel drive, it's Subaru - and the Subaru WRX is designed with the enthusiast in mind. Base models start at $27,195, and come with a 268-horsepower turbocharged boxer four-cylinder and a six-speed manual transmission. For  $36,595, the top-spec WRX STI bumps the power to 310 horsepower, and adds a host of other go fast-goodies, like high-performance suspension, Brembo brakes, and large rear wing. But every WRX is built off the DNA of the company's legendary rally cars.  
---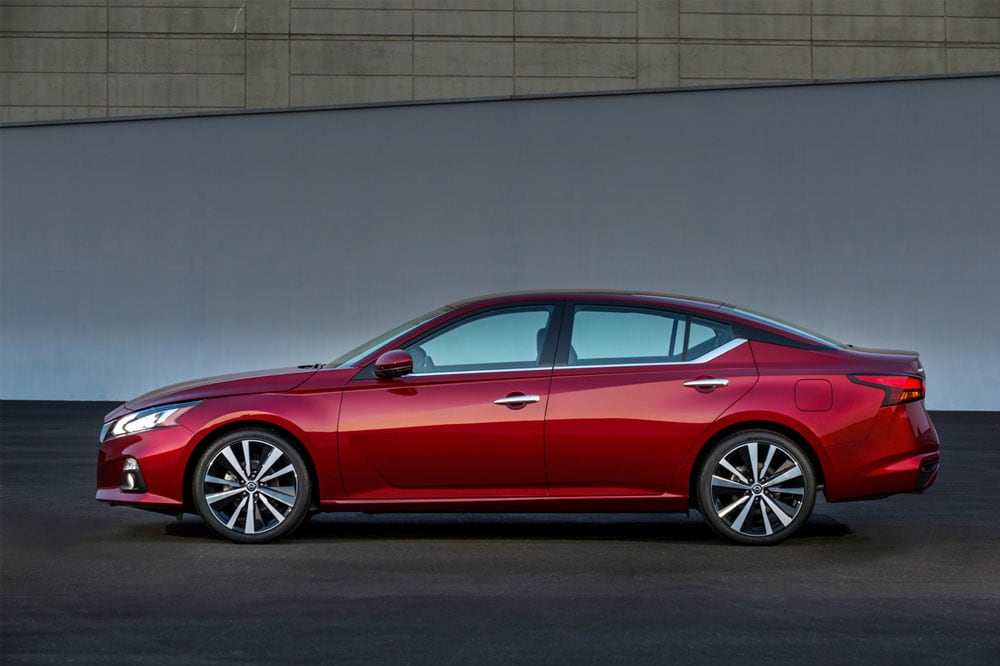 Nissan Altima
The Nissan Altima starts at $23,750, and it's all-new for this year. Power comes from a 188-horsepower 2.5-liter four-cylinder, and all-wheel drive is available as a $1,300 option on any trim, making it the most affordable vehicle here. Even the SL trim, which has loads of luxury features like heated leather seats, a nine-speaker stereo, and LED turn signals, comes in at $31,190. So it offers a lot of bang for the buck.  
Shop New Nissan Altima Inventory
---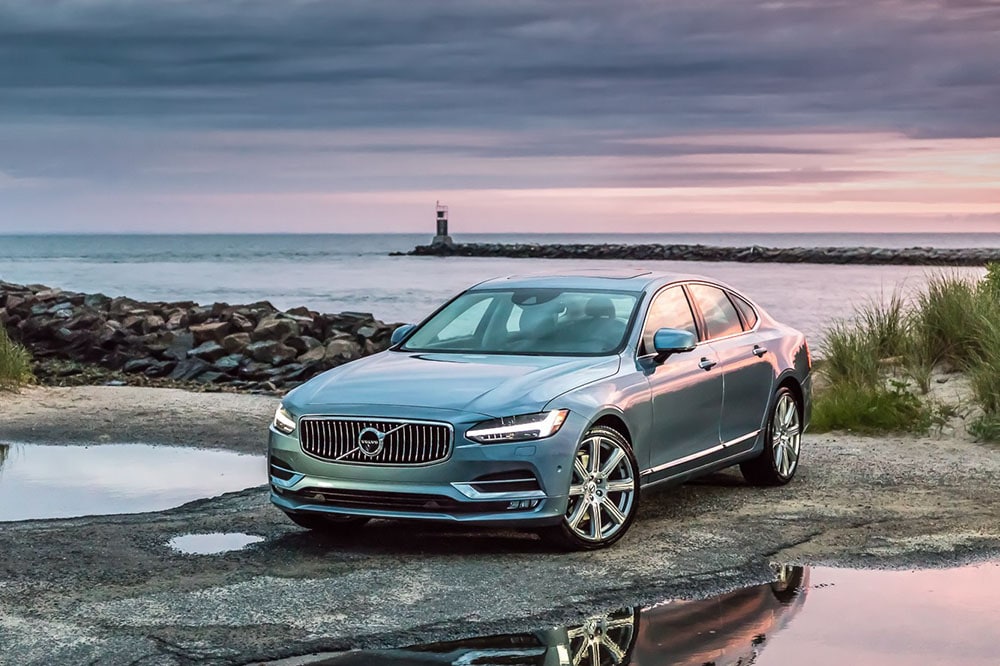 Volvo S90
Safety has always been a focus for Volvo, but the Volvo S90 proves the company is no one-trick pony, as it's both luxurious and fun to drive. If you're looking for sporty thrills, opt for the T6 Momentum, which starts at $54,350. Along with all-wheel drive, it gets a twin-charged engine good for 316 horsepower, and heated leather seats. At $49,850, the T5 Momentum is less expensive, but output drops to 250 horsepower, and the cabin has less frills.   
---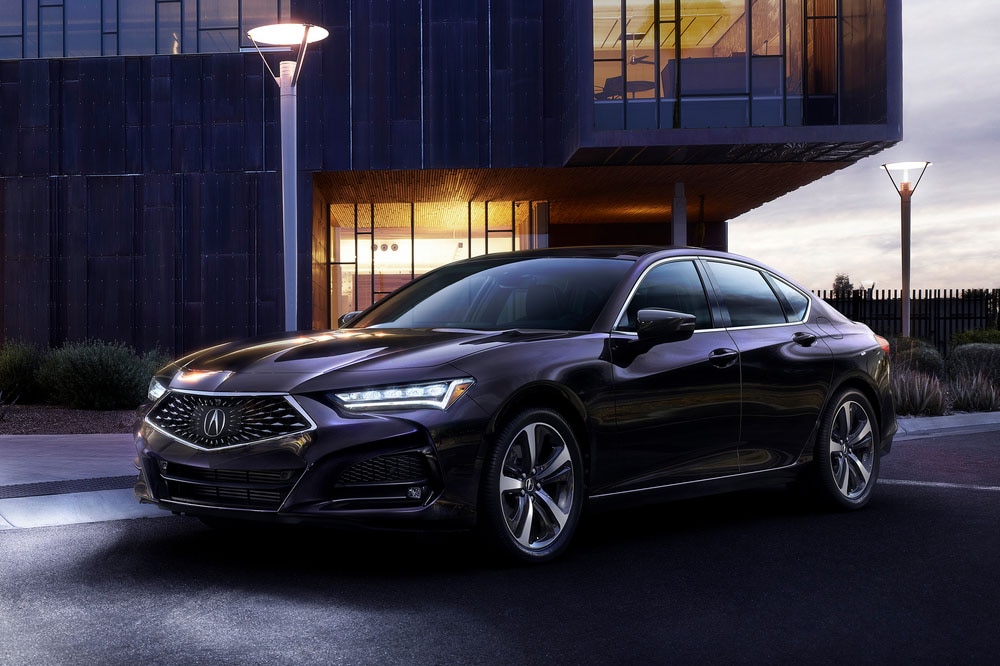 Acura TLX
The Acura TLX A-Spec lists at $44,800 and combines the company's 290-horsepower V6 engine with its all-wheel drive system, a nine-speed automatic, and a performance-tuned suspension. The included ventilated front seats make the already-comfortable cabin a comfortable place to be, and a suite of standard advanced safety features, including  adaptive cruise control, automatic emergency braking, and road departure warning are a welcome touch.
Shop New Acura TLX A-Spec Inventory
---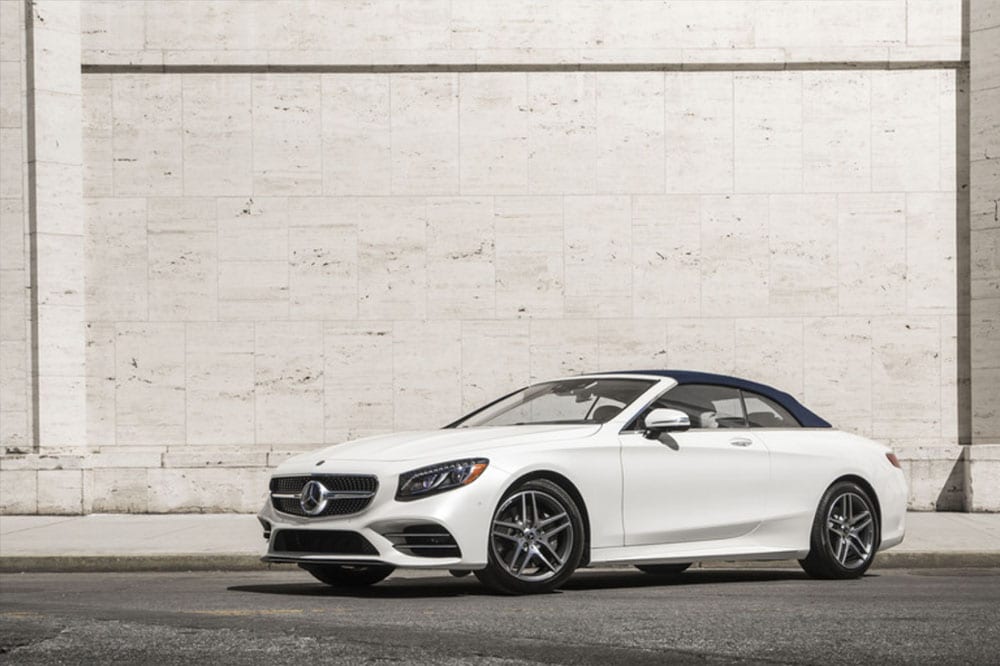 Mercedes-Benz S560
When it comes to the sporty sedans, it's hard to beat the Germans, and the Mercedes S560 is rolling proof of why. With all-wheel drive, the price climbs to a sky-high $104,350, but drivers are treated to a colossally comfortable cabin, a 463-horsepower twin-turbo V8, and driving dynamics which shouldn't be possible in such a large, comfortable vehicle. Simply put, this machine is the complete package, and that's why it's been setting the bar for luxury cars for a generation.
---
More Car Research

Browse popular research articles and guides.
---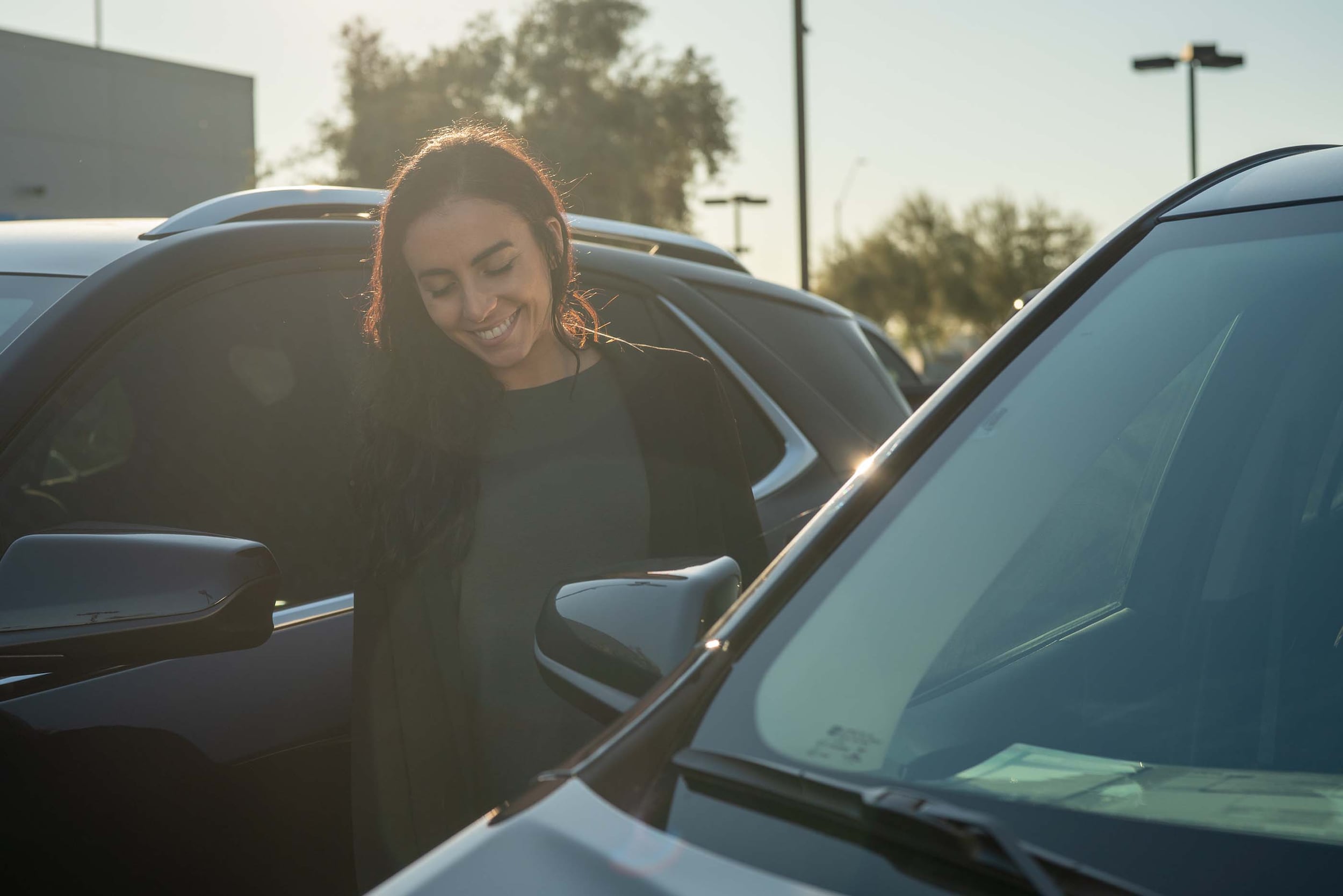 Test Drive Reviews
Our automotive experts at AutoNation Drive weigh in on price, safety, and performance of popular cars, trucks, and SUVs.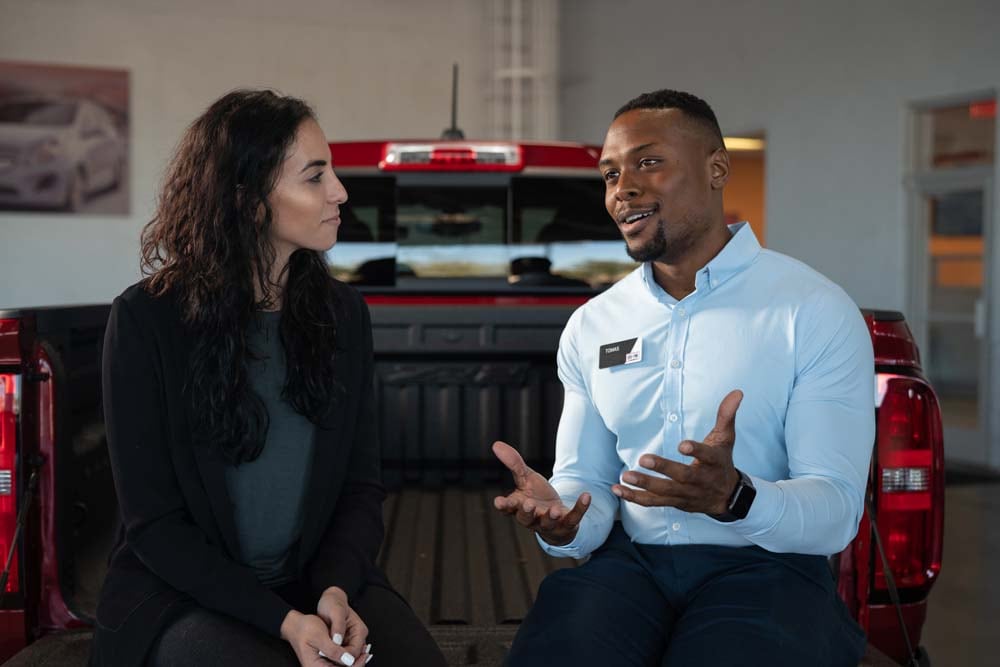 Car Buying Advice
If you're buying a car, truck, or SUV, the chances are--you need help. Don't worry. Our automotive experts are here to help.