Bentley Research Videos

Bentley Motors Limited is a British automaker and subsidiary of the Volkswagen group. The company was founded in 1919 in Crewe, England.
Below you'll find head-to-head video comparisons of popular Bentley vehicles and their competitors.
---
Bentley Head-to-Head Comparison Videos
There are currently no Bentley reviews at this time. Please bookmark this site and check back at another time.
---
More Research
Browse more automotive research than you can shake a stick shift at.
---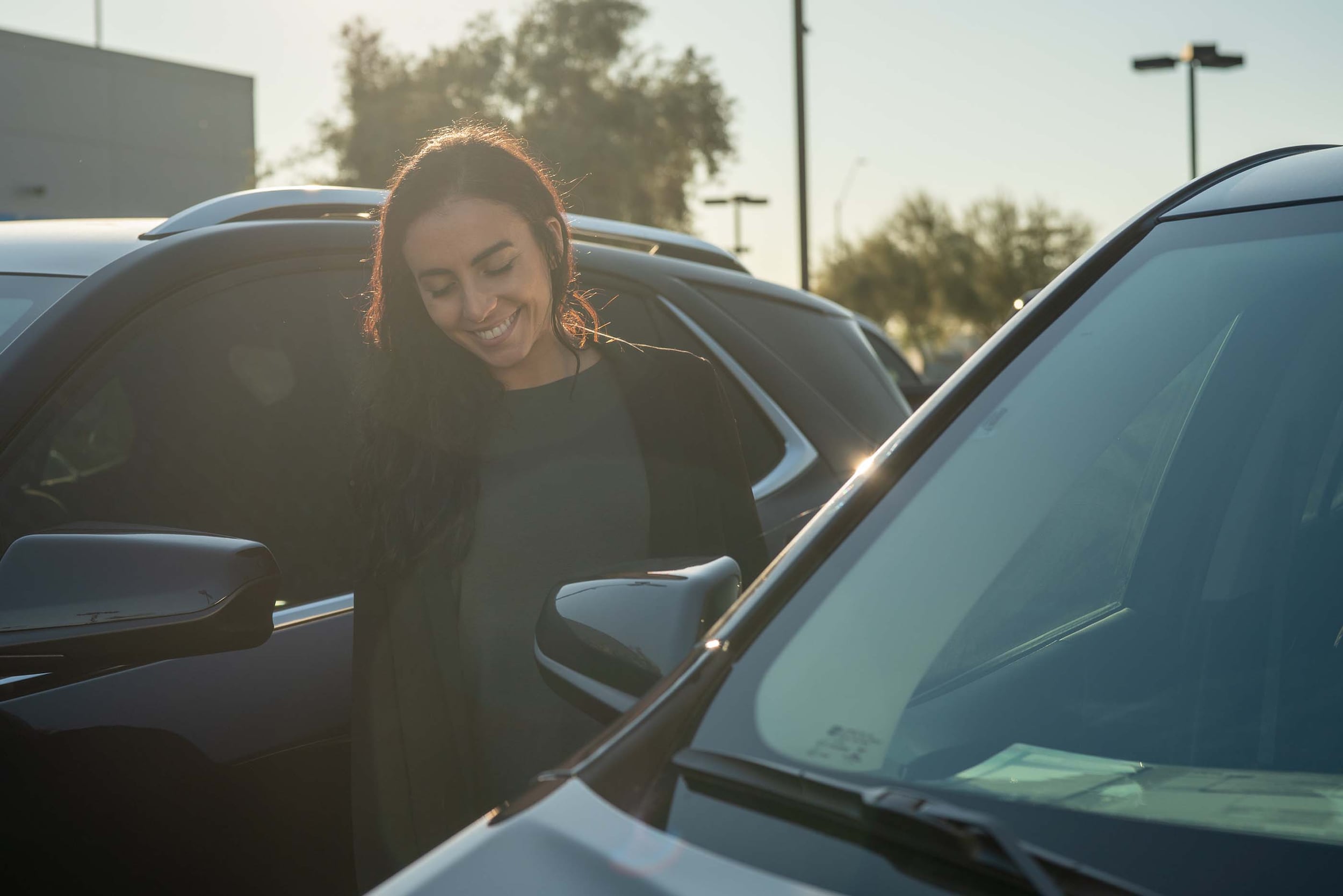 Test Drive Reviews
Our automotive experts at AutoNation Drive weigh in on price, safety, and performance of popular cars, trucks, and SUVs.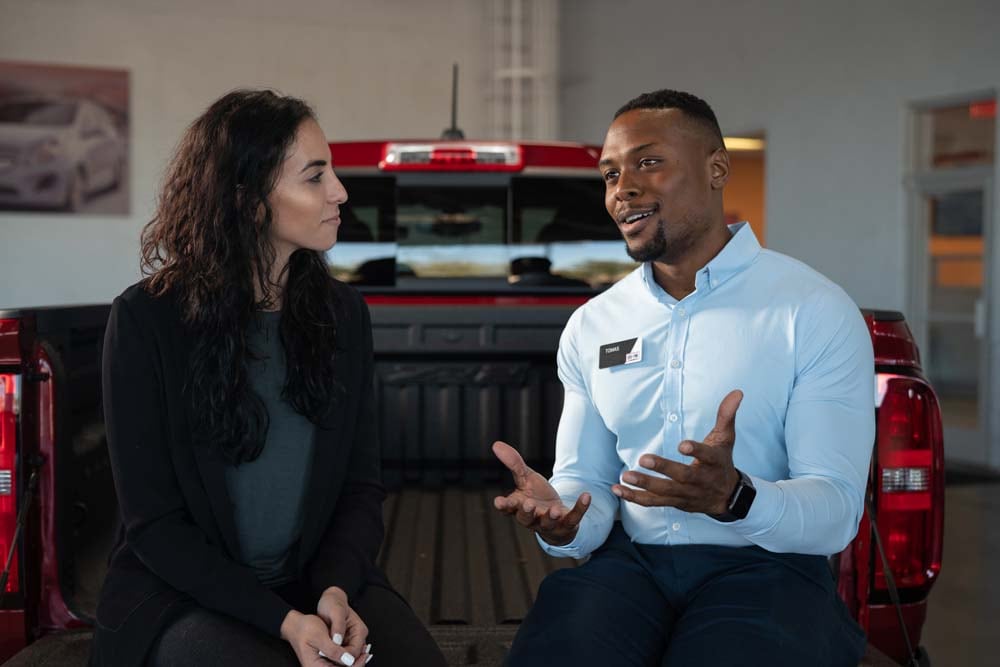 Car Buying Advice
If you're buying a car, truck, or SUV, the chances are - you need help. Don't worry. Our automotive experts are here to help.