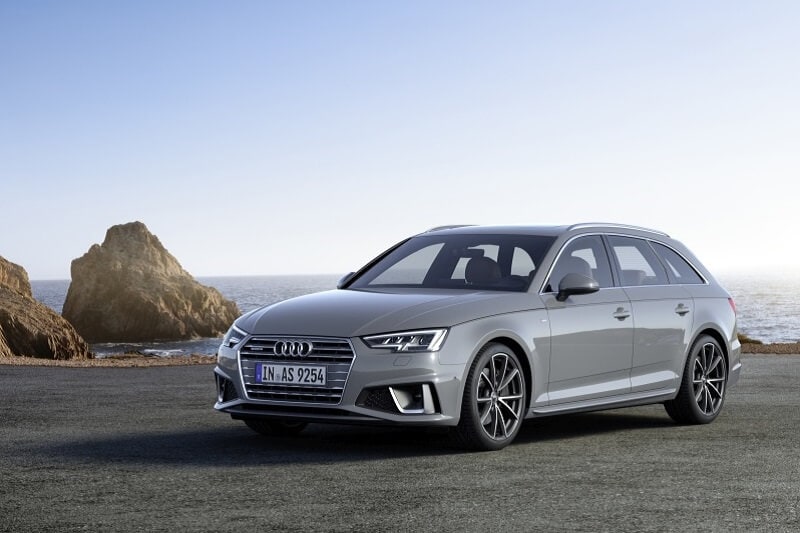 Audi Car Research Videos
Audi is the luxury arm of Volkswagen, a German automaker famous for its bus and its beetle. You may also be interested in Volkswagen videos or Volkswagen test drive reviews.
---
Audi Test Drive Review Videos
Watch test drive review videos featuring Audi vehicles.
---
2020 Audi A6 Executive Sedan Review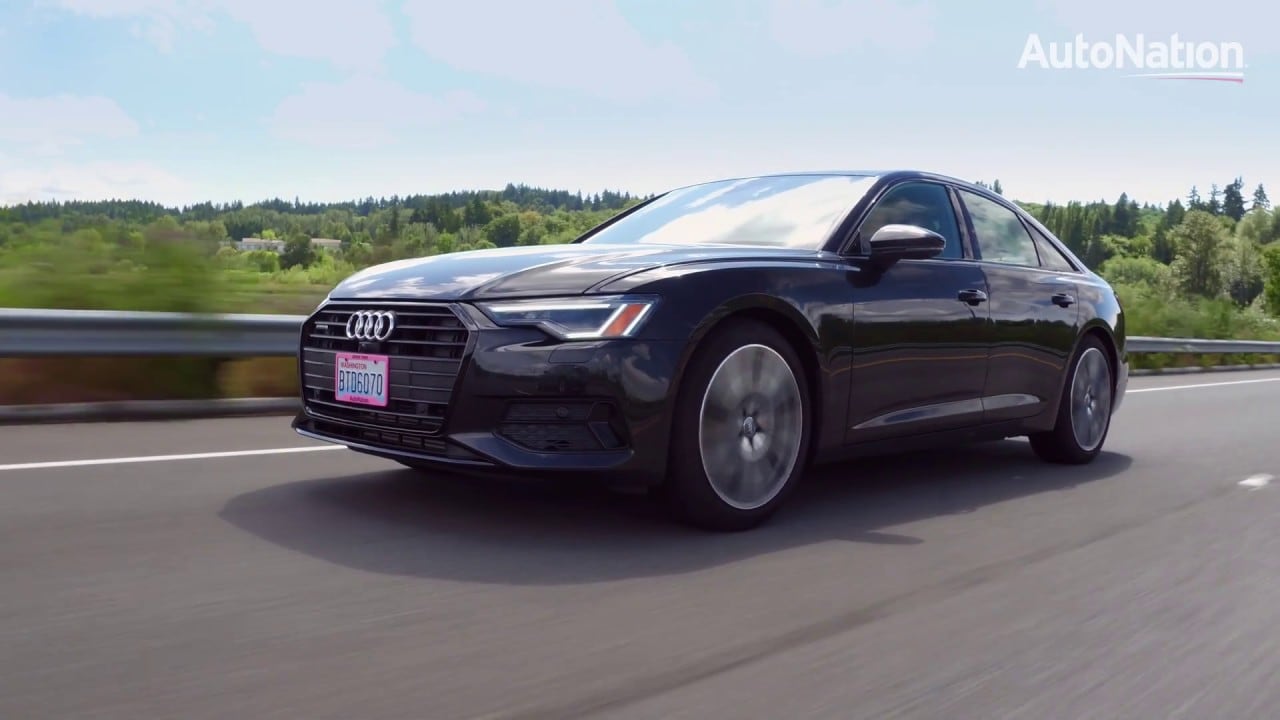 The new 2020 Audi A6 brings new levels of style and tech to the executive sedan segment. In this video we take a closer look at the Premium trim.
2020 Audi Q5 Compact Review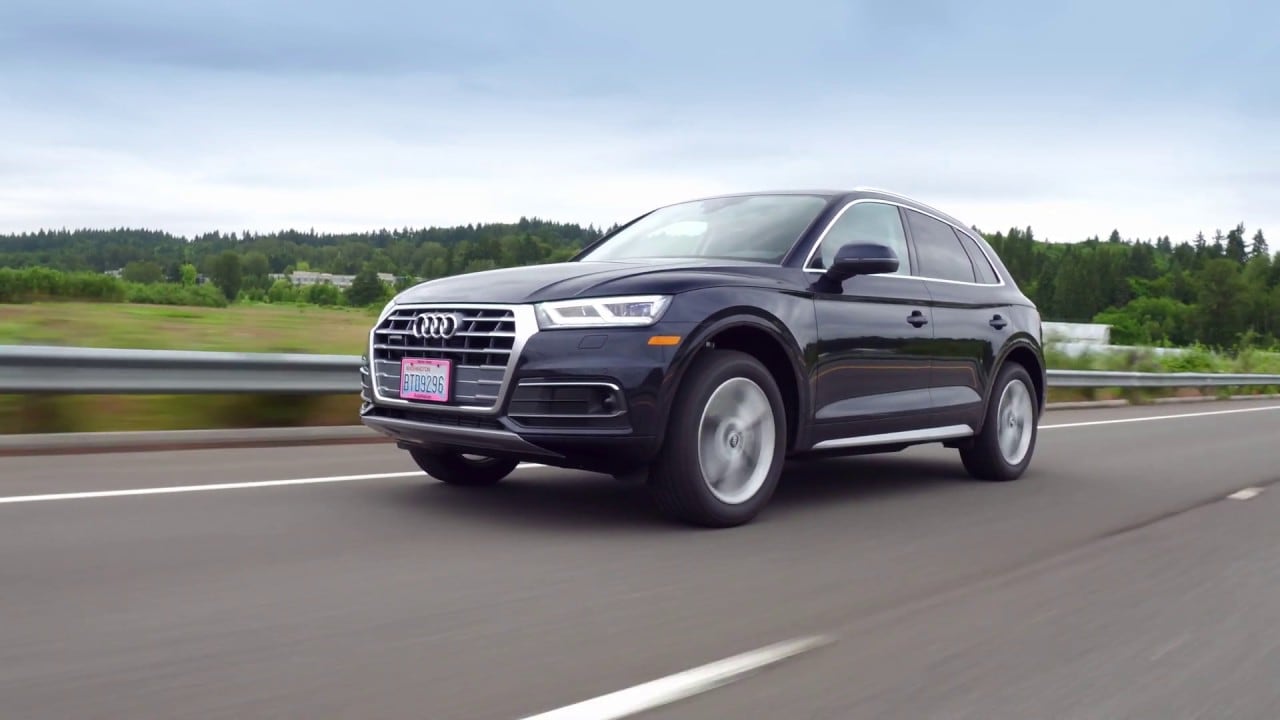 The compact crossover market is red hot. In this video we explore why so many luxury buyers are picking the new 2020 Audi Q5 with Quattro All Wheel Drive.
---
More Research
Browse more automotive research than you can shake a stick shift at.
---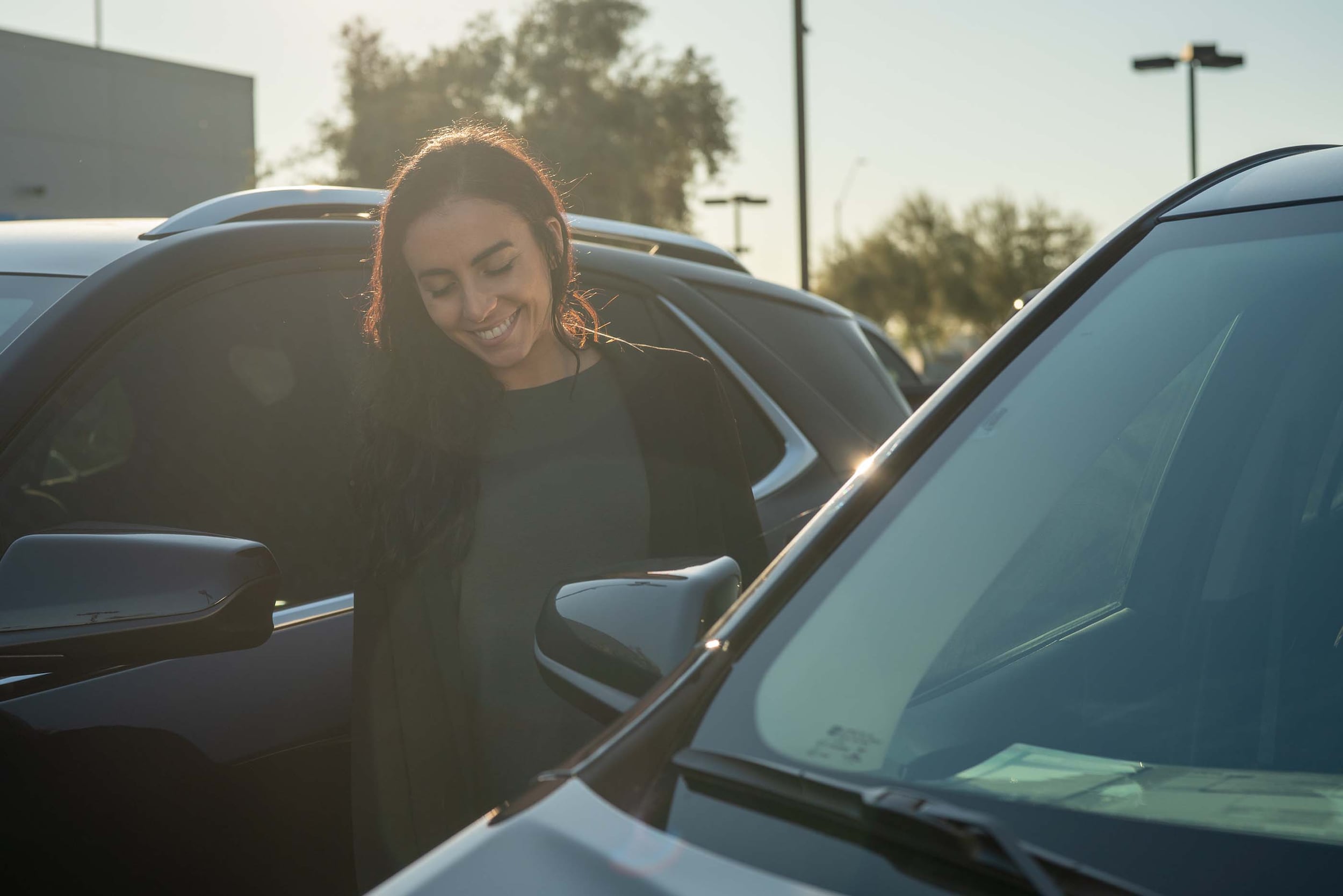 Test Drive Reviews
Our automotive experts at AutoNation Drive weigh in on price, safety, and performance of popular cars, trucks, and SUVs.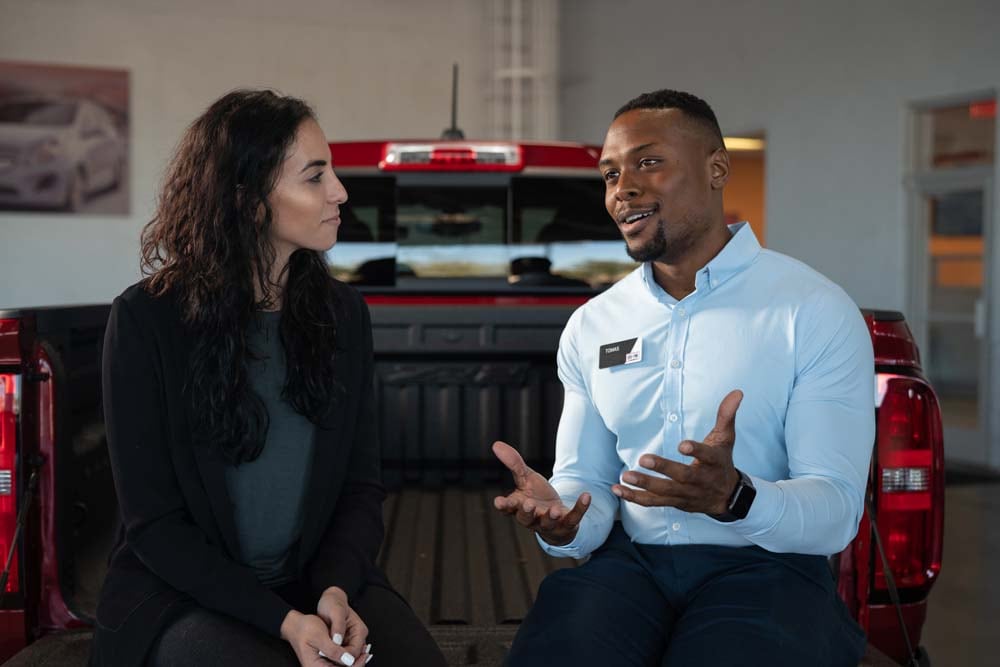 Car Buying Advice
If you're buying a car, truck, or SUV, the chances are--you need help. Don't worry. Our automotive experts are here to help.
---