2019 Acura MD-X vs. 2019 Lexus RX-L
---
John Coyle | Jun 23, 2020
---
In this corner, we have the Acura MDX. It's received minor tweaks for the 2019 model year, along with an A-Spec package, which includes unique wheels, body work, and trim bits. 
Next, we have the Lexus RX L. This is the three-row, hybrid version of Lexus' venerable RX platform, and for 2019, it gets Amazon Alexa compatibility.
Both the Acura and Lexus are luxurious mid-size SUVs, so let's take a look at the engines, cabins, infotainment, and price to determine a winner.
Powertrains
First, let's look at the powertrains. The Acura comes standard with a 3.5-liter, 290-horsepower V6, a nine-speed automatic transmission, and front-wheel drive. All-wheel drive is available across all trim levels, at a $2,000 premium. In front-wheel drive spec, it's good for 23 miles-per-gallon highway, a 27 highway, and in all-wheel drive spec, that dips to 19 city, 26 highway. The hybrid version has three electric motors which increases total output to 321 horsepower, and it's good for 26 city, 27 highway. 
While the Lexus also comes standard with a 3.5-liter V6, with 295 horsepower on tap, it's a hair more powerful than the unit in the Acura. It's mated to an eight-speed automatic transmission, and all-wheel drive is a $1,400 option. Front wheel drive versions are good for 19 miles-per-gallon city, and 26 highway, while all-wheel drive versions come in at 18 city, 25 highway. As expected, opting for the 308-horsepower hybrid model improves those numbers considerably as it scores 31 city, 28 highway with front-wheel drive, and 29, 28 with all-wheel drive.
Given that the numbers are so close here, we're going to call this a draw.
Cabin Interiors
Now, let's look inside the cabin. Given it's playing in the hyper-competitive luxury segment, the materials and build quality of MDX are top notch. The seats are comfortable and supportive, and all the touch points are nice and soft. While the buttons you use to select the drive gear on the console take a few minutes to get used to, after a little time in the car, they feel like second nature. Like many three-row SUVs, the third row seats are best suited for children. Behind the third row, you'll find almost 15 cubic-feet of cargo space, which climbs to 68 cubic-feet with all the seats folded.  
As you'd expect from any vehicle wearing a Lexus badge, the cabin of the RX is a nice place to be. While we didn't like the integration of the center screen as much as we did in the MDX, we though the metal accents around the center stack, and the analog clock were nice touches, and contributed to a reserved, refined aesthetic. In the RX, the third-row seats are also a tight fit for adults, so we'd want to stay in the comfy chairs of the first or second row for any trips over a few miles. Behind the rear seats, there's just over 16 cubic-feet of space, and with all the seats folded, that expands to over 58 cubic feet.
While we're a sucker for some of Lexus' luxurious cabins, we think the Acura's deft integration of the central display and vastly superior storage gives it the edge here.
Infotainment Systems
In the minds of buyers, infotainment tech is more important than ever, and we liked the setup in the Acura, Along with the well-integrated display toward the top of the dash, there's a lower touchscreen that allows you to control other settings, including Apple CarPlay and Android Auto. It also comes with satellite radio, Bluetooth connectivity, and six USB ports, so there's plenty of space to charge your passengers devices. An eight-speaker stereo is standard, but audiophiles have the option of a 12-speaker system that delivers superior sound.   
That said, we didn't find the system in the Lexus as easy to use, because instead of a touchscreen, drivers cycle through the various menus using Lexus' Remote Touch Interface, which has a somewhat steep learning curve. And while Lexus has begun to add Apple CarPlay to some current models, support for Android Auto isn't on the menu just yet.   
Given the easy-to-use touchscreen interface, and support for Apple CarPlay and Android Auto, we're going to give the win to Acura here.       
Safety
From a safety standpoint, both the Acura and Lexus are solid choices. Each earned a five-star safety rating from the National Highway Traffic Safety Administration, and top ratings from the Insurance Institute for Highway Safety. Additionally, both feature a similar list of standard safety features, including automatic emergency braking, forward collision warning, lane keep assist, and adaptive cruise control. 
So with that in mind, we're going to call this a draw, as both vehicles are well equipped to keep you safe on the road.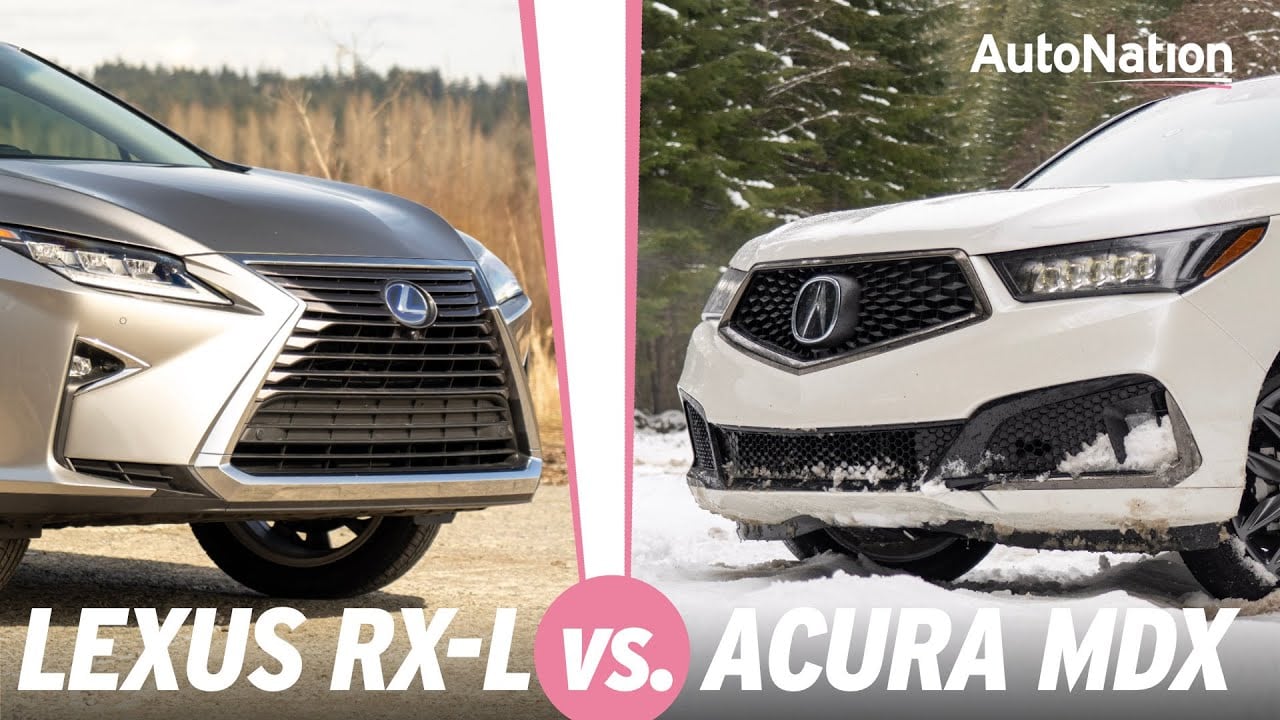 Value and Price
Now, it's time to talk price. The Acura MDX starts at $44,300, and comes with goodies like heated seats, a moonroof, and Apple CarPLay and Android Auto. Opting for the Technology Package will bump the price to $49,300, and add HD radio, navigation, and blind-spot monitoring. If you're looking for leather seats, you'll need to pony up $56,050 for the Advance package, which also comes with cooled front seats, heated rear seats, and a surround view camera. A fully-loaded MDX with all the various packages includes a 12-speaker audio system, and a rear-seat entertainment package, and comes in at $58,050. Models with the hybrid drivetrain start at $52,800, and feature all the packages available for standard models
In comparison, the RX L starts at $47,770, with leather upholstery standard, along with dual-zone automatic climate control, proximity keyless entry, and rain-sensing wipers. Opting for the Luxury Package, which includes a moonroof, wood trim, a heated steering wheel, rear sunshades, and alloy wheels, will bump the price to $52,785. Even with the Luxury package, you'll still have to pay another $640 for heated and cooled front seats, and if you want the top-of-the-line, Mark Levinson sound system, it'll cost a cool $3,225, including navigation and an in-dash CD/DVD player. Hybrid models start at $50,720, and follow a similar pricing structure.
While pricing is competitive between the two, we like how Lexus rolls some popular features into stand-alone options, as opposed to components of a package, so we're going to give it the win on pricing.
Verdict
Overall, this is a close contest. But while we found lots to like about the Lexus, we think the Acura has a better infotainment system, and we also found the driving dynamics more compelling, so we're going to give it the win.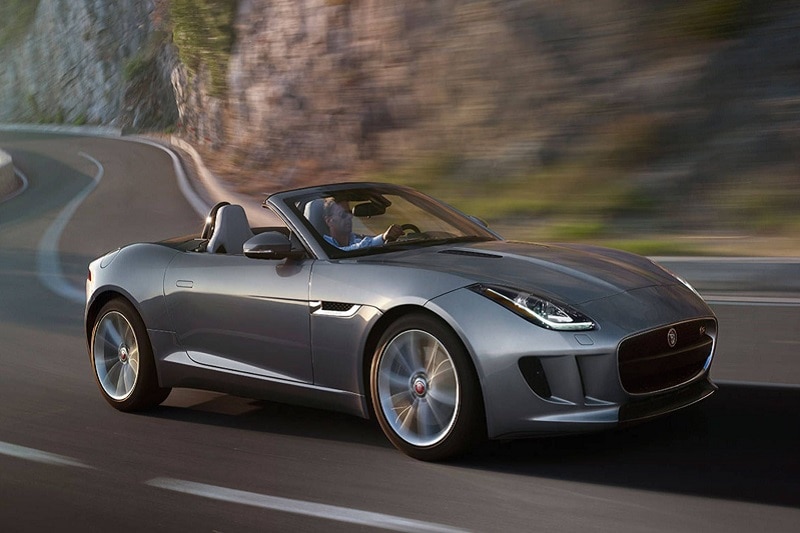 Luxury Car Research
Discover best-in-class luxury cars, trucks, and SUVs that will turn heads no matter where you drive.
---
More Research
Browse more automotive research than you can shake a stick shift at.
---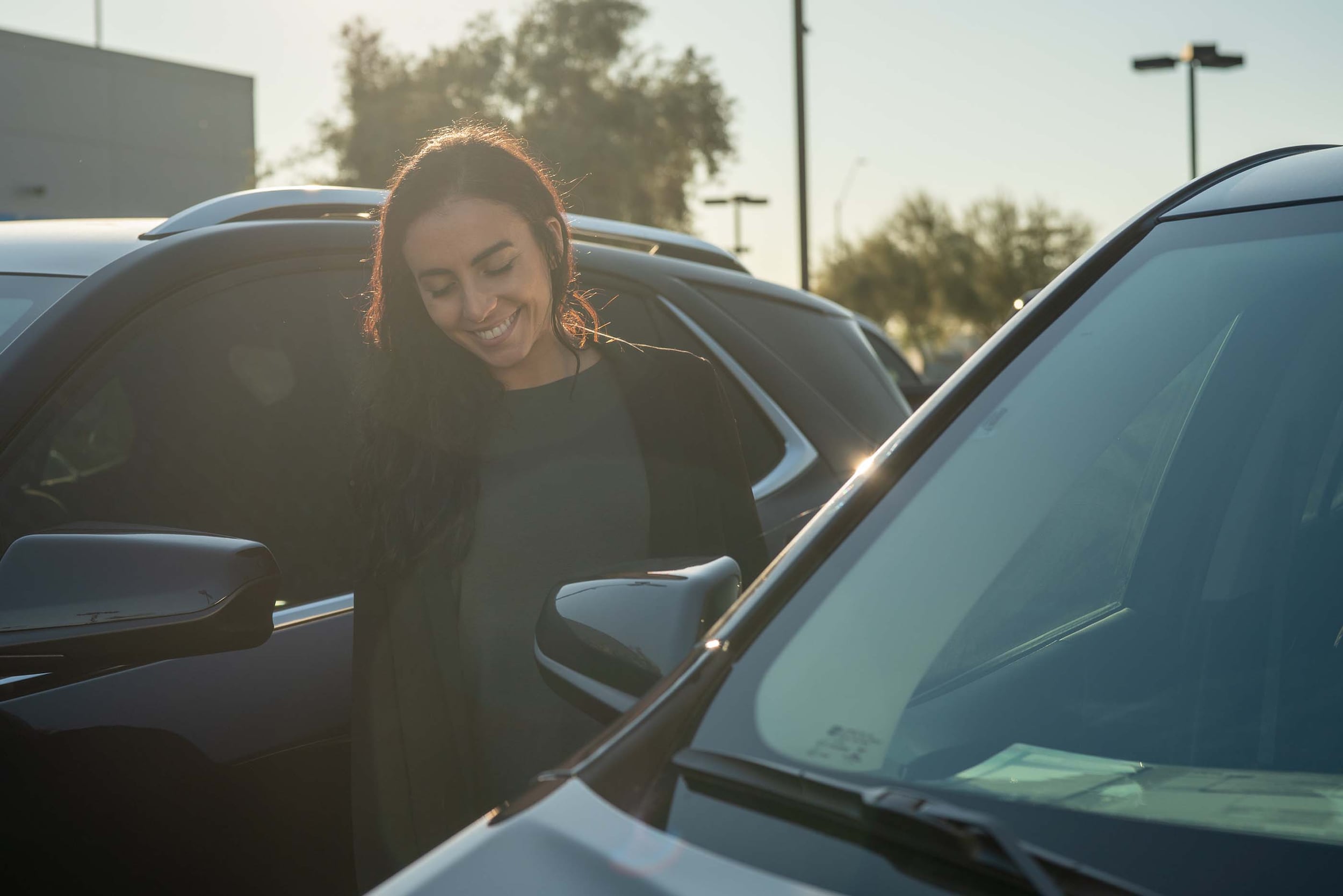 Test Drive Reviews
Our automotive experts at AutoNation Drive weigh in on price, safety, and performance of popular cars, trucks, and SUVs.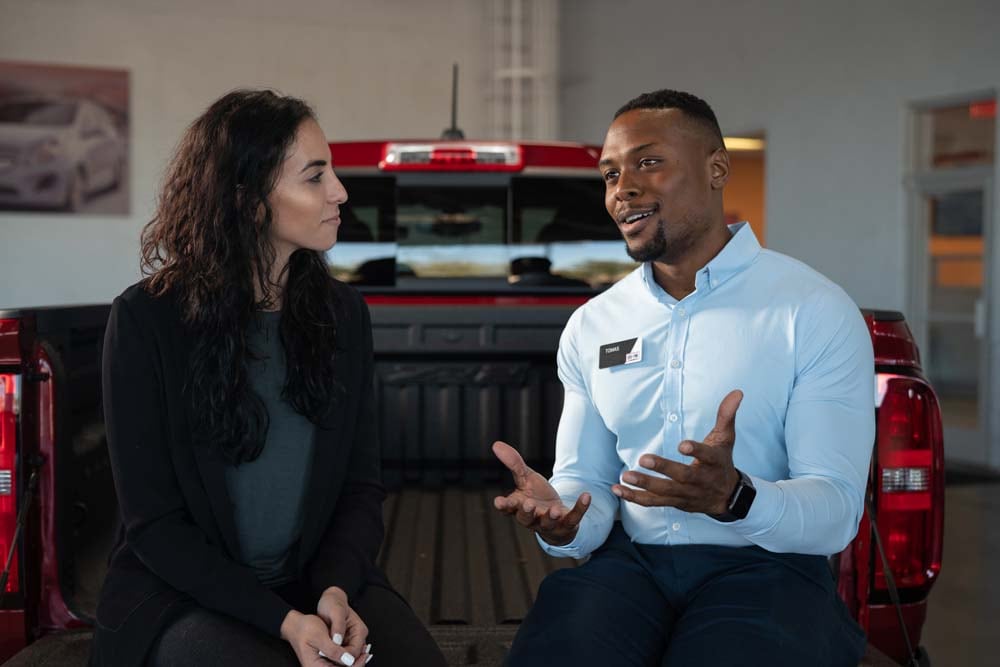 Car Buying Advice
If you're buying a car, truck, or SUV, the chances are - you need help. Don't worry. Our automotive experts are here to help.