Featured articles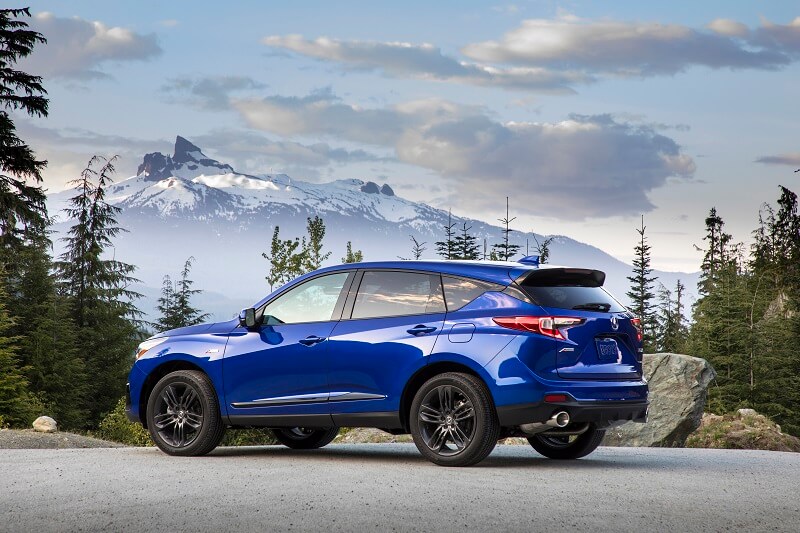 ---
Get a round-up of SUVs and Crossovers from the luxury segment that won't break the bank.
---

INFINITI Car Research Videos
INFINITI is a Japanese luxury automaker and a member of the vehicle group, Nissan.
You may also be interested in Nissan car research videos or Nissan test drive reviews.
INFINITI Car Research Videos
There are currently no INFINITI car research videos. Please bookmark this site and check back at another time.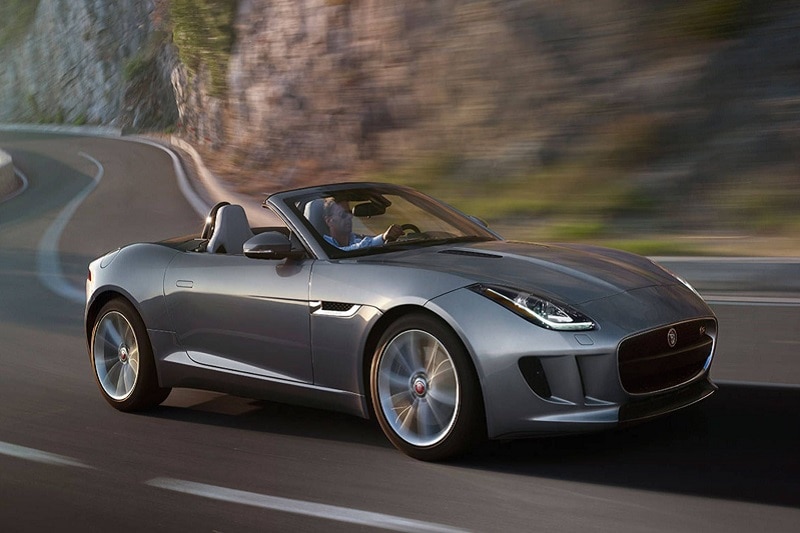 Luxury Car Research
Discover best-in-class luxury cars, trucks, and SUVs that will turn heads no matter where you drive.
---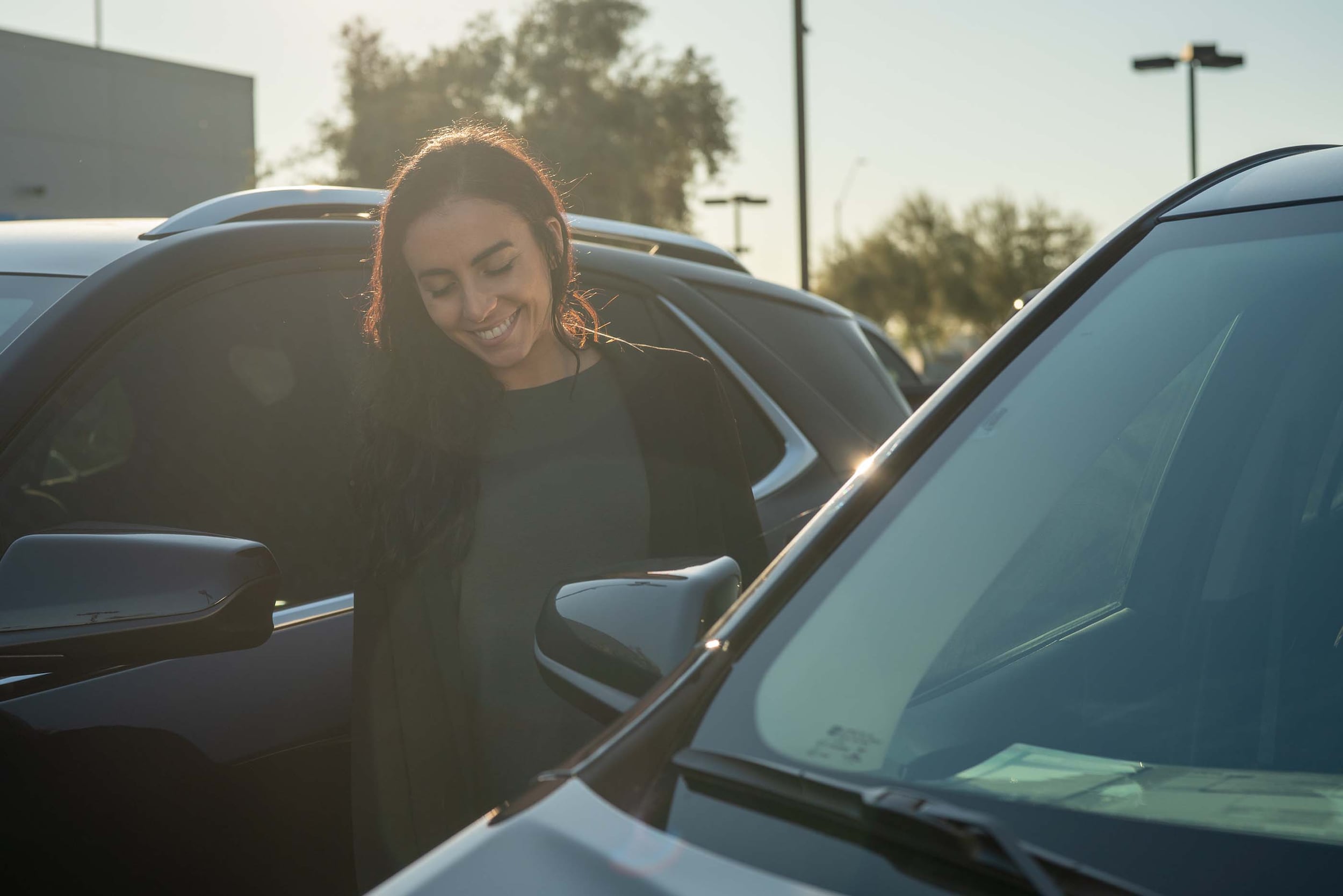 Test Drive Reviews
Our automotive experts at AutoNation Drive weigh in on price, safety, and performance of popular cars, trucks, and SUVs.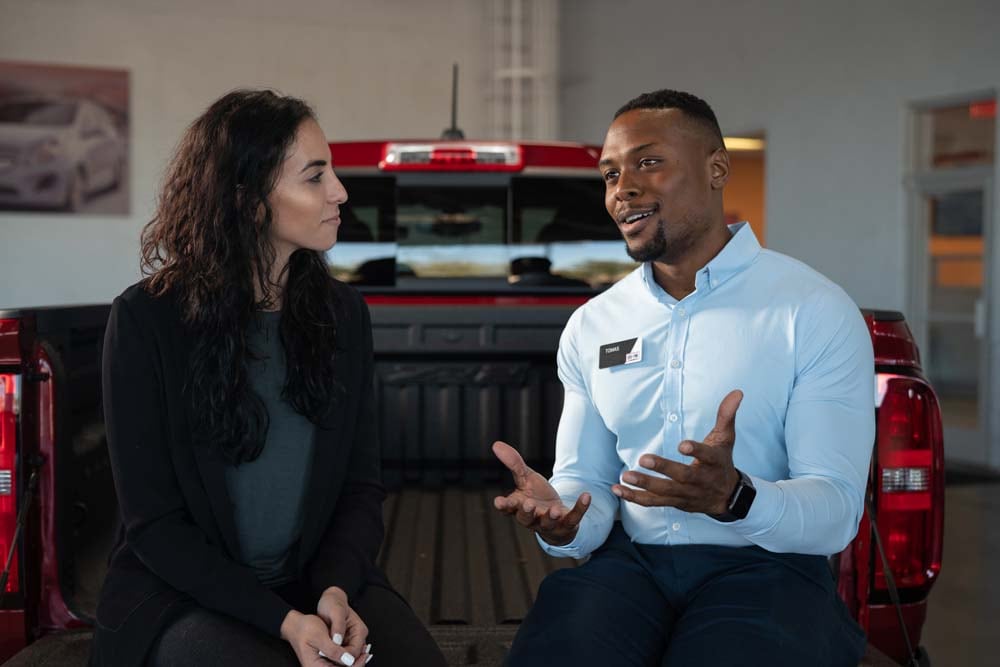 Car Buying Advice
If you're buying a car, truck, or SUV, the chances are - you need help. Don't worry. Our automotive experts are here to help.