2020 Honda Civic Hatchback Review
---
2020 Honda Civic Hatchback Review
Shop Honda Civic Hatchback Inventory
For 2020 the Honda Civic Hatchback is better than ever. It is still the best option for a daily driver. We have a closer look right now.
The Honda Civic has long led the industry in technology and comfort. For 2020, it gets a minor exterior refresh to keep it ahead of the pack. pricing starts at $21,750 USD. For the base trim LX Hatchback, that model includes a Turbocharged 174 Horsepower, 1.5 Liter engine and a contiuously variable transmission.
Layout
The model we're looking at here is the top-end Sport Touring trim. This gets a faster 180 Horsepower Turbocharged 4-cylinder engine, plus a 540 watt audio system. Dual zone climate control, paddle shifters, dual exhausts, LED headlights, and 180inch wheels. A six-speed manual transmission is standard but our test car arrived with the optinoal CVT. Price as you see it here is $29,780 including destination. Price may vary. EPA rates this set up to 35 miles to the gallon on the highway and 29 around town.
Cabin Interior
Trunk space is good for up to 22.6 cubic feet with the second row up. Fold te second row down for up to 46.2 cubic feet of cargo area, which is excellent for the class. On this latest Civic, the second row is in a penalty box. Even full-grown adults fit fine. Passengers also get a fold down arm rest and dual stage heated seat.
The main cabin features a modern an duseful design language with lots of functional storage spsace. All seating is covered in leather with the driver getting 8-way power adjustments. The gauge cluster features digital information with a configurable center section. There aren't a lot of ptions available at this trim level simply because it is fully-loaded. It includes premium audio with a digital touch screen that also supports Android Auto and Apple CarPlay.
Safety
The state of the art safety system from Honda is standard on all Hatchback trim levels. This gives you collision mitigation, Road Departure Warnings, Adaptive Cruise Control with low-speed follow, adn Lane Keep Asssit. All models also come with a standard rear-view camera. Hgher end models like this for touring come with Honda's excellent Lane Watch, Blind Spot Camera System.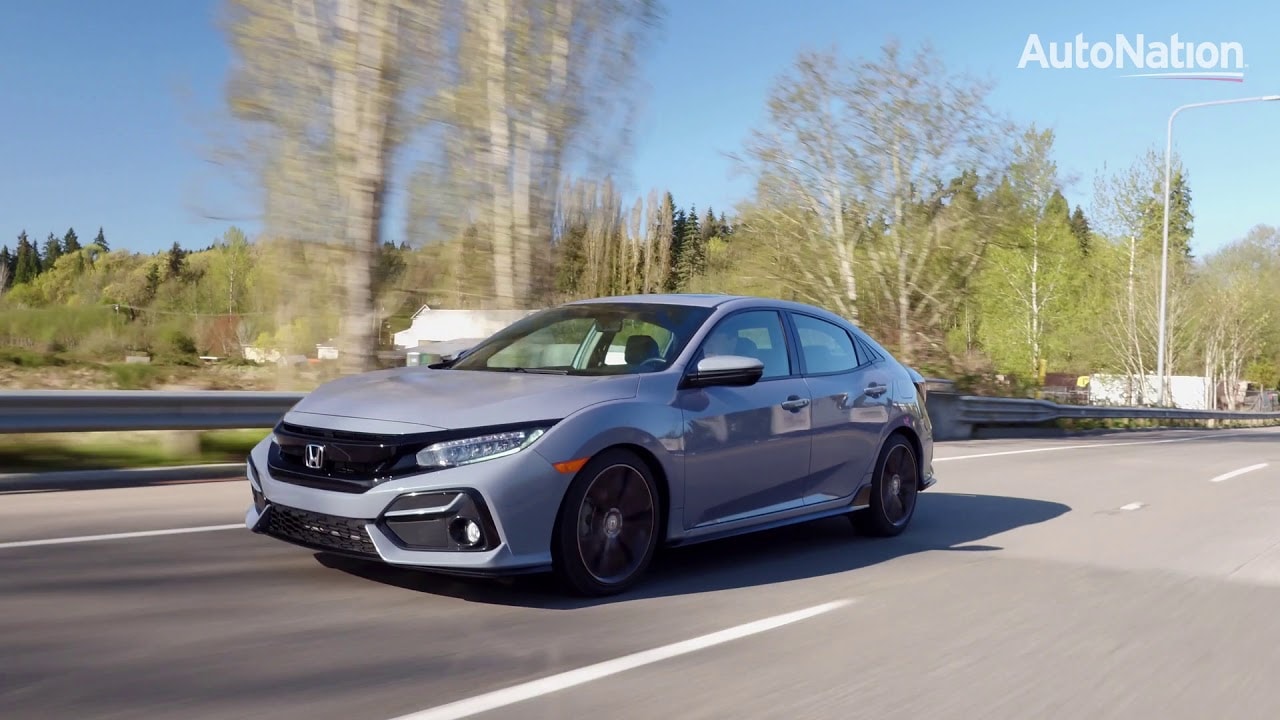 Shop Honda Civic Hatchback Inventory
Overall
For 2020, the
Honda Civic
continues to distinguish itself with a balanced mix of comfort, performance, and economy you won't find anywhere else. Power from the 1.5 liter Turbocharged engine is ample, and comes on quick. Suspension can easily handle road irregularities without losing composure. Fact is, whether you're commuting across town, or hitting the canyon road, the Civic is the right car for almost any road. That makes teh Civic one fo the best in the class.
We have more than 70,000 new and used vehicles available from coast to coast. Find the perfect vehicle. Pick your options and arrange from a test drive at the AutoNation dealership nearest you.
---
Related articles
At AutoNation Drive, we take helping you find the right car seriously. That's why we've created a library of useful content to help you in your car buying search. Whether you're just thinking about buying a car, new to the car buying process, or already know what you want -- chances are, we have a guide for that.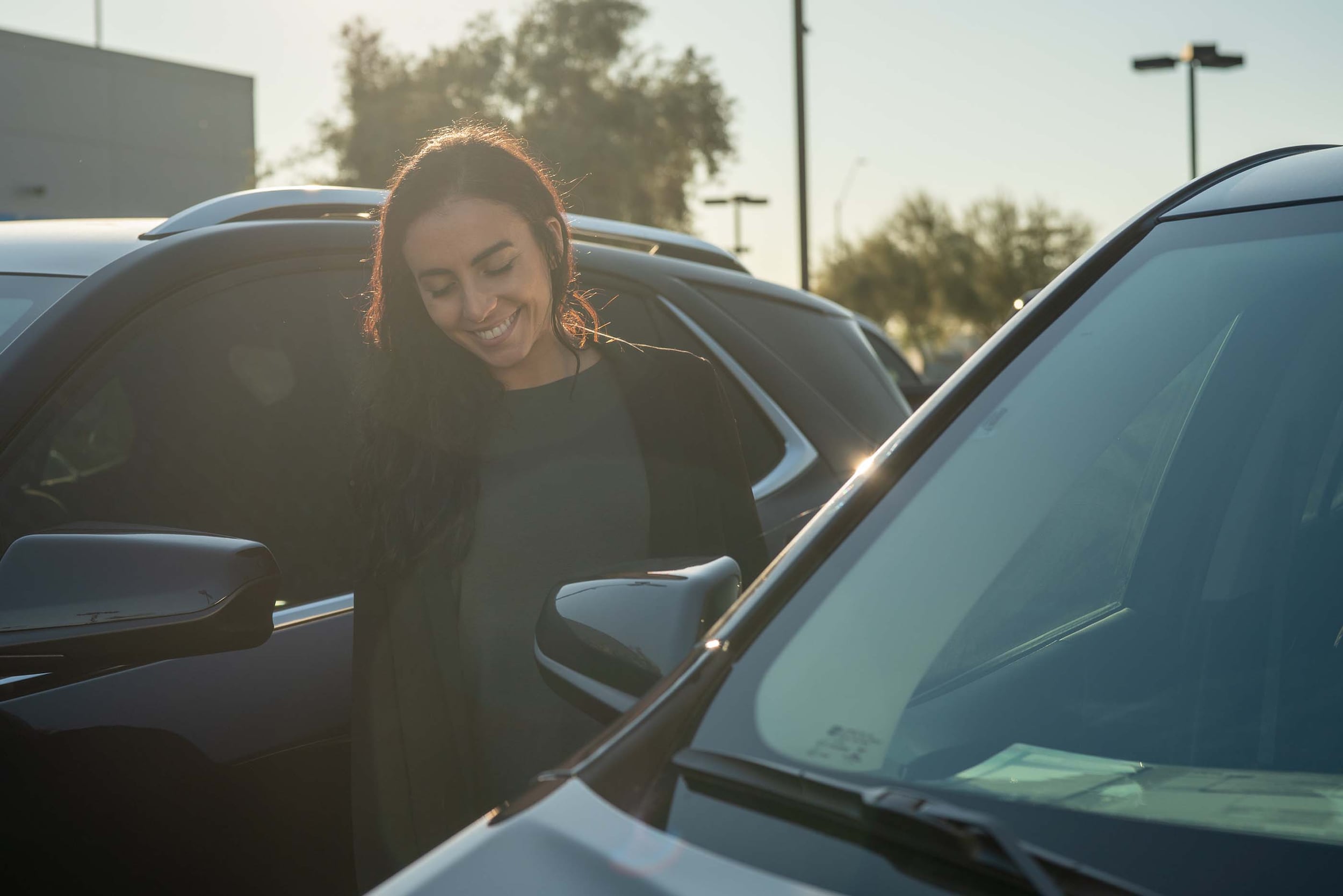 All Test Drive Reviews
Our automotive experts at AutoNation Drive weigh in on handling, safety, and performance of popular cars, trucks, and SUVs.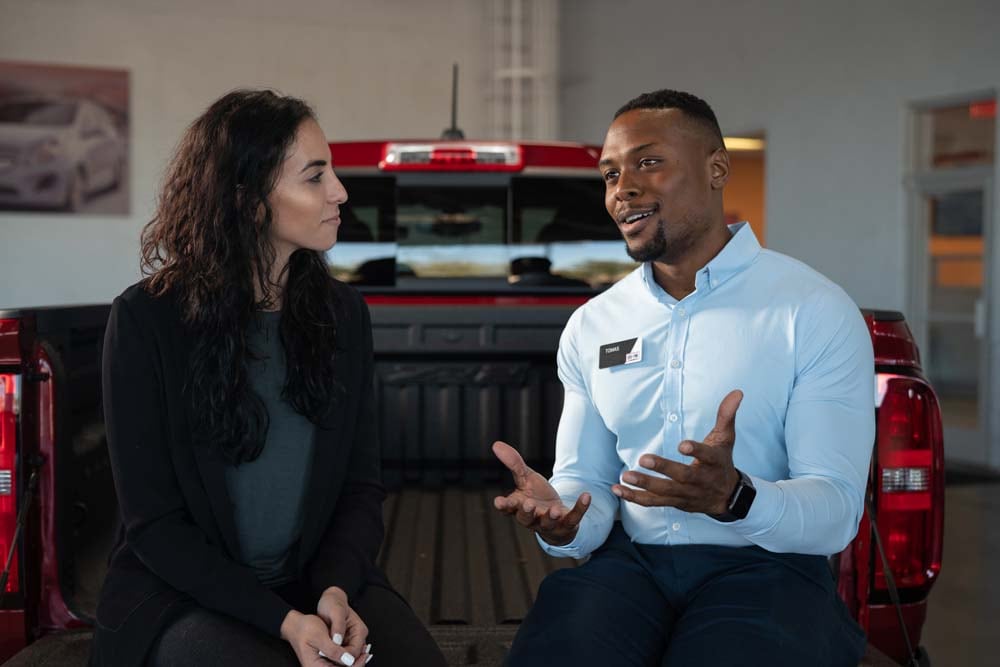 All Car Buying Advice
If you're buying a car, truck, or SUV, the chances are--you need help. Don't worry. Our automotive experts are here to help.