AutoNation Drive
| Jun 01, 2020
---
In this video we're going to take a closer look at the 2020 Chevrolet Blazer. It's a sleek and modern mid-size crossover that isn't just practical - it's also fun to drive.
About this Model
The 2020 Chevrolet Blazer takes the traditional Sport Utility Vehicle formula and leans heavily into the "Sport" features.
The Blazer is available in a variety of trim levels: from the base two wheel drive LT that has a 2.5-liter four cylinder and starts at $29,995, up to the all-wheel drive Premiere, which is what we're looking at today.
Drivetrain
This comes with a loaded interior, LED daytime running lights, and the top-spec engine: a 3.6-liter V6 good for 308-horsepower connected to a 9-speed transmission powering all four wheels with a dual-clutch, torque vectoring all-wheel drive system. Price as you see it here: $49,060. EPA Rates this trim at 18 miles to the gallon in the city and 25 on the highway.
In the middle of the lineup is a 2LT with a230hp 2-liter turbo and all-wheel drive for $35,995.
Cabin Interiors
On the Premiere, the rear lift gate opens with with a simple wave of a foot. This reveals 30.5 feet of cargo with the second row up. Remove the organizer and fold the second row down for up to 64.2 cubic feet.
The second row accommodates adults with plenty of room to stretch out. Amenities include AC and USB power as well as seat heaters.
Up front, this Chevy is full of modern design and tech with a mix of easy to read digital and analog displays.
The driver gets a 8-way adjustable seat with memory.
Infotainment System
An 8-inch color touchscreen is standard across the lineup, with different features as you move up the ladder. All have Apple CarPlay and Android Auto compatibility but higher trims have cloud-connected settings management, built-in navigation, and enhanced apps.
Optional wireless charging for compatible devices is supported.
Safety tech starts with Chevy's innovative Teen Driver system. This allows you to constrain features when loaning the vehicle to younger drivers. It also includes collision mitigation, adaptive cruise control, blind spot warning and a surround view camera system that also has an interactive 3D model of the vehicle - which is kid of cool. This Premier model also as parking sonars.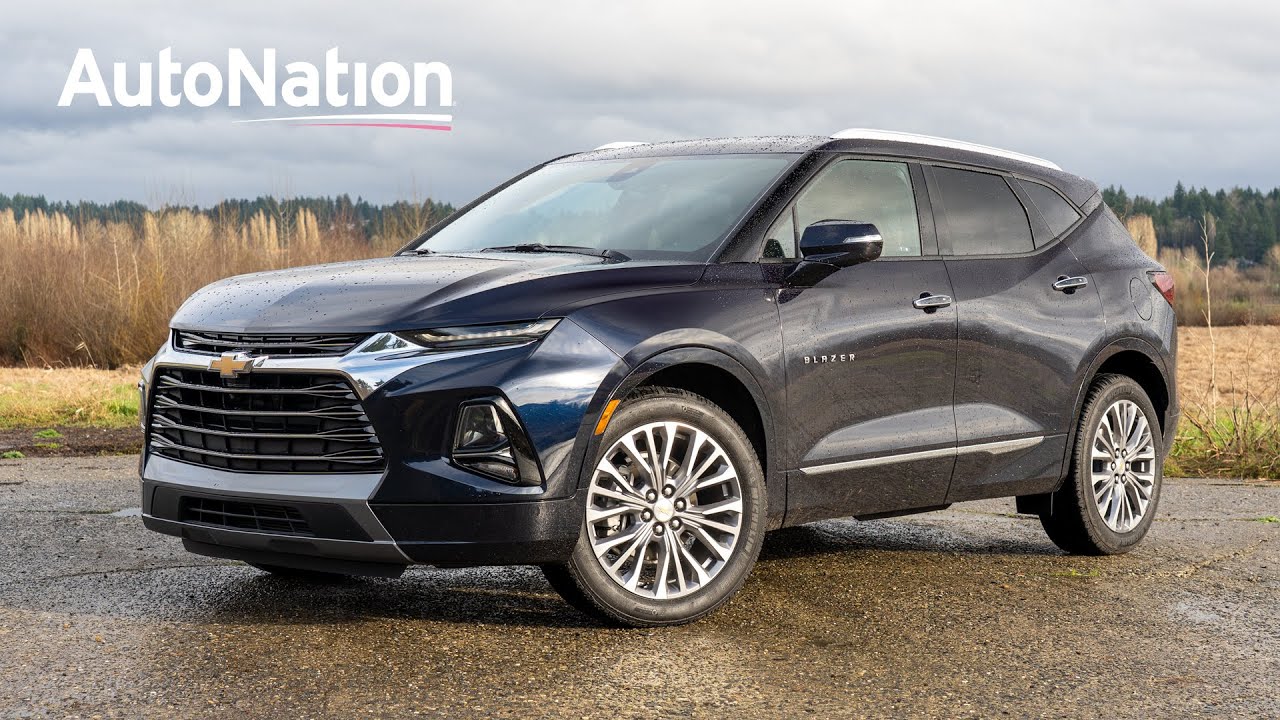 Performance
Even though this is a sleek and sporty looking crossover, it also has a number of features useful for light trails. Flip the switch to engage four wheel drive. One more twist and it engages the Trail mode. This is good for optimizing power to all four wheels when it needs it.
The Blazer was really built for fast, curvy roads. Switch into all-wheel drive mode, lay into the throttle and power is transmitted to all four wheels. In the Premiere and RS models, the all-wheel drive system will push more power to the outside rear wheel to help it rotate around corners, giving it more neutral handling which really makes it more enjoyable to drive than even a car.
The Blazer is a modern take on the classic crossover formula with an added dash of sportiness, while still providing all the tech and capability you expect.
Visit Us
Check out our Blazer inventory to see options and pricing on the Chevrolet Blazer. We have more than 70,000 new and used vehicles available from coast-to-coast. Find the perfect vehicle, pick your options, and arrange for a test drive at your local Autonation dealer.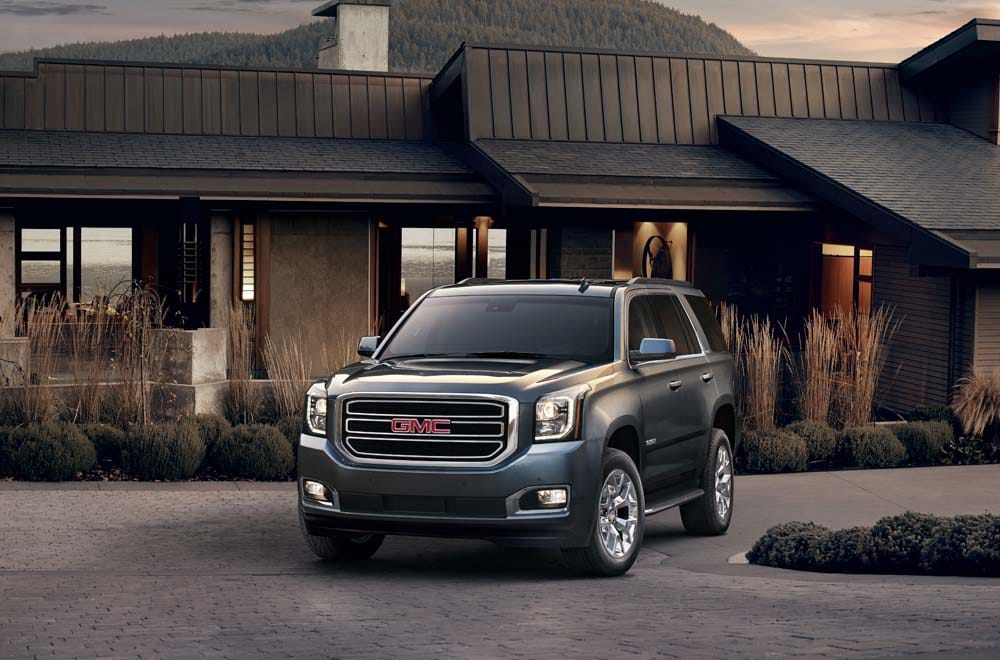 SUV Research
More Americans are climbing into an SUV to get from here to there. Find the best SUV for you.
---
More Research
Browse more automotive research than you can shake a stick shift at.
---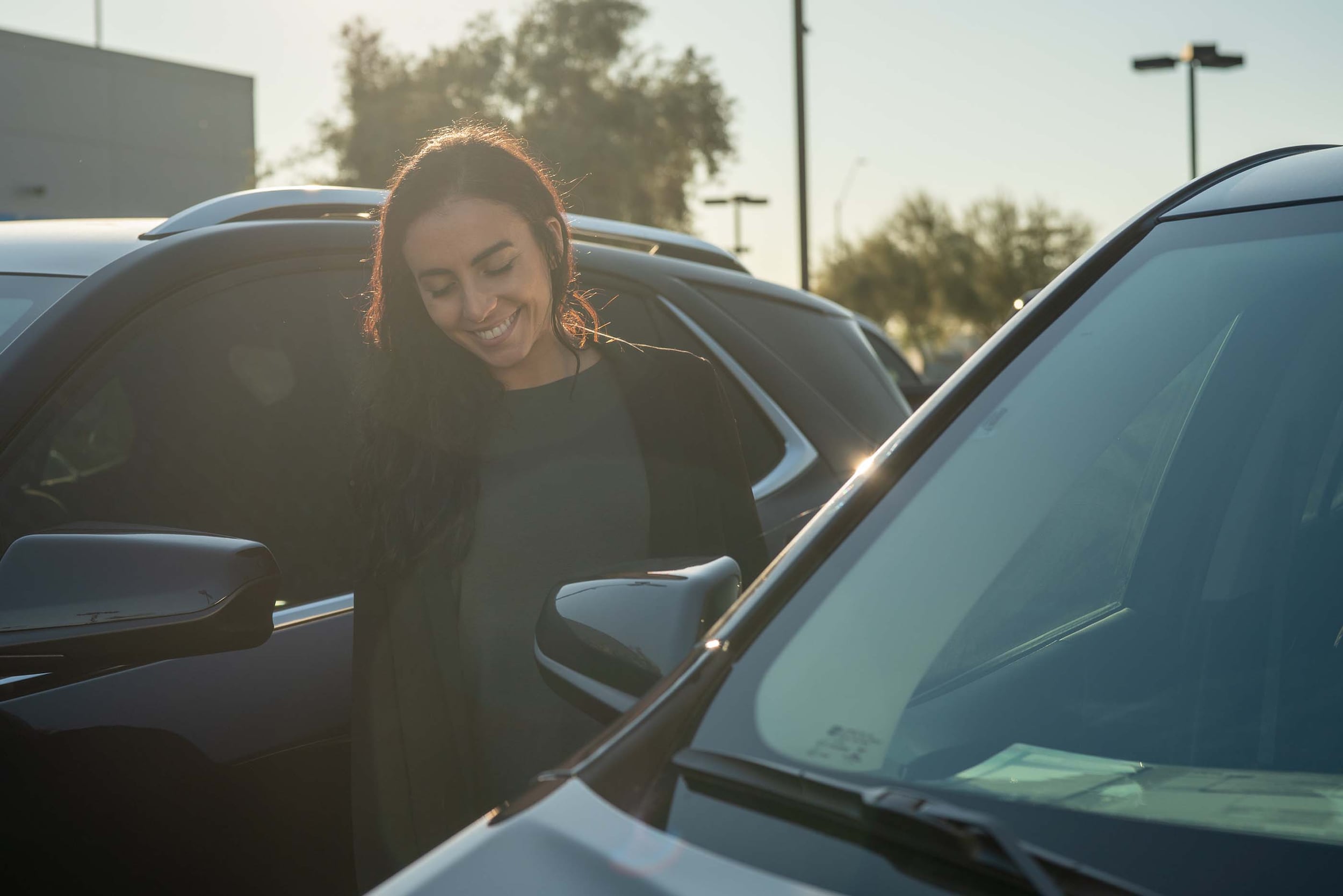 Test Drive Reviews
Our automotive experts at AutoNation Drive weigh in on price, safety, and performance of popular cars, trucks, and SUVs.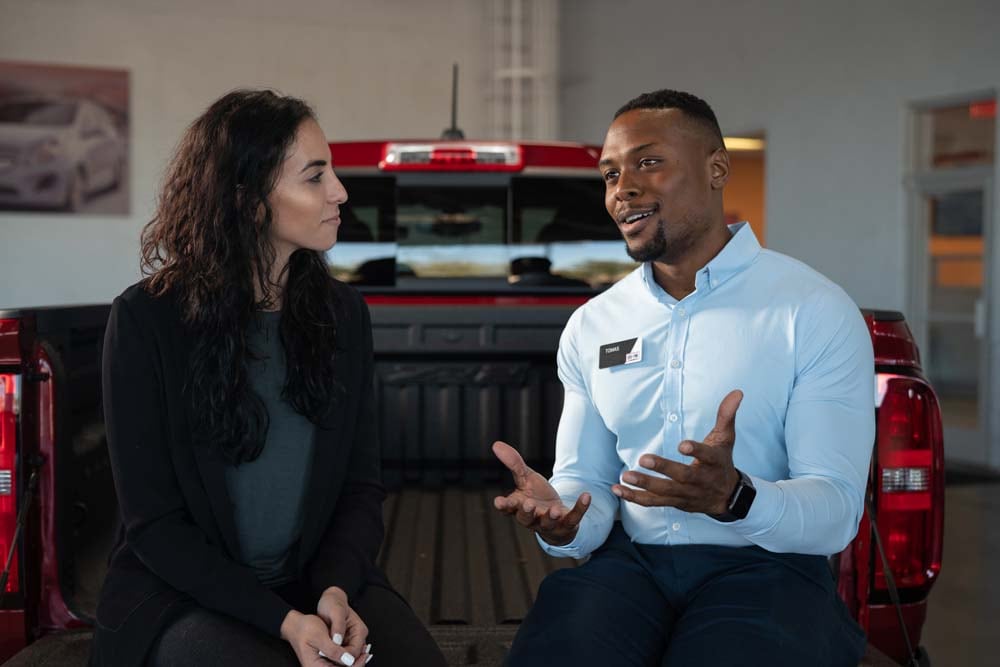 Car Buying Advice
If you're buying a car, truck, or SUV, the chances are - you need help. Don't worry. Our automotive experts are here to help.