2019 Subaru Outback vs. 2020 Subaru Outback
---
John Coyle | Sep 04, 2019
---
This week is a bit of a family feud, as we're comparing the 2019 Subaru Outback with the all-new 2020 Subaru Outback. Think of it kind of like Thanksgiving dinner - but with cars.  
So if you're looking to decide whether you should buy a used or new model of Subaru's go-anywhere wagon, stay tuned as we compare the engines, cabins, infotainment, and price.
---
Powertrains
First, let's look at the powertrains. The base 2019 Subaru Outback comes with a 2.5-liter four-cylinder that's rated at 175 horsepower and 174 lb-ft of torque. Upgrading to the available 3.6-liter V6 means you'll have 256 horsepower and 247 lb-ft of torque on tap. Both engines are only available with a CVT automatic, and come standard with all-wheel drive. With the smaller engine, the 2019 Outback delivers 25 miles per gallon city, and 32 highway, while the more powerful option comes in at 20 city, 27 highway.       
For the latest model, there are also two engine choices. The 2020 Outback comes standard with a 2.5-liter flat-four engine good for 182 horsepower and 176 lb-ft of torque. Those looking for a little more poke can opt for a turbocharged 2.4-liter flat-four, which pumps out 260-horsepower and 277 lb-ft of torque. Both engines come mated to a CVT transmission that sends power to all four corners via Subaru's famed all-wheel drive system. The standard mill delivers 26 miles-per-gallon city, 33 highway, while the turbo unit comes in at 23 city, 30 highway.      
Shop 2019 Subaru Outback Inventory
Shop 2020 Subaru Outback Inventory
Cabin Interiors
Now, let's look inside the cabin. Overall, there haven't been tremendous changes to the interior of the Outback between 2019 and 2020. There back seat feels slightly roomier, but what buyers will likely notice is a progressive improvement in quality, with harder plastics being replaced with more premium-feeling soft-touch materials, which is particularly apparent on the top of the dashboard. It's a trend we've seen from other Japanese manufacturers, like Mazda, and it's a welcome change.
That said, the slightly roomier back seats does have a slight impact on the cargo area. With the seats upright, the 2019 Outback has 35.5 cubic-feet of space in the rear. Fold them down, and that climbs to 73.3 cubic-feet. In contrast, 2020 models have 32.5 cubic-feet behind the seats, but at 75.7 with them folded, there's slightly more room than there is with the outgoing model. 
Shop 2019 Subaru Outback Inventory
Shop 2020 Subaru Outback Inventory
Infotainment Systems
One update to the 2020 Outback that buyers are sure to appreciate involves infotainment. In  2019, popular features like Apple CarPlay and Android Auto and Pandora were standard, but the biggest available infotainment screen was an eight-inches.
For 2020, base models come with a seven-inch display, but tech-savvy buyers will want to spring for the 11.6-inch display, which as well as being intuitive and quick-responding, looks fantastic. Apple CarPlay and Android Auto remain standard, as are Bluetooth, HD radio compatibility, and over-the-air software updates.
Shop 2019 Subaru Outback Inventory
Shop 2020 Subaru Outback Inventory
Safety
Turning to safety, the 2019 Outback scored a Five Star overall safety rating from the National Highway Traffic Safety Administration, and was also named a Top Safety Pick+ by the Insurance Institute for Highway Safety. It comes standard with Subaru's EyeSight technology, which includes adaptive cruise, lane keep assist, pre-collision braking, and pre-collision throttle management. 
Since the 2020 Outback is an all-new model, it's yet to be tested by the NHTSA or the IIHS. But given the ratings of its predecessor, and that EyeSight now includes a lane-centering function, we expect it will perform well. So safety-conscious buyers can feel confident with whichever model they choose.   
Shop 2019 Subaru Outback Inventory
Shop 2020 Subaru Outback Inventory
Value and Price
Now, it's time to talk price. Just as you'd expect, pricing for the 2019 Subaru will vary depending on mileage, trim levels, and options. 
For 2020, the base Outback starts at $26,645, and the range-topping Touring trim will start at $37,345. 
Shop 2019 Subaru Outback Inventory
Shop 2020 Subaru Outback Inventory
---
The power of a test drive
Of course, you shouldn't buy a car without a thorough test drive. So if you're looking to check out a Subaru Outback from past or present, find an AutoNation dealership near you!
---
Related articles
At AutoNation Drive, we take helping you find the right car seriously. That's why we've created a library of useful content to help you in your car buying search. Whether you're just thinking about buying a car, new to the car buying process, or already know what you want -- chances are, we have a guide for that.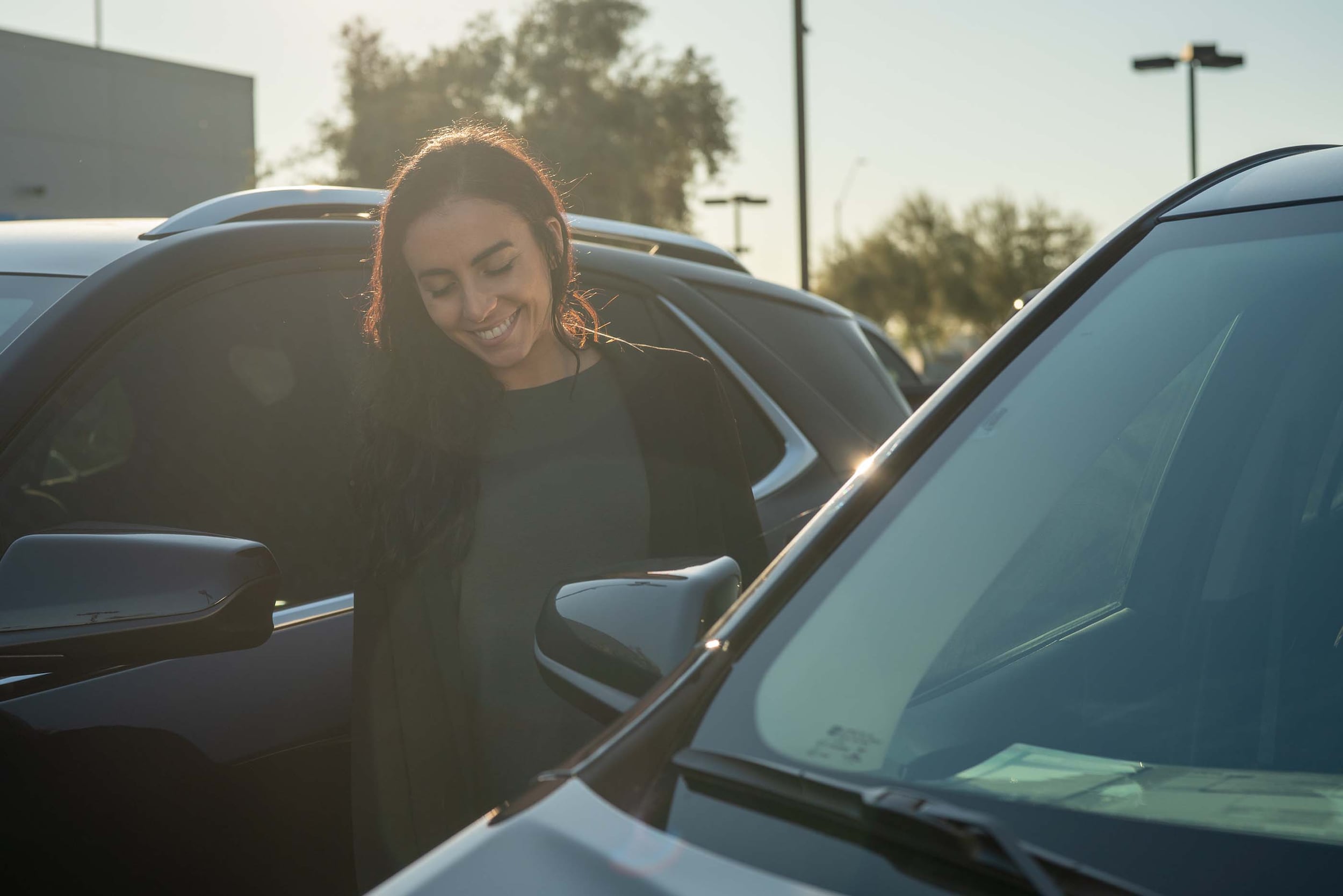 All Test Drive Reviews
Our automotive experts at AutoNation Drive weigh in on handling, safety, and performance of popular cars, trucks, and SUVs.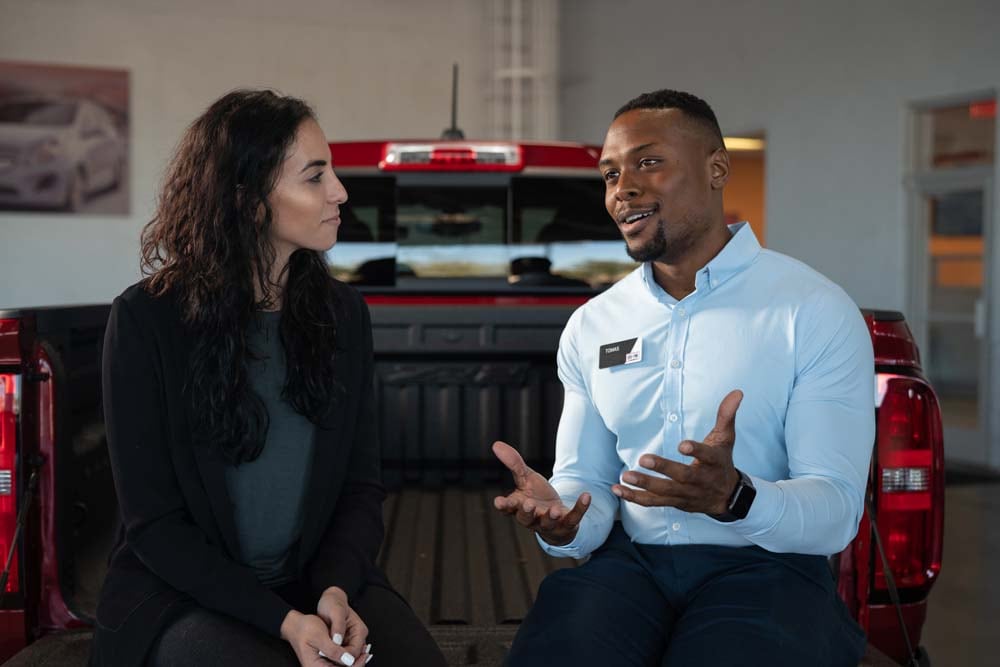 All Car Buying Advice
If you're buying a car, truck, or SUV, the chances are--you need help. Don't worry. Our automotive experts are here to help.