2019 Toyota Corolla vs. 2020 Toyota Corolla
---
John Coyle | Jul 17, 2019
---
This week is a bit of a family feud, as we're comparing the 2019 Toyota Corolla with the redesigned 2020 Toyota Corolla. Think of it kind of like Thanksgiving dinner - but with cars.  
So if you're looking to decide whether you should buy a used or new model of Toyota's sensible compact, stay tuned as we compare the engines, cabins, infotainment, and price.
---
Powertrains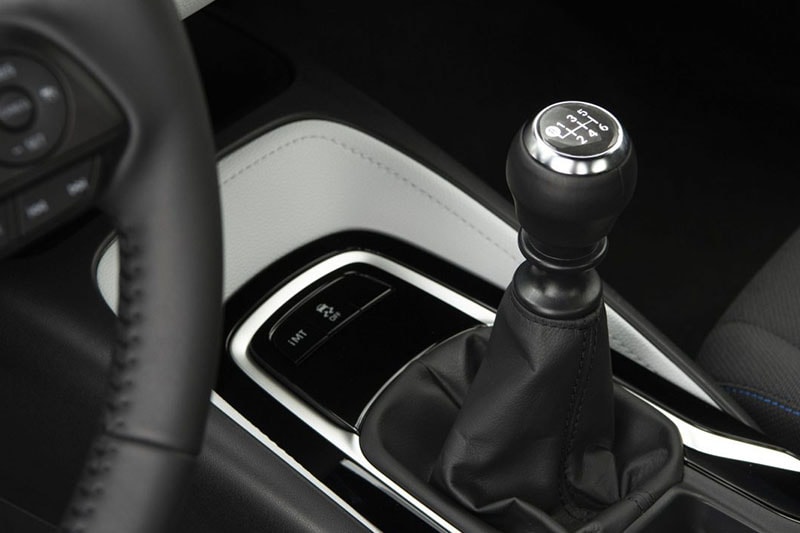 First, let's look at the powertrains. The base 2019 Toyota Corolla comes with a 1.8-liter four-cylinder good for 132 horsepower. In LE Eco trim, it's tuned to 140 horsepower. The most powerful engine is found in the Corolla hatchback, which features a 2.0-liter engine with 168 horsepower. All 2019 Corollas have the option of either a CVT or six-speed manual. Opt for the CVT, and you'll get 28 miles per gallon city, 36 highway in the base Corolla, 30 city, 40 highway in the LE Eco, and 32 city, 42 highway in the hatchback.      
For 2020, the base 1.8-liter has been bumped to 139 horsepower. Now, you can now opt for the 169 horsepower 2.0-liter in the sedan, and it remains standard in the hatchback. Economy wise, the base engine gets 30 miles per gallon city, 38 highway when mated to the CVT. The 2.0-liter engine is good for 31 city, 40 highway with the CVT. Manual-equipped models will take a slight hit, but if you're interested in a stick, the difference won't matter.      
---
Cabin Interiors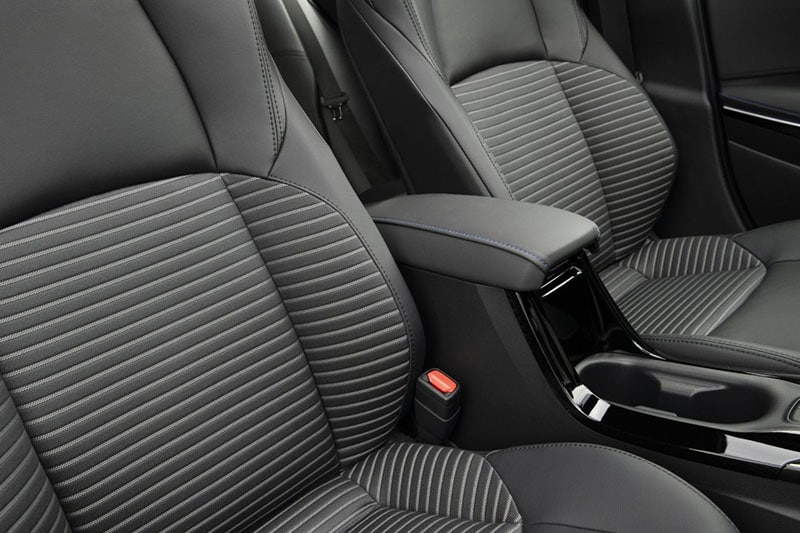 Now, let's look inside the cabin. While the powertrain differences are relatively minor, the cabin of the 2020 Corolla is notably improved. With piano black trim and more soft touch points, material quality is higher across the board, and structural changes mean thinner A pillars, along with new triangle-shaped windows at the base of the windshield. They're not exactly the kind of dramatic changes which catch your eye from across a parking lot, but they pay big dividends as far as visibility goes.
That said, if you love the lines of the hatchback,keep in mind that regardless of year, the rear seats are less roomy than the sedan's. But it will swallow 23.3 cubic-feet of cargo with the rear seats folded, in comparison to 13 cubic-feet capacity of the sedan's trunk.    
---
Infotainment Systems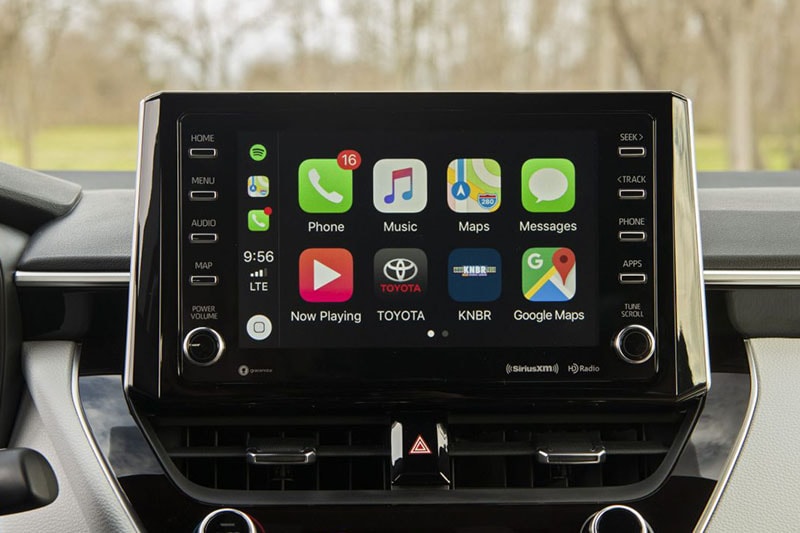 One update to the 2020 Corolla that buyers are sure to appreciate involves infotainment. Because in 2019, the sedan and the hatchback came with two different versions of Toyota's EnTune system. The version in the base sedan came with either a 6.1, or an upgraded 7.0-inch screen. And while it featured Bluetooth, a USB port, and voice recognition, it did not feature Apple CarPlay.
The hatchback came equipped with the newest version of EnTune, which is standard across the Corolla line for 2020. Along with an 7.0-inch screen and satellite radio, Apple CarPlay is now standard, as is a WiFi hotspot. An 8.0-inch screen is standard on everything above the base model, and buyers can also opt for features like navigation, HD Radio, and wireless charging.
---
Safety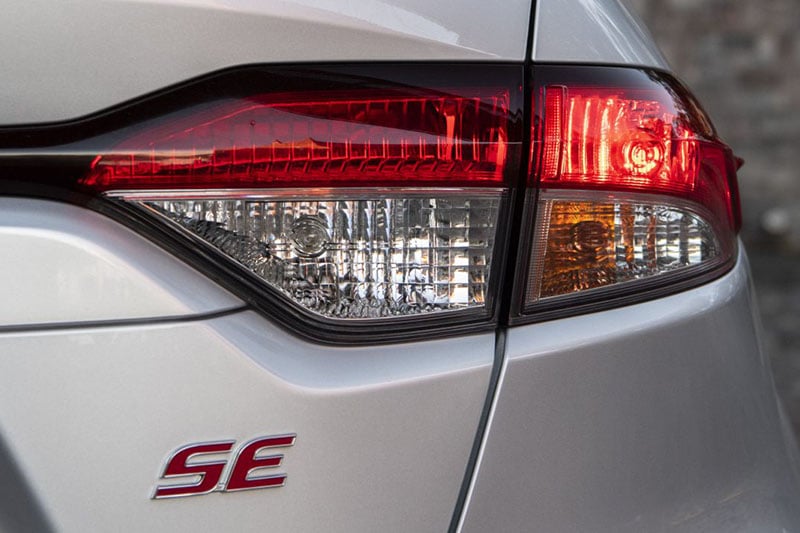 Turning to safety, the 2019 Corolla aced its tests from both the National Highway Traffic Safety Administration and the Insurance Institute for Highway Safety. Sedans come standard with a pre-collision system, pedestrian detection, lane departure alert, and adaptive cruise.
2019 hatchback models, and all 2020 Corollas include a more comprehensive suite of safety features, which includes improvements to pre-collision system, daytime bicycle detection, and road sign assist. Blind spot monitoring and adaptive headlights are options. None of the 2020 models have been tested by the NHTSA or the IIHS, but we expect they'll fare just as well as the previous model.   
---
Price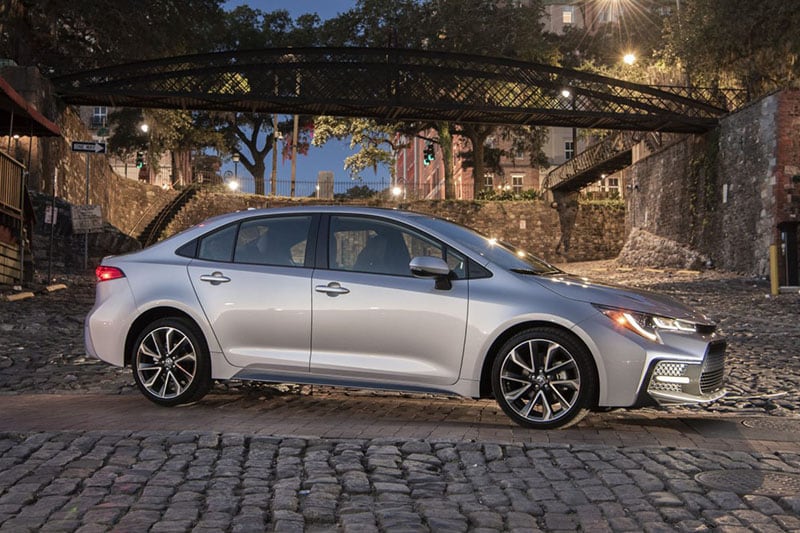 Now, it's time to talk price. Just as you'd expect, pricing for the 2019 Corolla will vary depending on mileage, trim levels, and options. 
Pricing for the base Corolla starts at $19,950, with the top-spec XSE trim coming in at $25,450. 
---
The power of a test drive
Of course, you shouldn't buy a car without a thorough test drive. So if you're looking to check out one of more of these all-wheel drive corner carvers, find an AutoNation dealership near you!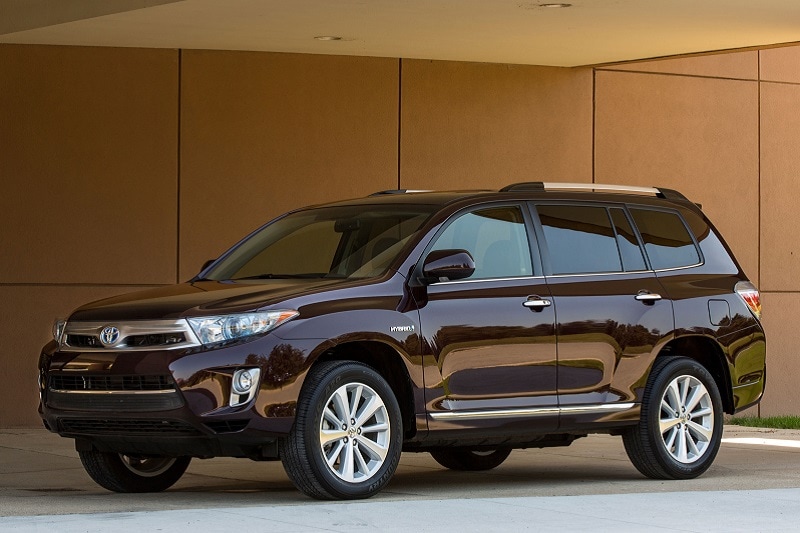 Family Car Research
Discover the best family cars, crossovers, and SUVs that will seat up to 8 passengers.
---
More Research
Browse more automotive research than you can shake a stick shift at.
---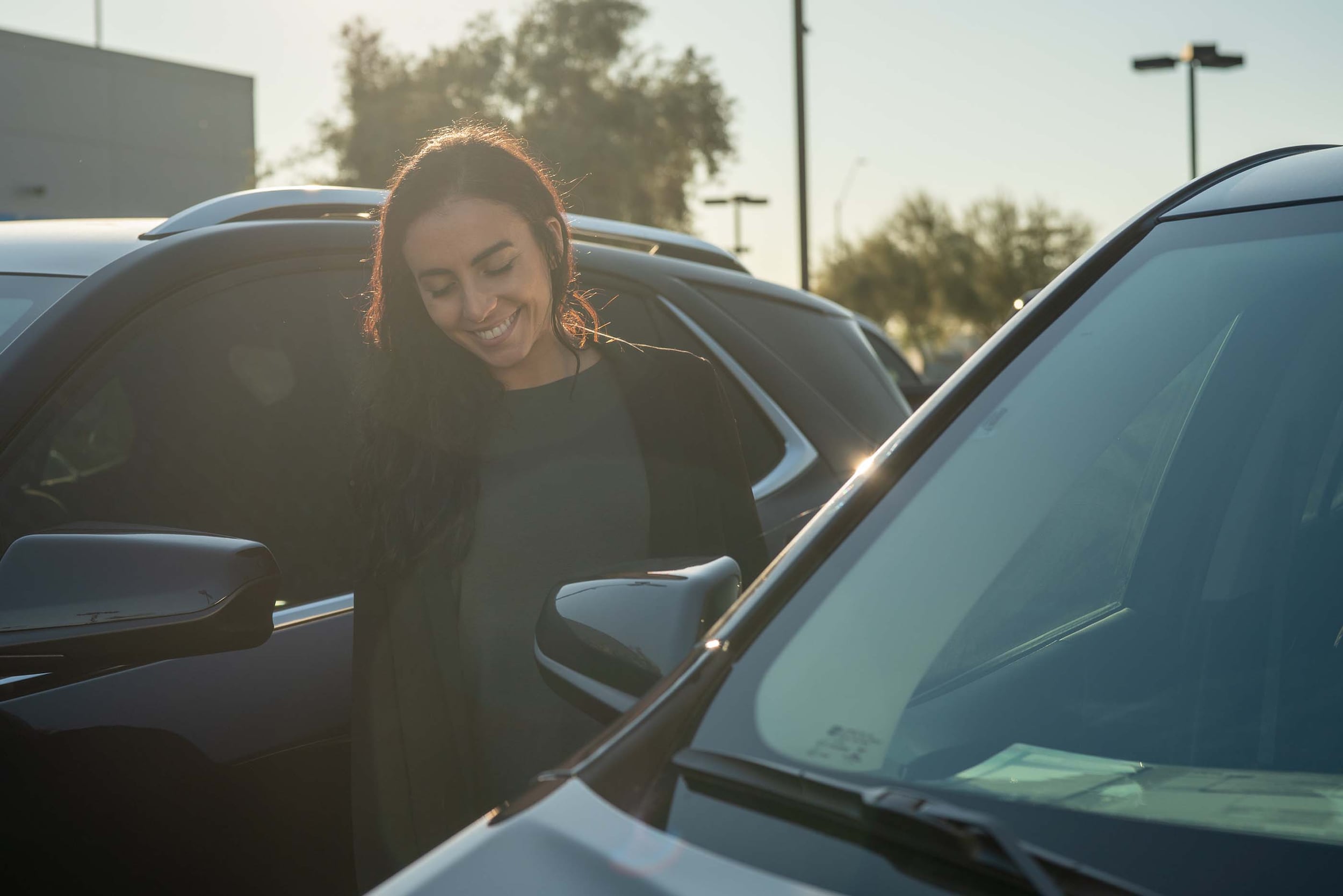 Test Drive Reviews
Our automotive experts at AutoNation Drive weigh in on price, safety, and performance of popular cars, trucks, and SUVs.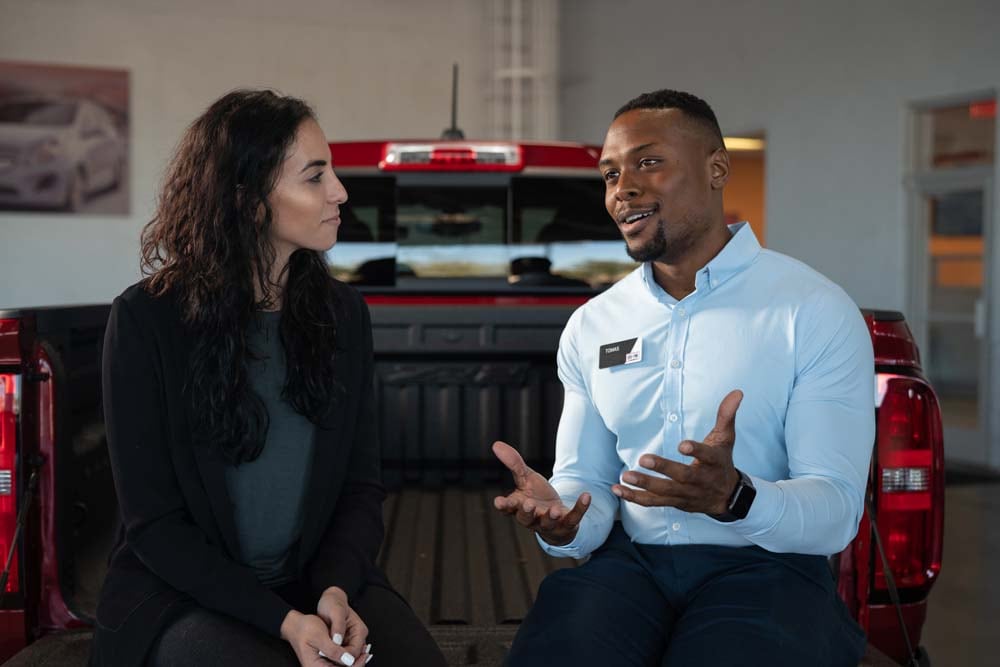 Car Buying Advice
If you're buying a car, truck, or SUV, the chances are - you need help. Don't worry. Our automotive experts are here to help.