2018 Toyota RAV4 Hybrid vs. 2019 Toyota RAV4 Hybrid
---
John Coyle | Sep 25, 2019
---
This week is a bit of a family feud, as we're comparing the 2018 Toyota RAV4 Hybrid with the redesigned 2019 RAV4 Hybrid. Think of it kind of like Thanksgiving dinner - but with cars.  
The styling of the latest RAV4 is far more aggressive than its predecessor. It also rides on a new, stiffer chassis, designed to provide more passenger space and improve handling. So if you're looking to decide between a used or new version of Toyota's popular compact SUV, stay tuned as we compare the engines, cabins, infotainment, and price.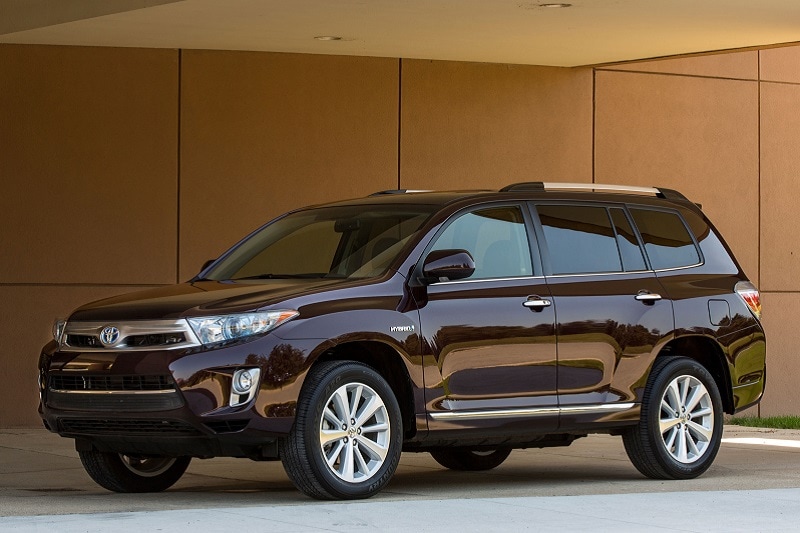 Family Car Research
Discover the best family cars, crossovers, and SUVs that will seat up to 8 passengers.
---
More Research
Browse more automotive research than you can shake a stick shift at.
---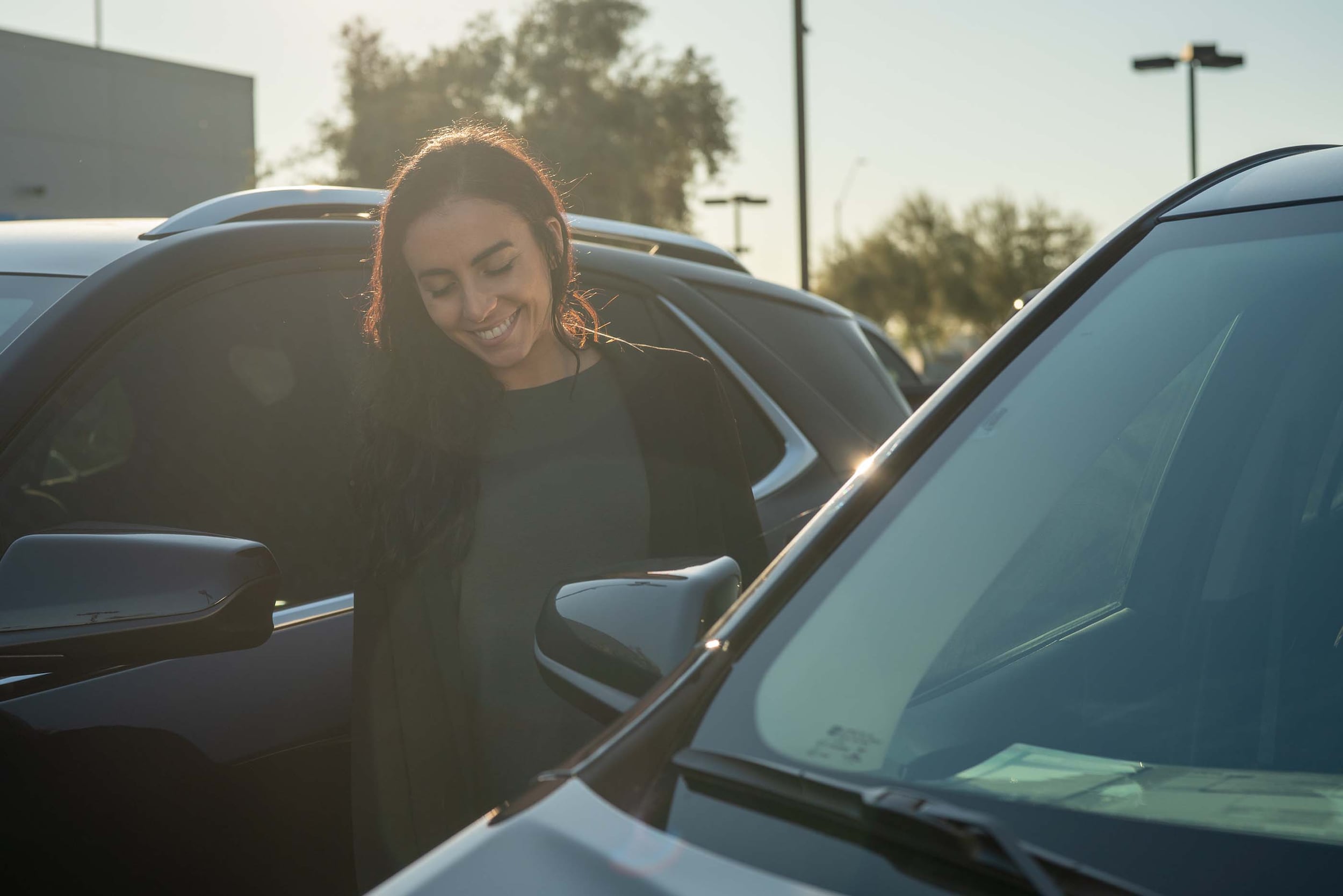 Test Drive Reviews
Our automotive experts at AutoNation Drive weigh in on price, safety, and performance of popular cars, trucks, and SUVs.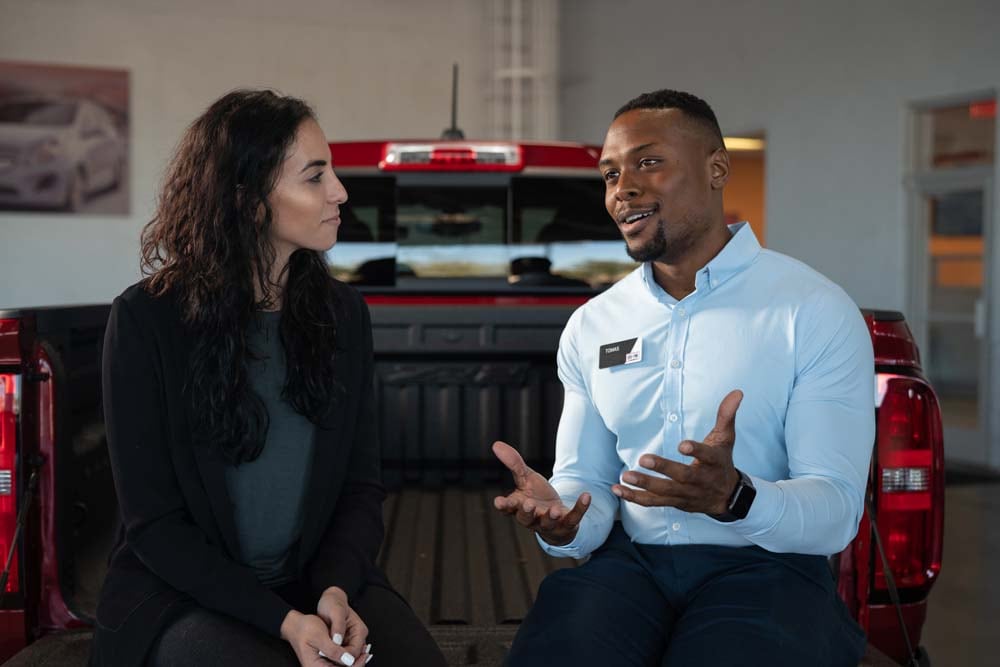 Car Buying Advice
If you're buying a car, truck, or SUV, the chances are - you need help. Don't worry. Our automotive experts are here to help.