Van research: For the man with a van and a plan

If you've got kids, chances are -- you've got stuff. No matter where you're going or how many of you there are, discover great vans and minivans that look good in the driveway and do more than just get you there.

---
Recent van test drive reviews
---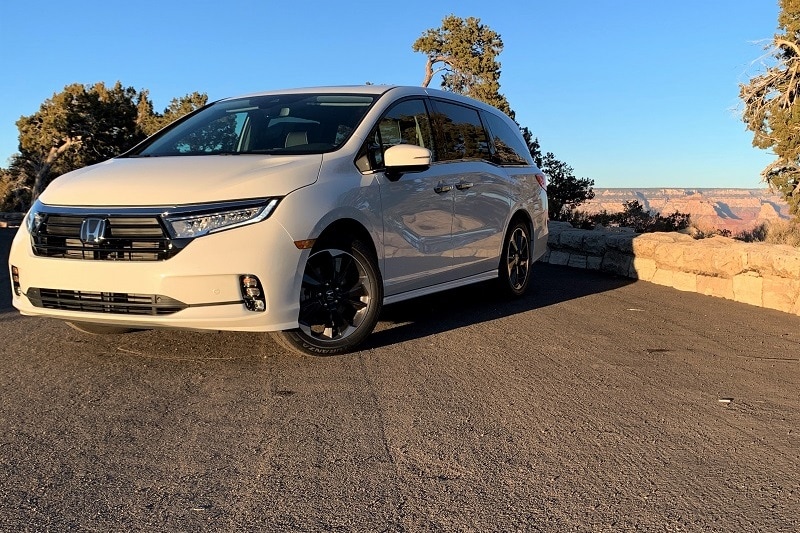 Follow along with a true odyssey in the 2021 Honda Odyssey Elite as one family travels to the Grand Canyon.
---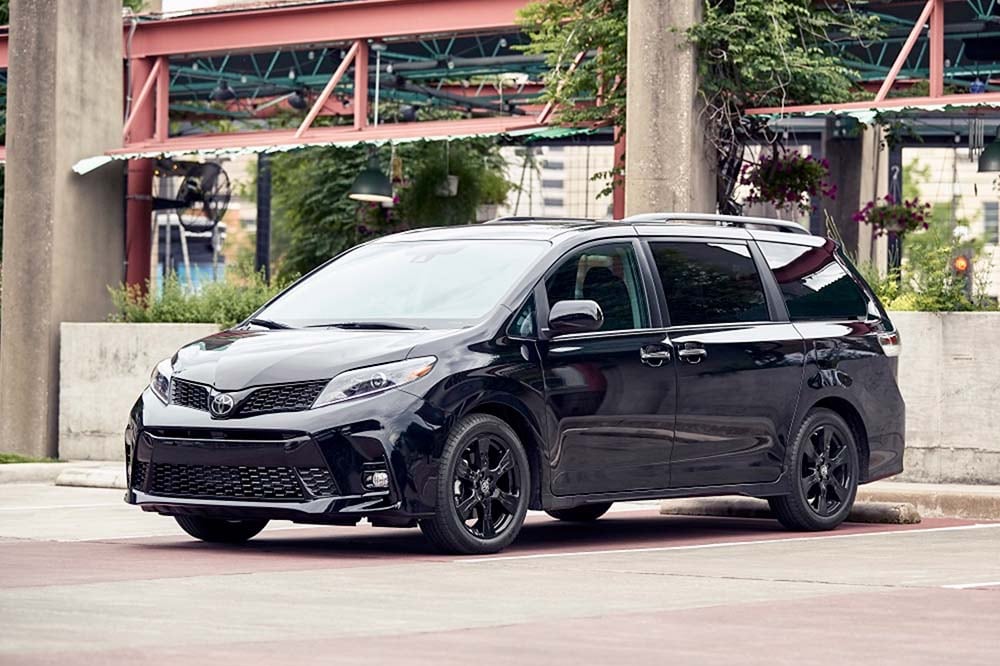 The all-new Sienna offers a stylish package for families looking to move beyond the "soccer mom" vibe of yore.
---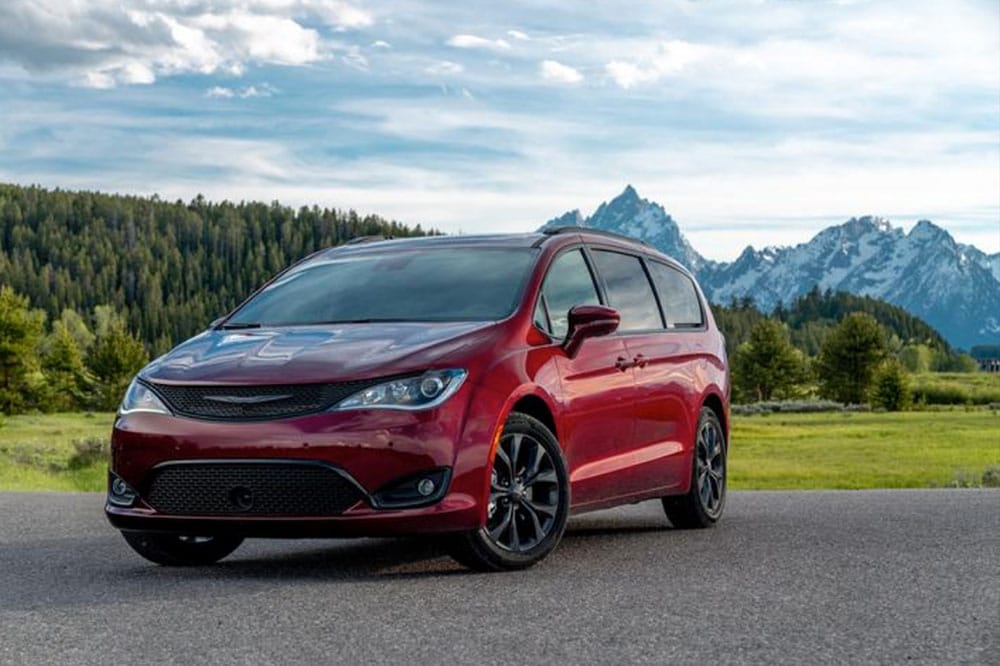 Chrysler continues to perfect one of its best inventions: the modern minivan. See what the hype is all about in the Chrysler Pacifica Hybrid Limited.
---
More Research
Browse more automotive research than you can shake a stick shift at.
---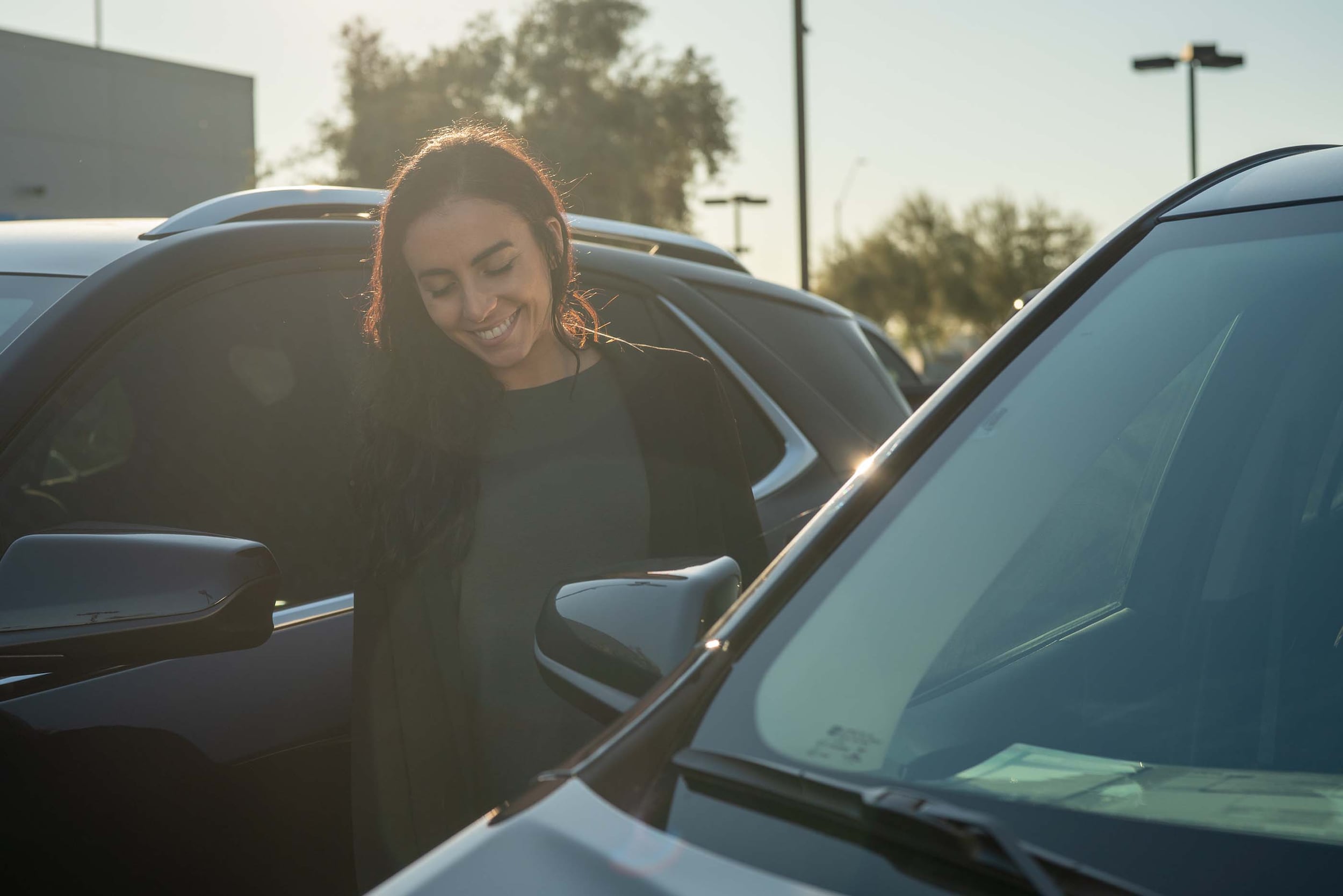 Test Drive Reviews
Our automotive experts at AutoNation Drive weigh in on price, safety, and performance of popular cars, trucks, and SUVs.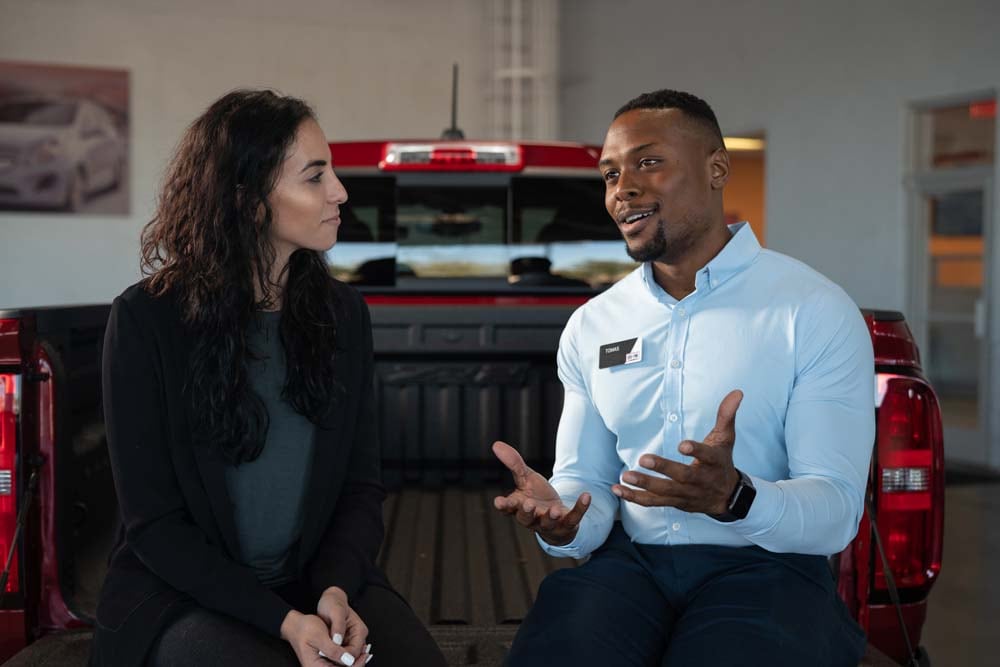 Car Buying Advice
If you're buying a car, truck, or SUV, the chances are - you need help. Don't worry. Our automotive experts are here to help.
---
Why should I consider buying a van?
Vans have been a mainstay of American life since the 1950s, giving the U.S. the mobility it craves. While earlier models may conjure images of "hippie vans" and strange airbrushed graffiti, modern vans are luxury rides beloved by their owners. Whether you plan to convert your purchase into a camper or simply haul the kids to their various activities safely and securely, vans present modern families with a solution.
How should I choose a van?
Choosing a van is just like anything else: weigh your pros and cons, and consider your lifestyle and budget. Whether you plan to do a lot of in-city driving or long road trips over the river and through the woods, vans are just another tool to get you there. Here are a few things to consider when choosing the van that's right for you: 
Consider how much money you want to spend, and whether a used van may be the best option.
   
Consider how many people you'll be regularly hauling, and how much seating you'll need.
   
Consider your local weather and frequency of use, and research amenities such as heated and cooled seats.
What is the best van for families?
The top-rated family vans on the market today include: