Featured articles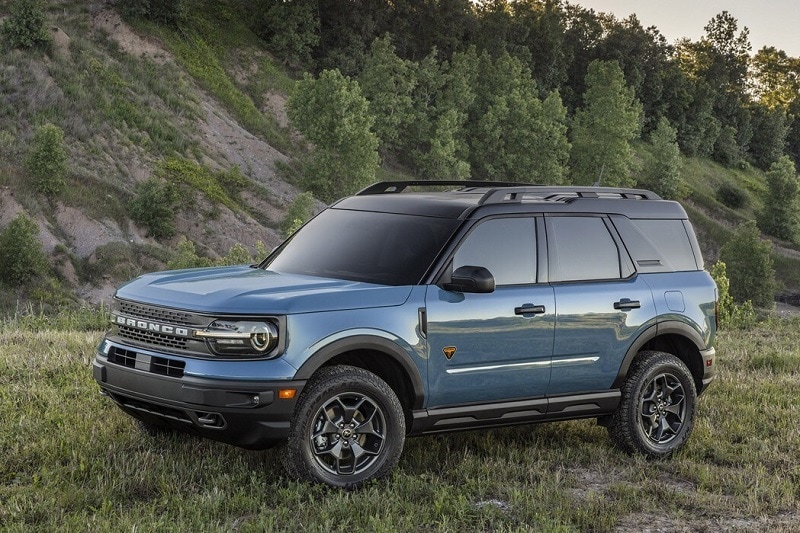 ---
Compact SUVs represent the best combination of efficiency and affordability. We've pulled the best of the best - including the Toyota RAV4.
---

Toyota Research: Reviews and Round-Ups

Toyota is a Japanese automaker known for producing safe, reliable, and near-ubiquitous vehicles including cars, trucks, and SUVs. Popular Toyota models include the Camry, the Tacoma, and the RAV4.
Where do I start with Toyota research?
At AutoNation Drive, we put you in the driver's seat with feature round-ups, test drive reviews, research videos, and more great content to help you find the car that fits your lifestyle and budget. Below you'll find all that and more featuring great Toyota cars, crossovers, and SUVs.
---
Toyota Reviews and Videos
Read test drive reviews and watch research videos featuring Toyota vehicles.
---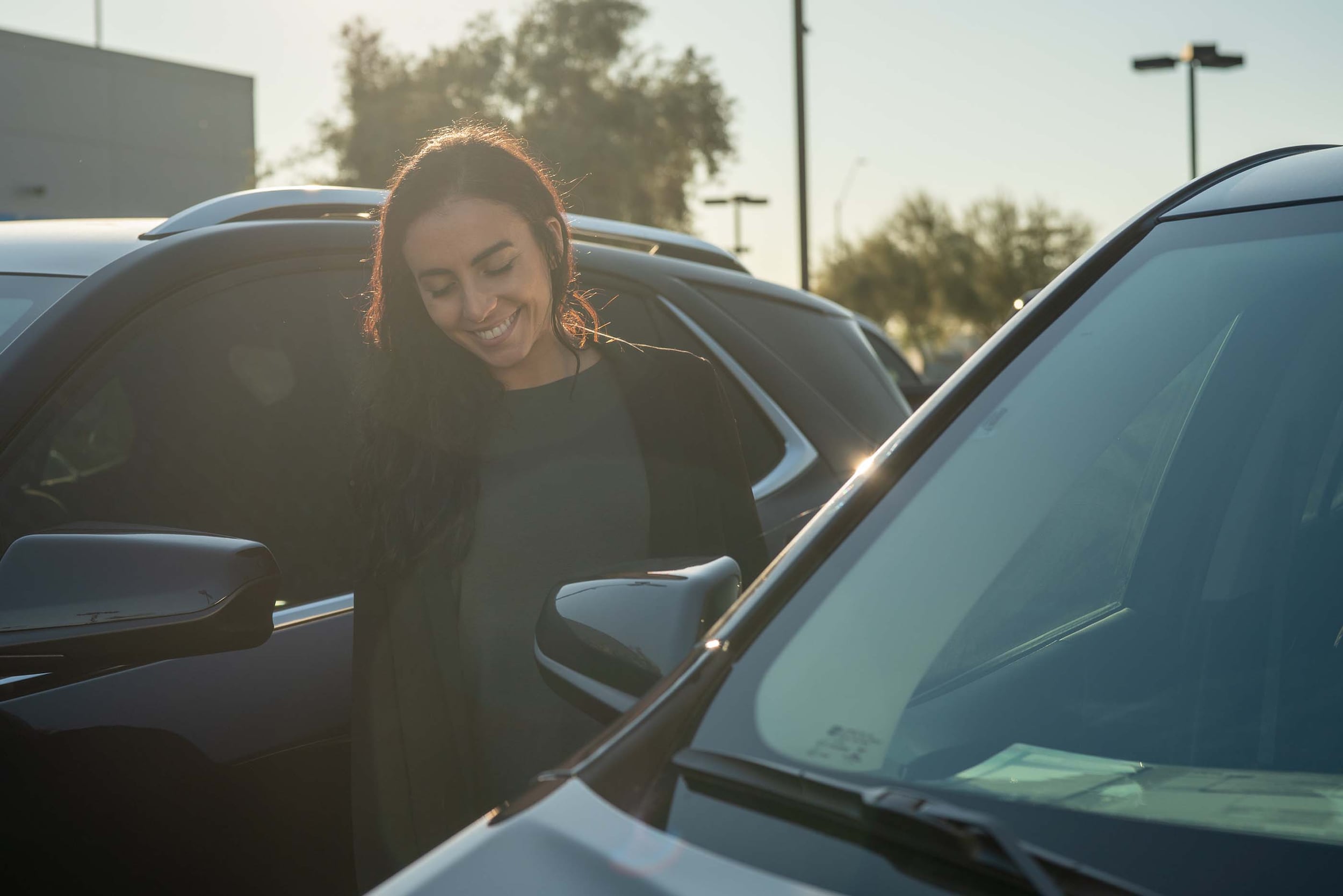 Toyota Car Research Videos
Watch car research videos featuring popular Toyota models. Find head-to-head comparisons of Toyota vehicles with other models that compare in the modern automotive market.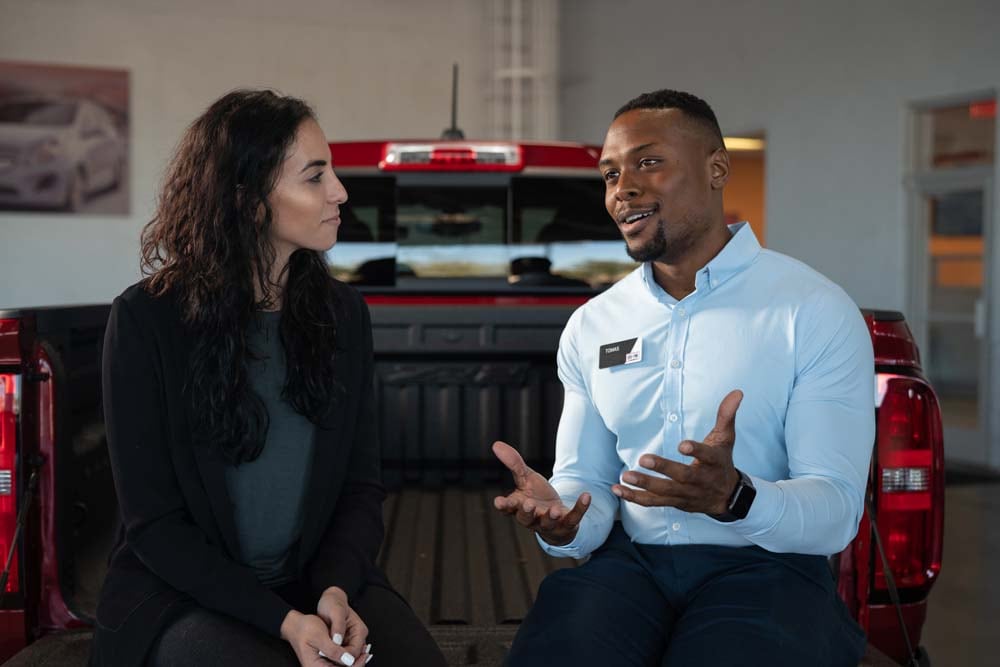 Toyota Test Drive Reviews
Read test drive reviews featuring great Toyota cars and SUVs. Read test drive reviews of Toyota's lineup of cars, trucks, and SUVs.