Discover an SUV that's ready for an adventure

Whatever the weather, SUVs, Jeeps, crossovers, and sport utility vehicles are primed for adventure. We offer head-to-head comparisons, trim level breakdowns, test drive reviews, and more judgment about SUVs and Jeeps.
---
Featured SUV Articles
Read articles about SUVs based on popular features, lifestyles, and more.
---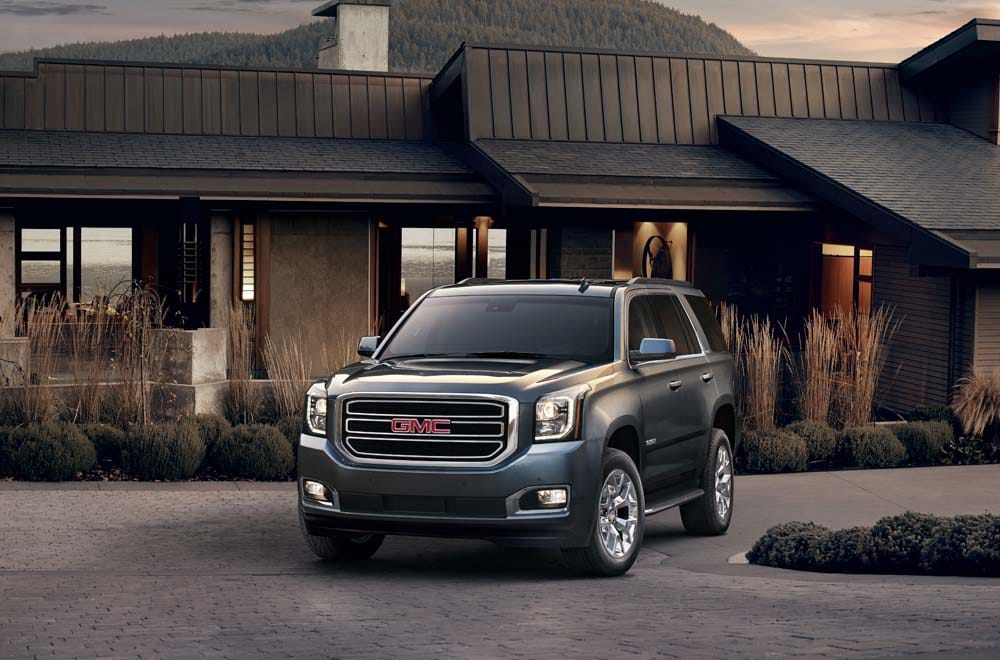 SUVs with 3rd Row Seating     
Whoever said you can't take it with you has never driven one of these. We offer a guide on SUVs with third row seating, so you and the whole family can have their own space.     
Read SUVs with 3rd Row Seating »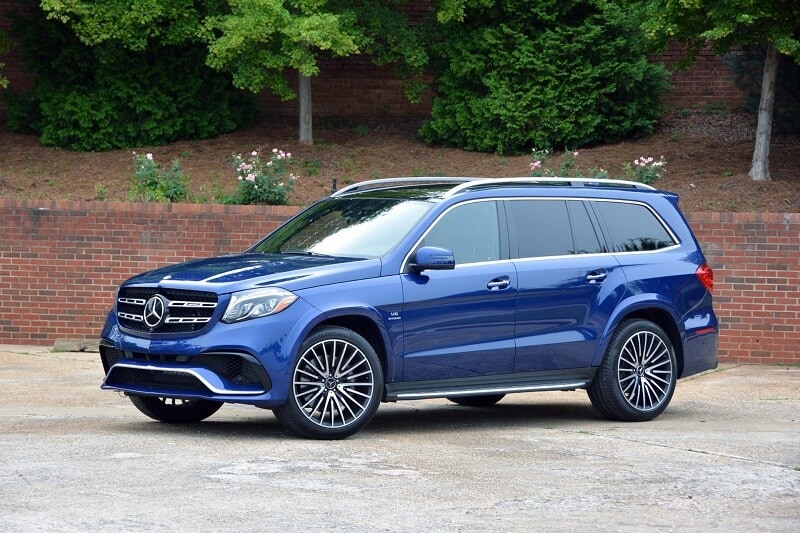 Best SUVs of 2019
Read Best SUVs of 2019 »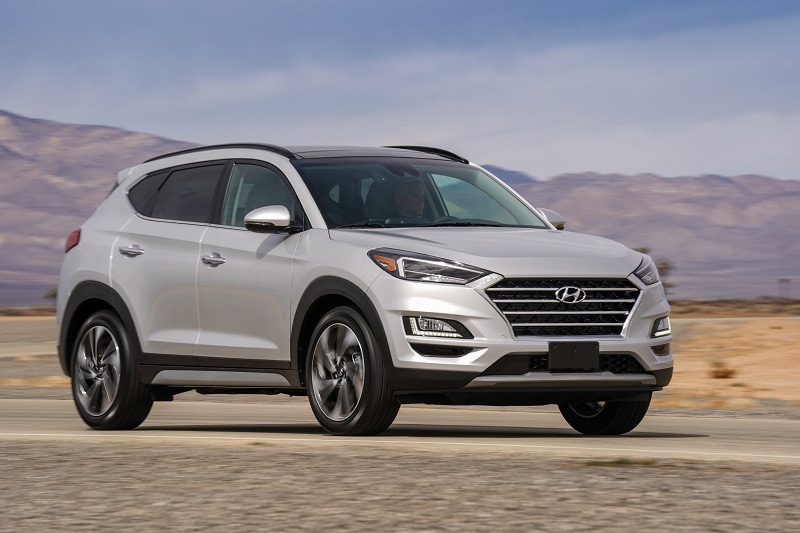 Affordable Cars and SUVs with Heated and Cooled Seats
Read Affordable SUVs with Heated and Cooled Seats »
---
Featured Research Guides
Browse popular research articles and guides.
---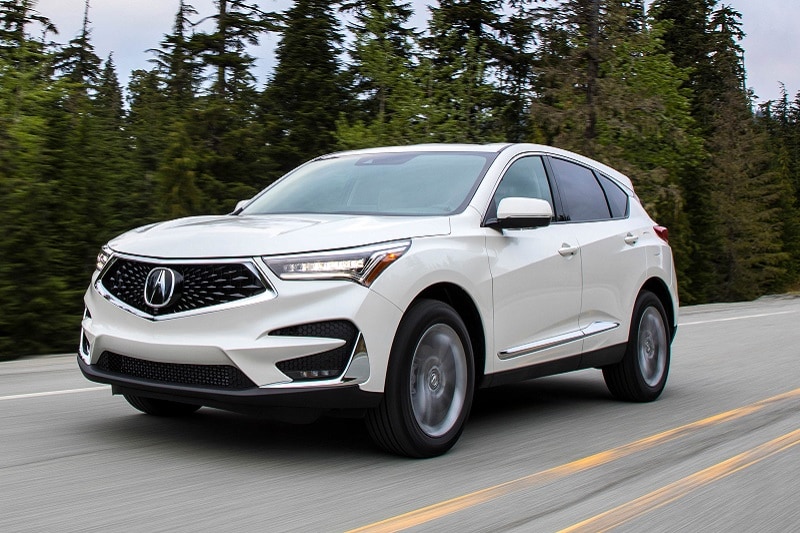 2019 Editors' Choice Awards
Check out our staff picks of the best cars, trucks, SUVs, and more we drove in 2019.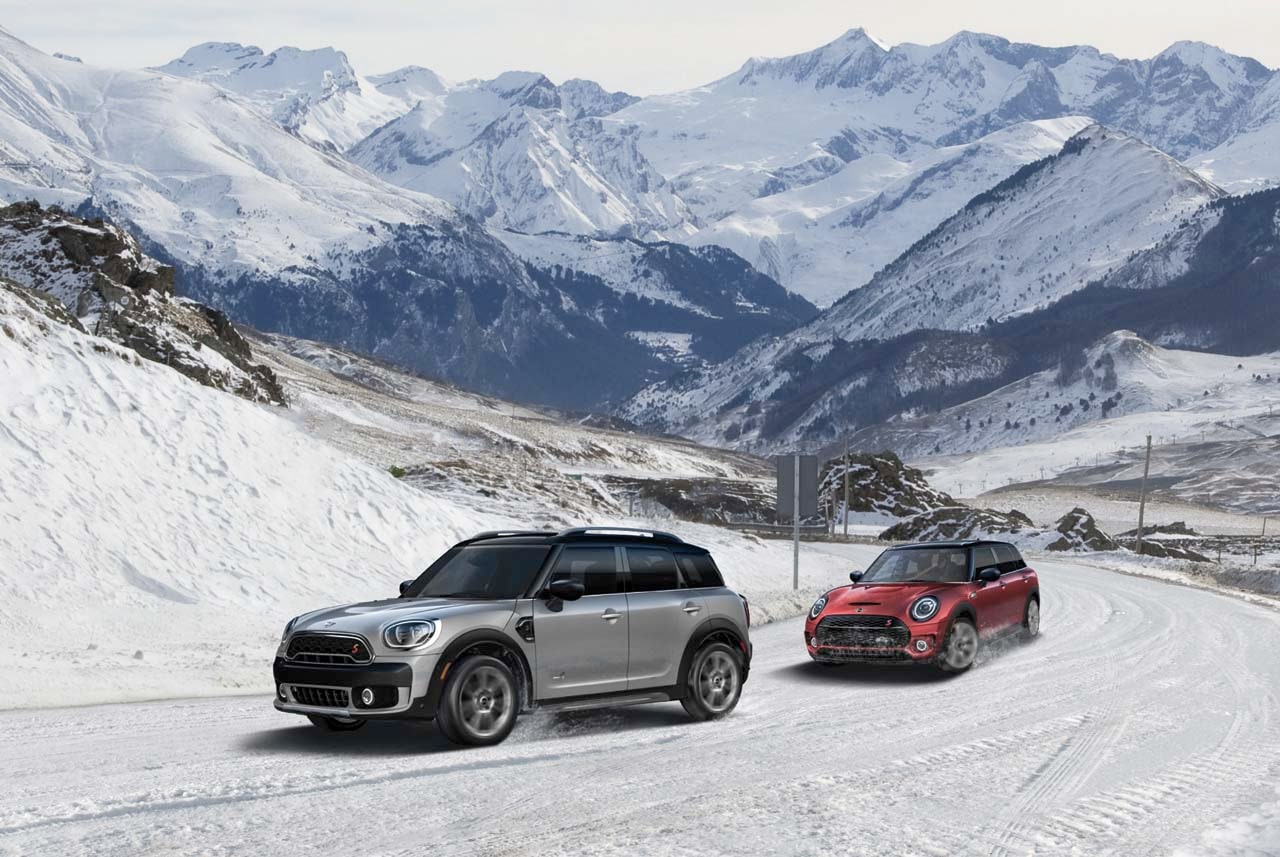 Heated and Cooled Seats Guide
Get a round-up of vehicles that offer heated and cooled seats, broken down by brands and trims.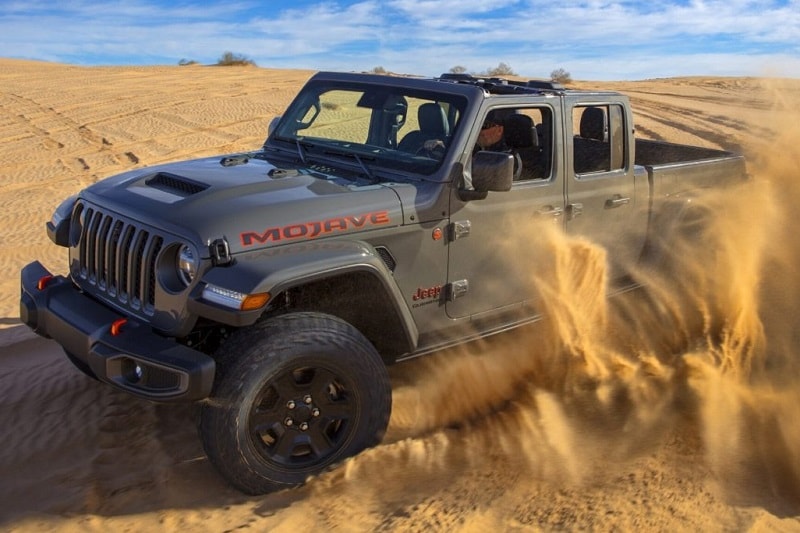 Trim Levels Guides
Browsing trim levels doesn't have to be difficult. Get a breakdown of trim levels by brand.
---
SUV Test Drive Reviews
Read test drive reviews featuring great SUVs, CUVs, and Jeeps from popular automakers.

---
---
SUV Research Videos
Watch video roundups of SUVs, CUVs, Jeep vehicles, roadtrip ready off-roaders and more to learn more about what SUV might be right for you and your family.
---
---
SUV Head-to-Head Comparison Videos
See which SUVs reign supreme in our dramatic matchups.
---
---
Shop SUVs by Brand
Shop all new cars, trucks, and SUVs available in AutoNation dealerships coast to coast.
---
---