Featured articles
---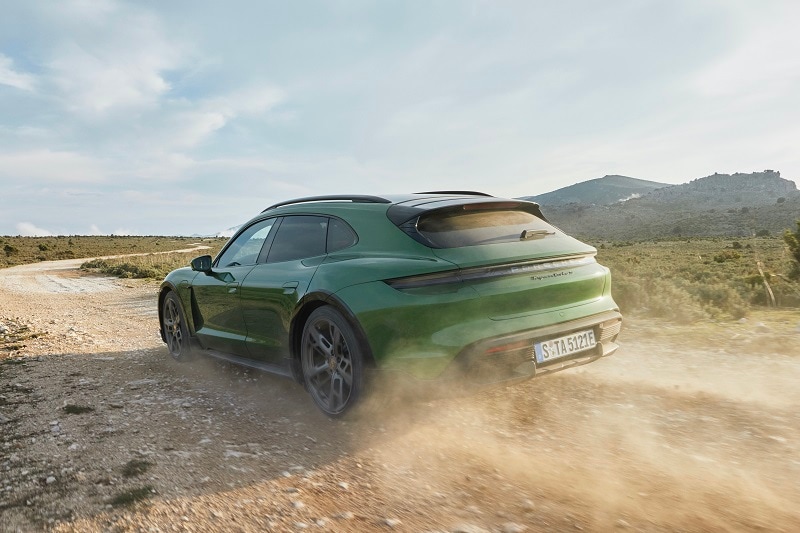 ---
If you're looking for an eco-friendly vehicle, check out our roundup of all the electric vehicles coming in 2021 and 2022 to an AutoNation dealership near you.
---
---
About Volvo wagons and SUVs

Volvo is a Swedish automotive brand that focuses on the luxury segment, and offers buyers high-end vehicles in cars and SUVs. Get performance reviews, pricing, and pictures of popular Volvo vehicles from automotive experts at AutoNation Drive.
---
Recent Volvo test drive reviews
---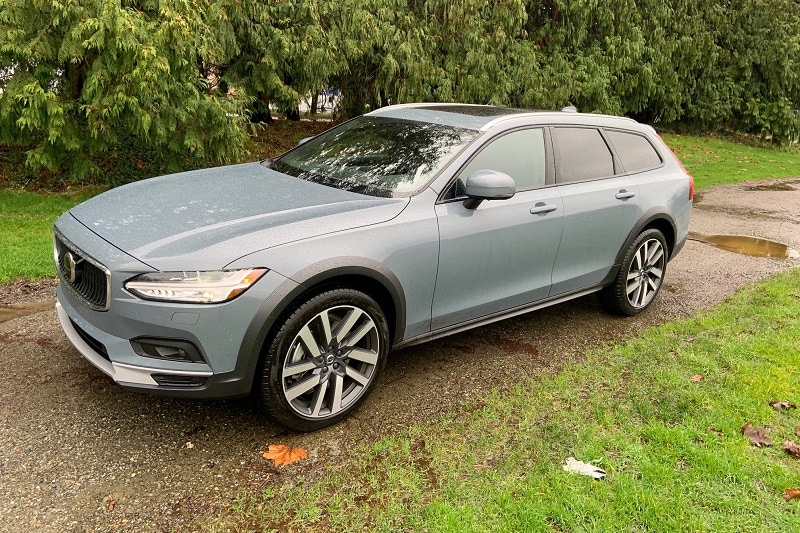 Before Volvo goes fully-electric, give the Volvo V90 a spin in the Cross Country T6 trim -- an old dinosaur that might still have a little bit of life left yet.
---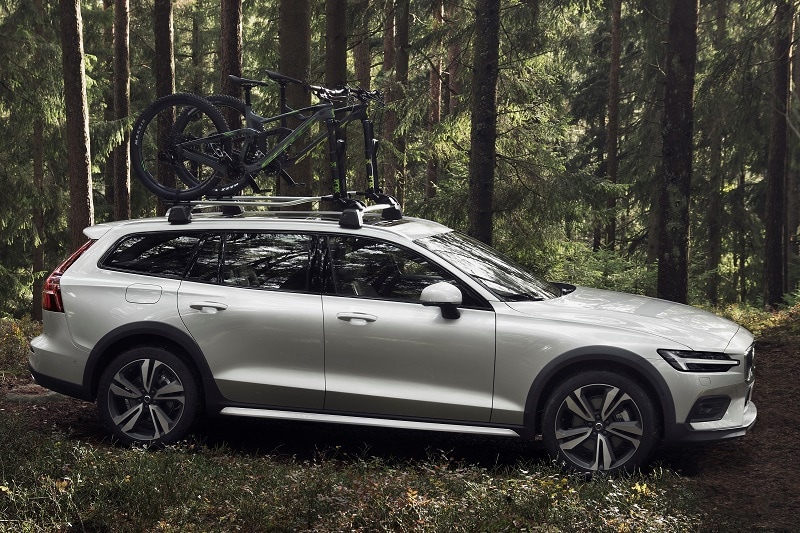 A luxury SUV designed to give the European segment a run for its money, we kick the tires on the Volvo V60 T5 Cross Country for 2020.
---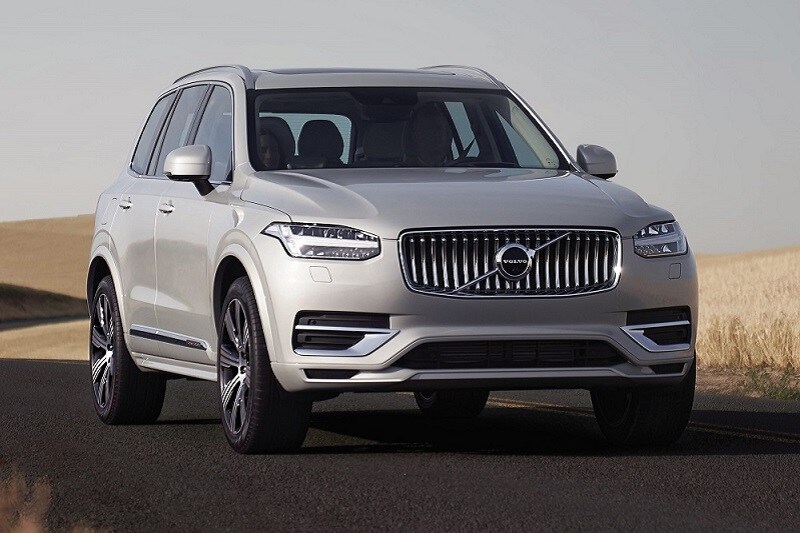 Let's take a closer look at the 2020 Volvo XC90 - one of the vehicles that is definitely credited for saving this amazing brand.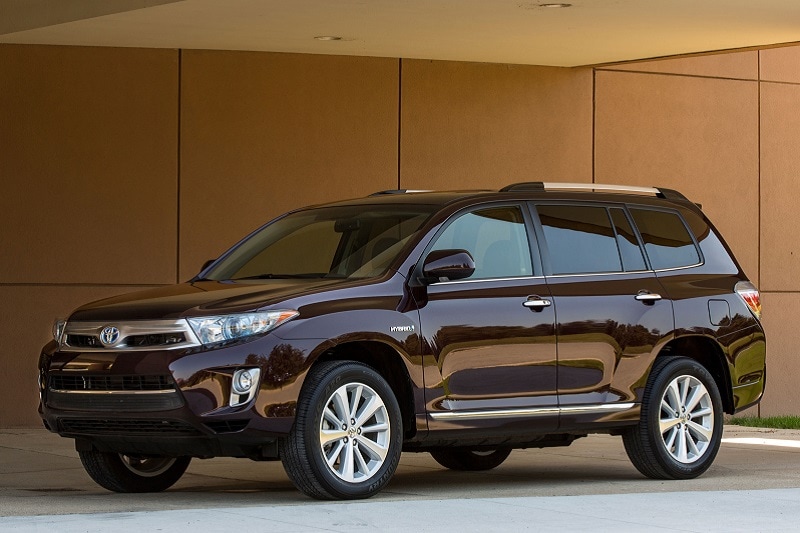 Family Car Research
Discover the best family cars, crossovers, and SUVs that will seat up to 8 passengers.
---
More Research
Browse more automotive research than you can shake a stick shift at.
---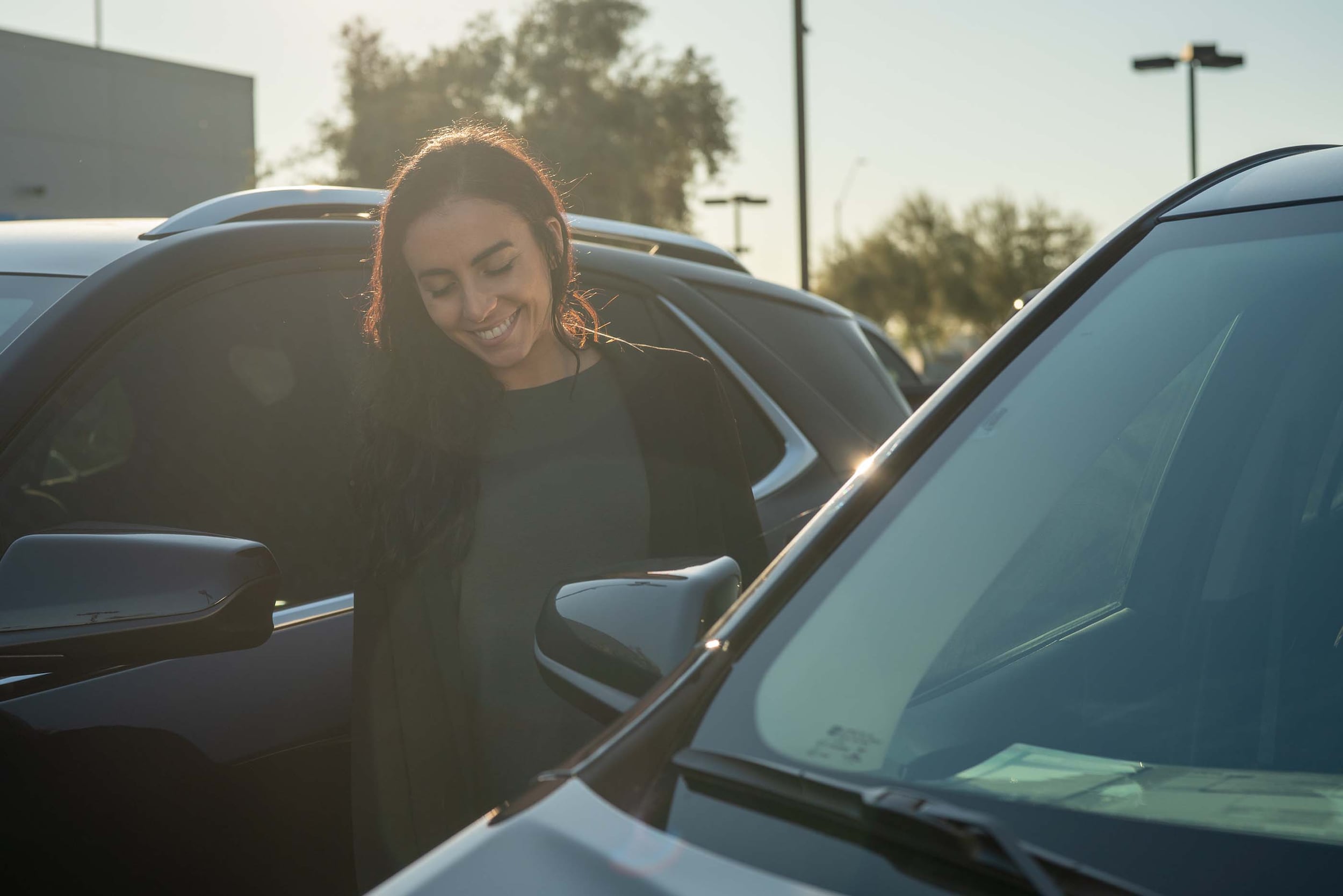 Test Drive Reviews
Our automotive experts at AutoNation Drive weigh in on price, safety, and performance of popular cars, trucks, and SUVs.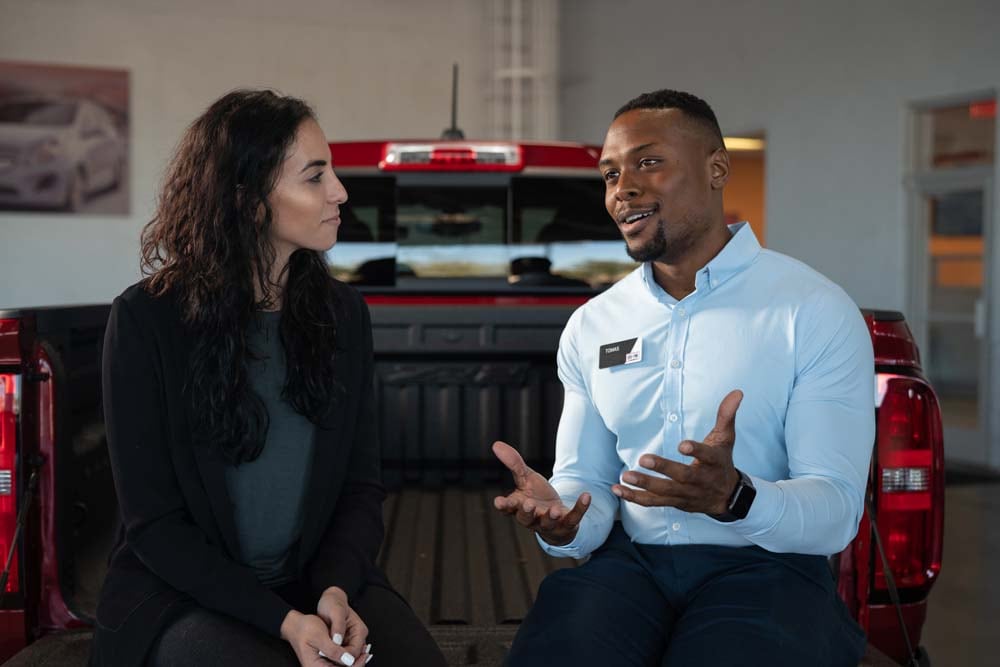 Car Buying Advice
If you're buying a car, truck, or SUV, the chances are - you need help. Don't worry. Our automotive experts are here to help.
---

Which Volvo car should I buy?
The Volvo S90 is one of the highest rated luxury sedans on the market. With a reputation for safety technology and a Scandi-inspired interior, the XC90 is set to wow drivers and passengers alike.
Which Volvo SUV should I buy?
The Volvo XC90 is a good luxury SUV with third row seating, well-composed drivability, and great fuel economy with a T8 hybrid configuration.
---