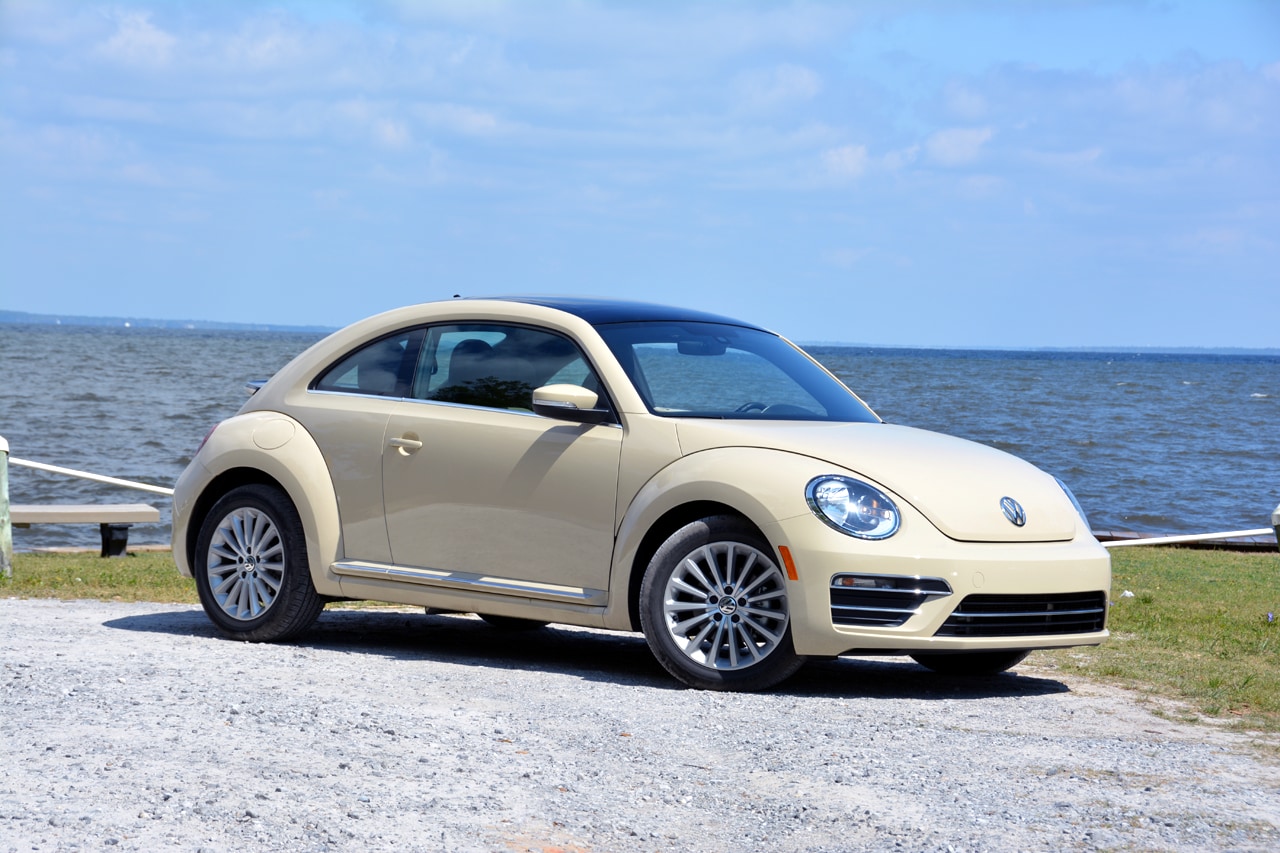 Volkswagen Reviews

Fond farewells and fun rides await Volkswagen fans.
Read our Test Drive Reviews of Volkswagen cars and SUVs before you come to the dealership.

---

All Volkswagen Test Drive Reviews
Volkswagen makes fun affordable with vehicles like the GTI and the Golf. But if you want more than "fun," check out our editor's reviews of the Volkswagen lineup for more on performance, safety, and handling.
---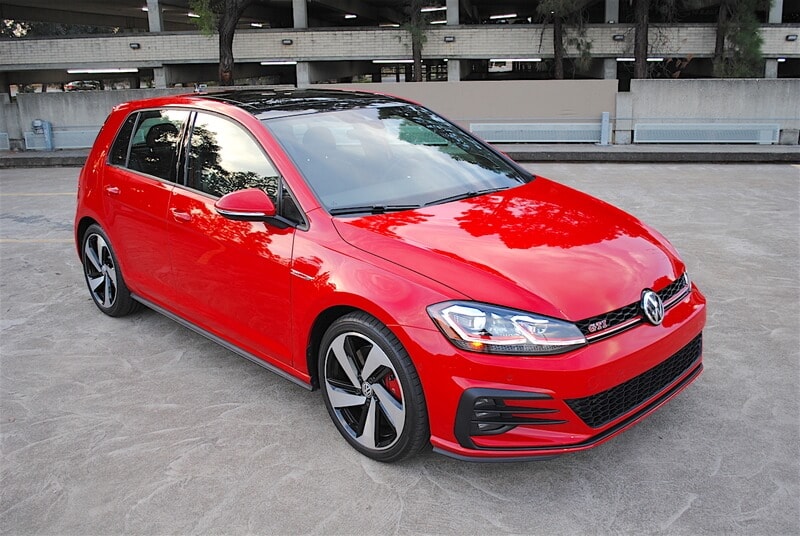 2019 Volkswagen GTI Autobahn Edition Review
If you've ever found yourself wishing driving was more exhilarating - buy a GTI. Seriously.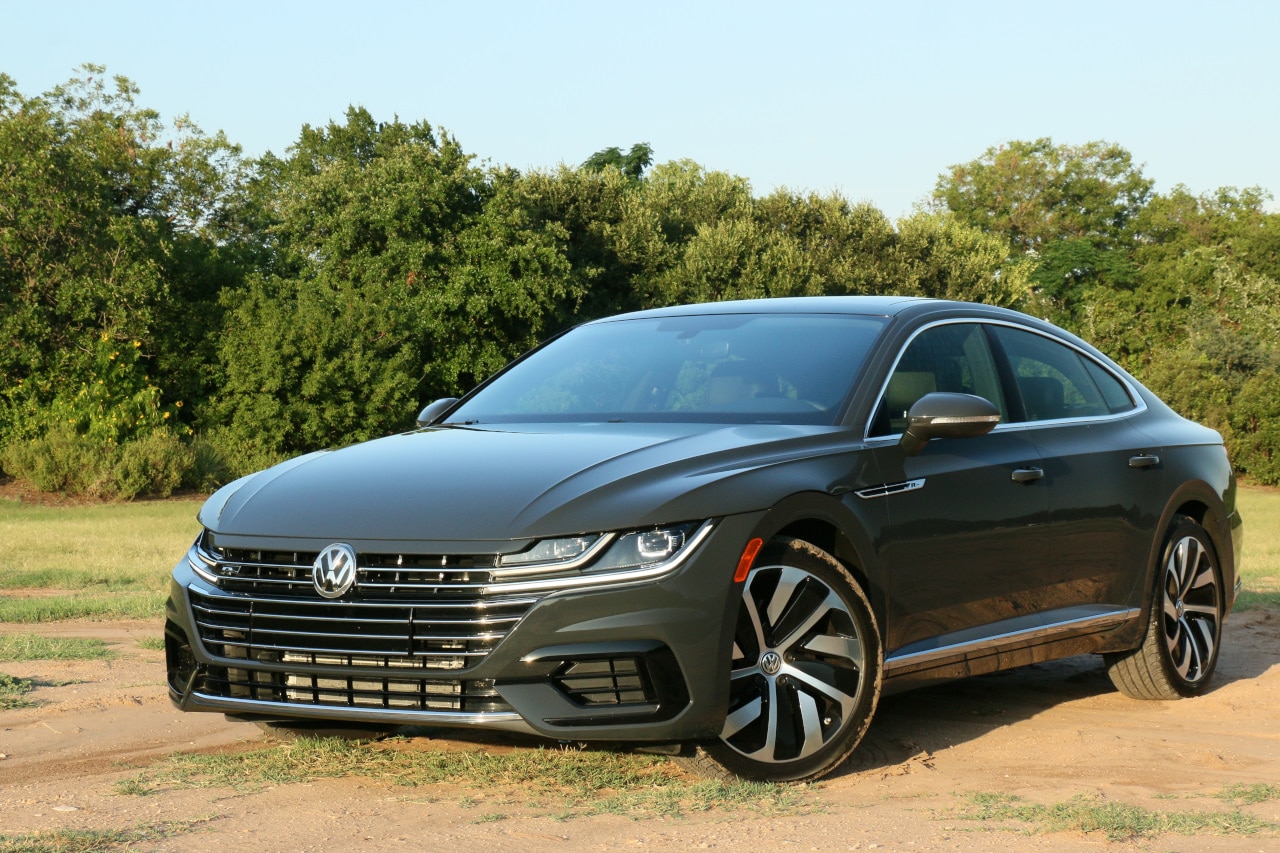 2019 Volkswagen Arteon R-Line 4Motion Review
Volkswagen dips its toes into the luxury waters with the 2019 Volkswagen Arteon R-Line 4Motion.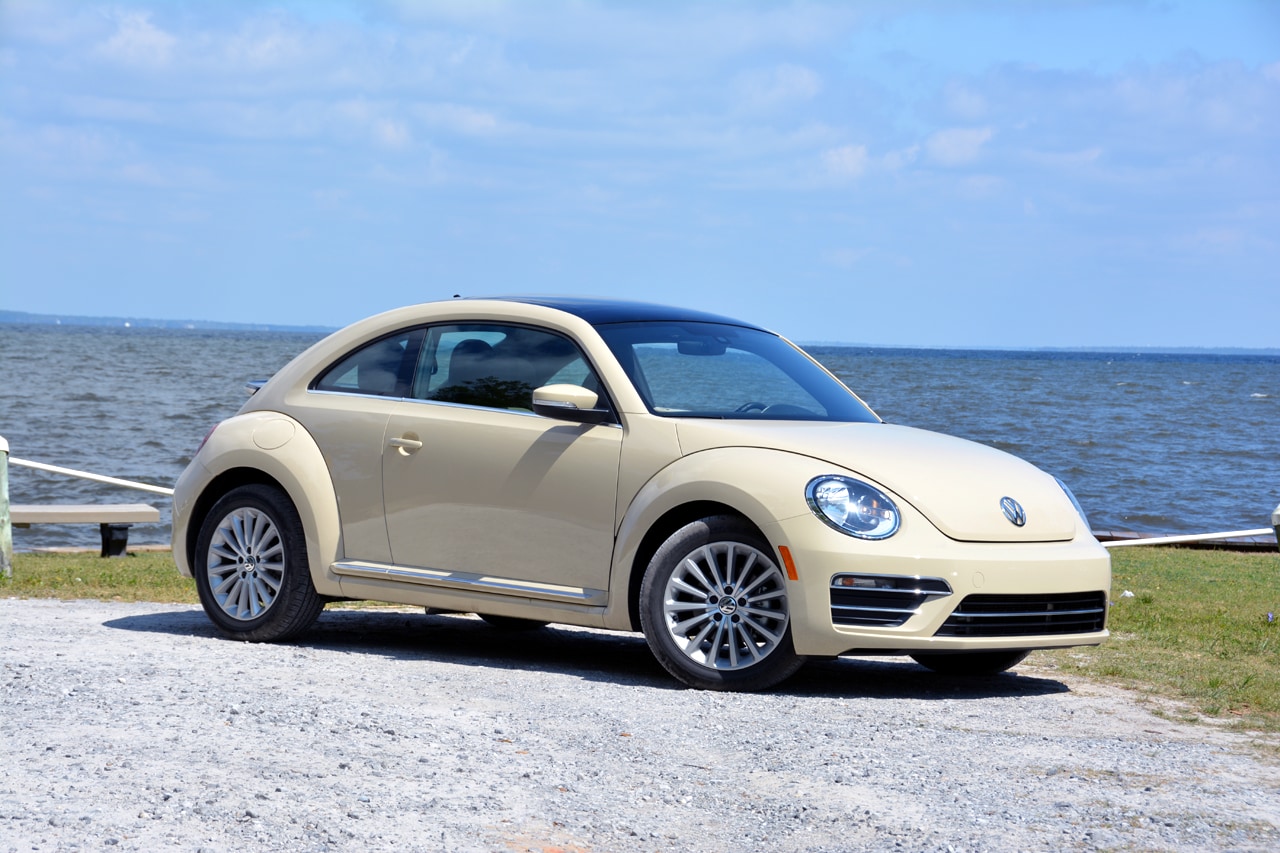 2019 Volkswagen Beetle Final Edition Review
We say our final farewell to this beloved car with a week in the 2019 Volkswagen Beetle Final Edition SE.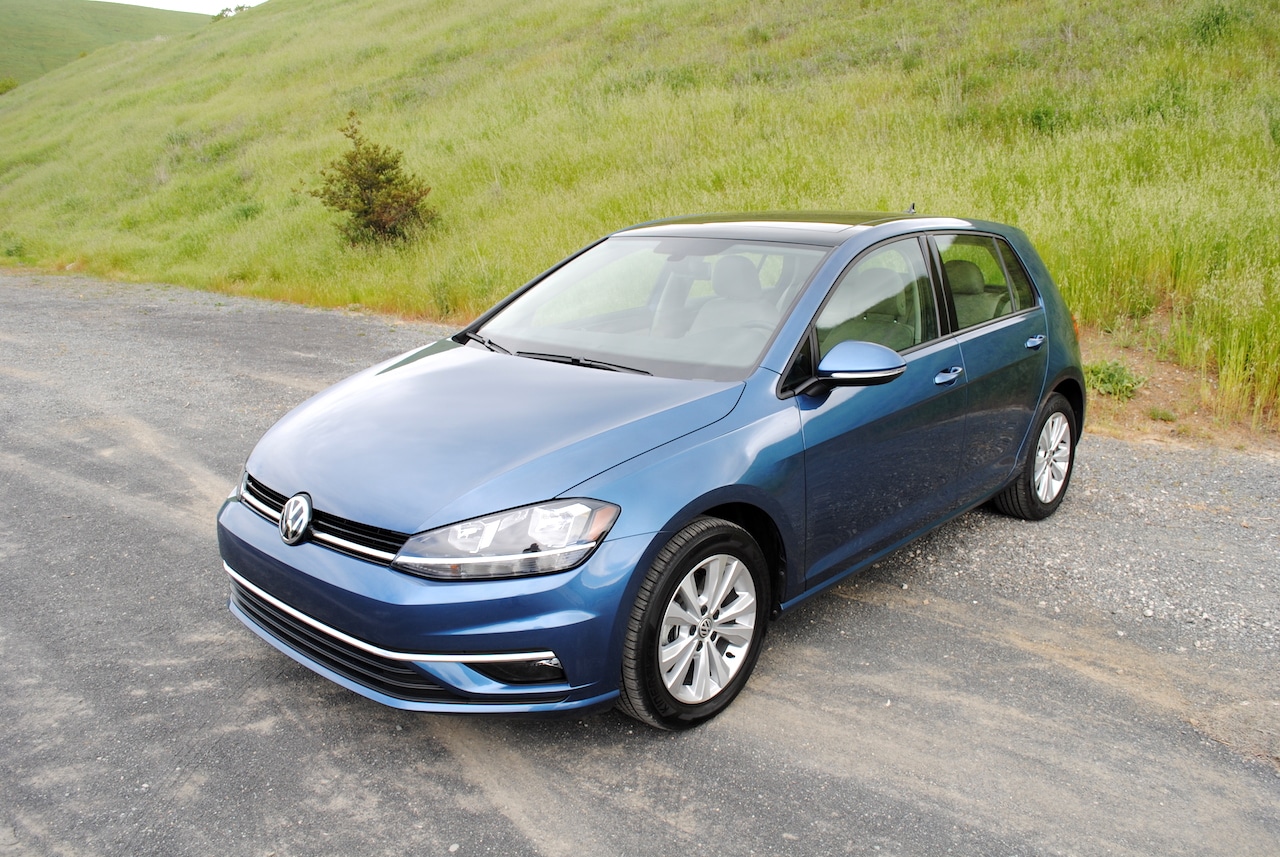 2019 Volkswagen Golf SE  Review
Three pedals, a peaky little engine, and great handling manners - that's the 2019 Volkswagen Golf SE in a nutshell.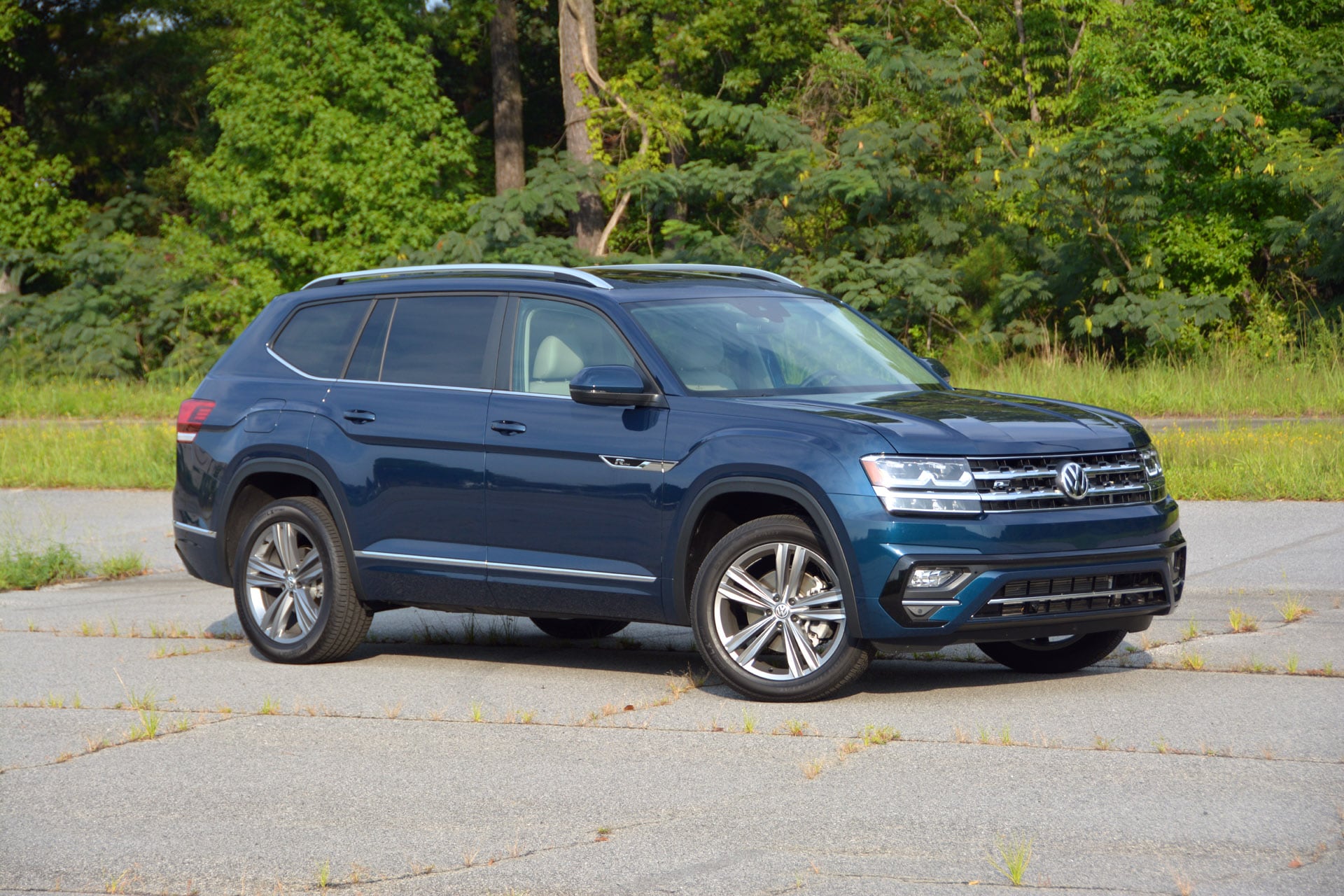 2018 Volkswagen Atlas R-Line Review
Compared to a lot of the three-row crossovers out there, one thing we love about the 2018 Volkswagen Atlas is its more rugged, SUV-like exterior styling.
About Volkswagen cars, trucks, and SUVs

Volkswagen, often referred to as VW, is a German automaker most famous for its now-retired "Beetle". It is the flagship brand of the automaker of the same name, and arguably one of the largest car makers in the world.
Which Volkswagen car should I buy?
For a hatchback, the Volkswagen GTI is frequently at the top of best-of Volkswagen lists across the automotive press. It is consistently given high marks for being fun, versatile, and affordable.
Which Volkswagen SUV should I buy?
The Volkswagen Atlas comes at the top of best-of lists for SUVs for its drivability, fuel economy, and balance. This family-friendly vehicle is consistently one of the best midsize SUVs on the market.