Featured articles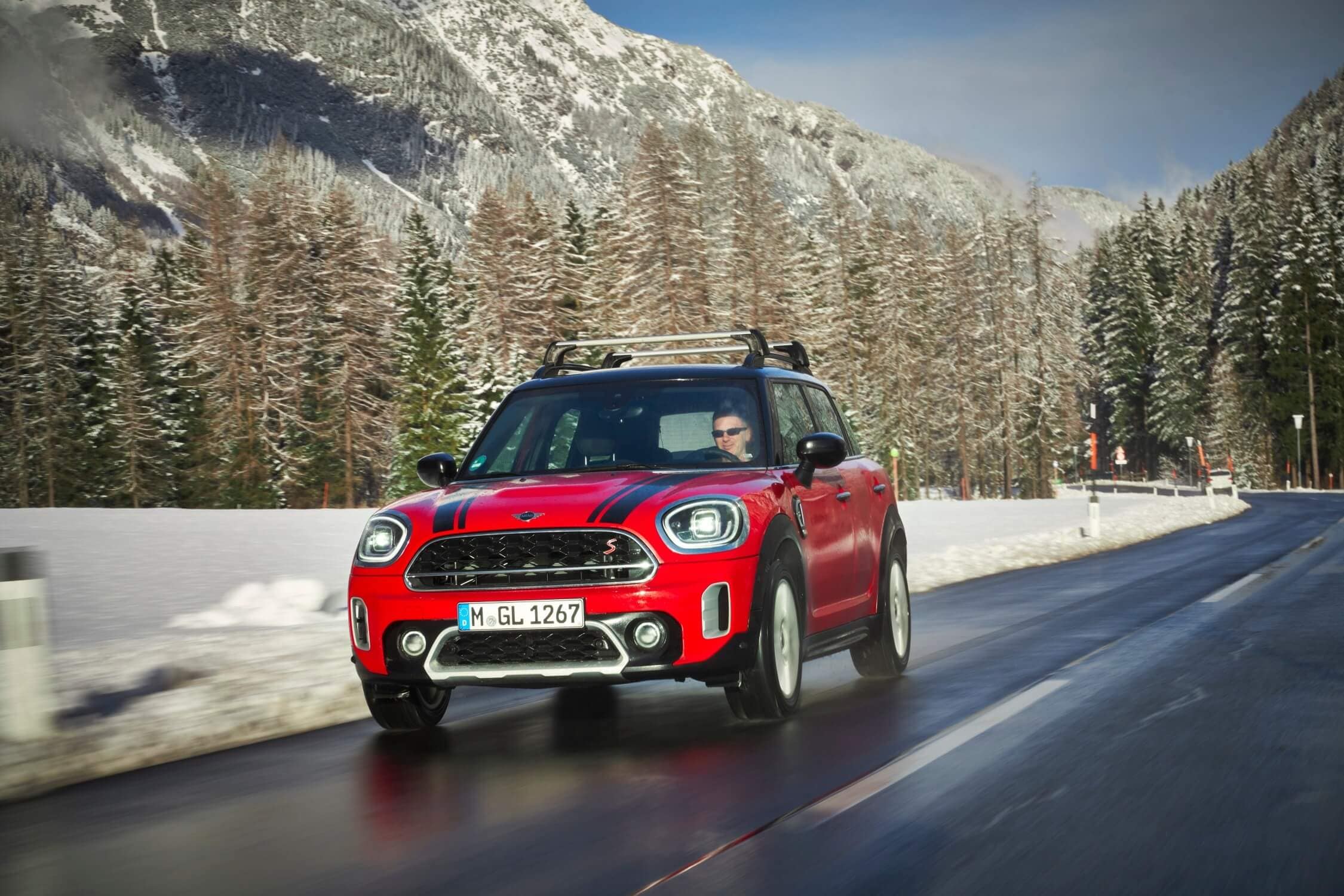 ---
The winter months present unique challenges for car travel. These tips and tricks will giev you peace of mind before you head out in cold weather conditions.
---

About Volkswagen
Volkswagen, often referred to as VW, is a German automaker most famous for its now-retired "Beetle". It is the flagship brand of the automaker of the same name, and arguably one of the largest car makers in the world.
---
Recent Volkswagen reviews
---
---
---
---
---
---
---
---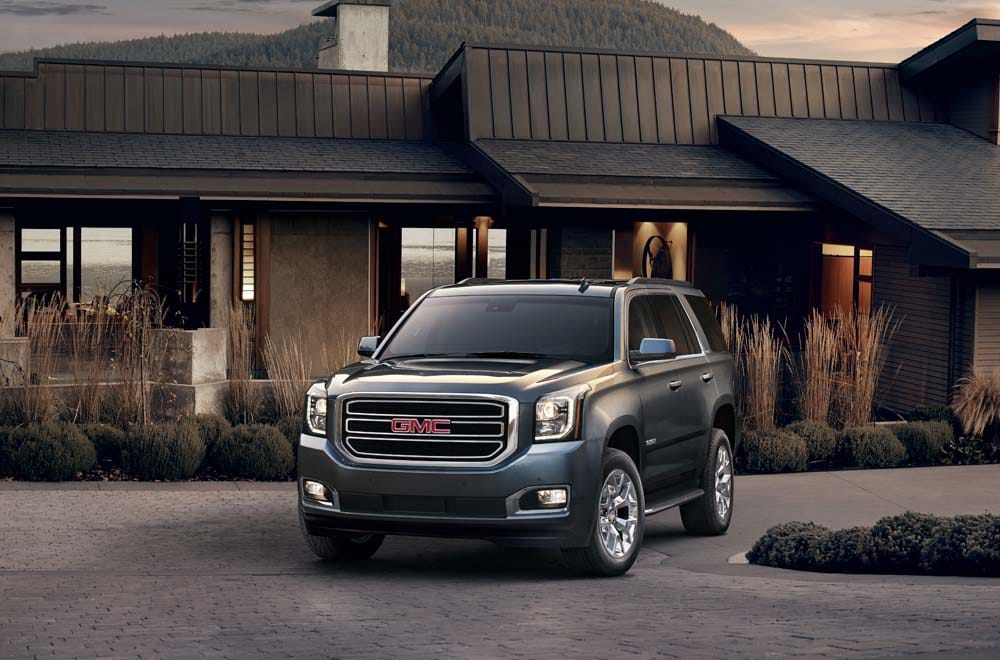 SUV Research
More Americans are climbing into an SUV to get from here to there. Find the best SUV for you.
---
More Research
Browse more automotive research than you can shake a stick shift at.
---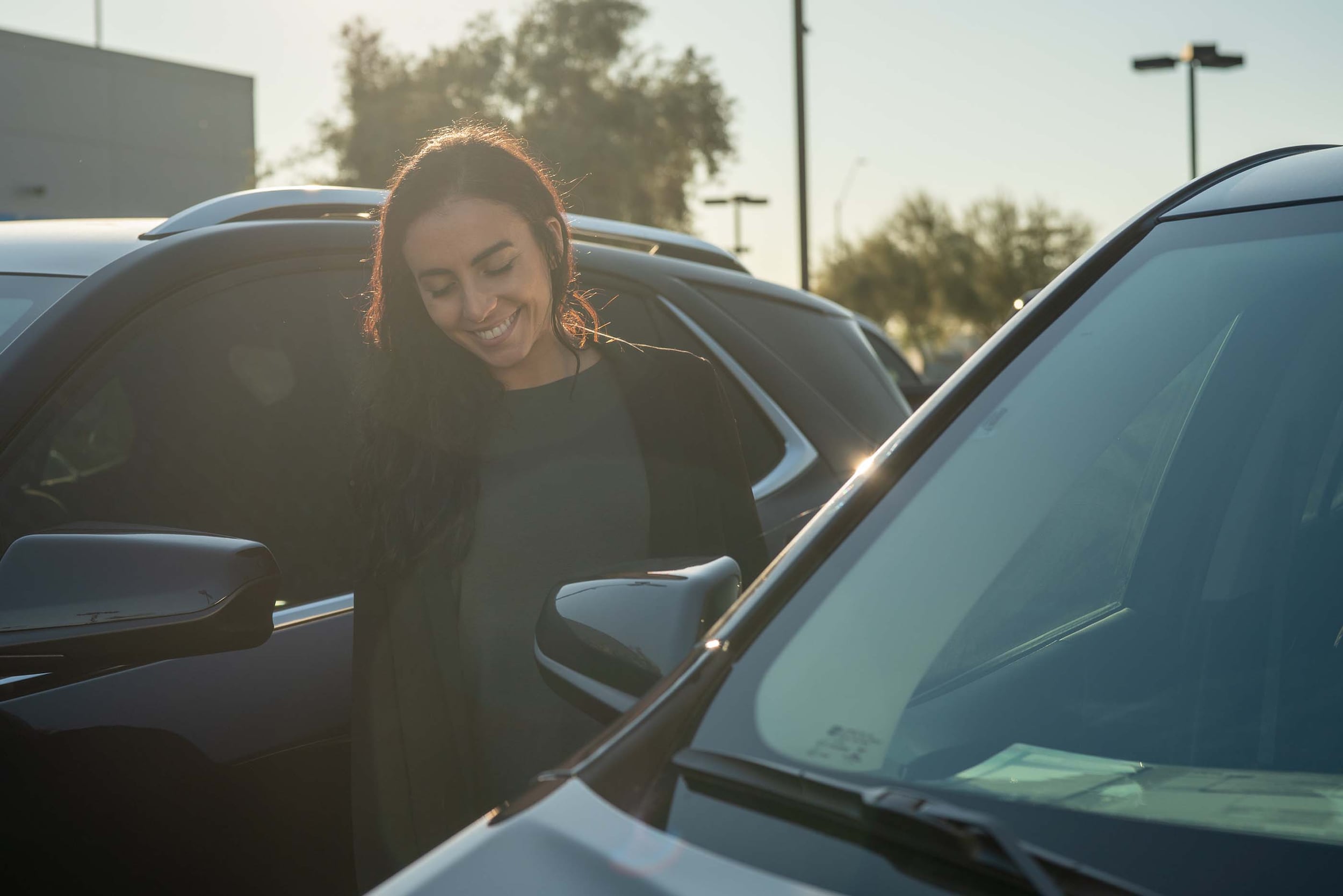 Test Drive Reviews
Our automotive experts at AutoNation Drive weigh in on price, safety, and performance of popular cars, trucks, and SUVs.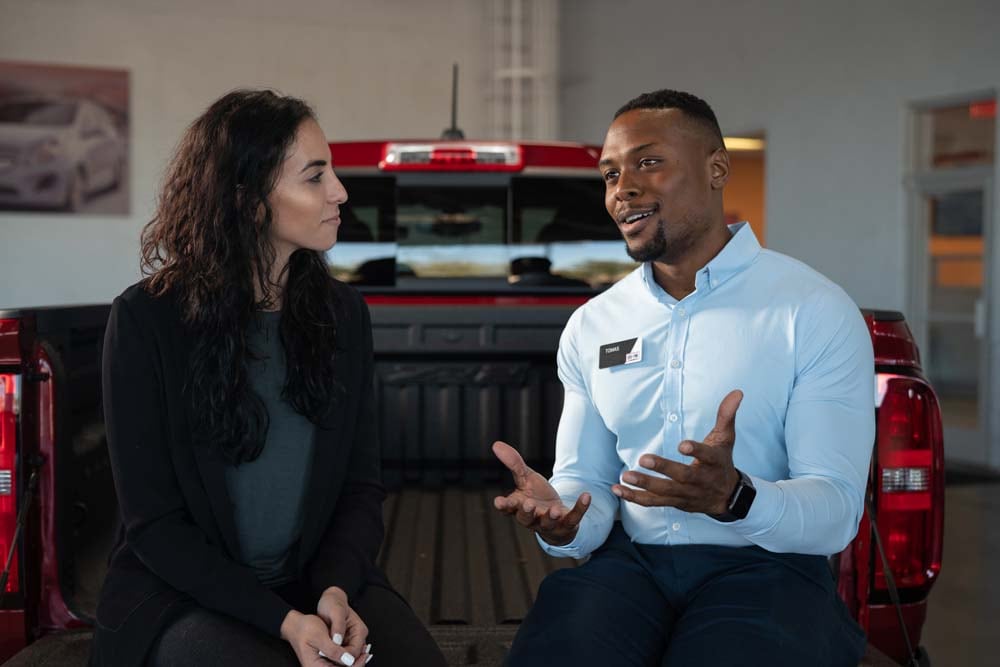 Car Buying Advice
If you're buying a car, truck, or SUV, the chances are - you need help. Don't worry. Our automotive experts are here to help.
---

Which Volkswagen car should I buy?
For a hatchback, the Volkswagen GTI is frequently at the top of best-of Volkswagen lists across the automotive press. It is consistently given high marks for being fun, versatile, and affordable.
Which Volkswagen SUV should I buy?
The Volkswagen Atlas comes at the top of best-of lists for SUVs for its drivability, fuel economy, and balance. This family-friendly vehicle is consistently one of the best midsize SUVs on the market.
---