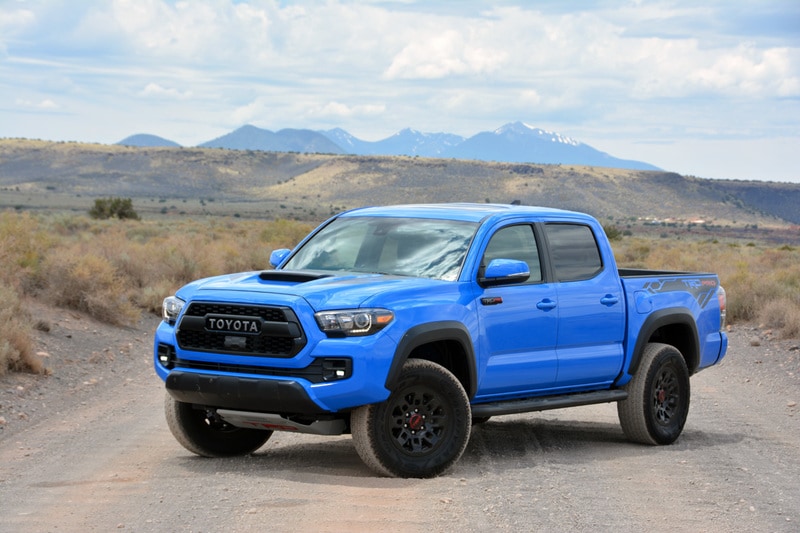 Toyota Reviews

Toyota adds power to the trims of its popular cars, trucks, and SUVs.
Read our Test Drive Reviews of Toyota cars and SUVs before you come to the dealership.

---

All Toyota Test Drive Reviews
Toyota's well-rounded lineup of cars, trucks, and SUVs delights and surprises the AutoNation editorial staff. Read reviews of the Versa, Sentra, Pathfinder, and more.
---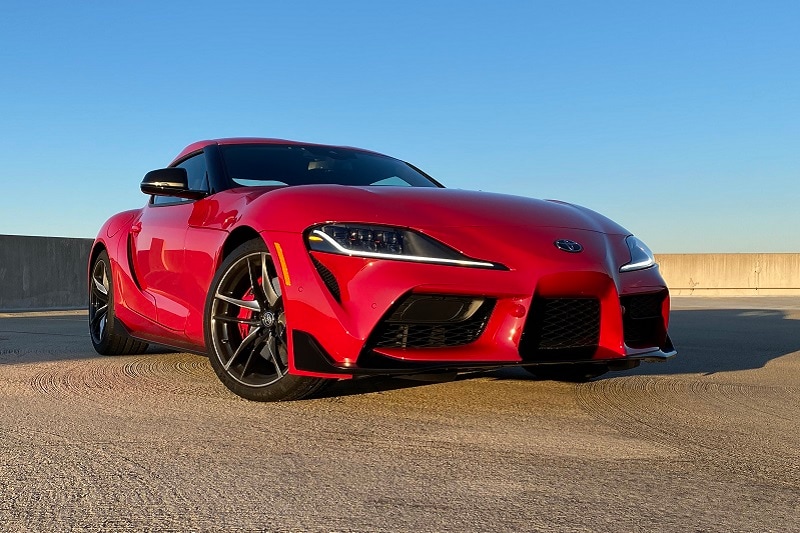 2020 Toyota Supra Review
For the Supra, instead of spending untold dollars to develop a dedicated new engine and platform, Toyota partnered with BMW, which along with its performance car heritage, is the only manufacturer that's currently making a straight-six engine.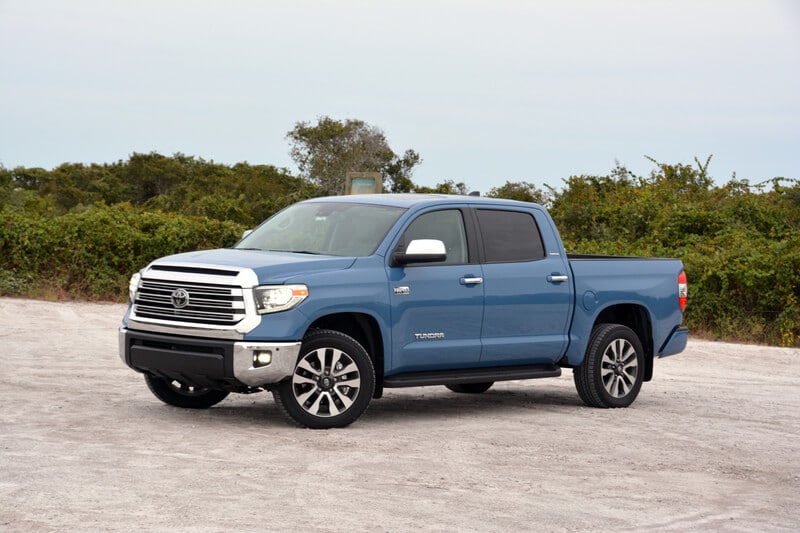 2020 Toyota Tundra Review
Our most recent seat time in the current Tundra came in the off-road-ready 2019 TRD Pro, and for this test drive review, we got to sample the carryover 2020 Toyota Tundra Limited CrewMax 4x4.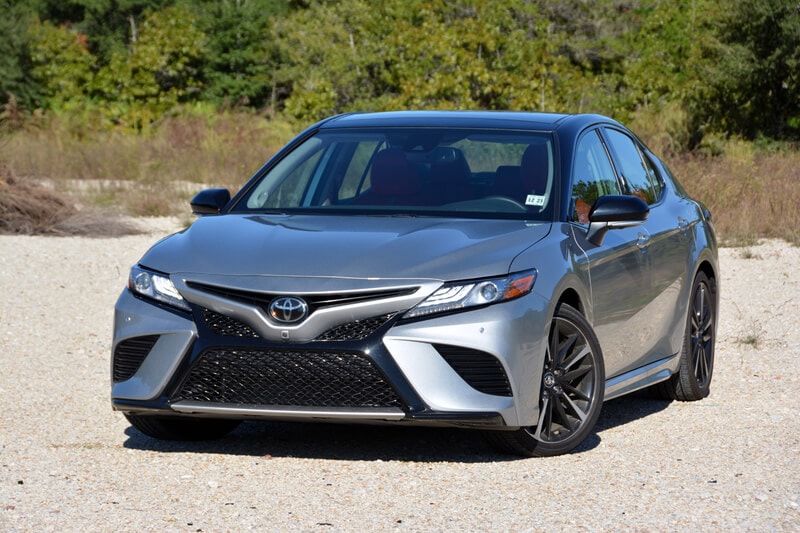 2019 Toyota Camry Review
To see why this car is still a top seller among cars sold in the U.S., we spent a week in two-tone 2019 Toyota Camry XSE that turned a few heads along the way.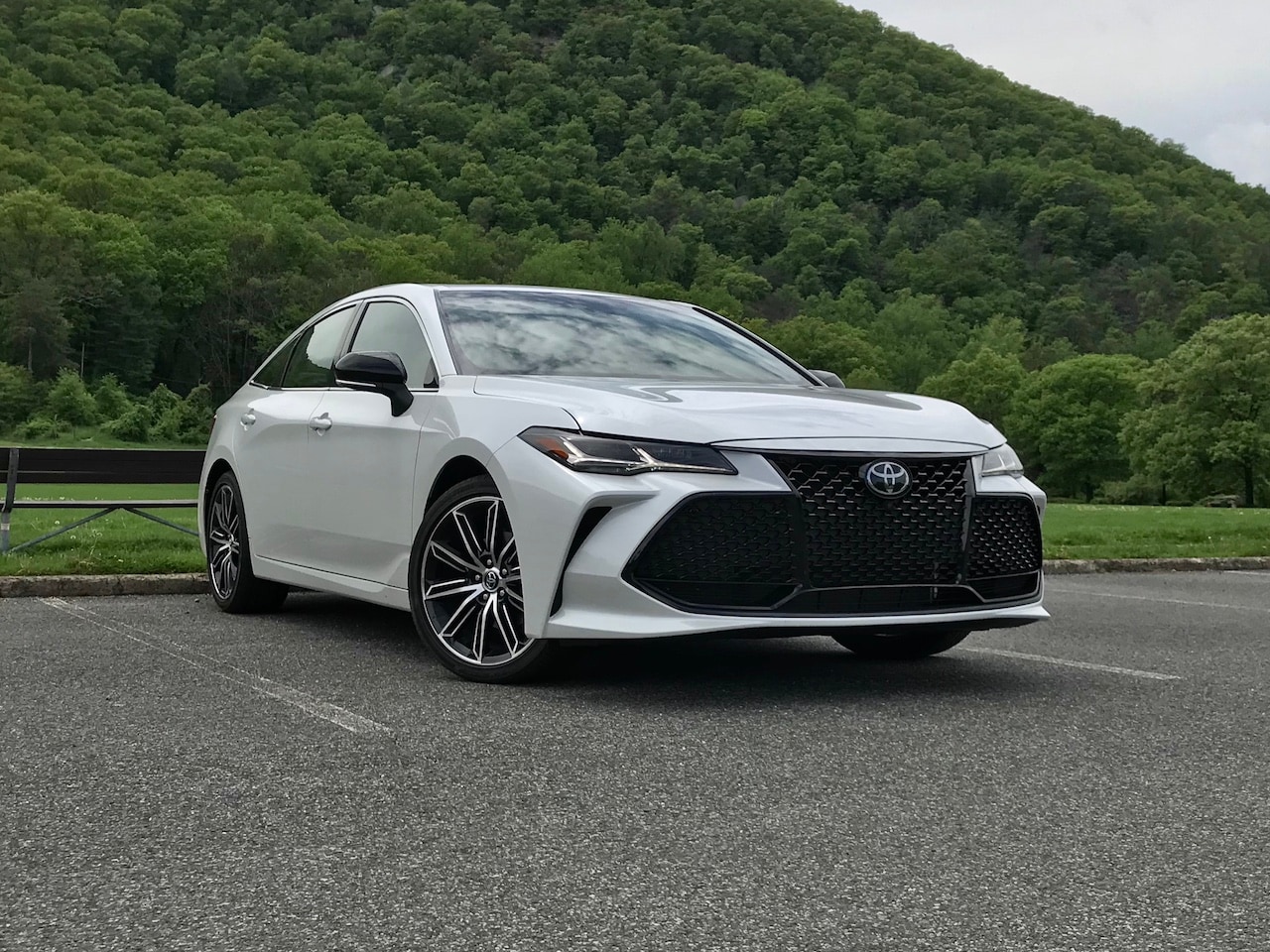 2020 Toyota Camry XSE Review
The all-new Avalon gets a handsome new exterior design language, an updated interior with a long list of standard features, an extraordinary range of safety equipment, and some impressive technology.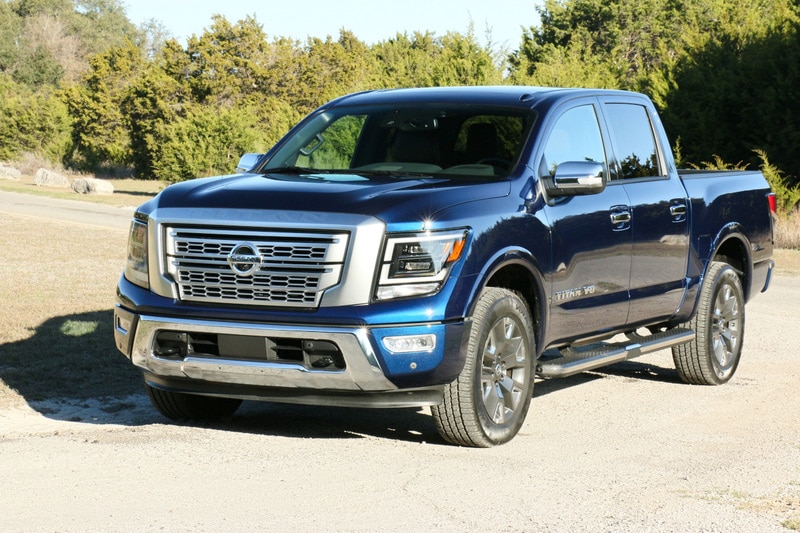 2017 Toyota Prius Prime Review
The addition of the 2017 Toyota Prius Prime once again boosts the Prius family to four models-Prius, Prius c, Prius v and Prius Prime.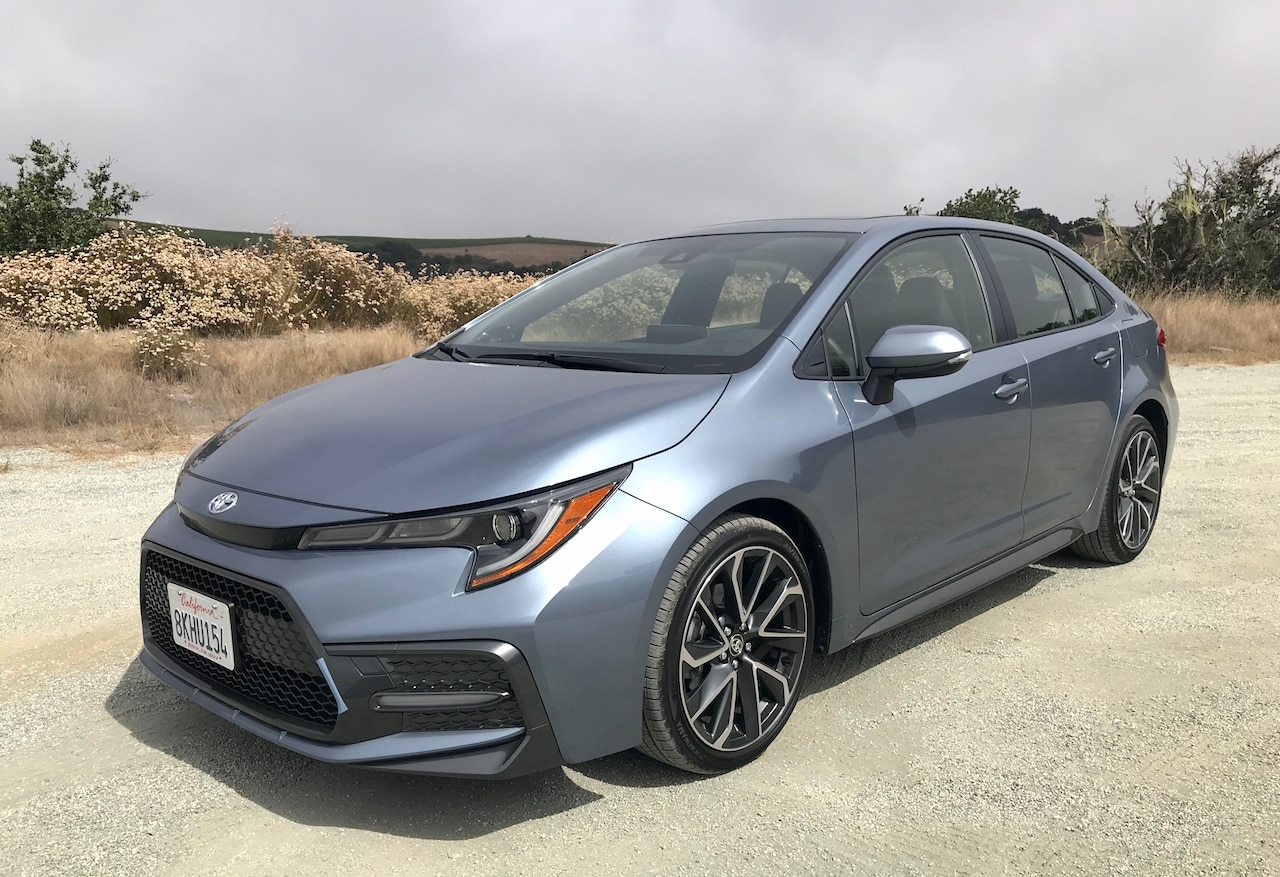 2020 Toyota Corolla XSE Review
A brief jaunt through the hills of Northern California led one AutoNation Drive editor to fall in love with the all-new Toyota Corolla XSE.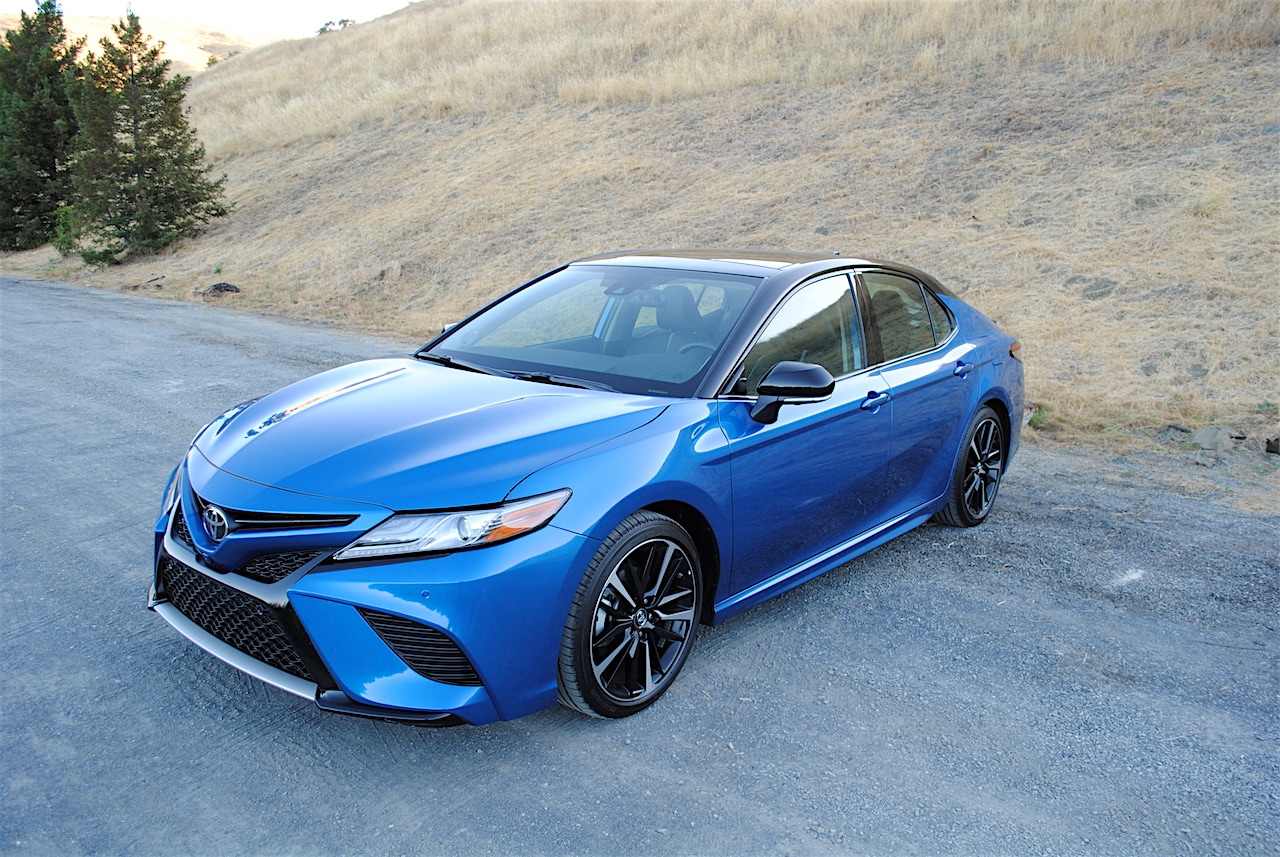 2019 Toyota Camry XSE Review
With bold looks and a naturally aspirated and powerful V6 engine, the 2019 Toyota Camry XSE is most impressive.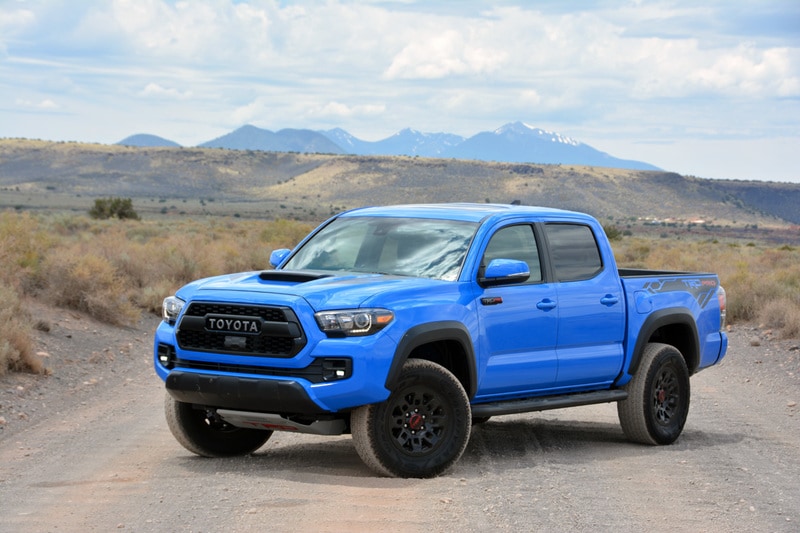 2019 Toyota Tacoma TRD Pro Review
Toyota gave its off-road-loving Tacoma a serious upgrade in the release of the Toyota Tacoma TRD Pro edition.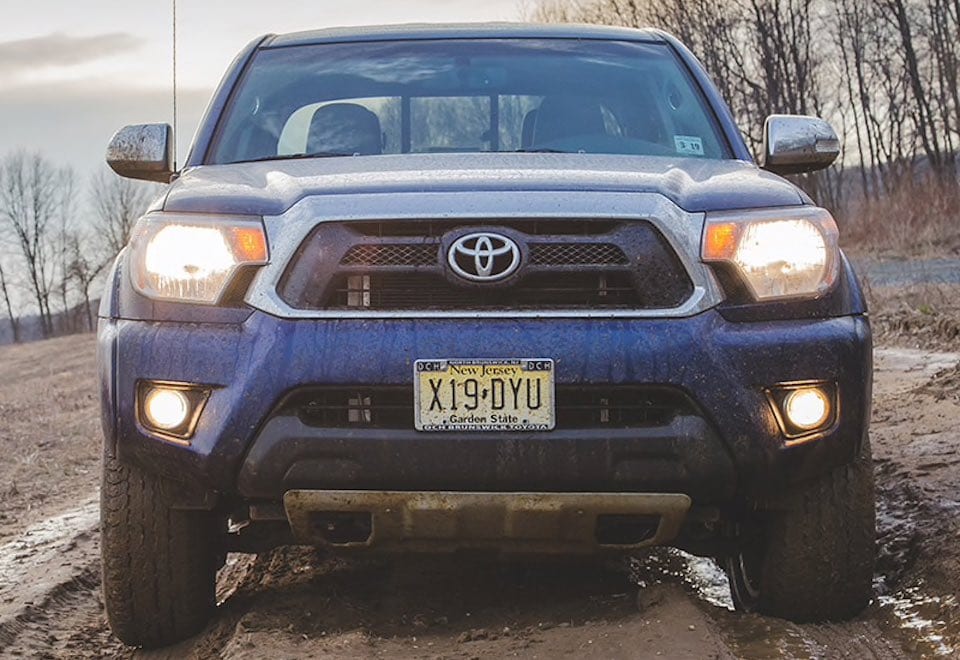 2014 Toyota Tacoma Double-Cab Limited Review
The 2014 Toyota Tacoma Double-Cab Limited paid homage to the rich history of the pickup truck, cementing its place as a premier truck competitor.
About Toyota cars, trucks, and SUVs

Toyota is a Japanese automaker known for producing safe, reliable, and near-ubiquitous vehicles including cars, trucks, and SUVs. Popular Toyota models include the Camry, the Tacoma, and the RAV4.
Which Toyota car should I buy?
The Toyota Camry is as household a name as Kleenex, and for good reason - its safety rating, spacious interior, and ample cargo space make this sedan a go-to for family vehicles.
Which Toyota SUV should I buy?
The Toyota 4Runner, while it hasn't been updated since 2014, remains a popular choice for SUV lovers. It has a powerful engine with a five-speed automatic, plus trim levels that will make it your off-roading dream.