Featured articles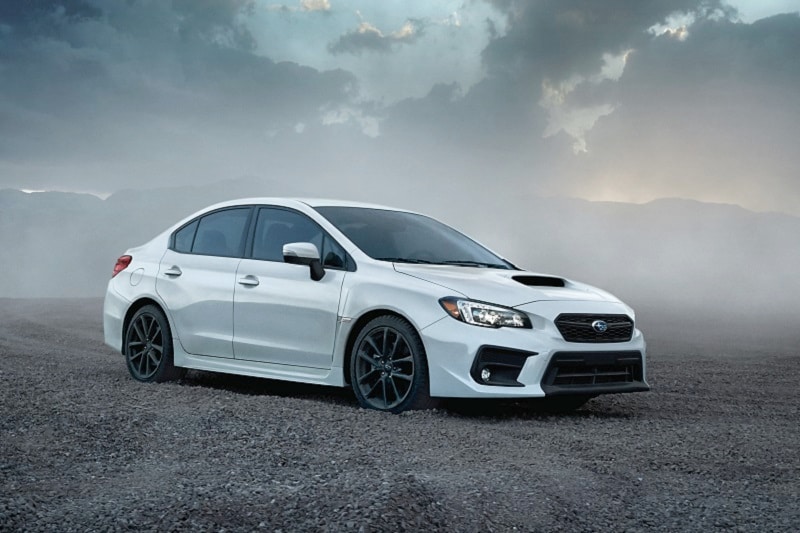 ---
Explore the trim package options and features for Subaru's popular and adventurous lineup of cars, crossovers, and SUVs.
About Subaru wagons and SUVs

Subaru is a Japanese automaker with a unique boxer engine layout and a focus on wagons, SUVs, and CUVs that love the outdoors.
Get performance reviews, pricing, and pictures of great Subaru vehicles as reviewed by our panel of automotive experts at AutoNation Drive.
---
Recent Subaru test drive reviews
---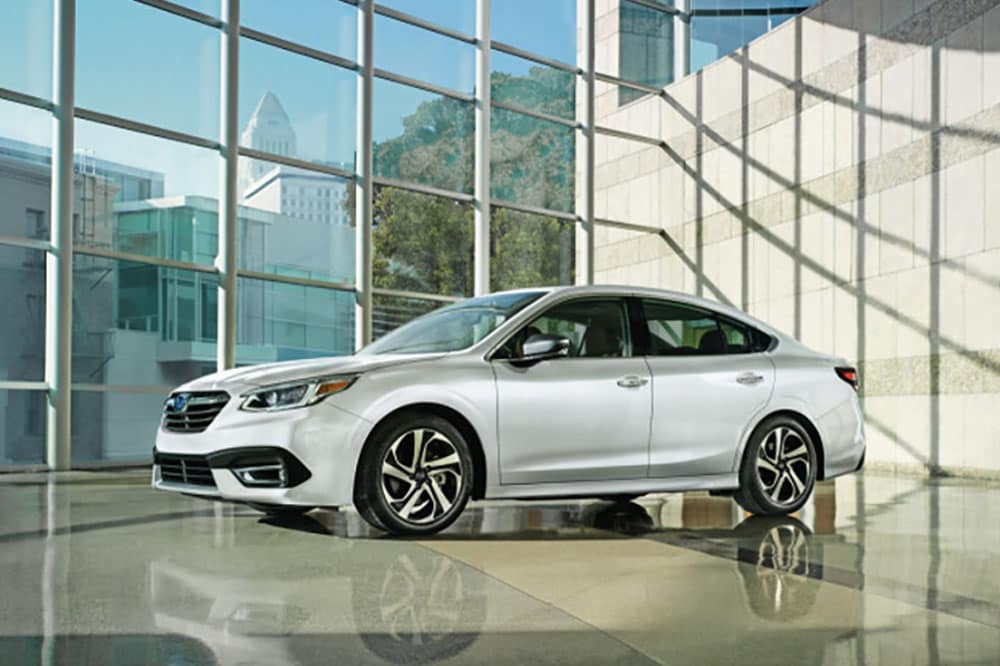 Discover why the 2020 Subaru Legacy Premium is the perfect car for a relaxing drive, whereever you want to go.
Derek Shiekhi | Sep 01, 2020
---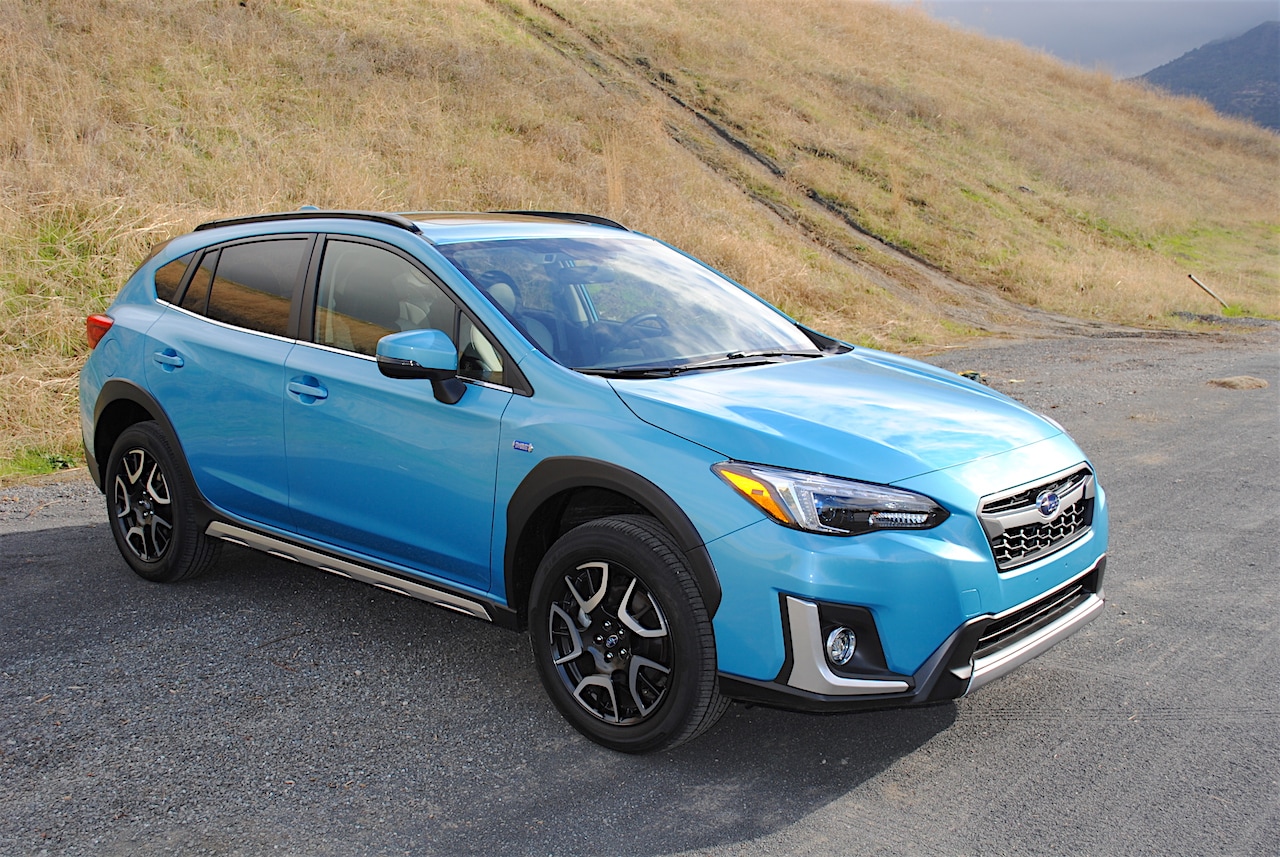 Perhaps the most practical vehicle in the Subaru lineup, the 2019 Subaru Crosstrek Hybrid marries all-weather capabilities with great fuel economy.
Mike Musto | Nov 24, 2019
---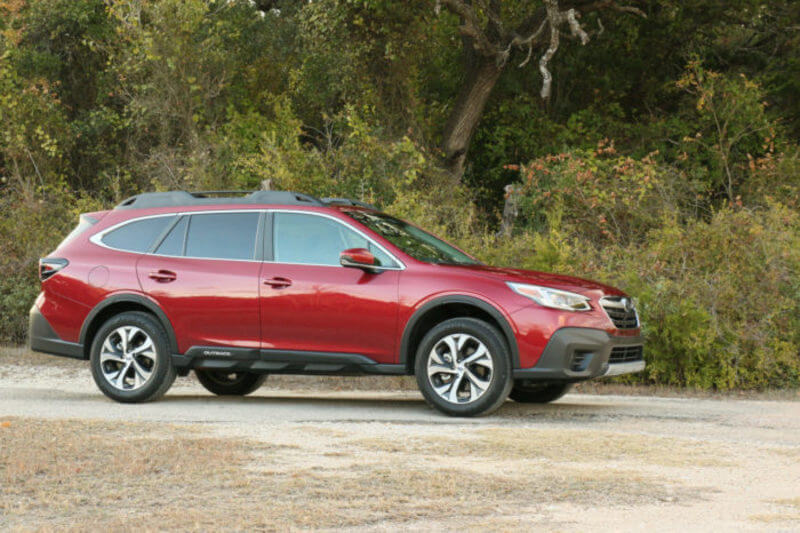 Wagon enthusiasts are in for the ride of their life with the 2020 Subaru Outback Limited.
Derek Shiekhi | Nov 18, 2020
---
More Research
Browse more automotive research than you can shake a stick shift at.
---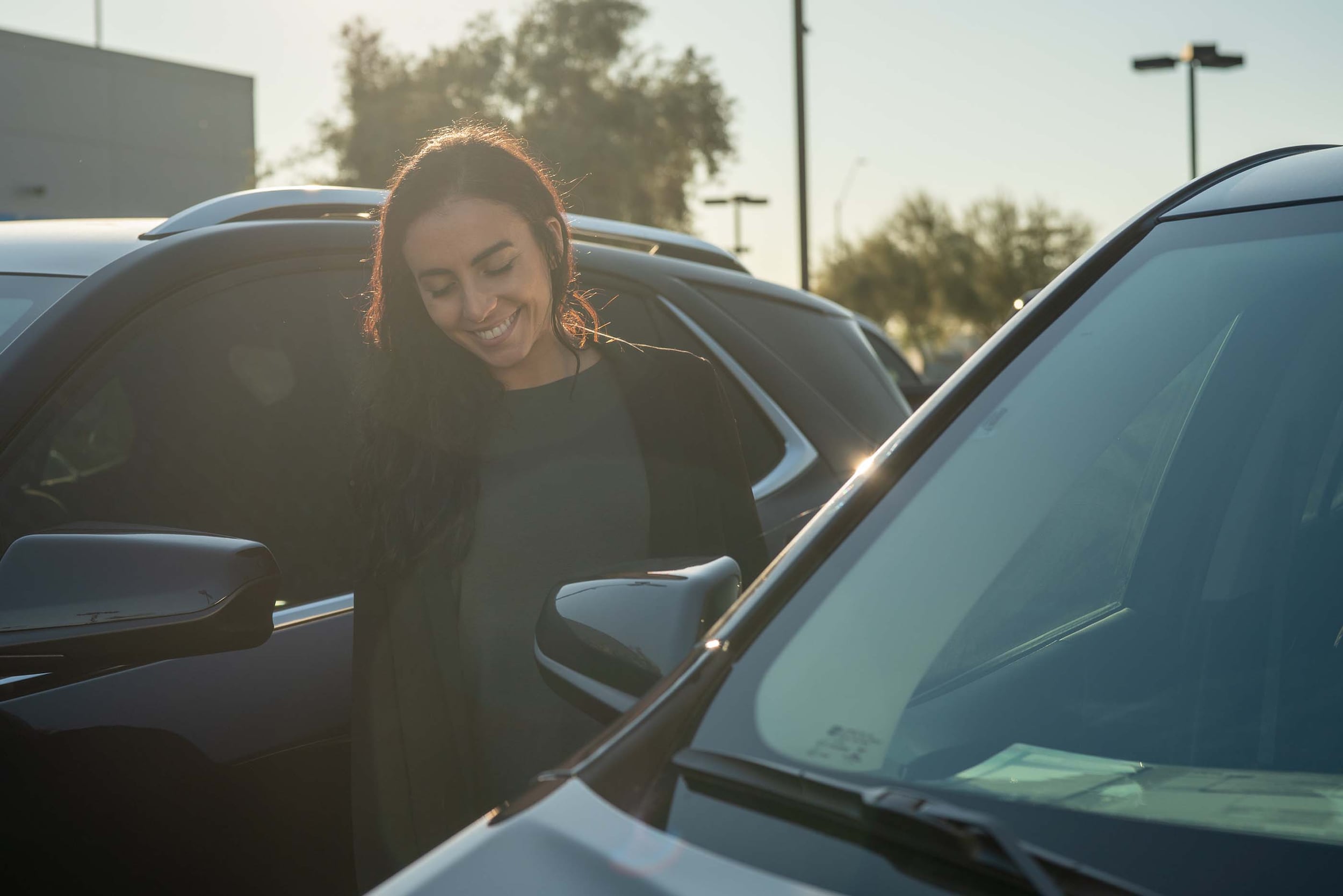 Test Drive Reviews
Our automotive experts at AutoNation Drive weigh in on price, safety, and performance of popular cars, trucks, and SUVs.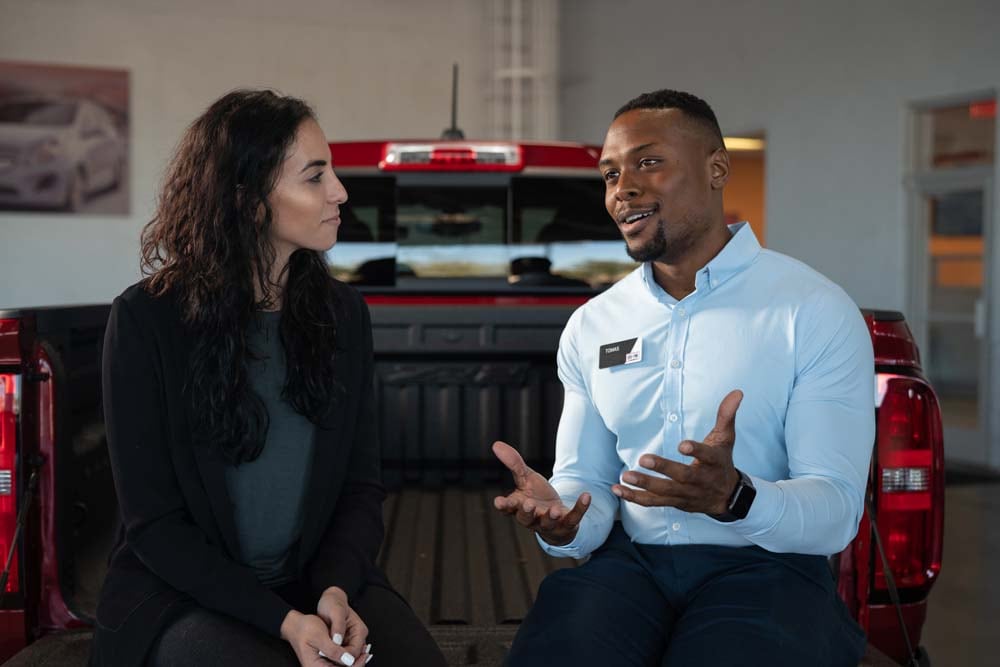 Car Buying Advice
If you're buying a car, truck, or SUV, the chances are - you need help. Don't worry. Our automotive experts are here to help.

Which Subaru wagon should I buy?
There's a reason that the Subaru Outback is one of the core products for Subaru -- this SUV wagon has a ton of user-friendly features, hauling and towing capabilities, and all-weather condition handling.
Which Subaru SUV should I buy?
The Subaru Crosstrek became a standards-bearer in SUVs, particularly for its car-like driving experience and all-wheel-drive trims at the basic levels.
---