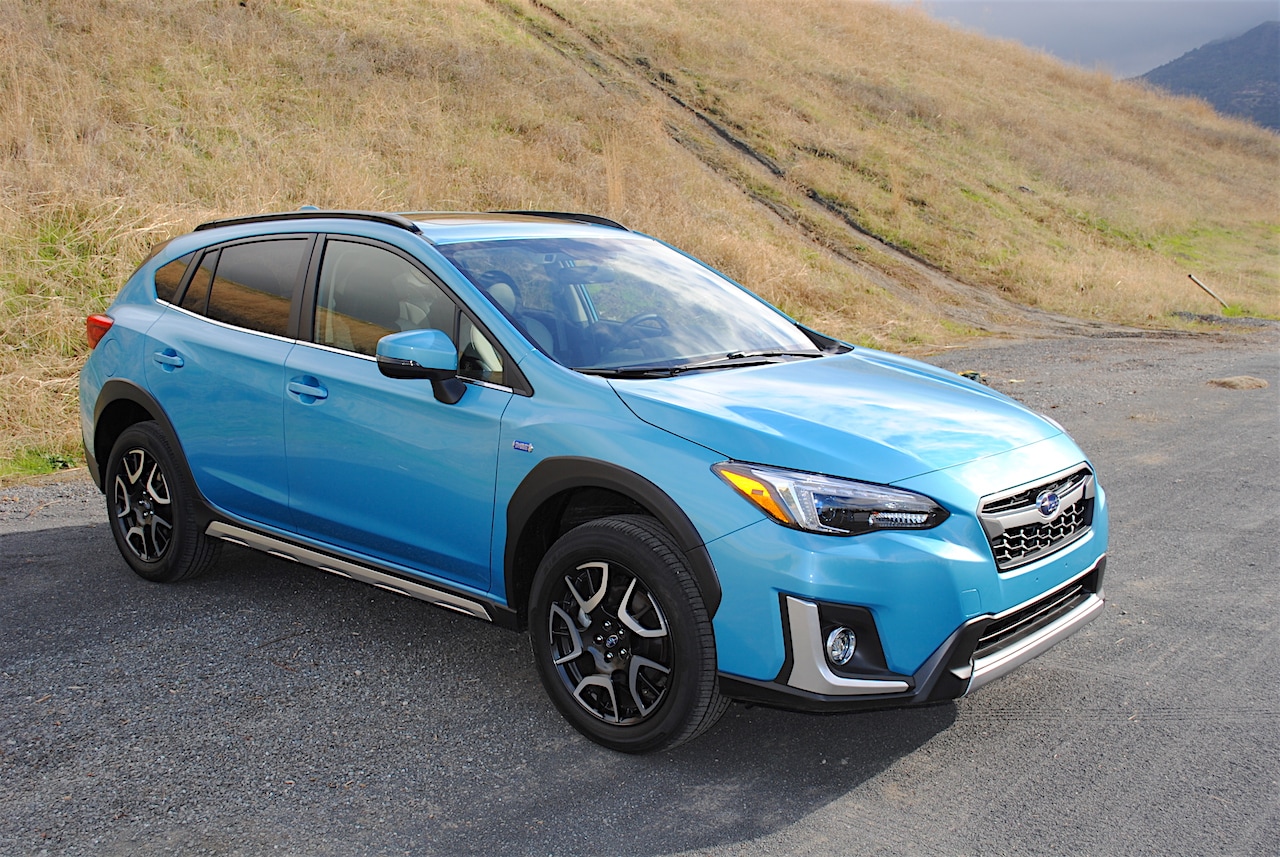 Subaru Reviews

Let adventure drive you anywhere with a Subaru.
Read our Test Drive Reviews of Subaru trucks before you come to the dealership.

---

All Subaru Test Drive Reviews
Subaru puts adventure in the driver's seat with its sporty wagons and SUVs. You'll find reviews of the Subaru Forester, the Subaru Outback, and more from our automotive experts.
---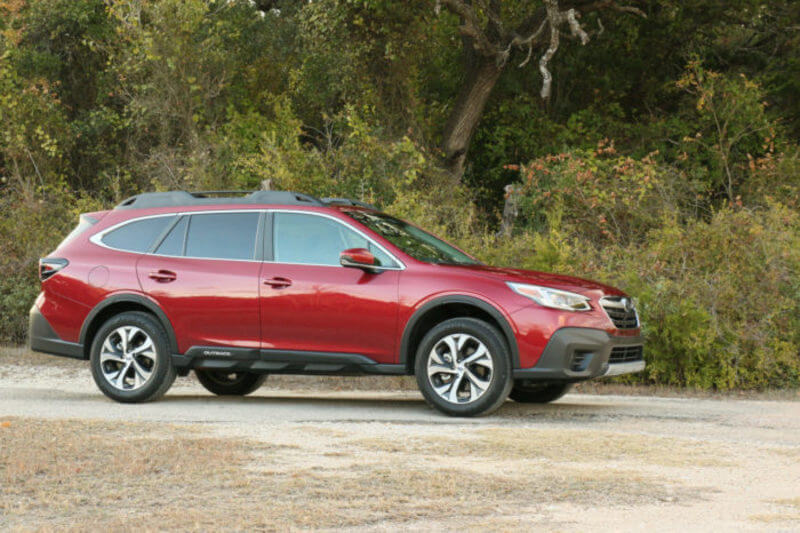 2020 Subaru Outback Limited Review
Wagon enthusiasts are in for the ride of their life, according to one AutoNation Drive editor who took the 2020 Subaru Outback Limited for a spin.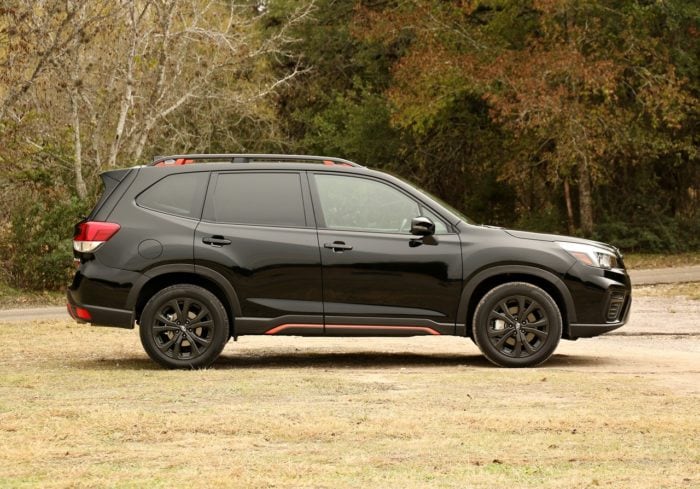 2019 Subaru Forester Sport  Review
For a vehicle that's only been around for a little over 20 years, the Subaru Forester remains an icon for the brand for adventure seekers and commuters alike.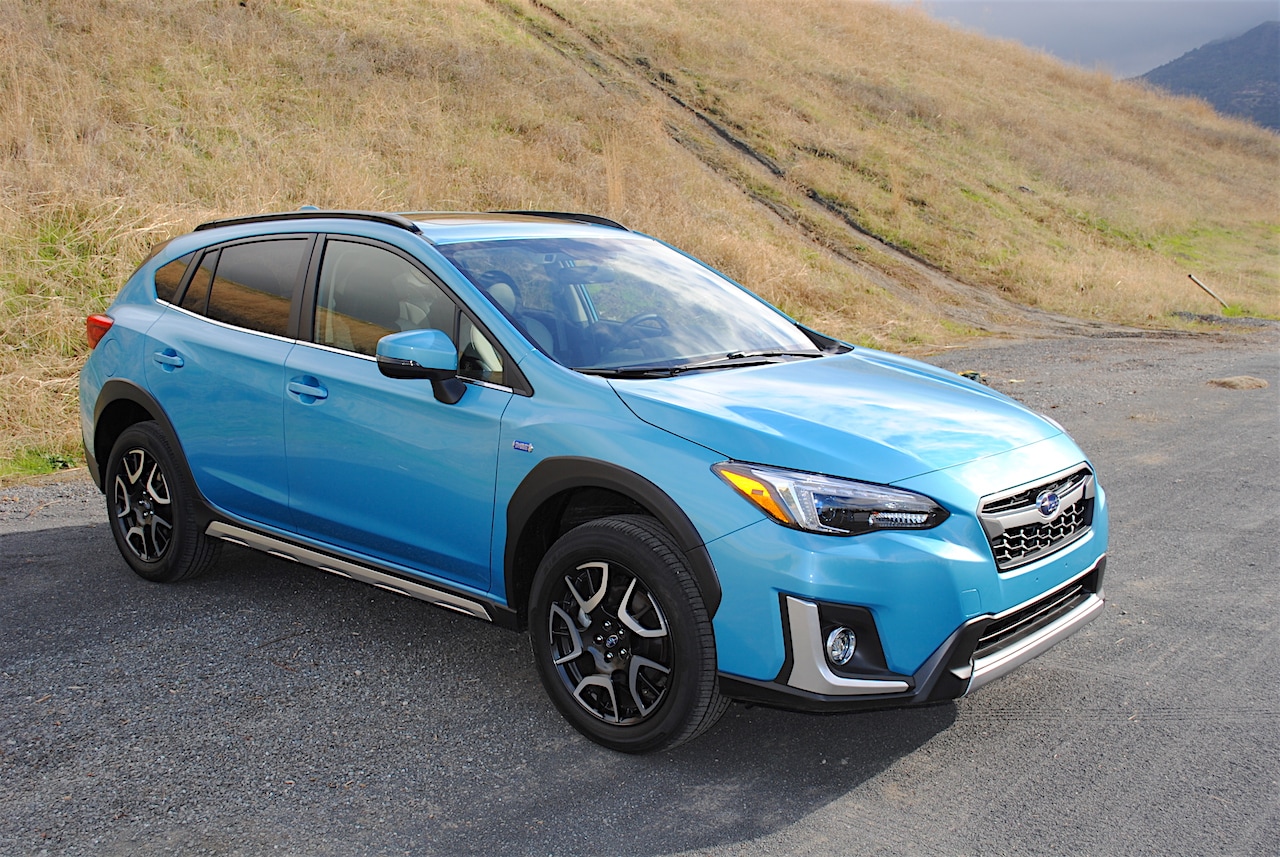 2019 Subaru Crosstrek Hybrid Review
Perhaps the most practical vehicle in the Subaru lineup, the 2019 Subaru Crosstrek Hybrid marries all-weather capabilities with great fuel economy.
About Subaru wagons and SUVs

Subaru is a Japanese automaker with a unique boxer engine layout and a focus on wagons, SUVs, and CUVs that love the outdoors.
Which Subaru wagon should I buy?
There's a reason that the Subaru Outback is one of the core products for Subaru -- this SUV wagon has a ton of user-friendly features, hauling and towing capabilities, and all-weather condition handling.
Which Subaru SUV should I buy?
The Subaru Crosstrek became a standards-bearer in SUVs, particularly for its car-like driving experience and all-wheel-drive trims at the basic levels.