All Porsche Test Drive Reviews
We currently do not have any Porsche reviews. Please check our Volkswagen gallery for other Porsche reviews.
---
---
More Research
Browse more automotive research than you can shake a stick shift at.
---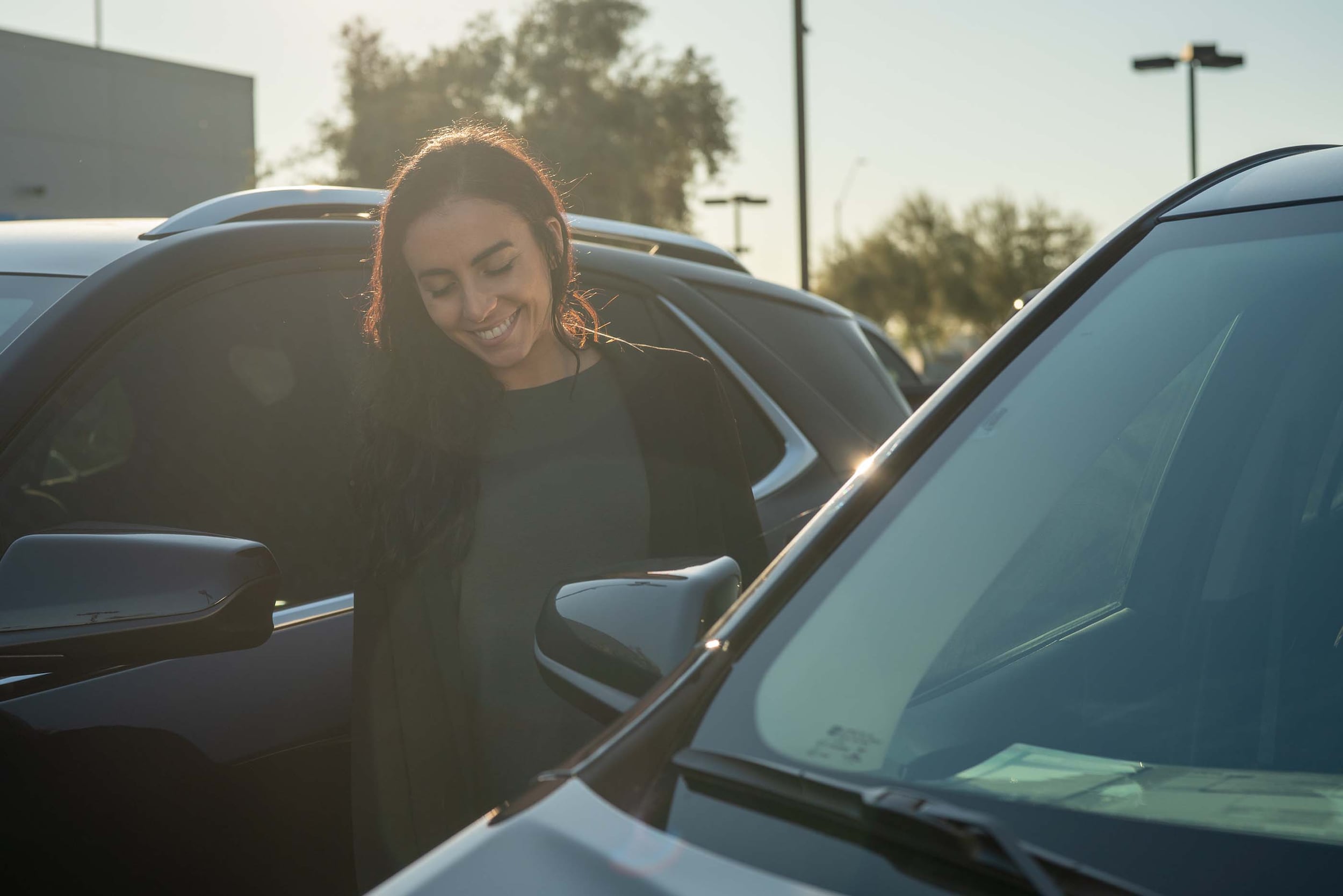 Test Drive Reviews
Our automotive experts at AutoNation Drive weigh in on price, safety, and performance of popular cars, trucks, and SUVs.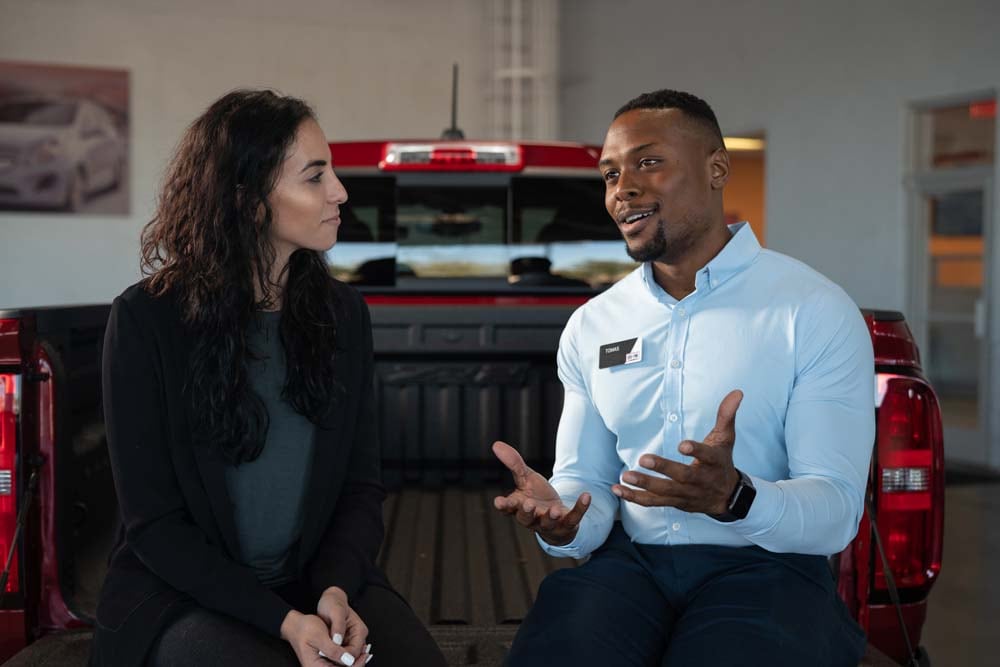 Car Buying Advice
If you're buying a car, truck, or SUV, the chances are - you need help. Don't worry. Our automotive experts are here to help.
---

About Porsche cars and SUVs

Porsche is a German sports car and SUV manufacturer known for luxury and style. Currently owned by Volkswagen AG, the brand was founded in 1931.
Which Porsche car should I buy?
The Porsche 911 is, according to some, the perfect sports car. 57 years is a pretty good legacy as far as sports cars go, and that's a long time to refine the handling and performance.
What Porsche SUV should I buy?
The Porsche Cayenne is an SUV by design, but a sports car in its heart and soul. It's a midsize luxury SUV that has been on the market since 2002, and offers a little more headroom than one of its sports car counterparts.
---