Featured articles
---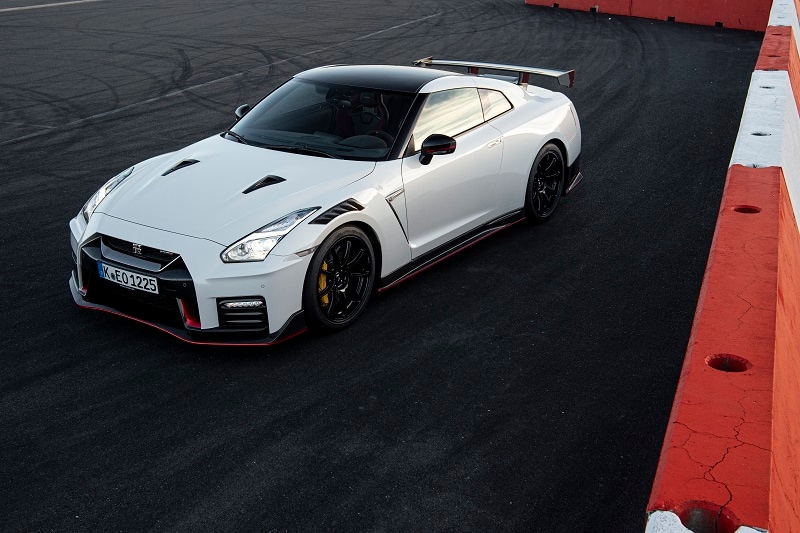 ---
Get all the details on trim package updates coming to your favorite Nissan model in 2021.
---
About Nissan cars, trucks, and SUVs

Nissan is a Japanese automaker that produces INFINITI and Datsun brands as well. The Nissan brand features cars, trucks, and SUVs.
Get performance reviews, pricing, and pictures of great Nissan vehicles as reviewed by our panel of automotive experts at AutoNation Drive.
---
Recent Nissan reviews and research
---
---
---
---
---
---
---
---
---
---
---
---
---
---
---
---
---
---
---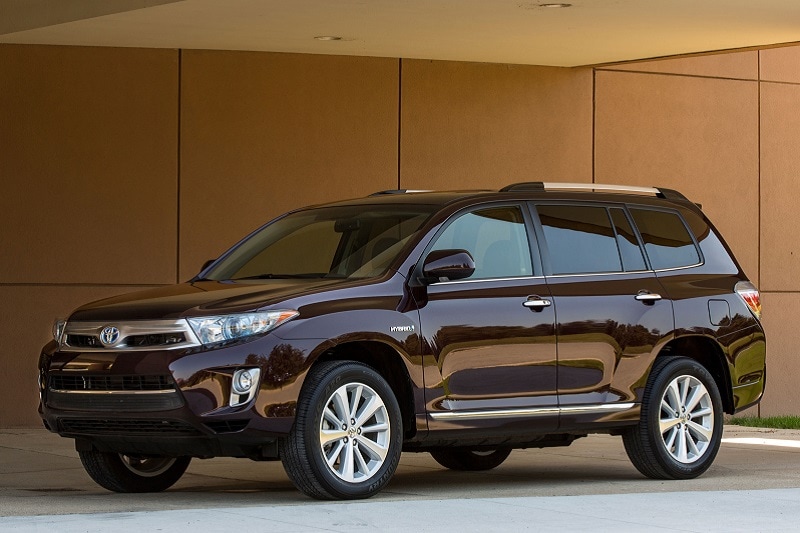 Family Car Research
Discover the best family cars, crossovers, and SUVs that will seat up to 8 passengers.
---
More Research
Browse more automotive research than you can shake a stick shift at.
---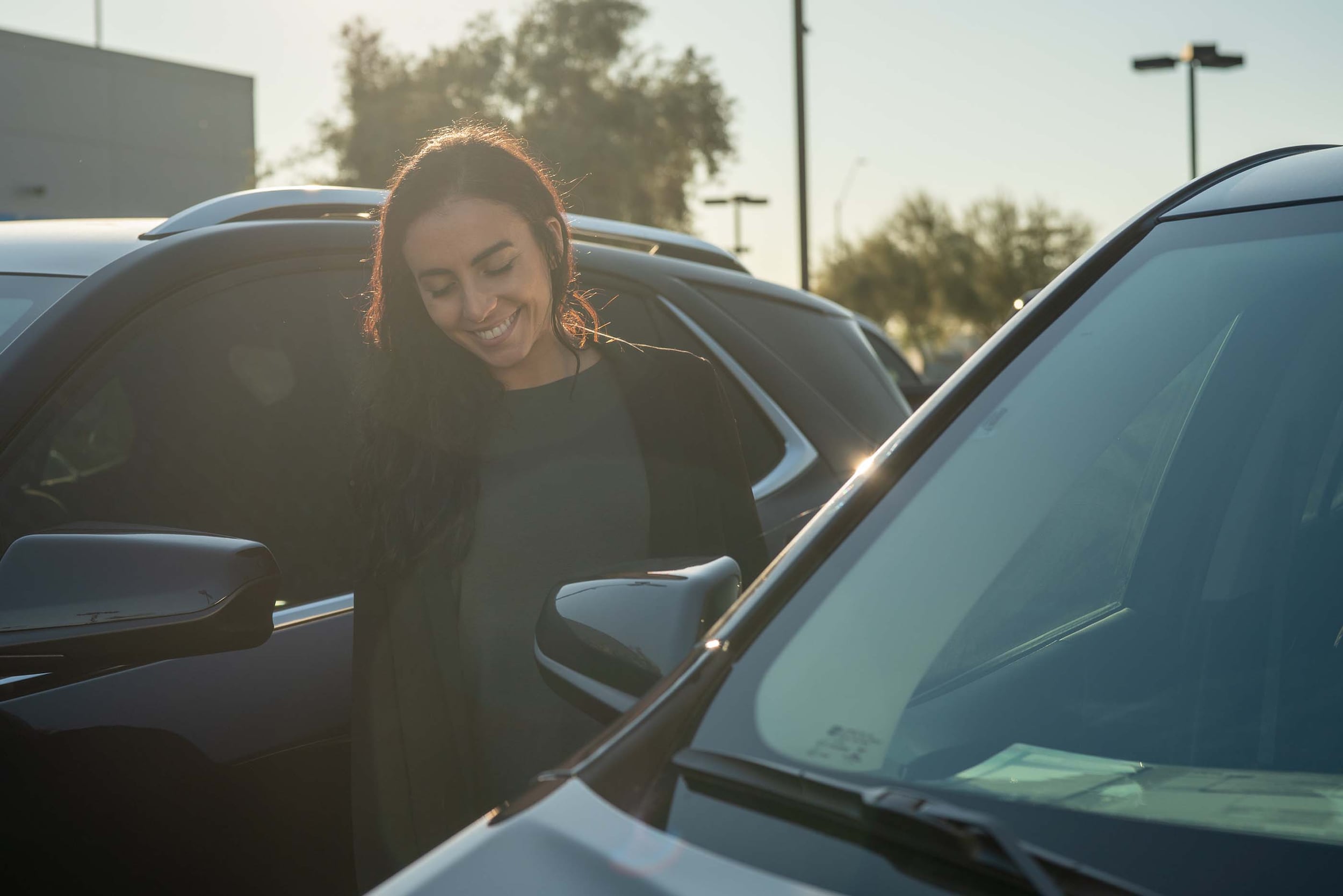 Test Drive Reviews
Our automotive experts at AutoNation Drive weigh in on price, safety, and performance of popular cars, trucks, and SUVs.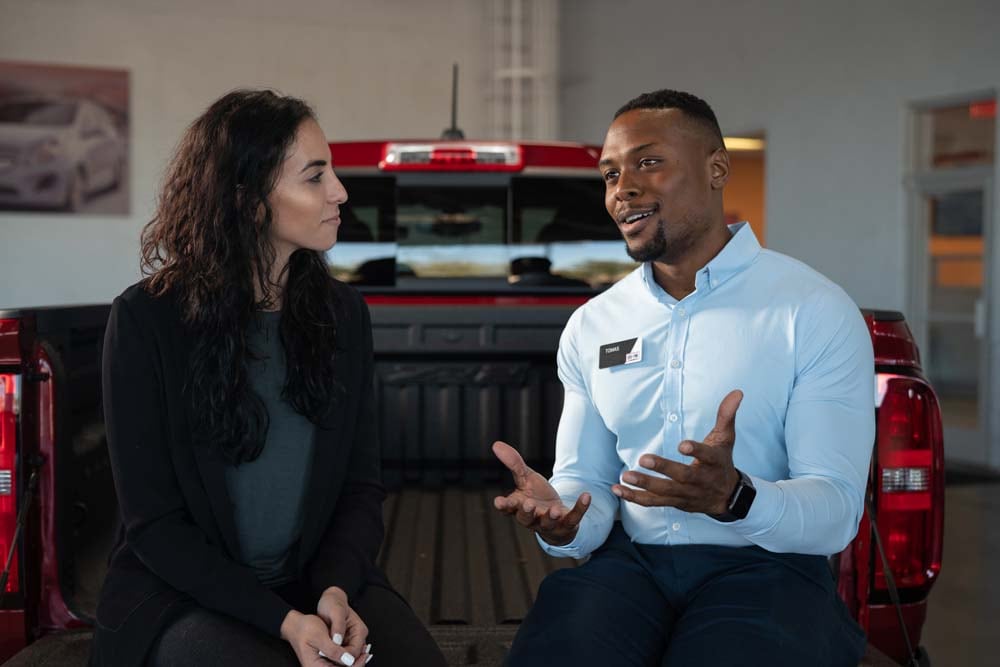 Car Buying Advice
If you're buying a car, truck, or SUV, the chances are - you need help. Don't worry. Our automotive experts are here to help.
---

Which Nissan car should I buy?
The Nissan Versa is all new for the 2020 model-year and includes some primo upgrades. It's high-ranked for a spacious interior and you can choose between sedan and hatchback.
Which Nissan SUV should I buy?
The Nissan Rogue is one of the more commanding SUVs on the market, with all-weather capability and a high-performing driving position to make it a perfect family vehicle for nearly any lifestyle.

mark Nissan cabin interior and its price point tick off a lot of boxes for prospective buyers.
---