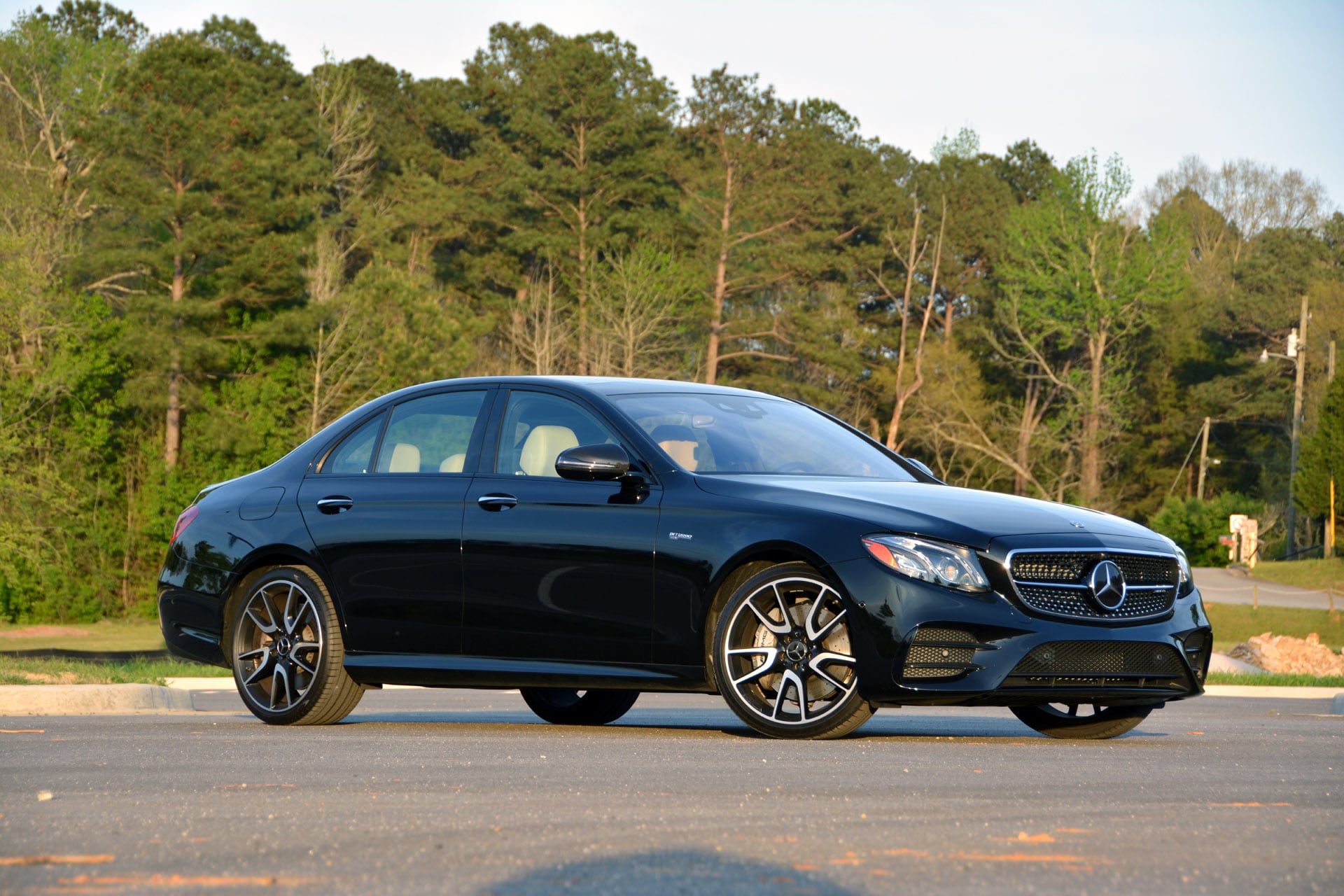 Mercedes-Benz Reviews

Mercedes-Benz takes luxury to a whole new level.
Read our Test Drive Reviews of Mercedes-Benz cars and SUVs before you come to the dealership.

---

All Mercedes-Benz Test Drive Reviews
Mercedes-Benz's offers luxury that you can live in with smart design, user-friendly interfaces, and lots of power for your inner car geek. Take a look at our editors reviews of the E-Class, the AMG series, and more.
---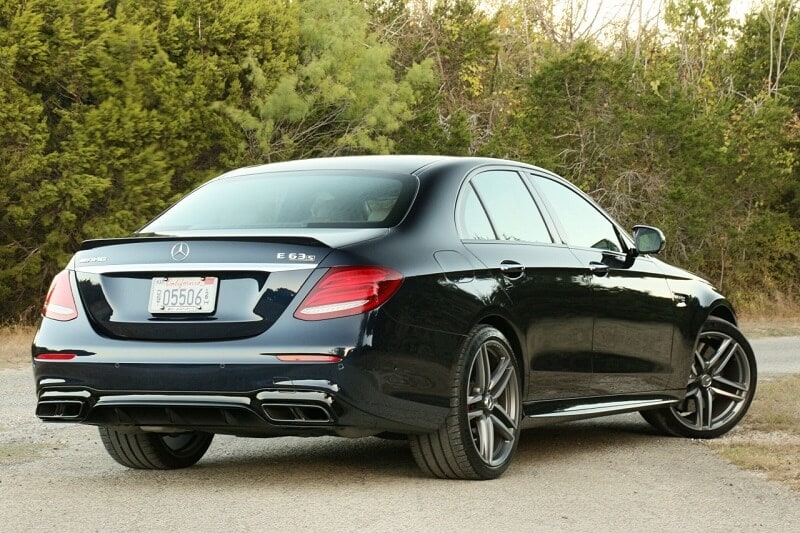 2019 Mercedes-AMG E 63 S Review
The Mercedes-AMG E 63 S, is a 603-horsepower performance car you can comfortably drive every day. Over the week I spent with the E 63 S, it was an absolute tire-scorching monster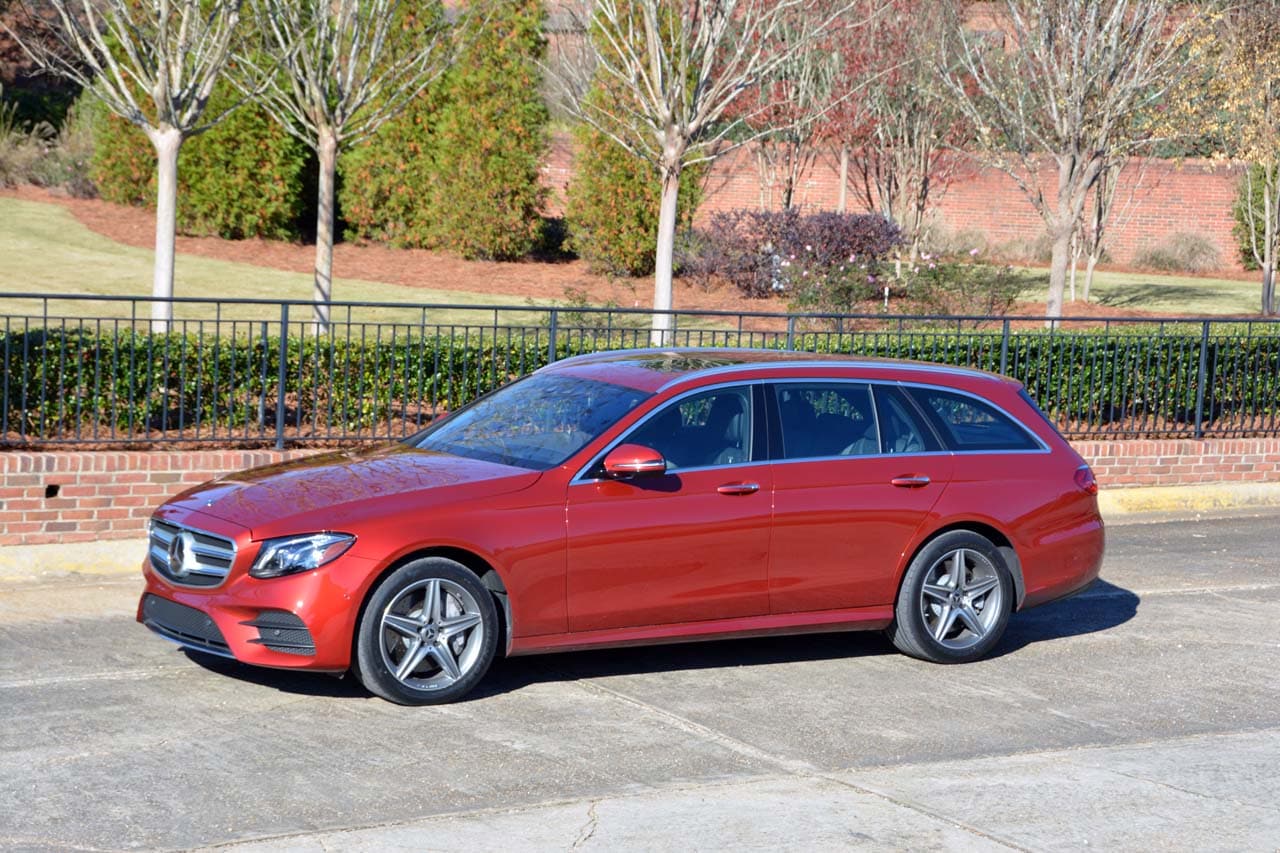 2019 Mercedes-Benz E450 Wagon Review
With four available body styles and four engine options, the 2019 Mercedes-Benz E450 Wagon offers something for just about any taste and price range.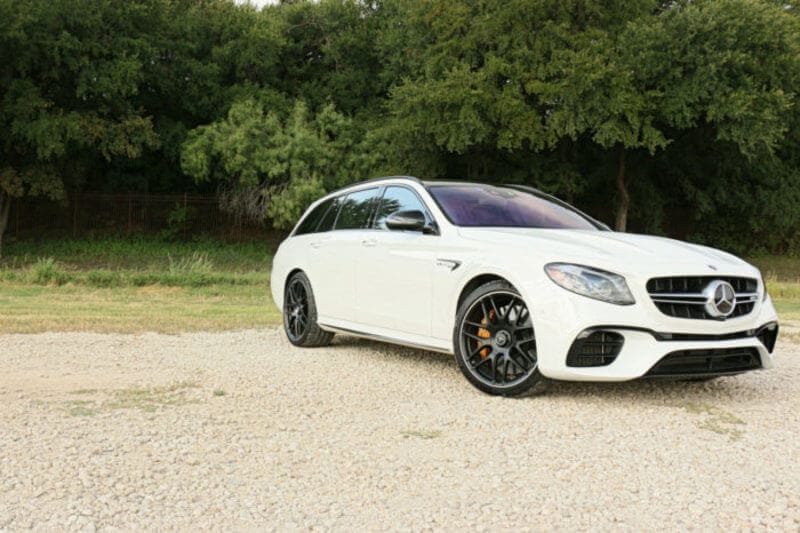 2019 Mercedes-AMG E 63 S Wagon Review
Mercedes-Benz decided to apply its most aggressive AMG treatment to the E wagon - the E 63 S is lovably over the top.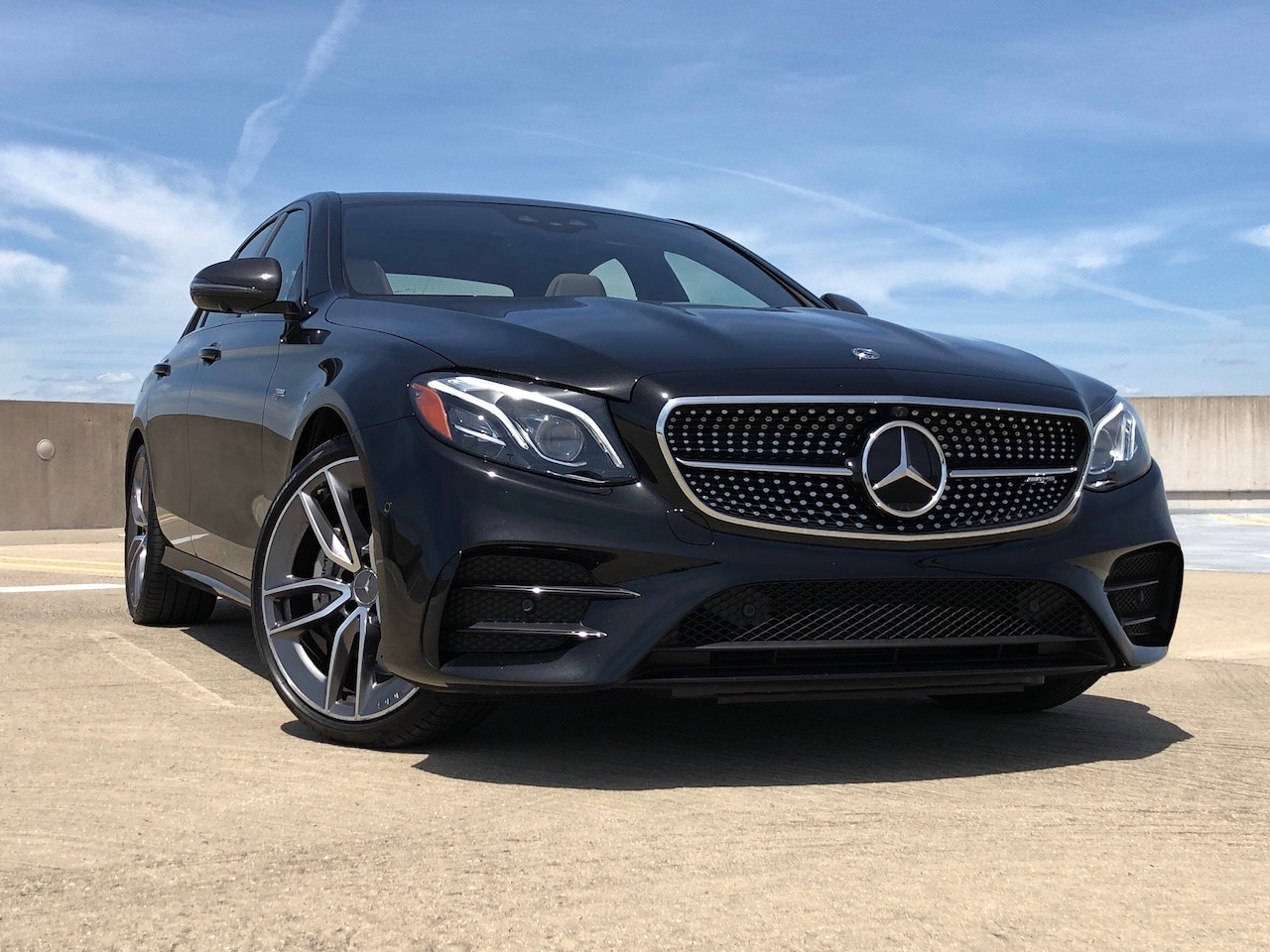 2019 Mercedes-AMG E53 Sedan Review
Mercedes-Benz did a spectacular job on the design of the new E-Class. That being said, how do you spot the differences between the regular E-Class models, the E53, and the E63 S?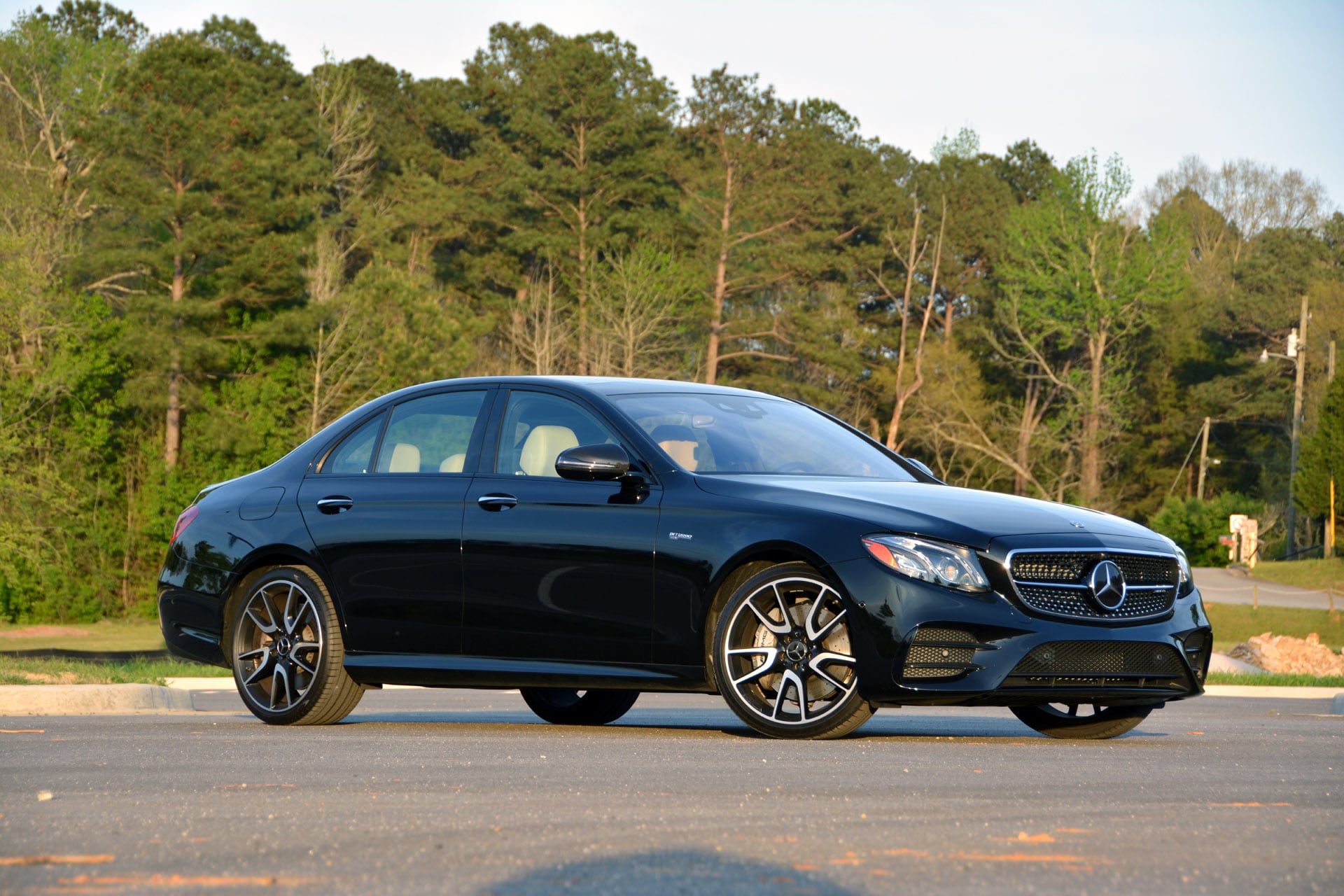 2018 Mercedes-Benz AMG E43 Sedan Review
The 2018 Mercedes-AMG E43 essentially replaces the previous-generation E550 while providing a sporty AMG option for buyers who don't necessarily want to step up to the faster and pricier E63 S.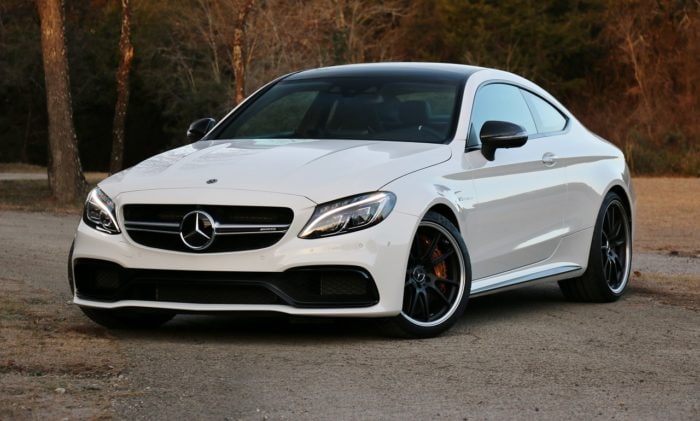 2018 Mercedes-Benz AMG C63 S Coupe Review
A regular Mercedes-Benz is always a treat to drive. A Mercedes-AMG adds plenty of extra - more visual menace, increased power, and stronger brakes.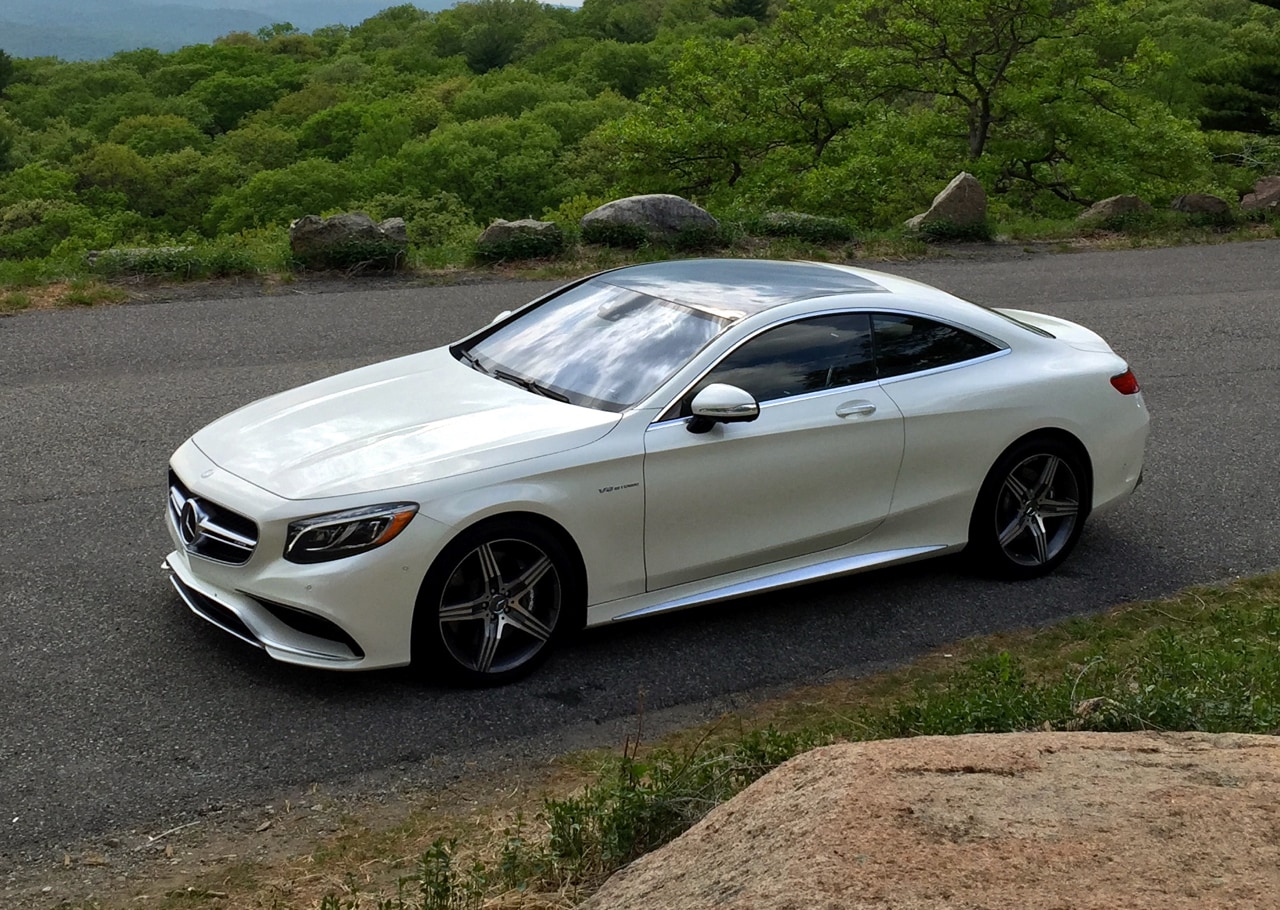 2016 Mercedes-Benz AMG S63 Coupe Review
Mercedes-Benz is here to remind us that there is a huge difference between true over-the-top luxury that pampers the driver and passengers and stuffing your cars with the latest gadgets and gizmos.
About Mercedes-Benz cars, trucks, and SUVs

Mercedes-Benz is a German automaker that is a division of Daimier AG. Best known for luxury vehicles, the lineup of Mercedes-Benz vehicles includes cars, vans, trucks, coaches, and even ambulances.
Which Mercedes-Benz car should I buy?
For an entry-level Mercedes-Benz, the E-Class offers the luxury and features that made Mercedes popular while offering a price tag mass market consumers can afford. E-Class comes in many styles, shapes, and sizes -- check out our reviews above of some of the wagons and sedans in the E-Class segment.
Which Mercedes-Benz SUV should I buy?
The Mercedes-Benz EQC is an electric SUV that rates highly for both comfortable interiors and luxury details. The trademark Mercedes-Benz cabin interior and its price point tick off a lot of boxes for prospective buyers.