Featured articles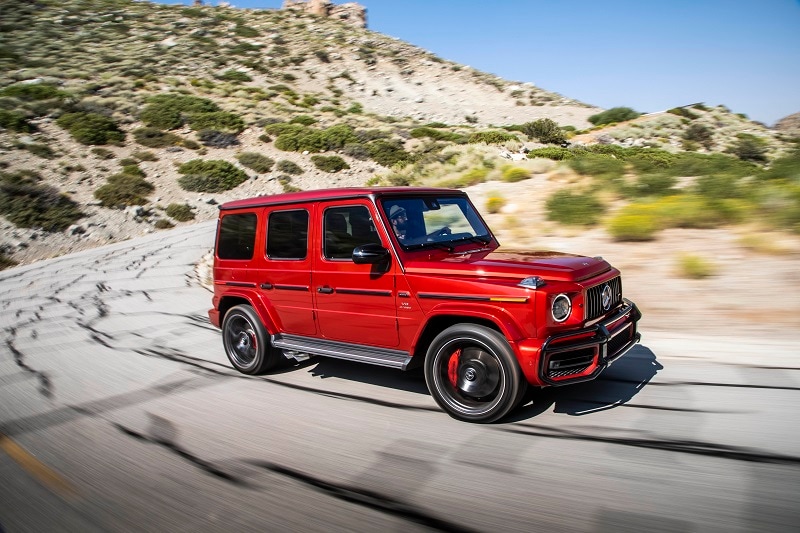 ---
Get the breakdown of the Mercedes-Benz powertrain options and how to differentiate Mercedes-Benz products for 2021.
---

About Mercedes-Benz cars, trucks, and SUVs
Mercedes-Benz
is a German automaker that is a division of Daimier AG. Best known for luxury vehicles, the lineup of Mercedes-Benz vehicles includes cars, vans, trucks, coaches, and even ambulances.
Get performance reviews, pricing, and pictures of great Mercedes-Benz vehicles as reviewed by our panel of automotive experts at AutoNation Drive.
---
Recent Mercedes-Benz test drive reviews
---
---
---
---
---
---
---
---
---
---
---
---
---
---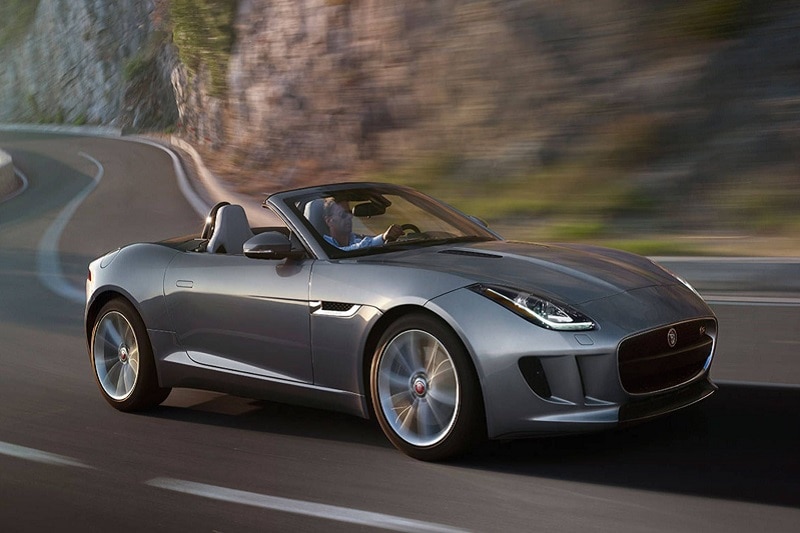 Luxury Car Research
Discover best-in-class luxury cars, trucks, and SUVs that will turn heads no matter where you drive.
---
More Research
Browse more automotive research than you can shake a stick shift at.
---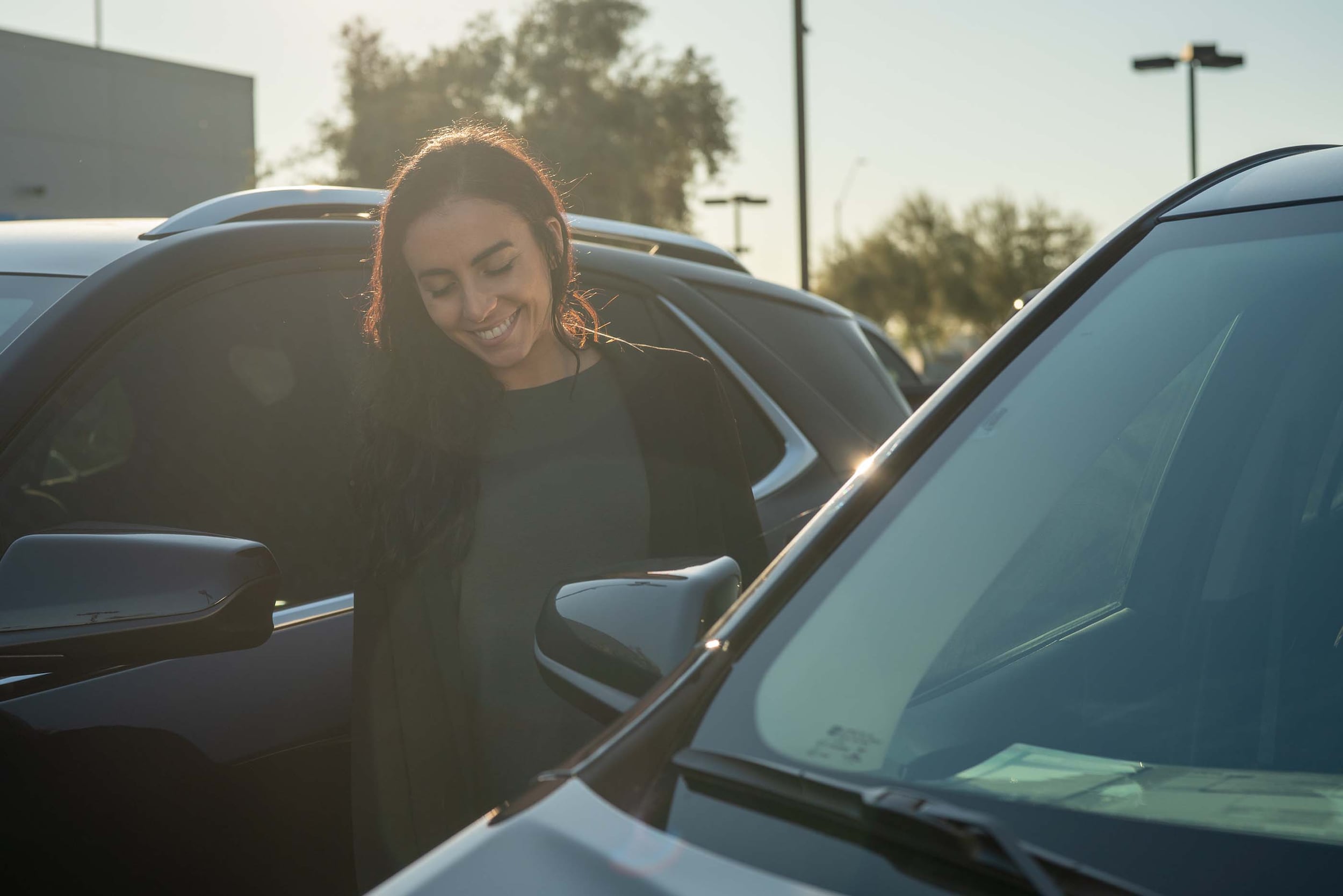 Test Drive Reviews
Our automotive experts at AutoNation Drive weigh in on price, safety, and performance of popular cars, trucks, and SUVs.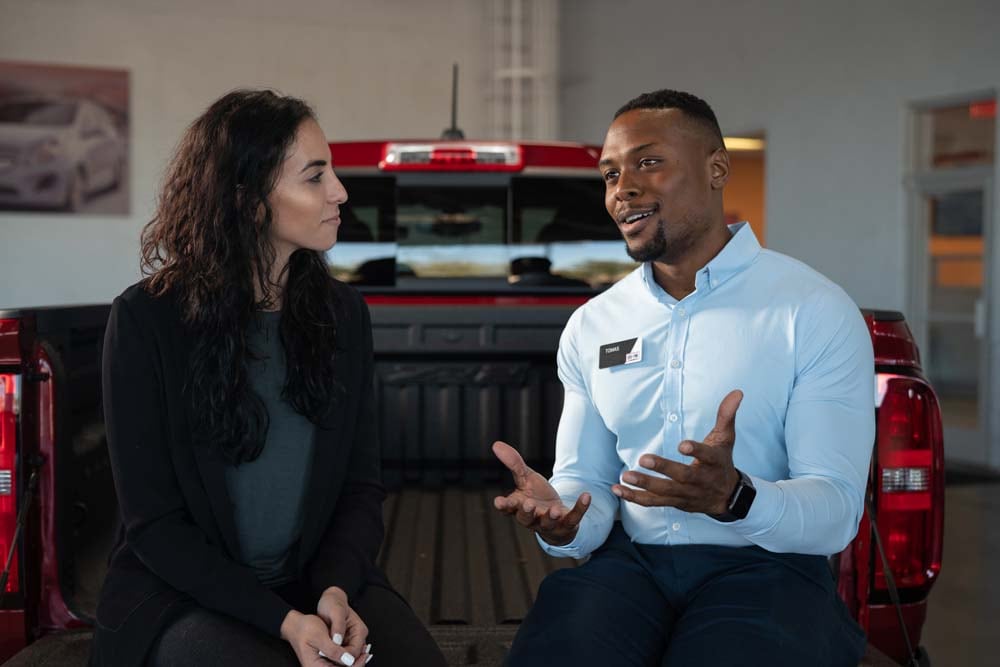 Car Buying Advice
If you're buying a car, truck, or SUV, the chances are - you need help. Don't worry. Our automotive experts are here to help.

Which Mercedes-Benz car should I buy?
For an entry-level Mercedes-Benz, the E-Class offers the luxury and features that made Mercedes popular while offering a price tag mass market consumers can afford. E-Class comes in many styles, shapes, and sizes -- check out our reviews above of some of the wagons and sedans in the E-Class segment.
Which Mercedes-Benz SUV should I buy?
The Mercedes-Benz EQC is an electric SUV that rates highly for both comfortable interiors and luxury details. The trademark Mercedes-Benz cabin interior and its price point tick off a lot of boxes for prospective buyers.
---