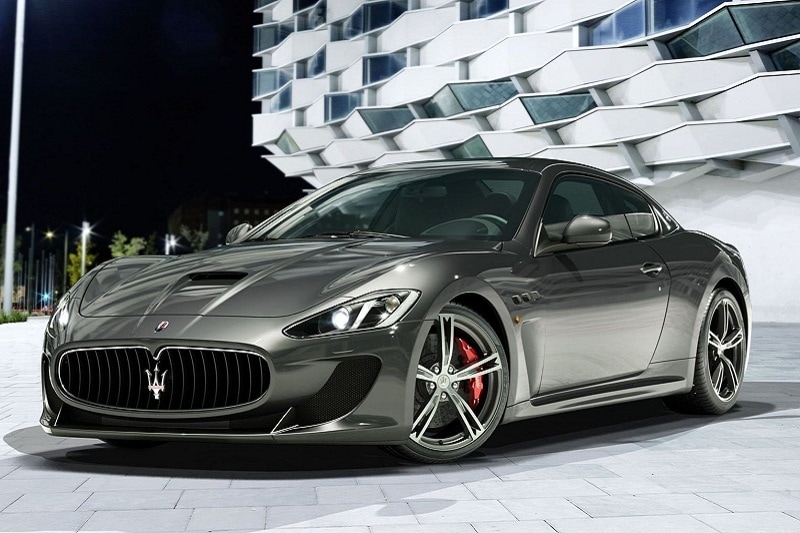 Maserati Test Drive Reviews

Maserati is an Italian luxury automaker that defines the sports car aesthetic.
Read our Test Drive Reviews of Maserati vehicles before you come to the dealership.

---

All Maserati Test Drive Reviews
We currently do not have any Maserati reviews. Please check our Chrysler gallery for more reviews from Maserati and other Chrysler brands.
---
About Maserati cars and sports cars

Maserati is a luxury manufacturer originally established in Bologna, Italy, in 1914.
Which Maserati car should I buy?
With a legacy dating back to the 1960s, the Maserati Quattroporte offers daily drivers Italian luxury, all-wheel drive, and 523 hp.
What Maserati sports car should I buy?
The Maserati Grand Turismo is going to set you back a mortgage payment or three, but the Italian sports car is the height of luxury.